The adaptation of the Wizard of Oz by the students of AIS went on board at the Lionel Wendt over the weekend, and we dropped by to check it out on its opening night.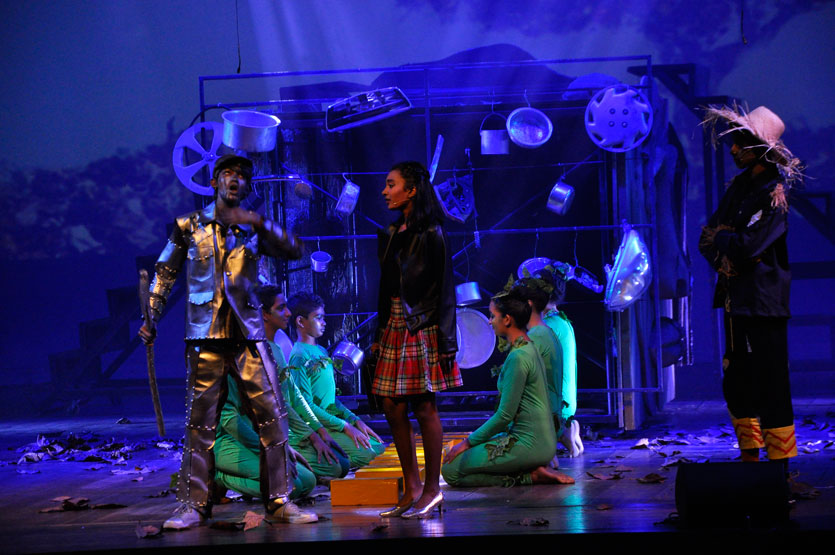 With Jerome De Silva at the helm, theatre goers can always expect a good show, and The Wiz did not disappoint. Supported by an enthusiastic cast, the musical was resplendent with fabulous costumes and upcycled sets. The modernised script certainly stood out - juxtaposed with Lankan terminology such as "aiyo" and a few slick political references.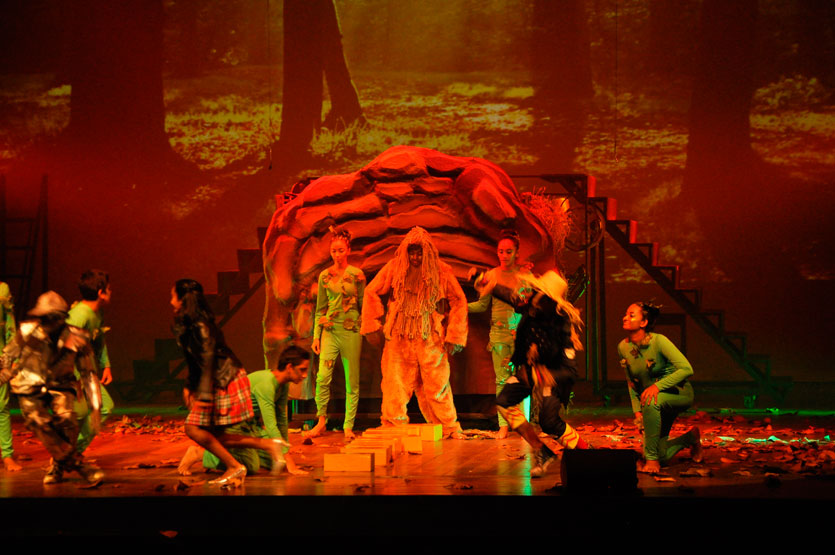 The main cast gave out good performances, and it was nice to see minor cast given ample time to shine and shimmy in the spotlight. Special mention and kudos to the young lady who played the sassy Addaperle, Good Witch of the North, on the day who tumbled off the stage mid performance. The show must go on, and go on it did thanks to her determination to go through with her performance despite the unfortunate incident.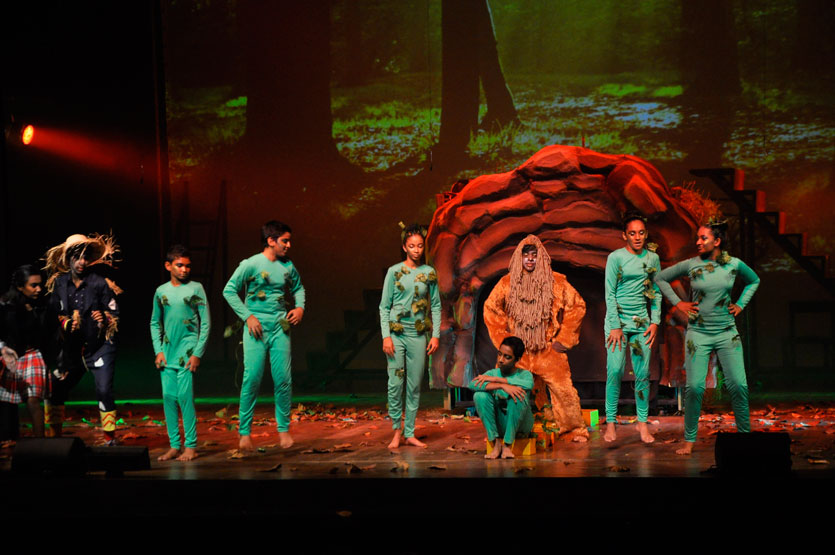 The enthusiasm and excitement of the young cast permeated the venue and the audience responded with similar fervor. The minor con was the lack of clarity from a few performers, whose lines were not very discernible.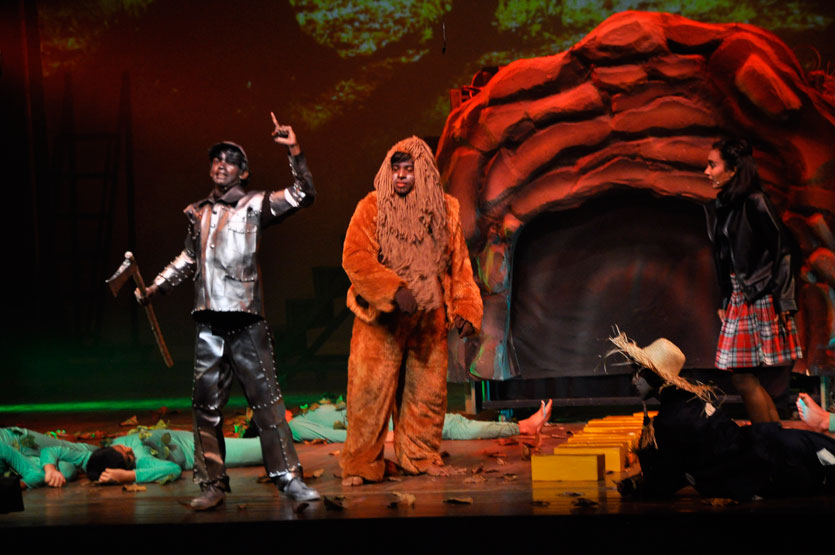 Nevertheless, the cast performed all their musical numbers well under the guidance of Ishan de Lanerolle, and the choreography by Shanuki de Alwis was well suited to the characters and context. The costumes, props and the seamless scene changes were top notch, and the production as a whole was quite professional.
The audience weighed in.
Manjula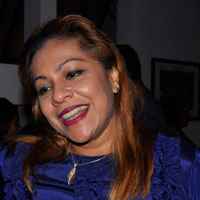 Fabulous show. The children really enjoyed themselves. Costumes, direction singing and everything was lovely.
Huzaifa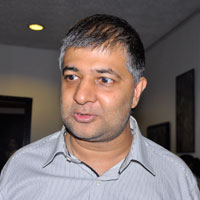 It was a good production. My daughter was in it.
Ayesha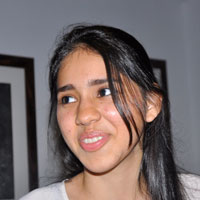 It's very good. Very creative.
Dhivas and Oshea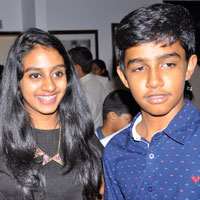 It was Wiztastic and we are very proud of our friends.
Nandhitha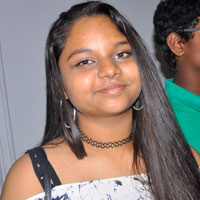 I'm only here for my friends and it's been amazing.
Vhimal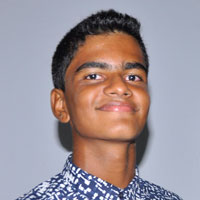 The show has been amazing.
Dylan and Vidyani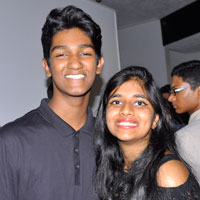 The Tin Man was really fantastic. And the Wiz was amazing too.
Azam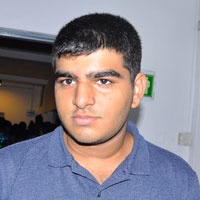 It was very good.
Ashraq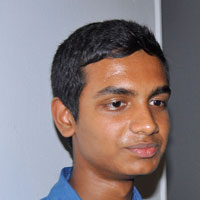 I thought it was terrific.
Litu Catrina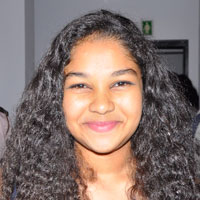 It was actually more than what I expected and I really liked it. Even though they had faults it didn't show and they made it look like a part of the act. I'm really proud.
Suhasna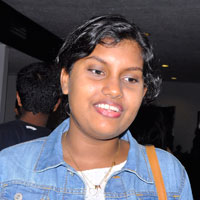 Play was really great. Proud of all.
Javi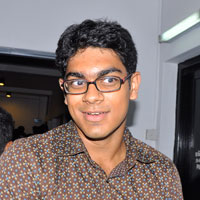 It was actually pretty good. Better than we expected. Enthusiastic cast.
Victoria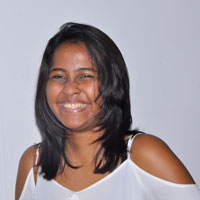 I've never been to a play before. And I thought it was interesting.
Shanaz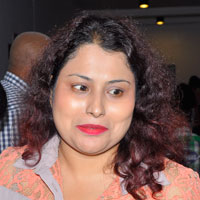 It was awesome.
Sasheeta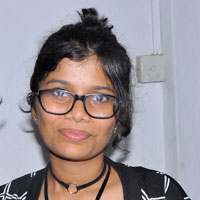 It was very nice.
---
PHOTOGRAPHS by Waruna Wanniarachchi