Months of strenuous training and grooming were at the core of the recently concluded Siyatha Mr. Sri Lanka for Mr. World pageant. Organised by Model Shop in association with Fitness by Tiron, the main event grabbed the attention of everyone as it was a tough choice among 18 handsome young men. The pageant was made a success with the contribution of various professionals who worked behind the scenes.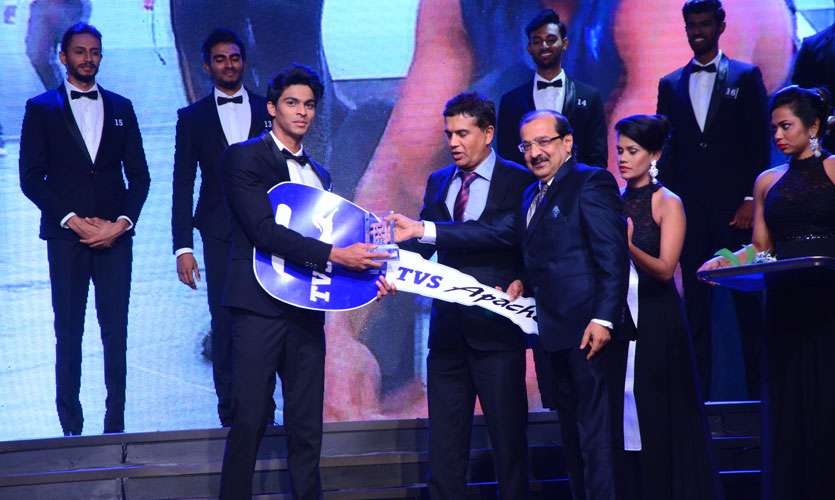 From extreme fitness training programmes by fitness expert Tiron Wickramasinghe to communication and etiquette training by Asitha Pinnaduwa and choreography by Lou Ching Wong the contestants showed a rapid development in their skills and projection.

The main event witnessed the tough competition among the 18 finalists and Manoj De Silva was eventually slashed Siyatha Mr. Sri Lanka for Mr. World.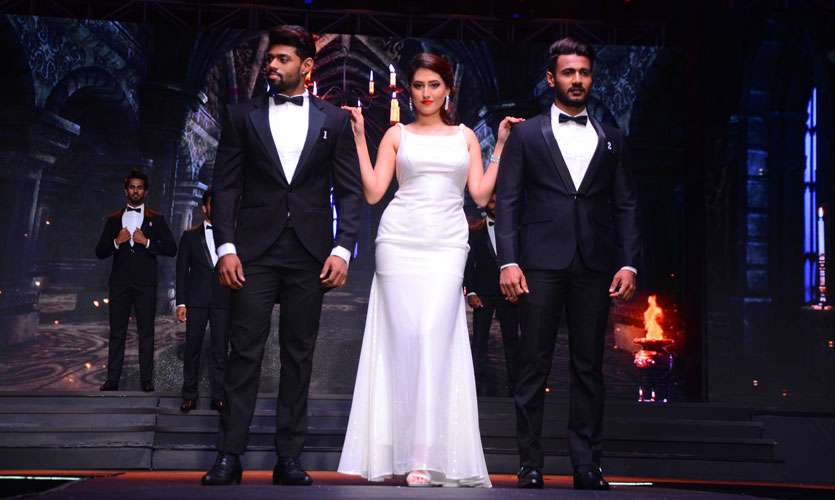 Speaking to the Daily Mirror Life, Winner of the Title Manoj De Silva said that the experience was beyond description. "We went through a rigorous training process and got ourselves groomed to face the final pageant. Mr. World is a versatile individual and I will make sure that I further train myself to face it as it would be a tougher challenge than this. I was pleasantly surprised when I heard my name being announced I was more than overjoyed. In fact, I would like to thank the organisers for giving us an opportunity to showcase our skills."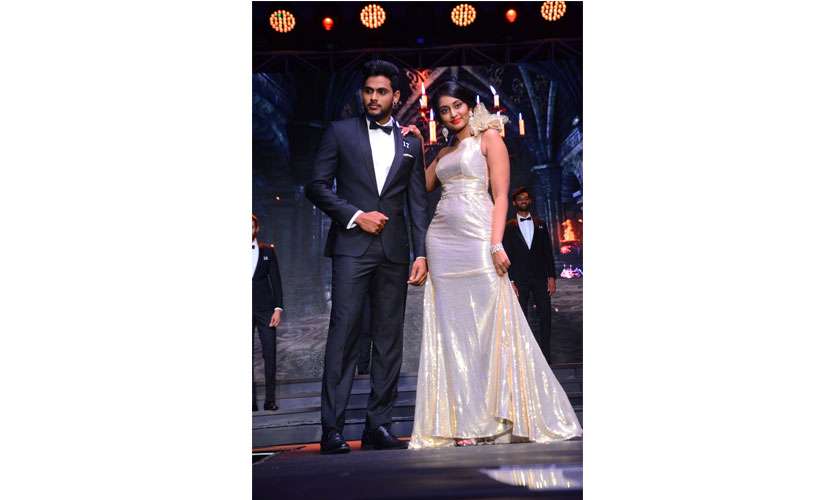 The winners of the mini titles are as follows:

Best national costume: Tymeron Carvalho
Vantage Man in You: Sajith Perera
Fitness Challenge: Sajith Perera
NSBI'M Mr. Personality: Manoj De Silva
TVS Most Popular: Sachin Witharana
TVS Extreme challenge: Maduranga Dilshan
Pics by: Waruna Wanniarachchi