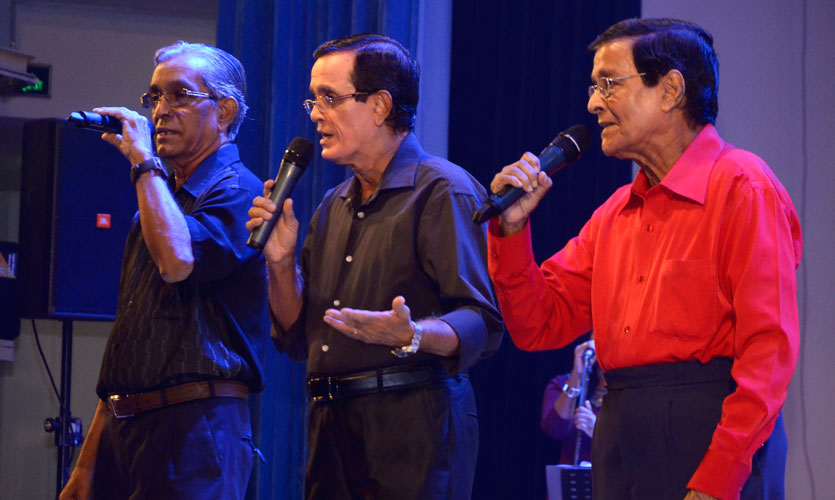 An ensemble of 15 veteran musicians entertained the crowd with some evergreen hits at the recently concluded 'Stars of 70s' show. Toe-tapping tunes echoed through the halls of the BMICH bringing back memories from the '70s. Veterans in the industry such as the Dharmaratne Brothers, Errol Fernando, Paul Fernando, Anil Bharati and many others entertained the crowd with music by Super Chimes.
The artistes were brought together by Annesley Malewana without whom the show wouldn't have been a success.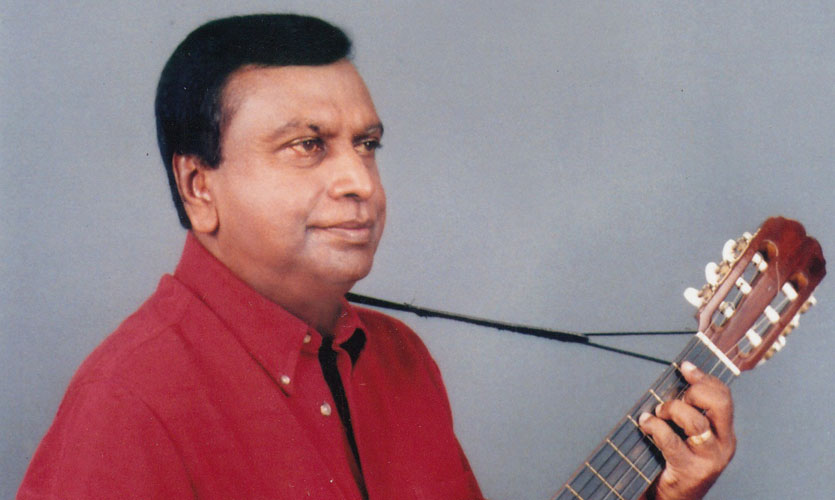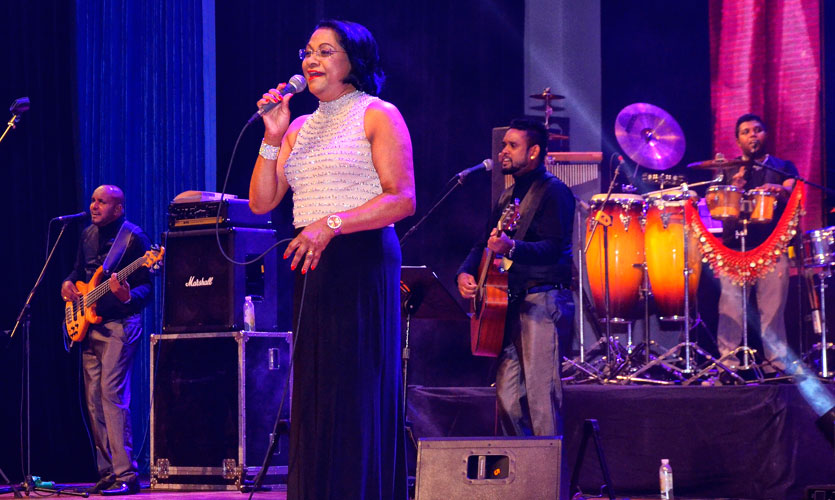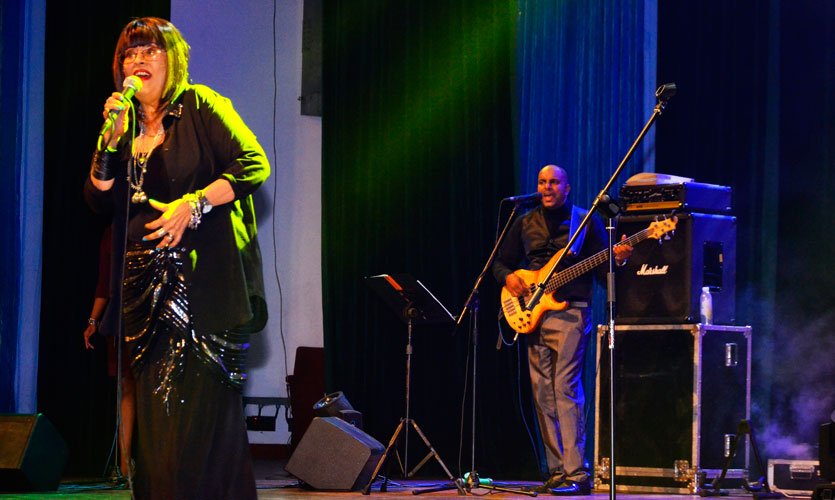 Towards the end of the evening, a few music lovers had this to say.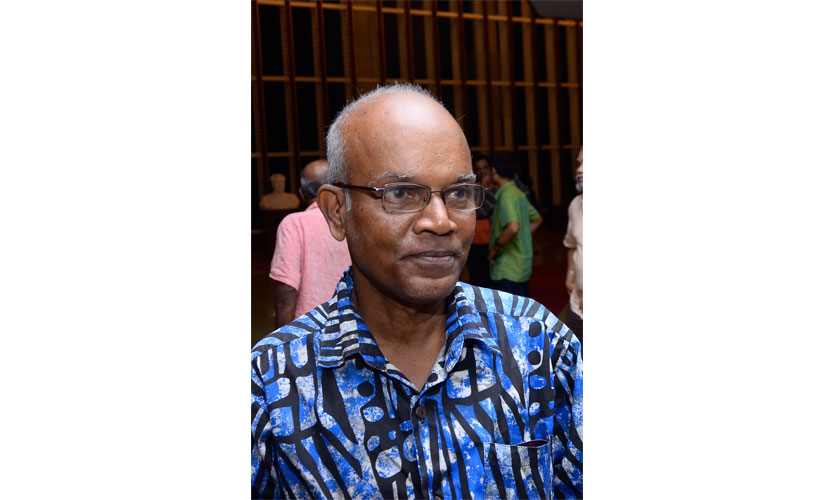 "I have been coming to DK's shows from the beginning. It was a fantastic show." – Thusitha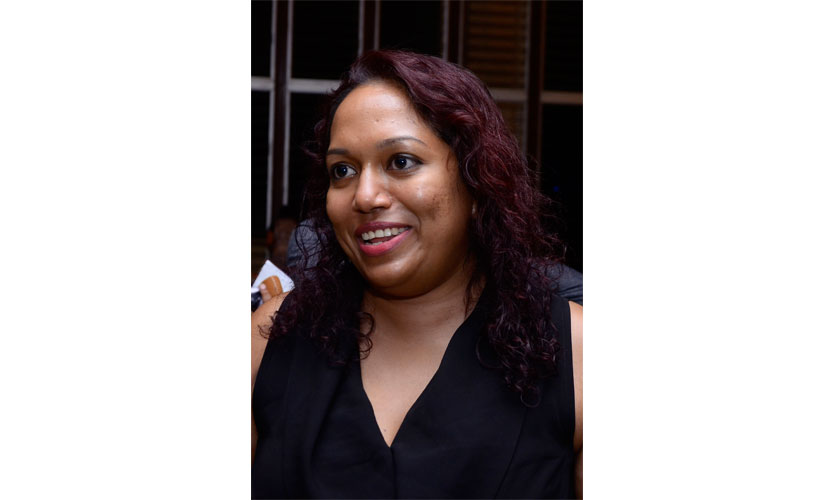 "I really enjoyed the show and recalled all past memories." – Umani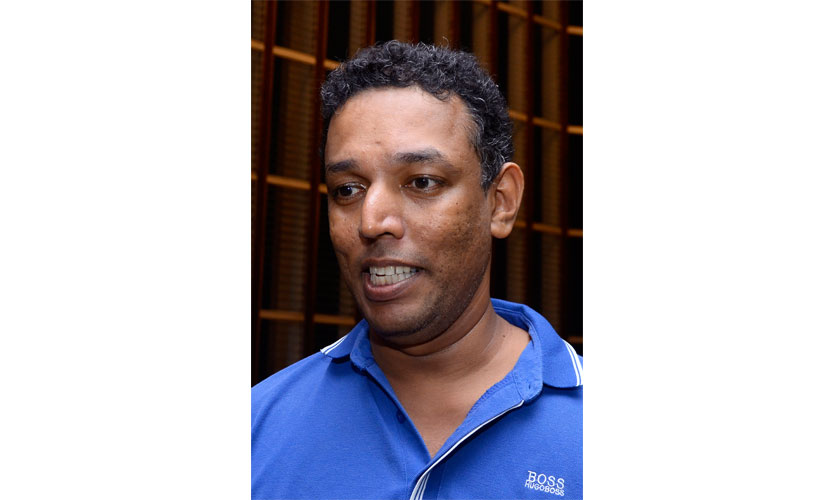 "It was an excellent show." – Dilshan
"It's nice to have a show after a long time and good to see all the veterans on one stage." – Thusitha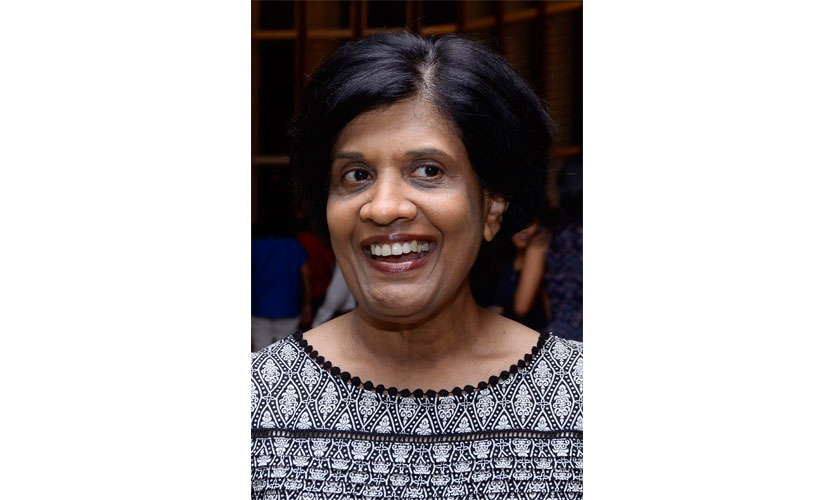 "I came down from the States and I loved the show and it brought back a lot of memories." – Nelum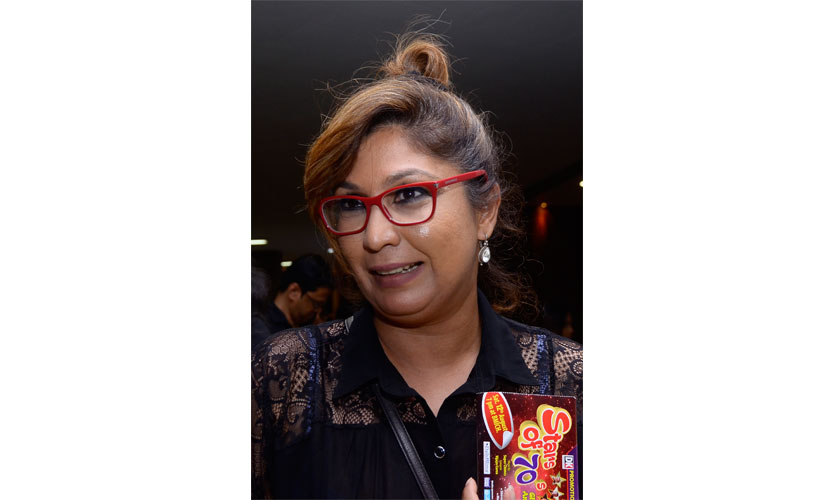 "A brilliant show indeed." – Roshini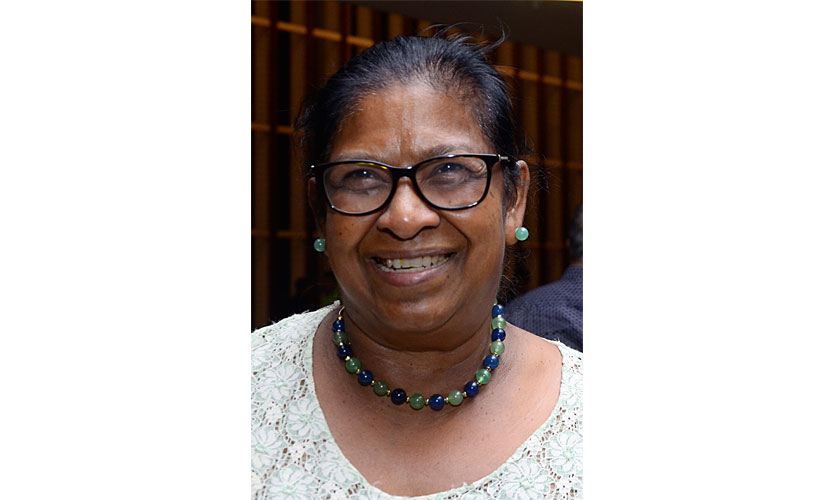 "Very rarely do we get to see a show like this and it was brilliantly done. I like it very much." – Mrs. Ekanayake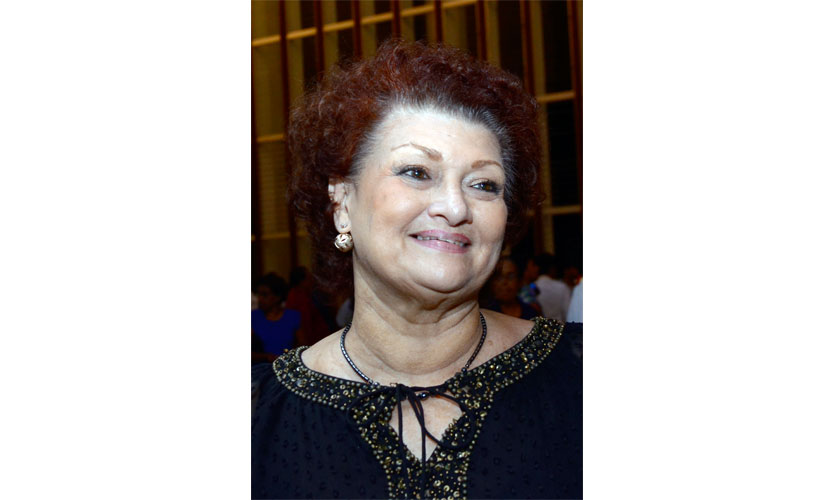 "We have heard them sing years and years ago and they are still the same." – Annette
"Quite an entertaining evening." – Pam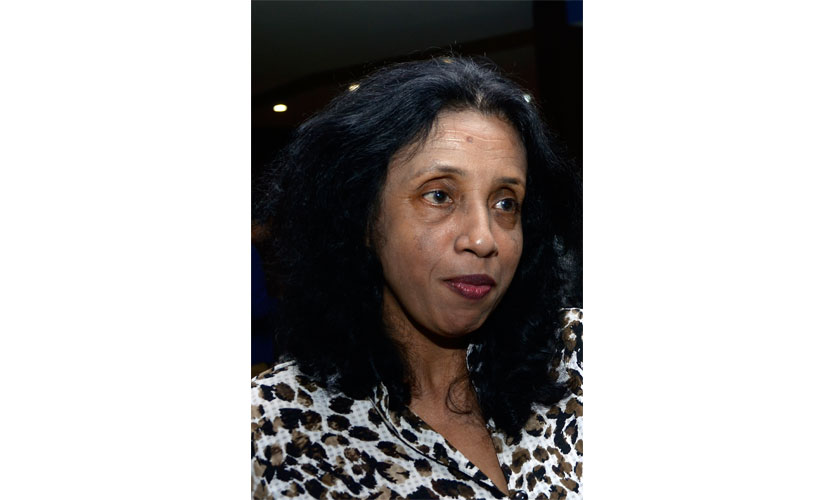 "We too sang along with them and enjoyed it a lot." – Sonali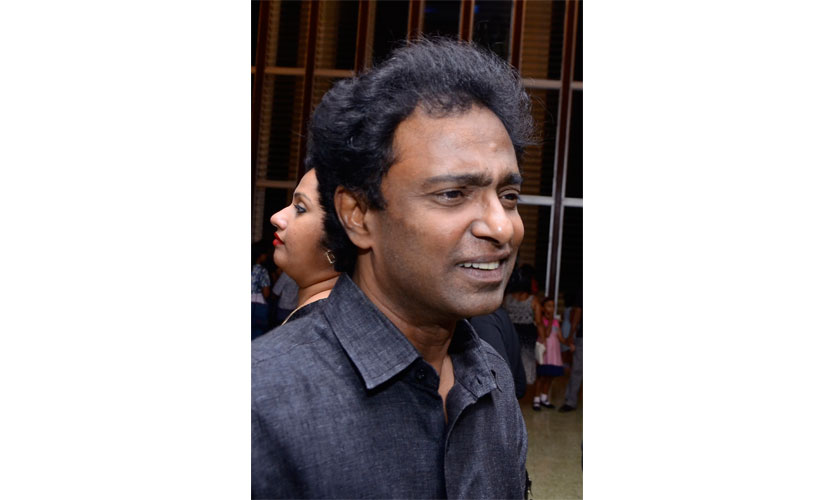 "It's a very well organised show." – Mahen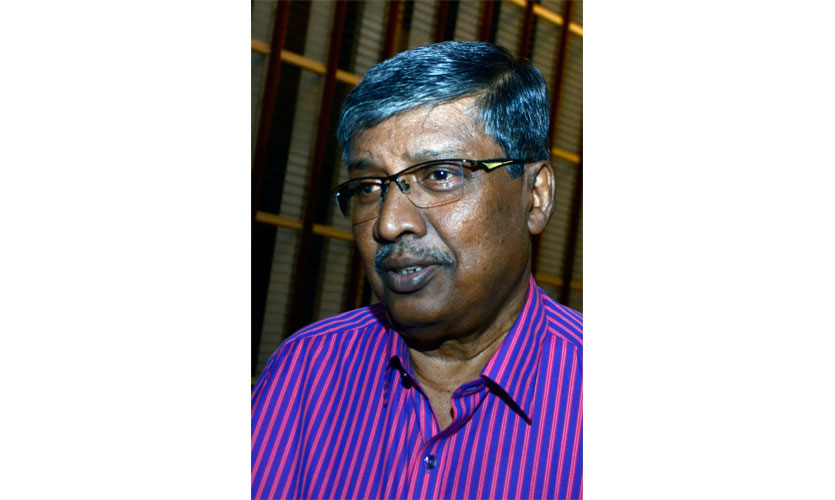 "They have come here to entertain us and we should appreciate it." – Nandana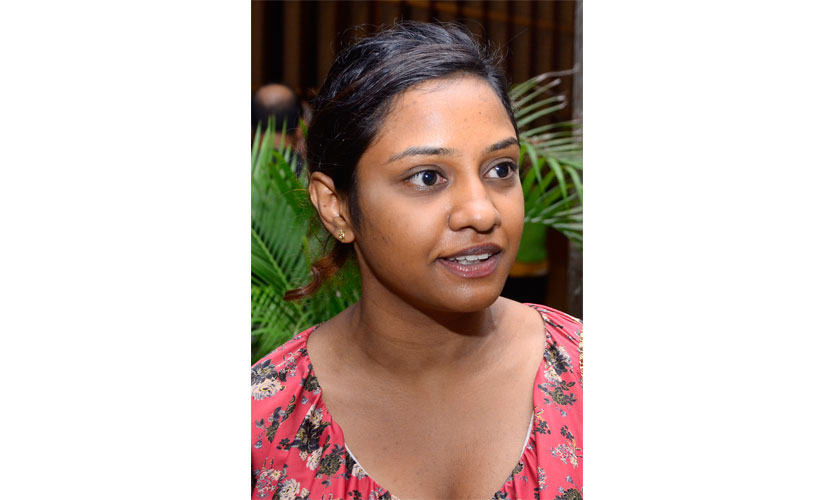 "It's a great show and we thoroughly enjoyed it." – Thilakshi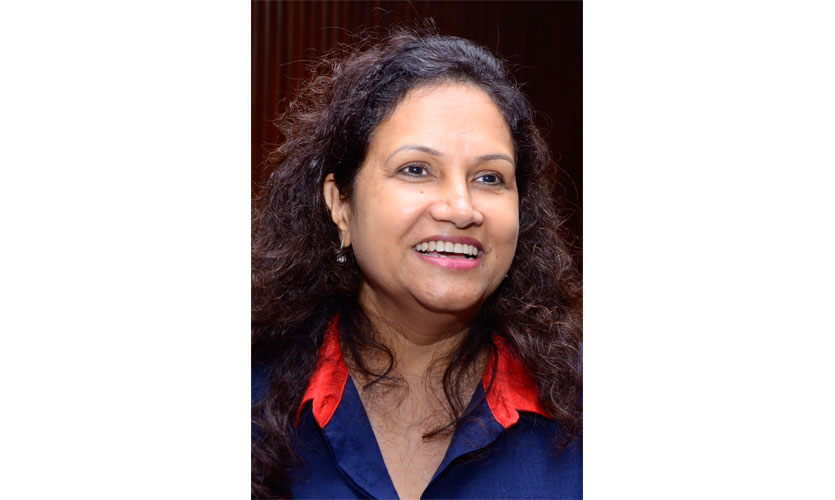 "Listening to all those old numbers from 'Sakala Bujang' to 'Konda Namagena' took me back to days when we were in Montessori." – Sharron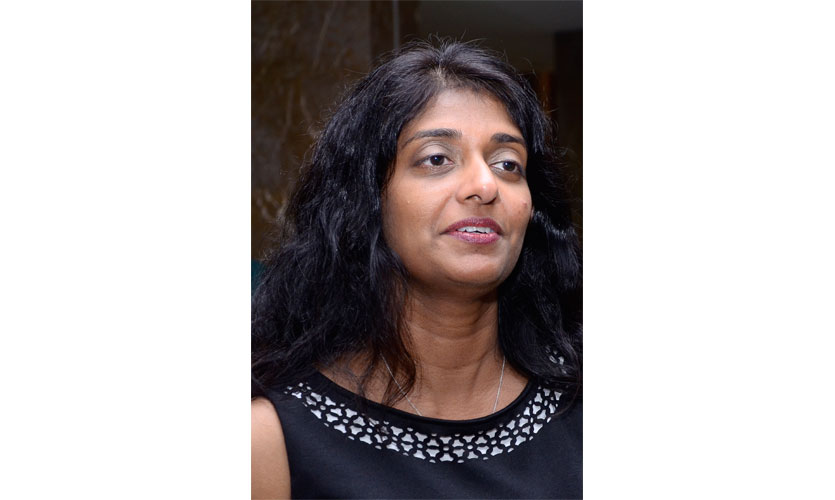 "We had a nice time." – Mayu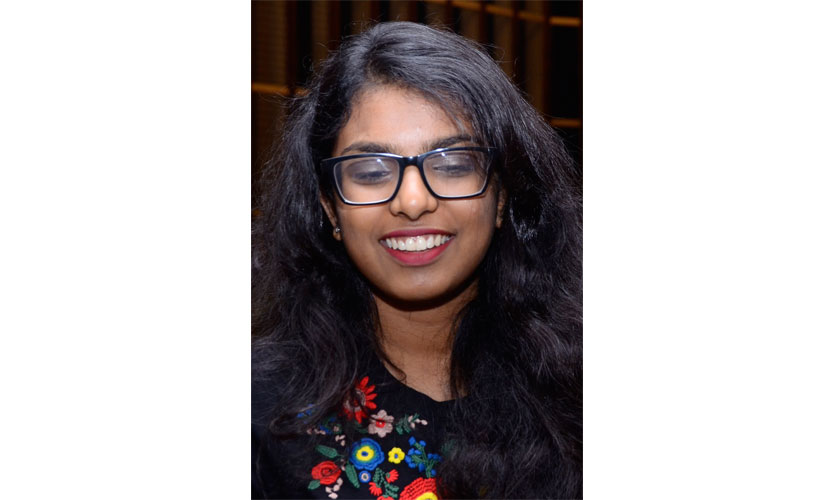 "Loved all the performances." – Minuri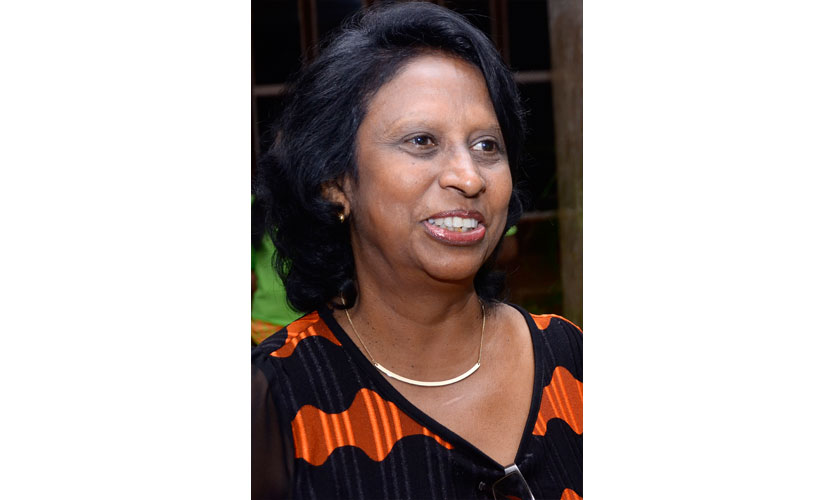 "It was a superb show." - Kanthi

Pics by Waruna Wanniarachchi