'Technique Colour' was a production directed by Kanthi Ranchigoda's Dance Works Centre. Her students danced the night away with different styles of dance. It was a spectacular show; all the parents, friends and family had a great time, as the girls were rocking it on stage.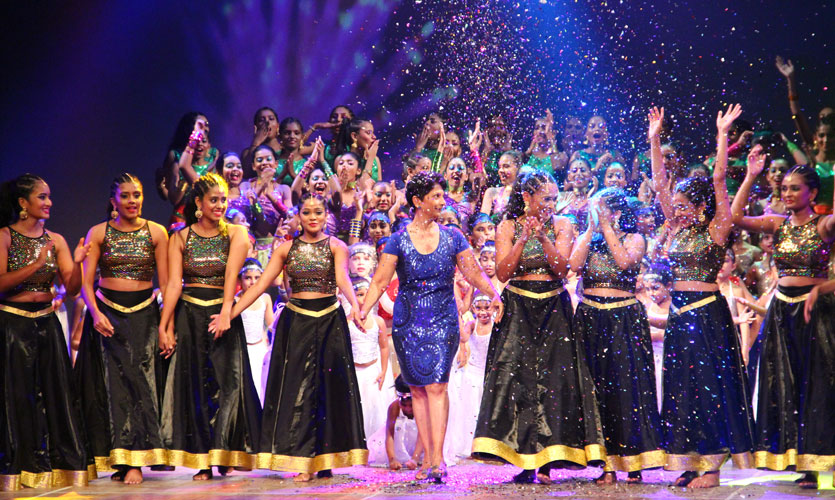 She has shaped at least three generations of students. Long before Zumba, Spin and other forms of exercise, her love for dance - Hip Hop, Bollywood, Contemporary dancing etc. - became infectious. The excitement of the girls on stage was just amazing. The children varied from tots to young ladies in and out of school. The costumes were dramatic, and well done, which helped portray the moves of the dancers in a more poignant fashion. The girls danced with flare and confidence, it truly was a night of colour!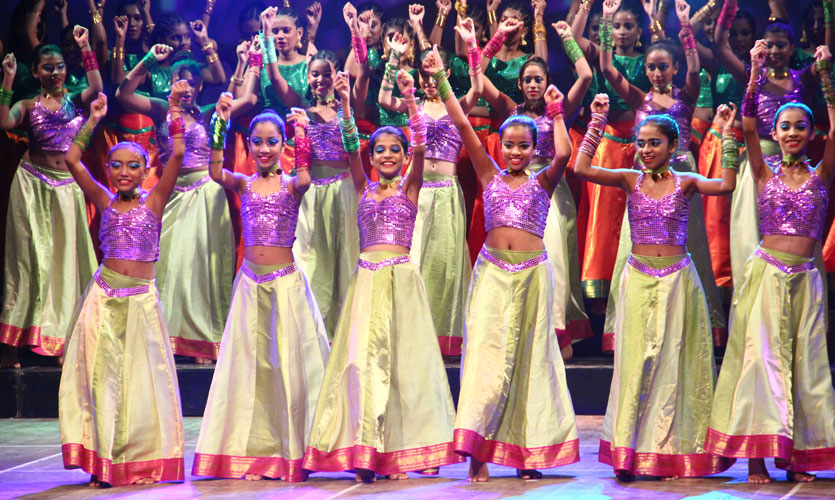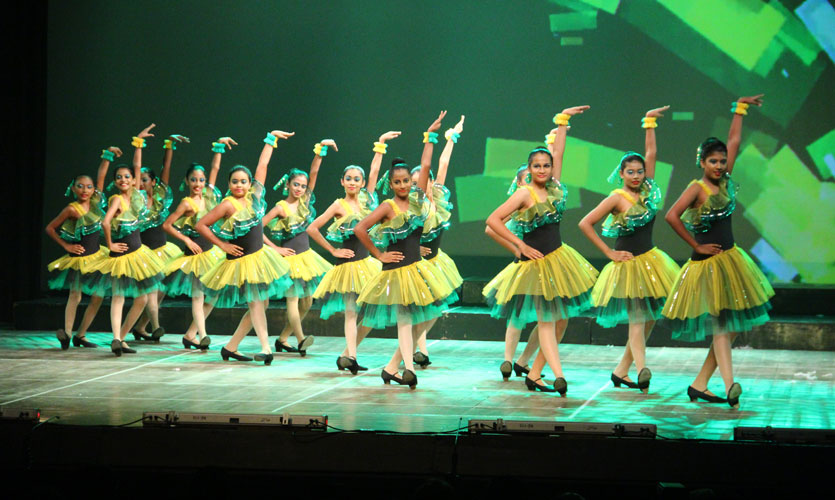 We spoke to some audience members after the show and this is what they had to say.
"My granddaughter performed. She's 10 years old. It was really colourful and lovely. We thoroughly enjoyed it, it was fantastic. It was colourful and better than what we expected." - Gloria Ranasinghe

"I've been dancing for a while. It was good, since it's been about my sixth show, opening night is always a challenge. We came out to ask our friends about the show and they said they loved it." - Elaine Fernandopulle

"My daughter performed for the fourth time. I have been to many shows. I can't really rate them. I've asked aunty Kanthi how many shows, and even she can't remember. They've all had their ups and downs. The amazing thing is the girls really danced with their hearts. It's not just the form - it's the energy, she's rocking it!" - Angeline

"I come every two years. All her shows are up to a very good standard." - Delreen Gunasekara
By Mesha Wickremesinghe
Pics by Damith Wickramasinghe