Overall Rating: Very Good
With the use of lagoon fresh crabs and fresh and flavoursome ingredients, The Ceylon Crabs dishes out, probably the best home cooked crab dishes in the city.
A home-based business run by Christine Stephens, The Ceylon Crab came into being in 2013 (under a different name). The crab dishes are so delightful, it is a pity it took us so long to try them out!
You can go for the varied curries that are on offer, or even really simple options like the Butter Crab, Steamed Crab or Baked Crab while the Crab Thel Dala and the Cheesy Crab Kottu Rotti sound scrumptious. The Ceylon Crab also has a few prawn based dishes on offer.
Taste and value for money – 5.5 stars
We dug into the Ceylon Crab Curry, the Singapore Chilli Crab and the Black Pepper Crab.
The Ceylon Crab Curry with the perfect balance of heat from the aromatic spices and the mellow notes of the murunga leaves made for the best Ceylon Crab Curry we have had.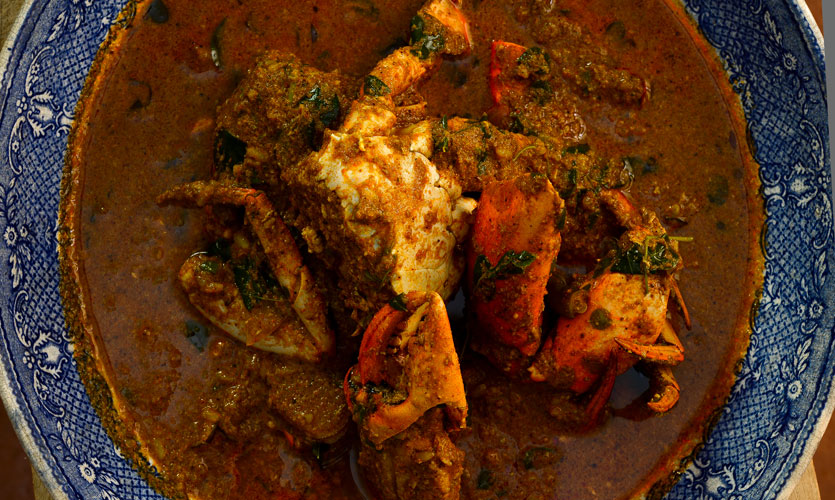 While the Black Pepper Crab had a strong punch from fresh black peppercorns and while the thick gravy was ideal with some hot Roast Paan.
The Singapore Chilli Crab can be devoured without any accompaniments – the thick chilli and tomato base coupled with those scrumptious East Asian flavour notes made for a stunning dish packed with both sweet and spicy flavour notes.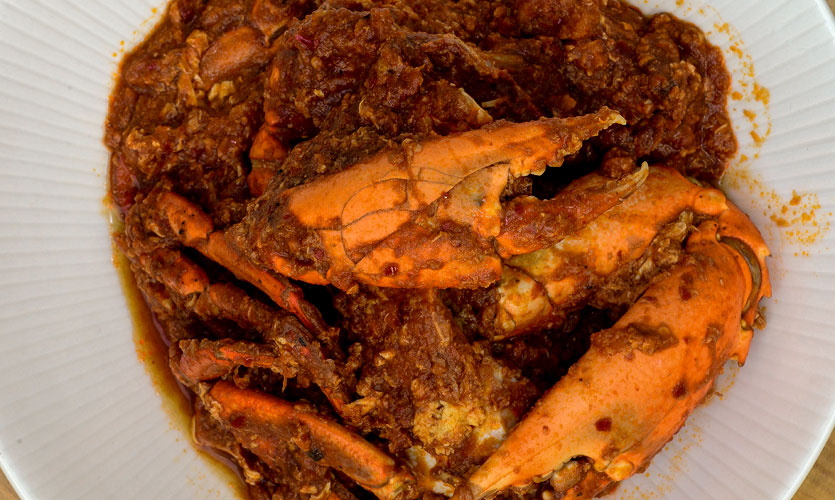 The price varies according to the weight of the crab and is as follows:
·

Medium (Rs 2,750 per kilo – three crabs per kilo)
·

Large (Rs 3,200 per kilo – two crabs weighing approximately 500-600g each)
·

Extra Large (Rs 3,900 per kilo – one crab weighing in excess of 700g)
·

Extra Extra Large (Rs 4,500 per kilo – one crab weighing between 1-1.2kg)
·

Baked Crab (Rs 700 per crab)
·

Orders are taken right through the week
·

Five hours' notice is required for an order
Tel: 011-732-3231 or 071-929-0326