As we drove into Shalika Hall down in Park Road on Sunday 13 August, a big yellow banner greeted us at the entrance; "EPFS Community – Bringing People Together". True to their slogan, the EPFS Community launched its first EPFS Home Cooks and Entrepreneurs Fair from 10am to 4pm, bringing together home entrepreneurs in Sri Lanka.
The EPFS Community is one of the most popular Facebook groups in Sri Lanka as a go to platform for absolutely anything. With over 53,000 members, the EPFS Community allows their members a place to sell and find products and ask for advice on any matter.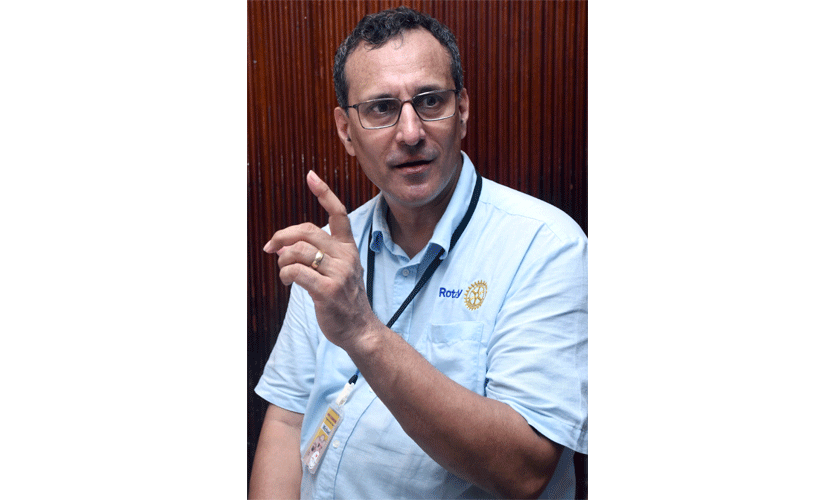 "The EPFS Community started out as a page to sell some furniture"
says Micheal Moonesinghe, Founder of the EPFS Community.
"After I sold them, people began to put their own furniture to be sold on the page and it just picked up. We went from having 50 members to over 50,000 in just two years!"
Over the years, the EPFS Community has seen a steady pace of home entrepreneurs selling their products on the page and this led to the idea of launching their very own Home Cooks and Entrepreneurs Fair.
The fair hosted over 60 stalls featuring a variety of baked goods, eatables, food products such as homemade spices and pastes, clothes, jewellery and arts and crafts. Aimed at supporting small business, the Fair will take place every 6 weeks and will give entrepreneurs the opportunity to promote their goods and services. The Fair will also contribute towards EPFS Community's charity by allowing the vendors to make a voluntary donation to the group's charity fun.
"Today was amazing. It's been a great success and the feedback has been equally great. We are very thankful to all our volunteers and we are just glad that this Fair went even better than we expected!"
The EPFS Community also plans to launch a Home Shopping experience where people can select a wide range of products from a variety of home based cooks and entrepreneurs and get them delievered.
We also caught up with some of the stall owners to gather their thoughts on this event.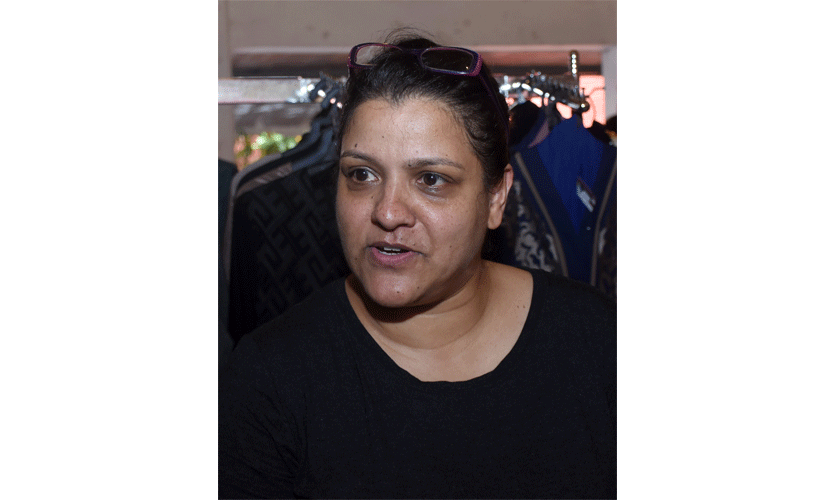 Selling homemade granola, rubs and mixes.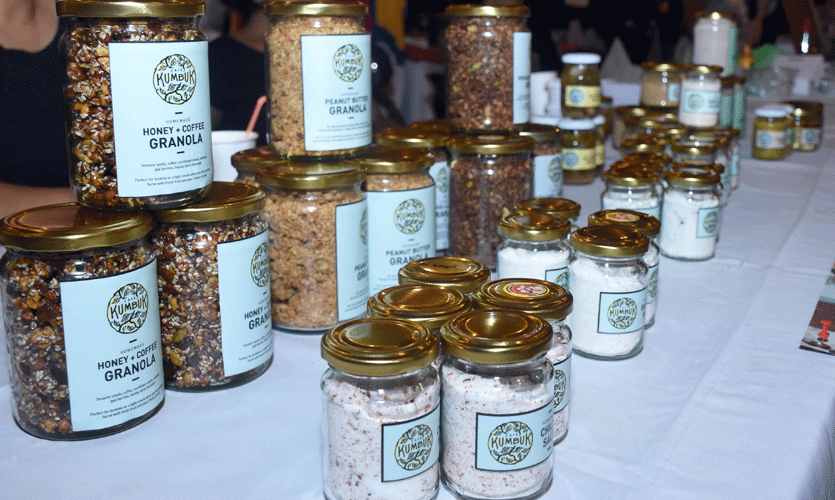 "It's been great! We've uncovered a whole new market for ourselves and it's a great platform for entrepreneurs and sellers"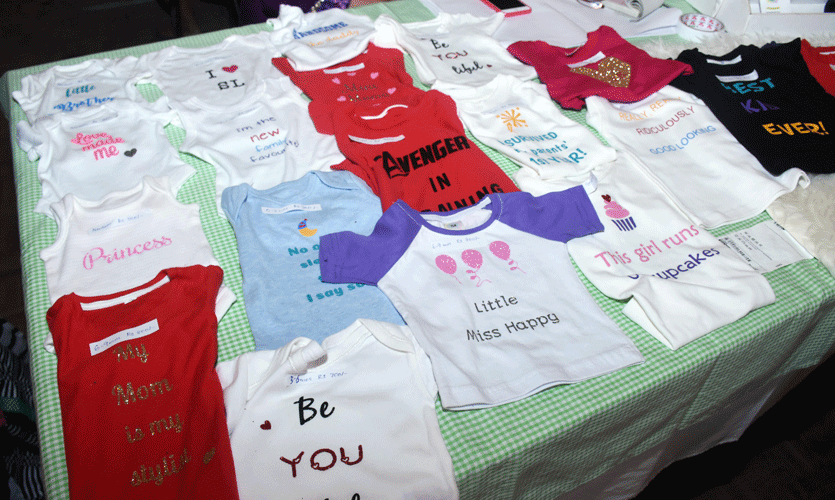 Selling personalized kids t-shirts.
"This has been a great exposure for us!"
·

Paperella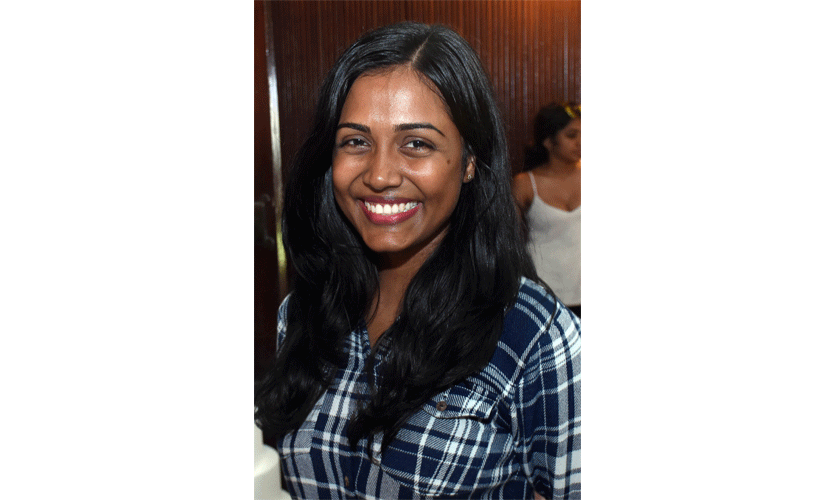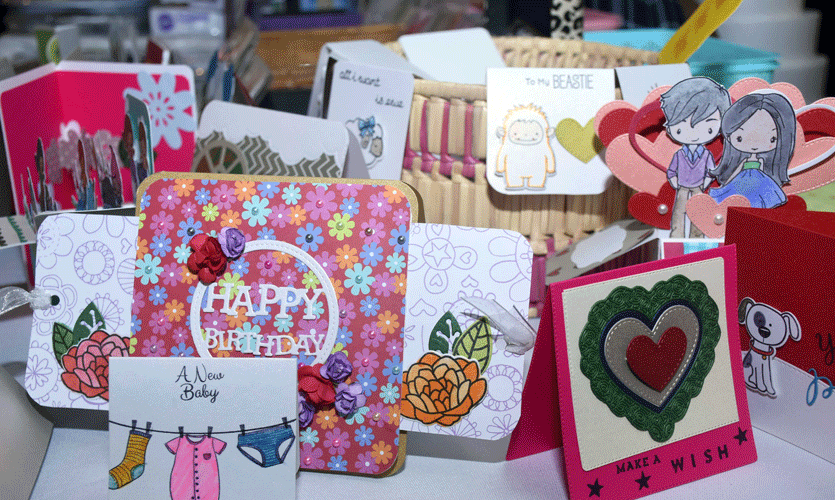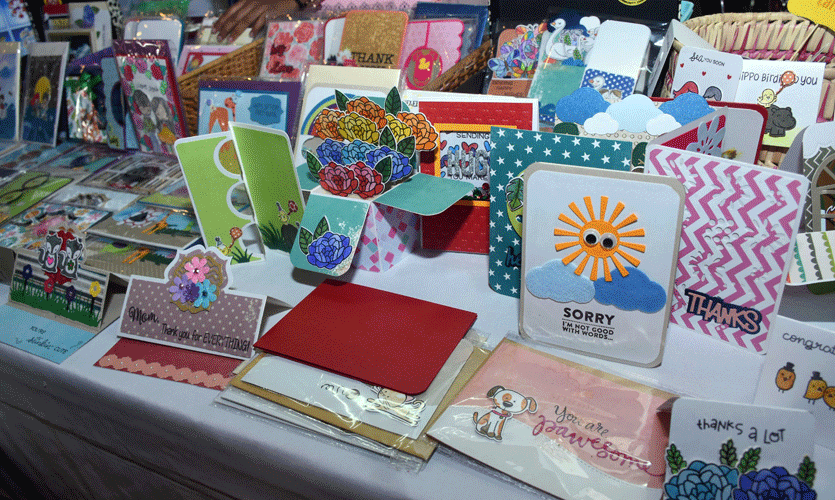 Selling handmade greeting cards with a twist and undertakes custom orders.
"It has been a pretty good day! The crowd has been really responsive."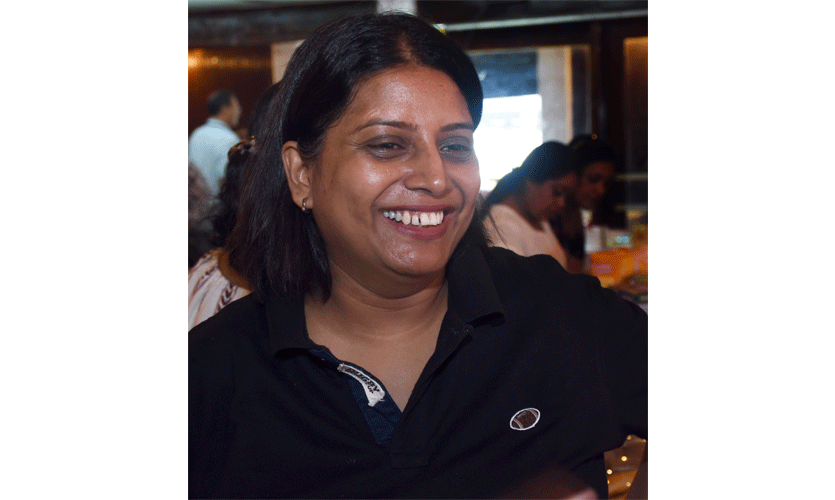 Sells wraps, couscous and salads.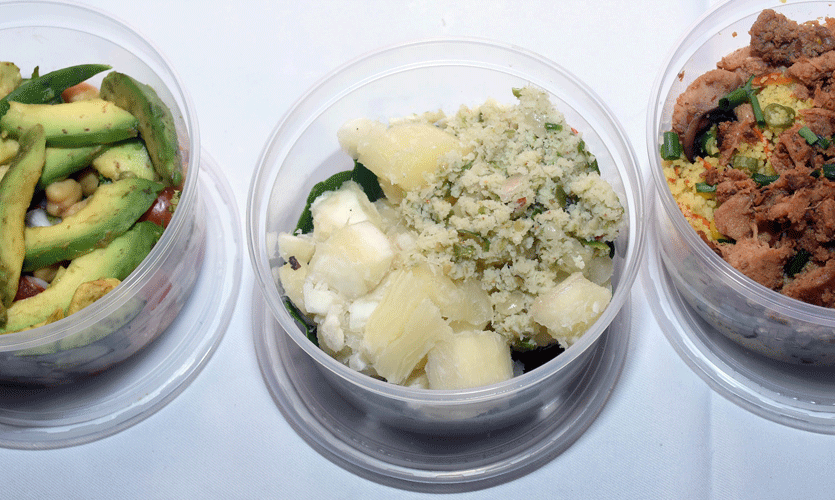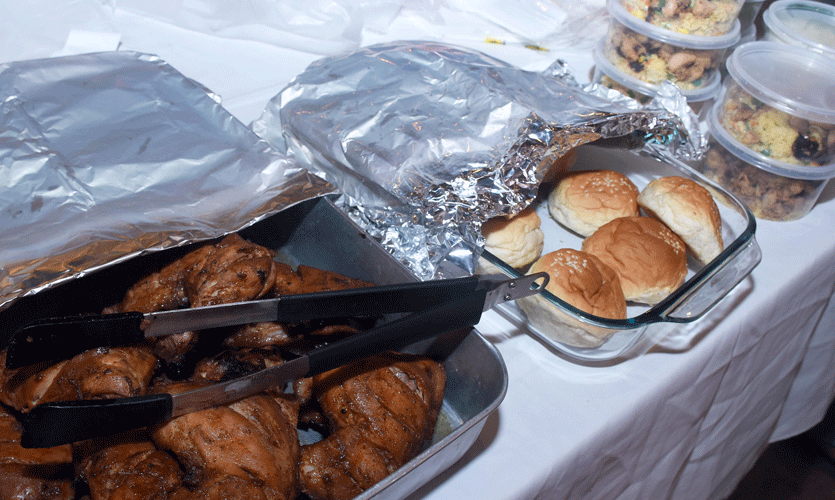 "The feedback has been good so far. This is really helping home entrepreneurs to expand their market."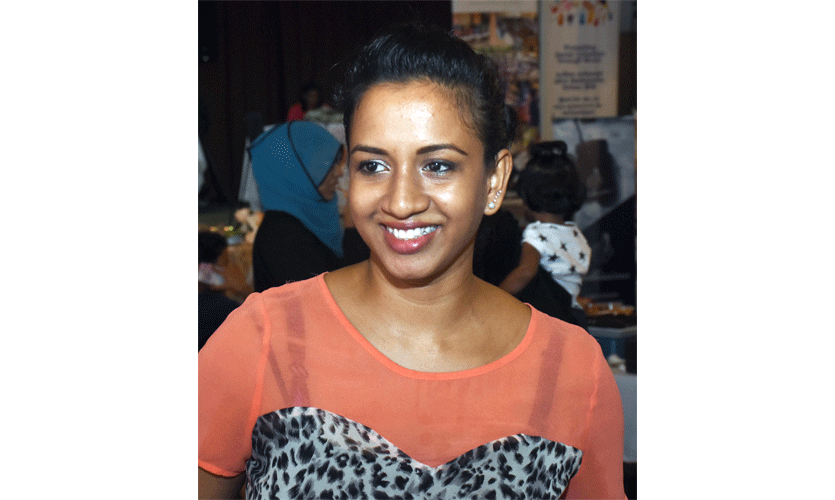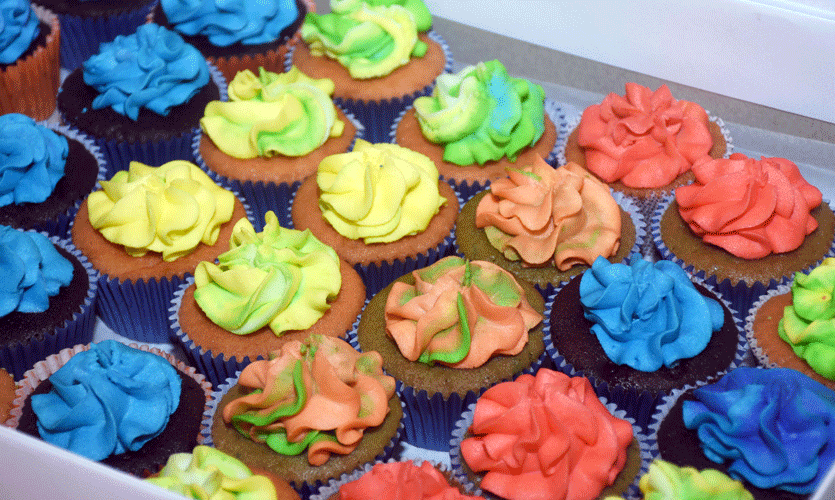 Cupcakes, Birthday cakes and other baked goods.
"Today has been pretty good for us!"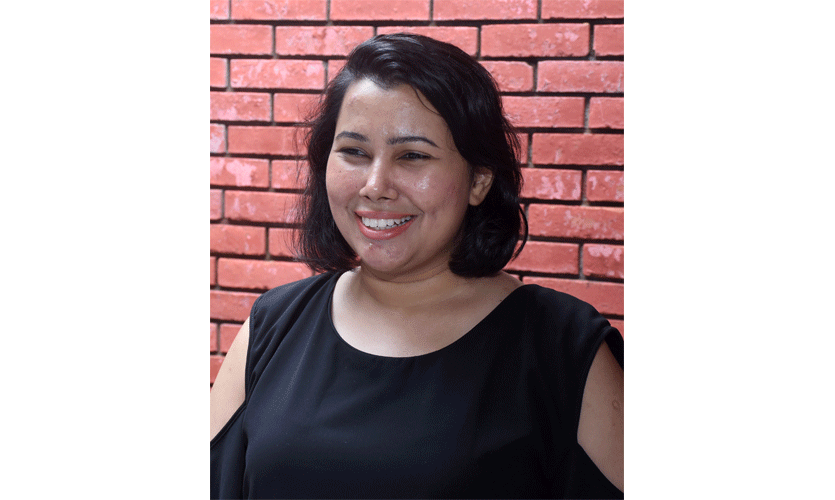 Sells one-of-a-kind clothes online.
"It's been a great day for us. We got a lot of feedback and we just launched the Zie brand so this acted as a creating awareness kind of event."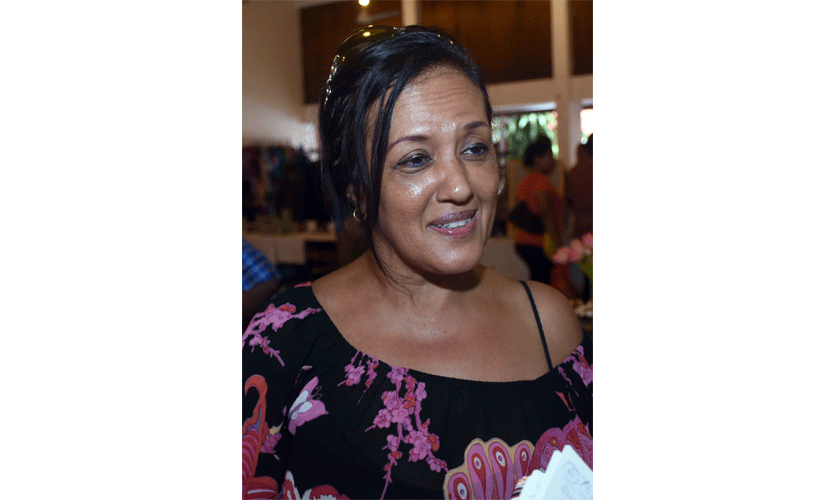 Imports groceries from Australia and Italy.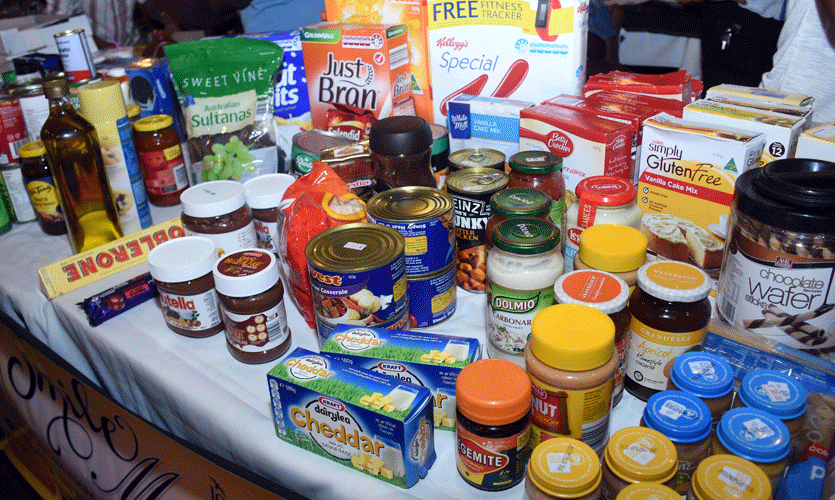 "This event has given us quite a progress. We are an online shop that does home delivery as well"
Pics by Kushan Pathiraja