The Food Life was first featured in the Food Factor in August 2017 and at the time Raaidah Wahab had just about started her venture into the food business by making scrumptious rice packs for pick up or delivery. This still continues but she has added to her portfolio two varieties of sauce, two types of chutneys, Malay Pickle, chilli paste, Maldive fish sambol and seeni sambol.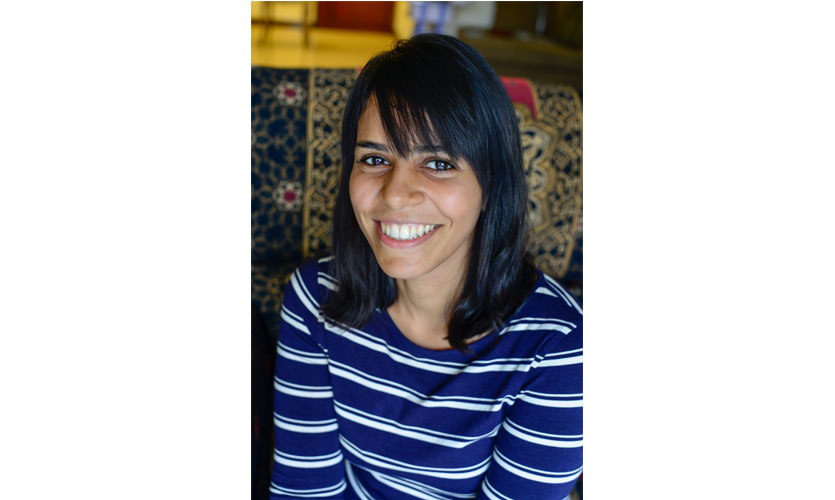 Food
Raaidah and her team make these accompaniments from scratch using good quality ingredients as she believes that knowing where your ingredients come from is key to a healthy lifestyle.
Her customers started asking after her Maldive Fish Sambol (Rs 420 –200g/Rs 620 –300g) and Mango Chutney (Rs 320 – 450g) as it was tucked away in with her scrumptious yellow rice and ghee rice so it was a just a matter of time when she decided she wanted to bottle it and sell it to her eager customers. Her team also whips up a superb Pineapple Chutney (Rs 350 – 450g) which she let us try out on top of a cracker with feta and capers and we couldn't stop.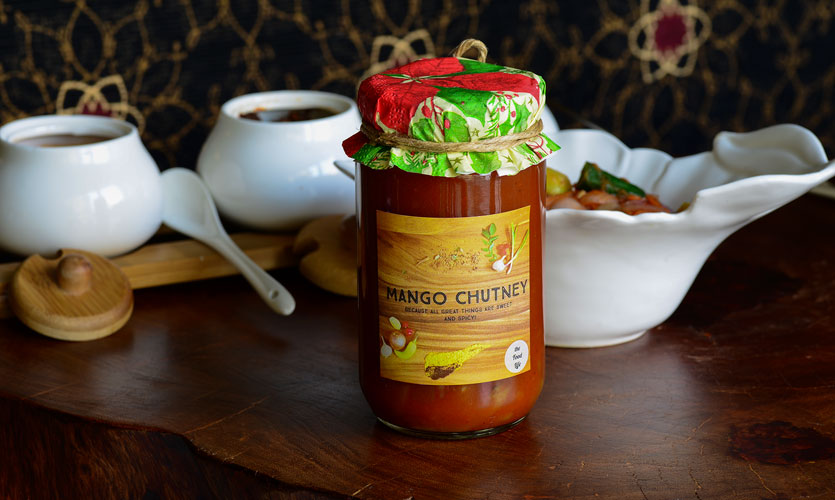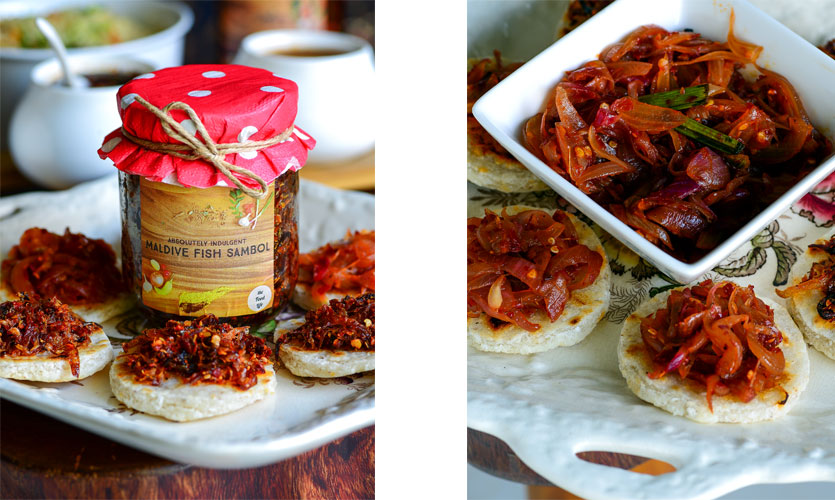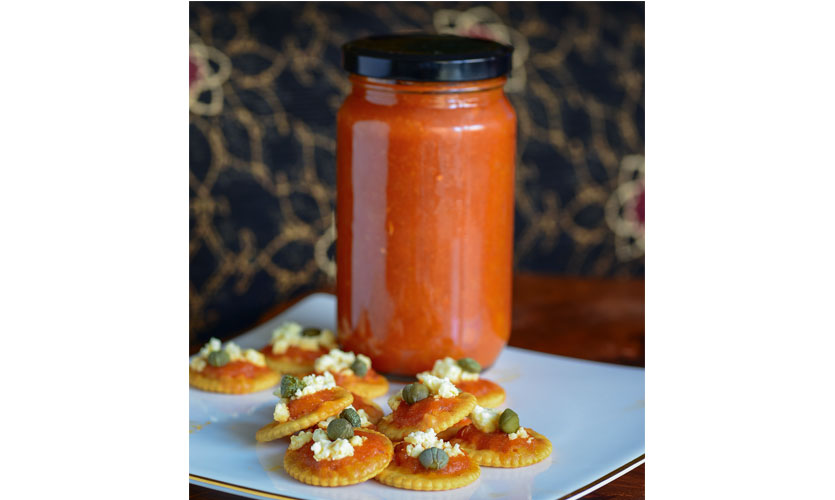 Pineapple Chutney
Raaidah had made mini coconut rottis for us to try out The Food Life's Seeni Sambol (Rs 380 – 450g) and Maldive Fish Sambol which had the perfect balance of heat and sweetness.
If you are a fan of that Sri Lankan household staple, Chilli Paste (Rs 450 – 250g/Rs 650 – 380g) The Food Life does a mouthwatering one while the Malay Pickle (Rs 400 – 375g) with a 'side of rice' is the ideal rice puller!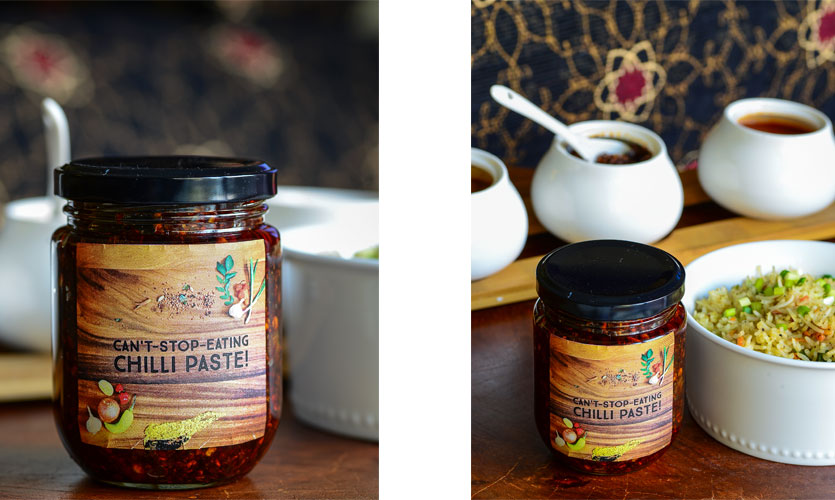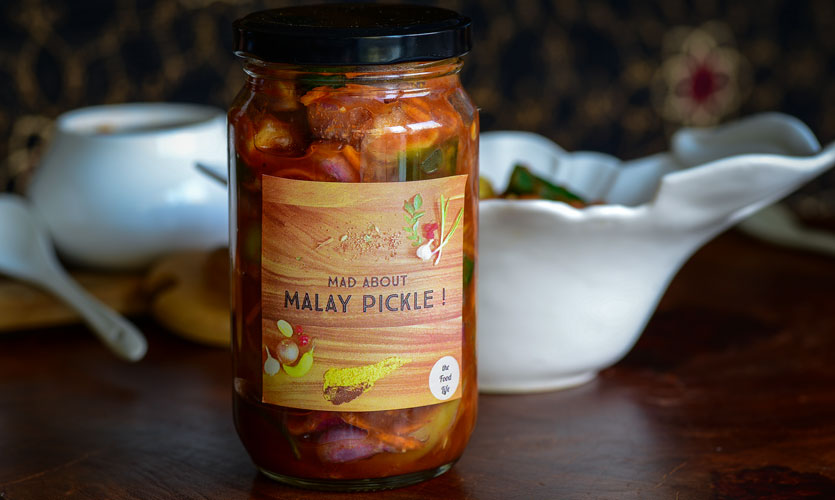 The Food Life's BBQ Sauce (Rs 500 450g) is just heavenly. This slow-simmered sauce with its beautiful hints of oregano and roasted peppers and tomato will go perfectly with some roast chicken or ideal to barbecue with or use as a dip for meats. I also tried it at home with a pasta salad and it was delicious.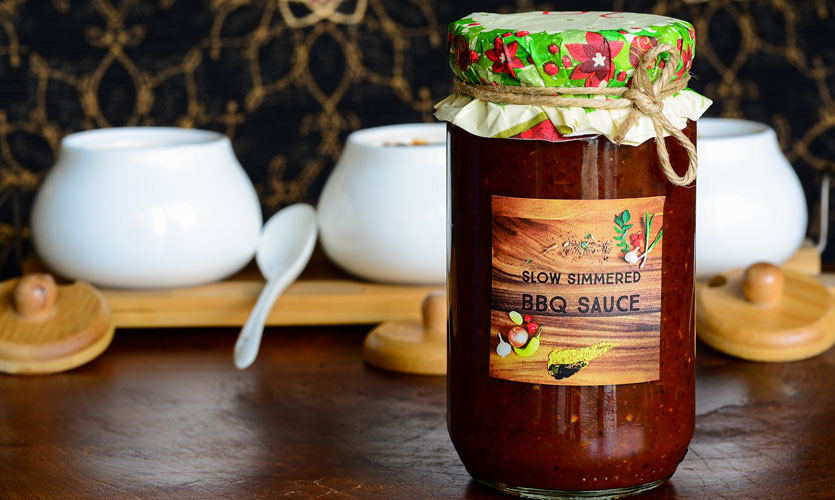 If you love you chicken or beef satays then their Thai Peanut Sauce (Rs 390 – 200g/Rs 720 – 375g) is the perfect match for its sweet and savoury notes.
What we recommend: BBQ Sauce, Thai Peanut Sauce and Pineapple Chutney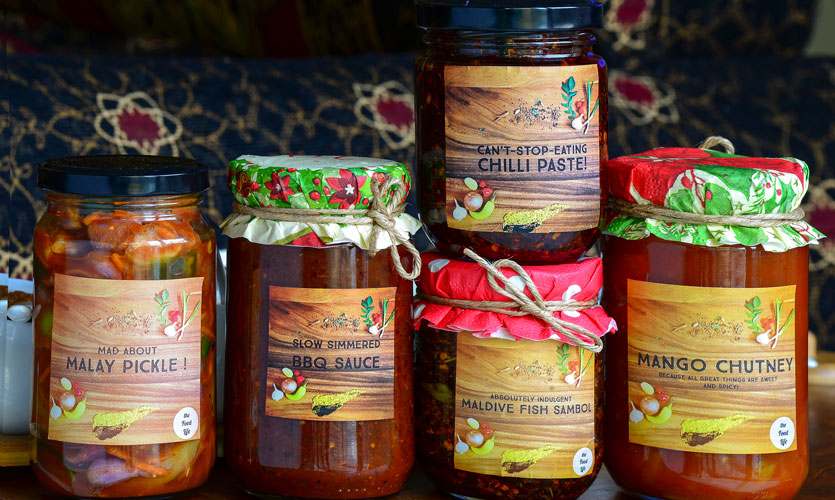 If you are looking for accompaniments that are healthier, don't have preservatives and made with love and care, try these out.
Would we try it again? Yes
Pix by Kanishke Ganewatte