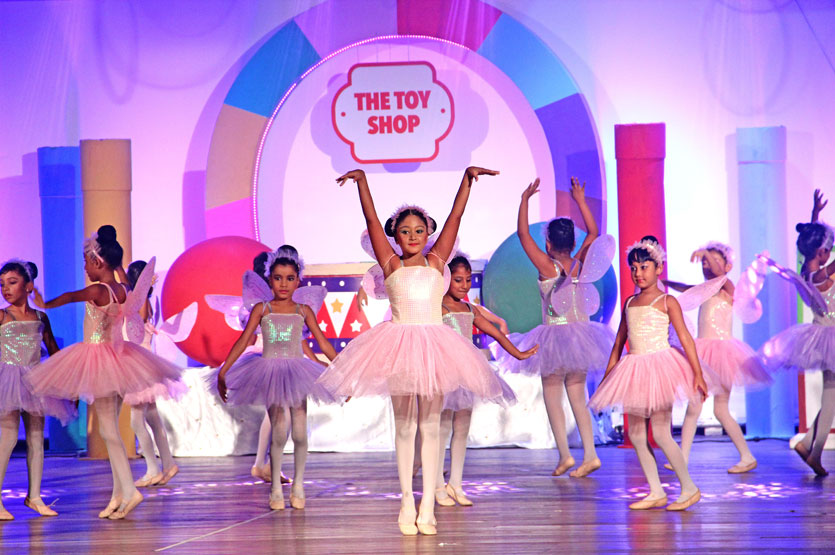 The Deanna School of Dancing presented 'The Magic Toyshop' on the 15th of June 2017 at the Bishops College Auditorium. Produced and directed by Natasha and Natalie Jayasuriya, the story took place in the backdrop of a toyshop as two girls witnessed the toys come to life after hours. Featuring dancers of grades as low as toddlers up to Grade 2 of the Deanna School of Dancing, this concert was all about showcasing their talent and progress as many took to the stage for the very first time.
With a sequence of short dances featuring a series of toys one would find in a toyshop such as Chinese opera dolls, Russian dolls, Jacks-in-boxes, rag dolls, teddy bears, spinning tops, Spanish dancers, ponies, puppets, bunnies and fairies among others, the Magic Toyshop came alive with the dancers' energetic moves and upbeat music.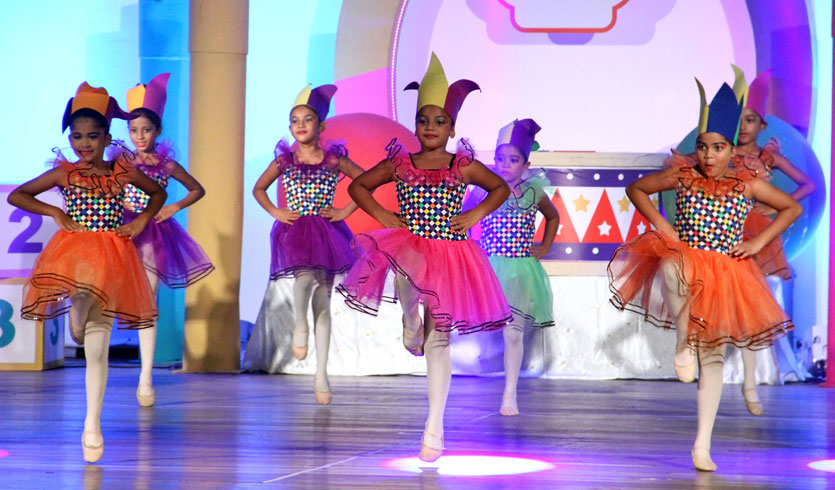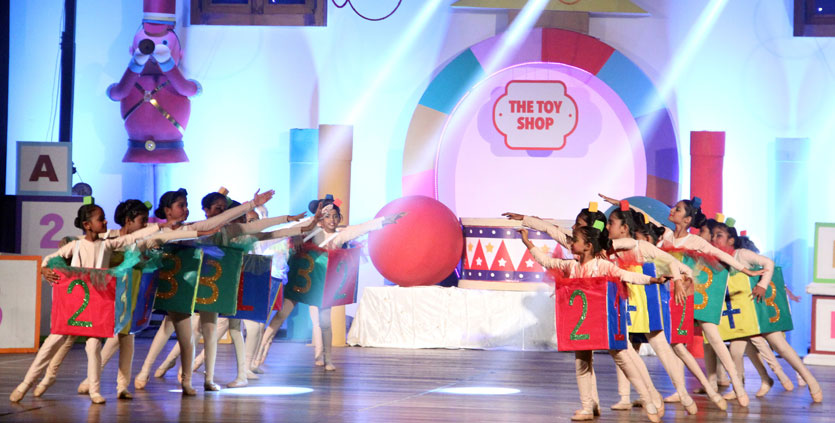 Bringing in a full house, the audience was packed with eager parents ready to watch their children perform and with over ten dance items it was exciting to watch as these tiny tots brought life to the stage with their performances. Kudos to the Deanna School of Dancing for producing a fun concert with over 450 dancers. It was easy to see that every little dancer was having the time of their life on that stage!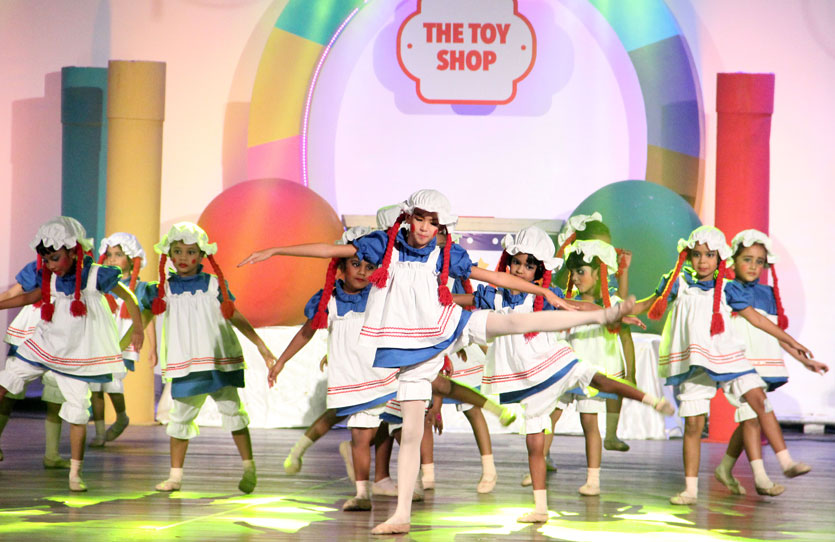 With their vibrant costumes and colourful stage props, bubbly music and enthusiastic choreography, 'The Magic Toyshop' presented the audience with an evening of eye-popping excitement and fun.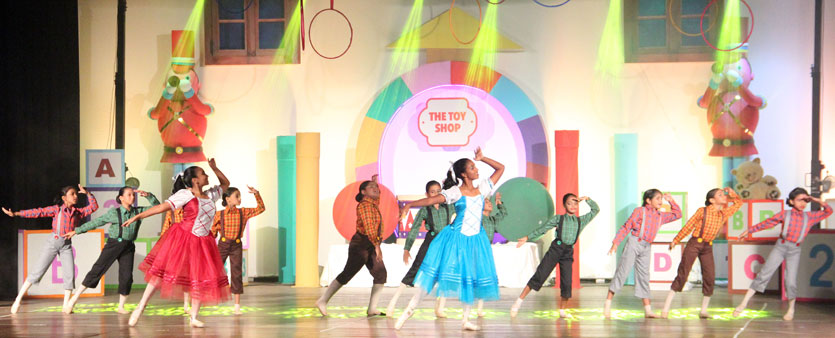 We also spoke to some of the members of the audience to hear their thoughts on the concert and this is what they had to say;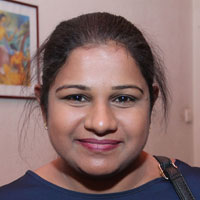 Ayeshani
I thought it was perfect and excellent. Deana School always does great productions. My daughter enjoyed taking part in this.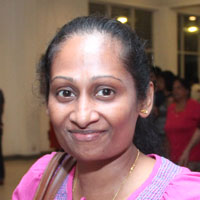 Achini
It was very good.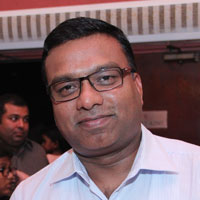 Mr. Shanka
It was great. I really enjoyed it. We get to see our children growing everyday.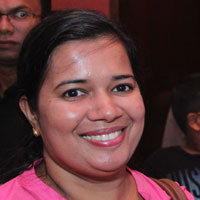 Mrs. Shanka
Oh, it was very creative. It was very relaxing for us to come and watch this.
Shamindra
Wonderful!
Senal
The highlight of the night was the bear dance and the little bunny dance! The kids really showed some great showmanship.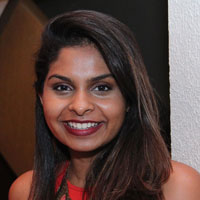 Dishnira
So cute! Reminded me of myself when I was tiny.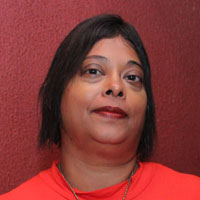 Darshi
It was good! They looked just like real toys.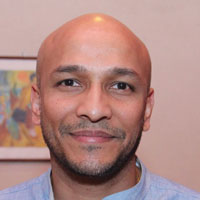 Rajiv
It was nice. I thought it was well presented. I enjoyed it.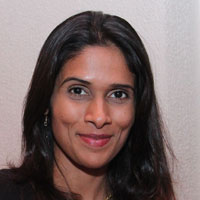 Mrs. Rimzi
It was very entertaining.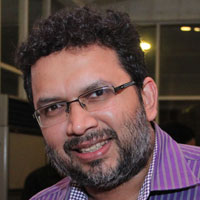 Mr. Rimzi
It was nicely organized.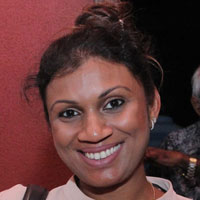 Shani
It was really nice, and even the smallest ones performed really well.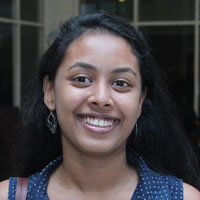 Nandula
Loved the teddy bear dance and the little bunnies hopping around! The dances ahad simple choreography and the outfits and the enthusiasm of the children really made the show enjoyable!
---
PHOTOGRAPHS by Damith Wickremasinghe