Kingsbury Hotel will offer the culinary expertise of Chef Eric Berrigaud as he presents a variety of French cuisine at various restaurants at the Kingsbury Hotel. A creative, ambitious and skilled Executive Chef with a combined experience of more than 20 years in the food and beverage as well as the hospitality industries with internationally acclaimed hotels and restaurants in France, Caribbean and Thailand, Chef Eric cooks from the heart with great passion and pride.
A native of Brittany, Chef Eric's versatility enables him to create a range of French cuisine.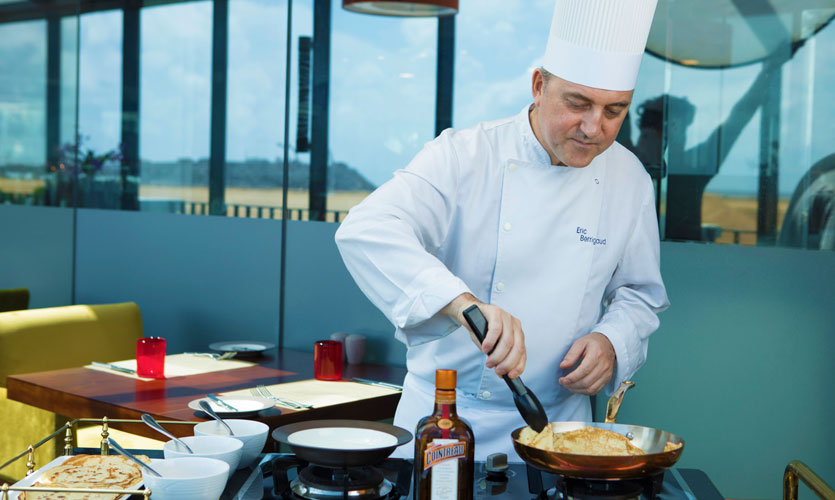 What made you decide on a career as a chef?

From my younger days I liked to help my mother. I have always enjoyed food and cooking was a natural choice of a career. I began from an apprenticeship that was very rewarding. But it didn't make it any easier, it's a tough journey with a great destination.

Where did you do your training?

I travelled around France extensively to discover the intricacies of each season, from region to region and by the sea to mountainous environments every four months.Just like each region has different produce, each chef has his own style and techniques that allow great traditions to be adopted and reinvented. I have had the opportunity to learn from various fields so that I could create my own signature in Relais&Chateau, Palaces, Michelinchefs, 5 star hotels, bistros as well as being a personal chef.

What is your specialty?
My specialty is fish, it is a really sensitive produce, itneeds to be fresh and cooked very simply without overcooking it. Having said that, Icook anything from appetizers to desserts. I like to challenge myself by experimenting and learning from them.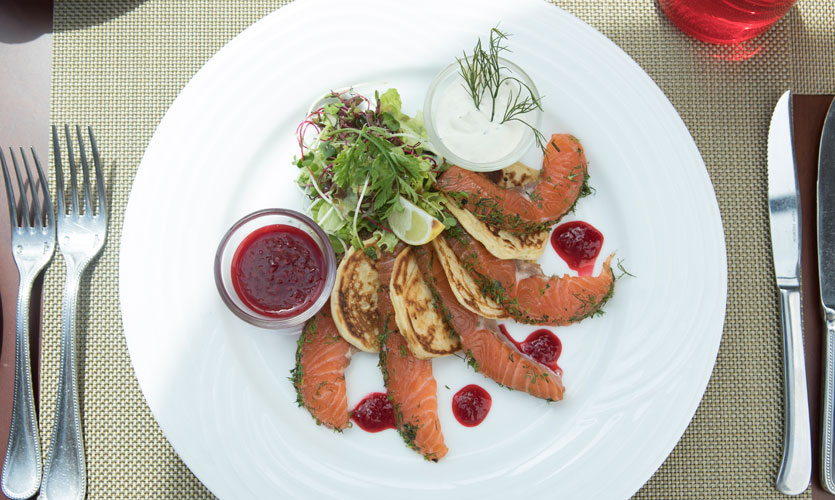 What sort of cuisine will you be offering during the promotion?

My creations will be available at the Ocean restaurant where I will be offering a seafood 5 course menu with some great wines paired to them until 28 June. At The Grill,there will be variations of dishes and typical French preparations such as the charcuterie tray, prime beef in several dishes, "Cote de Boeuf ", lamb, bistro gourmand salad, desserts such as Mille Feuille, Crêpe Suzette from 29th June until mid-July. Another place to experience my cuisine is at The Honey Beach Club menu which willtake on a Mediterranean theme with great tapas to enjoy by the pool.

Would you be using locally sourced ingredients or will you be bringing special ingredients?

As much as possible, I will be using fresh produce from Sri Lanka. However I will import only some special and important ingredients for classical preparations.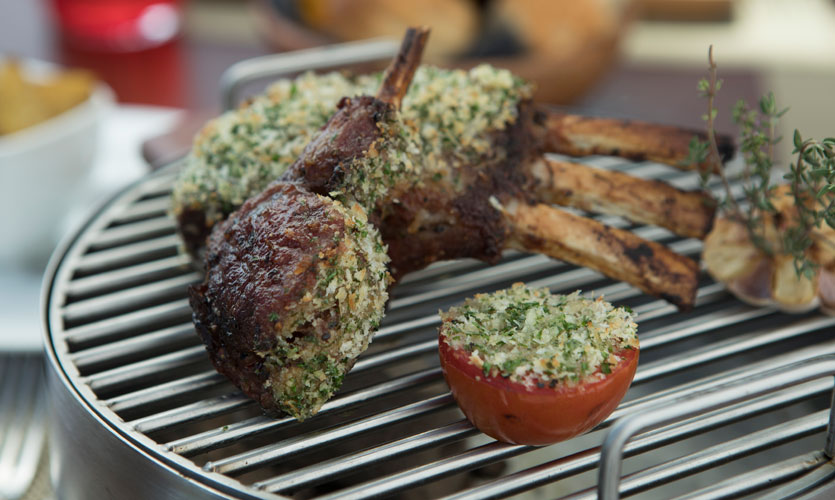 Why do you think French cuisine is so popular amongst diners?
French cuisine has such a rich gastronomic heritage that it is fascinating and inspiring with extensive variety that draws people to its taste and the heritage. UNESCO has declared French cuisine as a "world intangible heritage" because it celebrates life and is a social custom.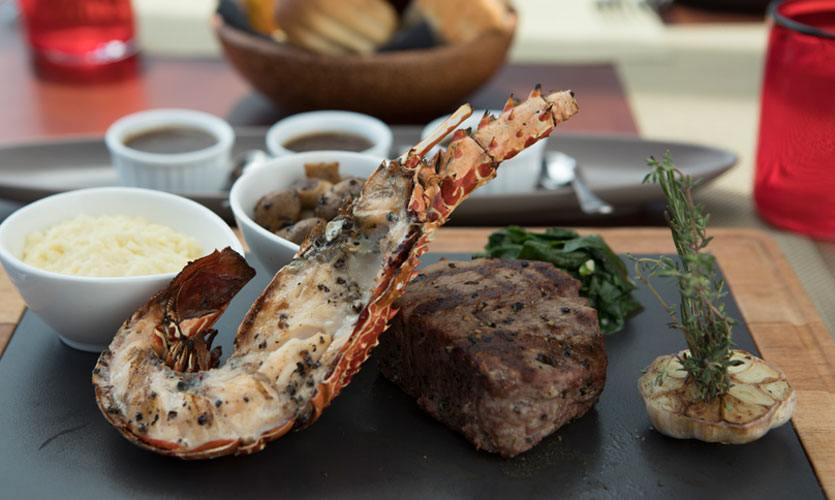 What is your signature dish and will you be serving that?

My signature dish will be the Josper oven baked Salmon with Bayaldi gratin and lemon butter sauce. A simple but excellent dish. When you come to The Grill you can ask me more about the food. I am also happy to give you some more of my recommendations or even create something new for you.
What's the secret to preparing good French cuisine?
It is the French touch; there is a way to prepare it, to admire the produce, to listen to it, to feel it too. But I believe that a lot of cooking is similar when you love it.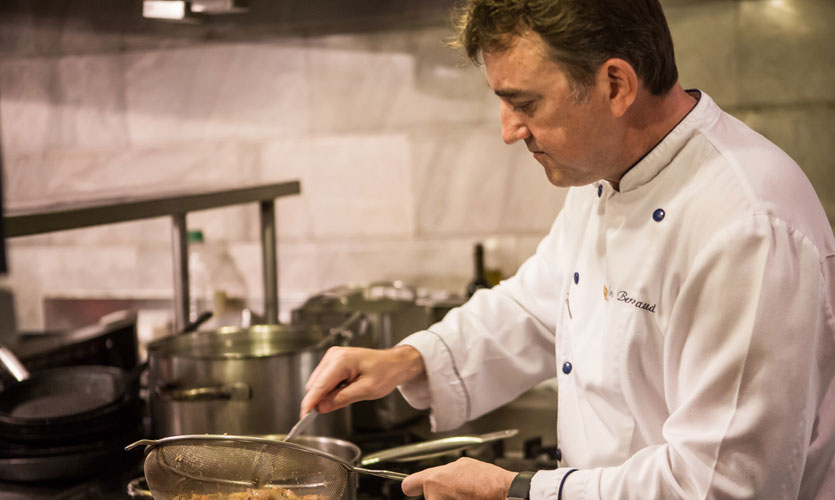 By Tina Edward Gunawardhana