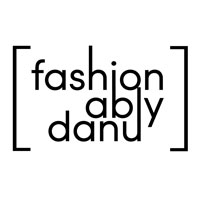 Today on Fashionably Danu, I reached out to my second feature on this column, and these guys have clearly grown from strength to strength with funky prints adding into their list for 2017, so I followed up on what's new with these awesome guys. Although these are for all shapes and sizes, I don't think the newspapers can handle me in just my underwear, so I got the same print on my T-shirt!
What's behind the name Clubhouse Vivaldi?
Clubhouse in pop culture is a place where people get together to have a good time. Vivaldi is a lot to do with me. From my travels, I've learnt that 'viva' means to live. To live is to love: L, yours truly Dinushka Iddawela: DI, so viva = to live. To live is to love = L. Dinushka Iddawela = DI.
How did your family react when you said you wanted to make underwear?
Being a typical Sri Lankan household, my parents thought that my team and I were crazy and so did a lot of people. But as Steve Jobs says, people who think they're crazy enough to change the world are usually the ones that do change the world.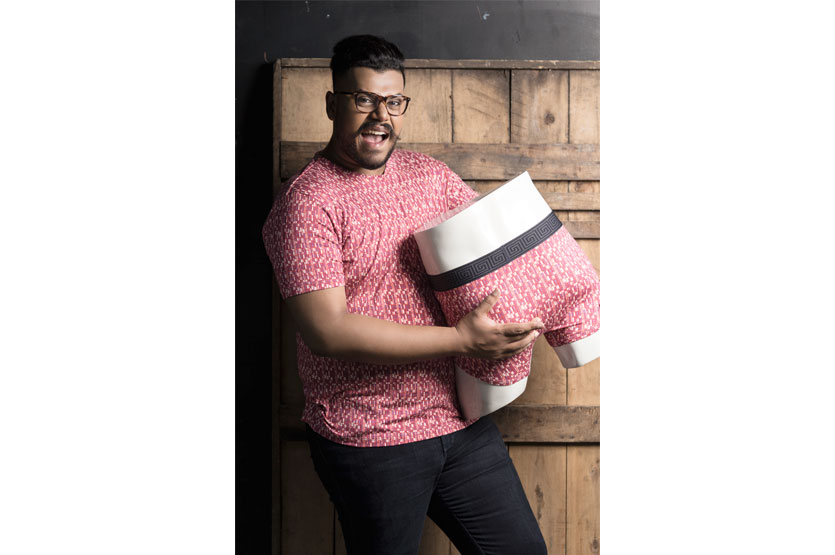 What's new from the last time we met with the brand?
We've worked with more vibrant shapes. Geometry, trigonometry and patterns have always inspired me. If you look at the world around you, you'll notice patterns. And this is what my new collection is all about.
You have added a new cut? What's it and why?
Our new cut is about non-riding trunks. I mean, who wants wedgies in the middle of the work day?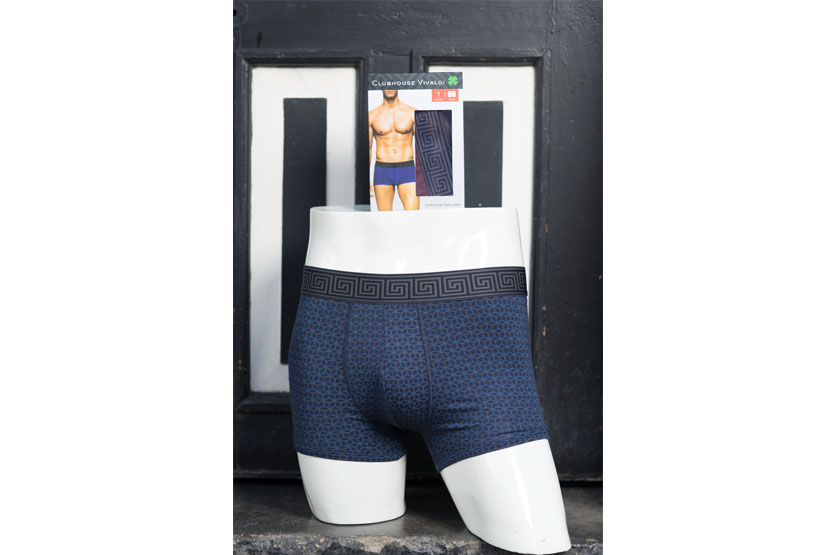 How has the loud prints been working in the market?
We've had a great response for loud prints as well as our seasonal solids. It really depends on personal choice but I feel we've had excellent feedback on both.
What would you say is the biggest challenge in this business?
The biggest challenge is convincing people that mediocre underwear is outdated. I myself believe that comfort starts from the inside. If your undies are comfortable, you are comfortable.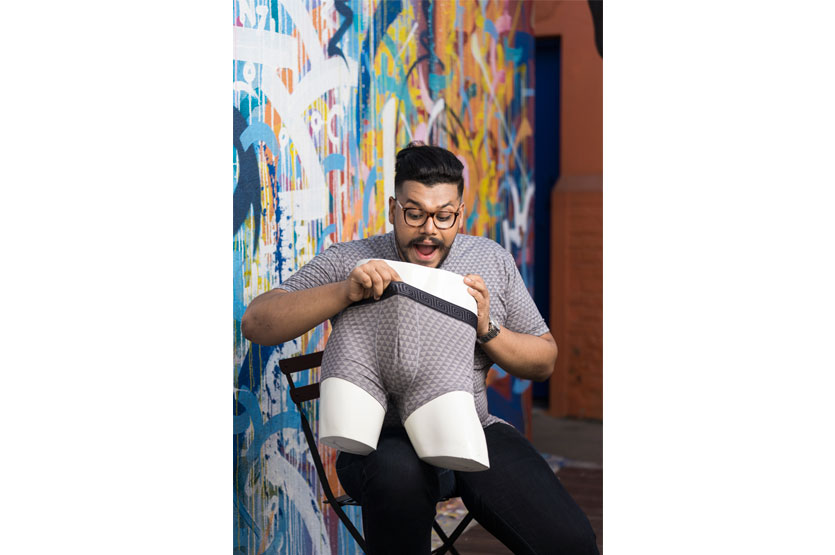 Tell me about your range for females. And how is it in the market?
We have cotton hipsters with a bold and loud signature waistband and seamless hipsters and thongs. No panty lines guaranteed!
You have gone up to 5XL, how did you guys do the market research for this?
Going up to 5XL is our effort to making sure that everyone gets a piece of the comfort of our undies. We strongly believe that beauty comes in all shapes and sizes, and everyone deserves a chance to wear Clubhouse Vivaldi undies and we truly believe that a pair of our underwear can change your life.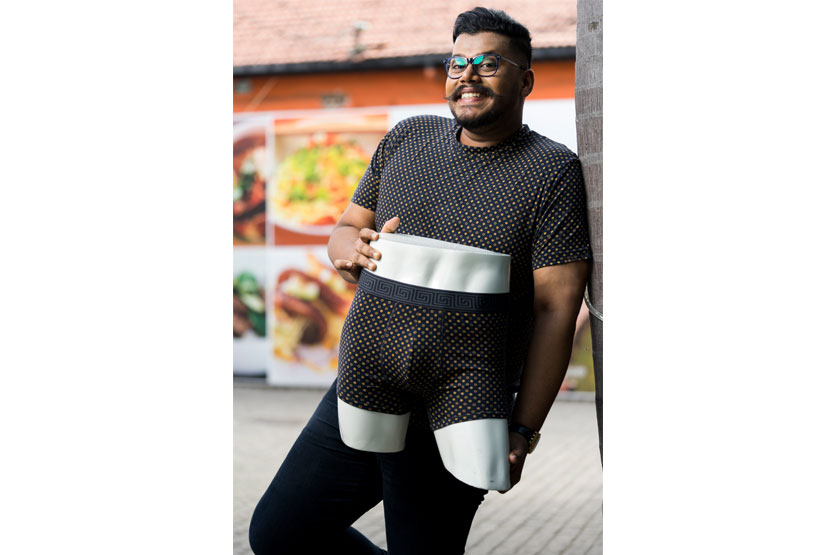 Where can one buy this product?
Odel, Fashion Bug, Beverly Street, Dilly n Carlo, Andhum Andhum, Diliganz, Double XL, Ramp at Liberty Plaza.
What's the best compliment you have got so far, in regards to the brand?
"It feels like angel wings caressing my booty".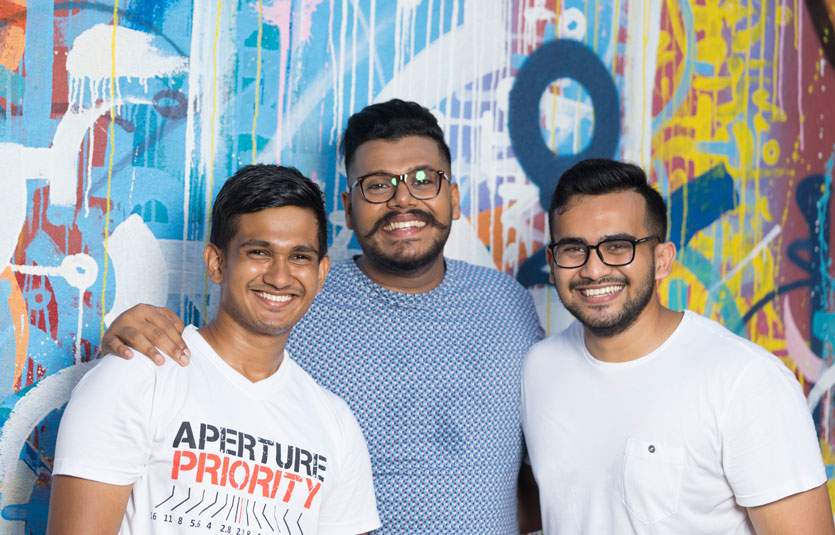 Speaking to Nuwan who was behind the camera, about what his thoughts on the looks were, he said "New prints with some new sizes, this is a wonderful collection".
---
Designer: Dinushka and Jonathan
Photographer: Nuwan Tharanga of X IRIS Portraiture
Video: X IRIS (Nuwan and Menaka)