Combining the artisanal craft of beeralu in her designs, Shaakya Karunasena is on a mission to make people look pretty and confident in her creations. Femininity and gracefulness are the key elements she incorporates into her latest collection.
What made you embark on a career in fashion?
Since the time I was little I have always been inspired by pretty things. With the passage of time I wanted to see more people wearing pretty clothes and being happy in the clothes they wear. To me fashion is all about happiness, about making people happy and making them feel good about themselves.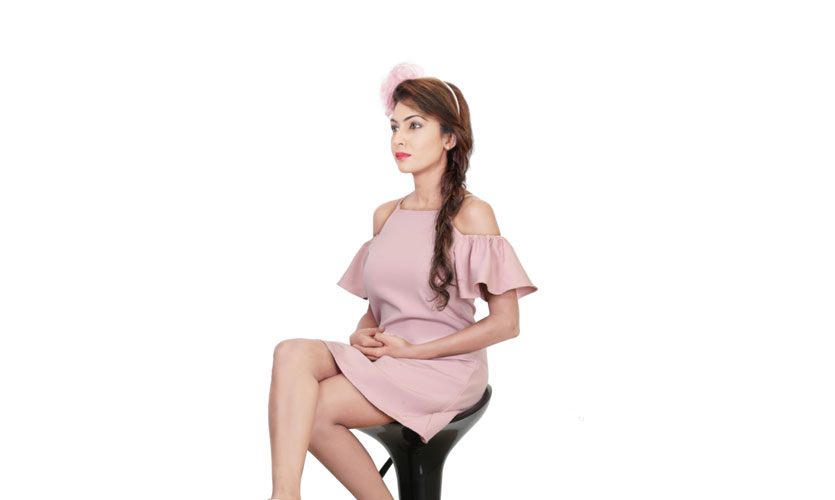 What is the name of your label?
HOUSE OF SHAAKYA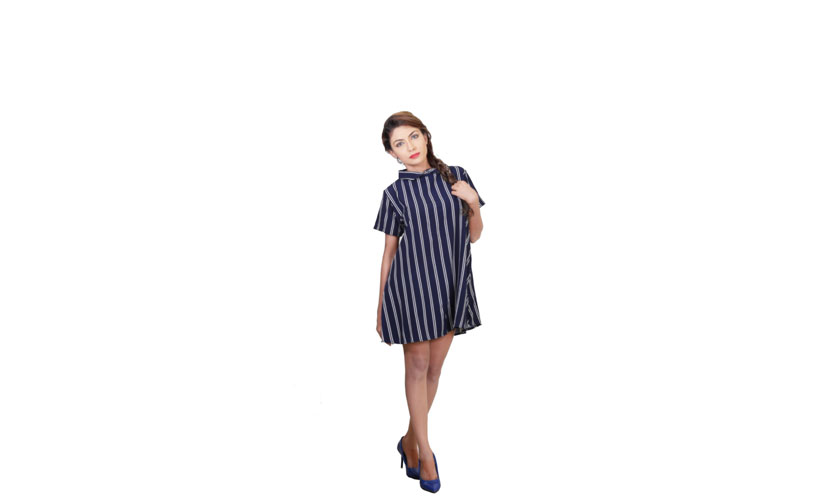 What is your latest collection called?
Graceful Femininity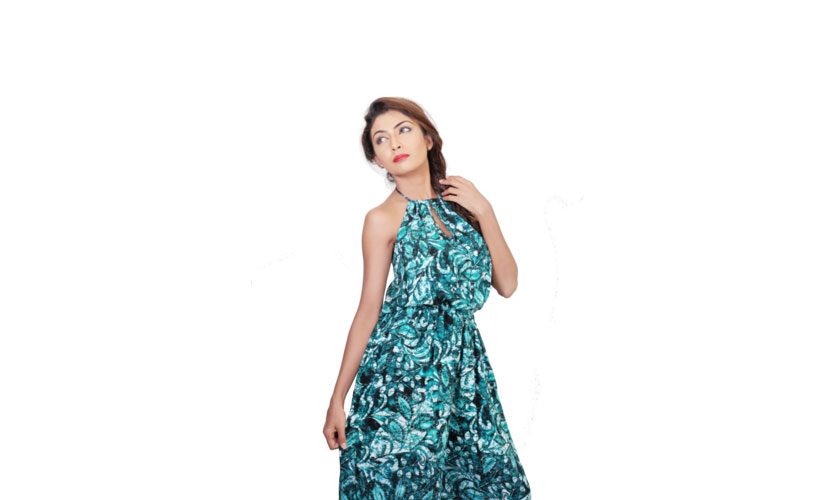 Describe this new collection?
This collection of garments is inspired by asian and western cultural influences pertaining to femininity and gracefulness of a woman. The collection has practical and wearable clothing incorporating prints, embroidery and lace created by local artisans.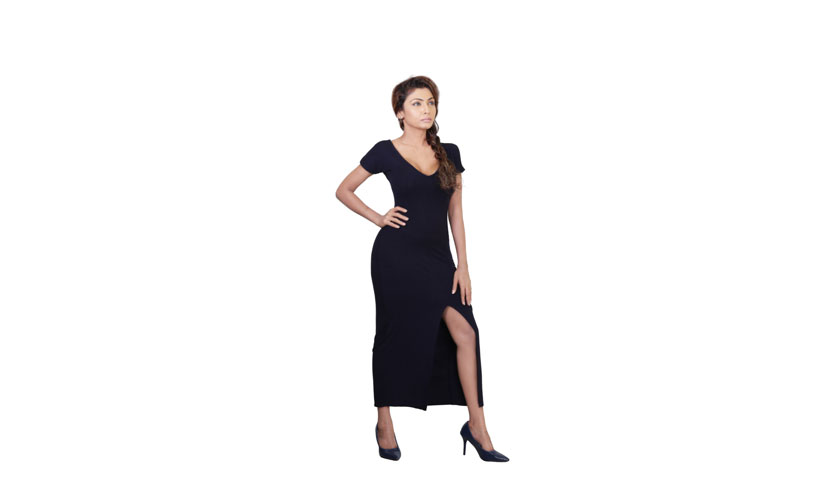 How long have you been a designer for ?
I think I have always been a designer since I was a little girl, but as a professional designer it has been about 5 years now.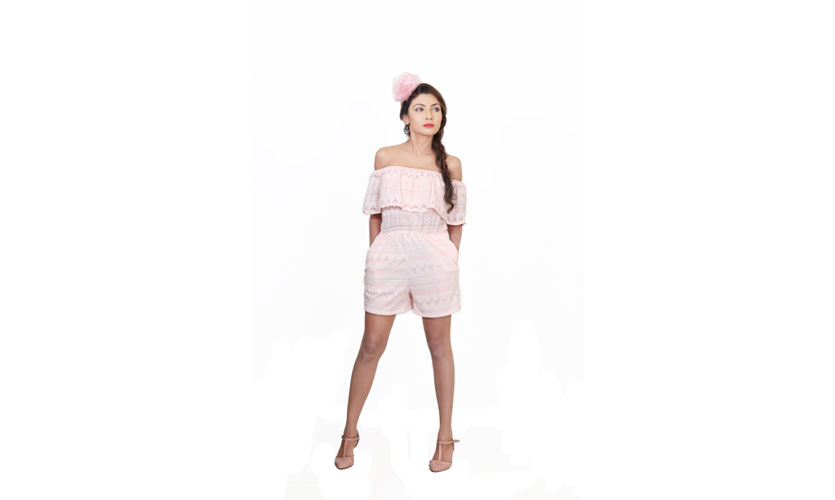 What are the challenging aspects of running a fashion business in Sri lanka?
You have to be careful about the cultural sensitivities of the people. There are certain things you can do in the west, but not in Sri Lanka. So it is a fine balancing act.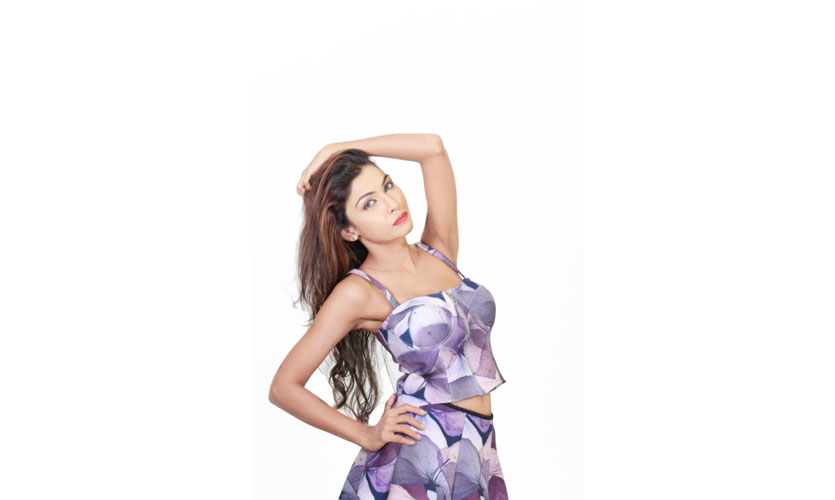 Where do you retail your stuff?
HOUSE OF SHAAKYA 46,Stratford Avenue,Colombo 06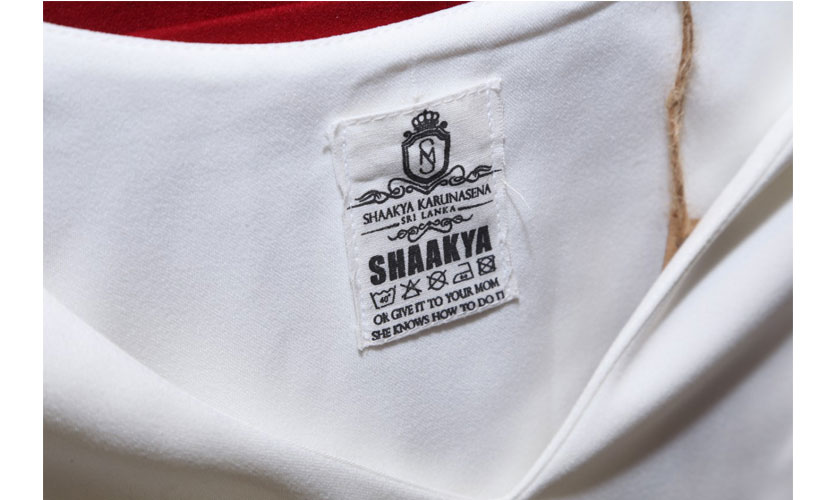 What is your top fashion tip?
Be original and nurture you fashion flair by paying attention to detail, this makes a woman feel confident.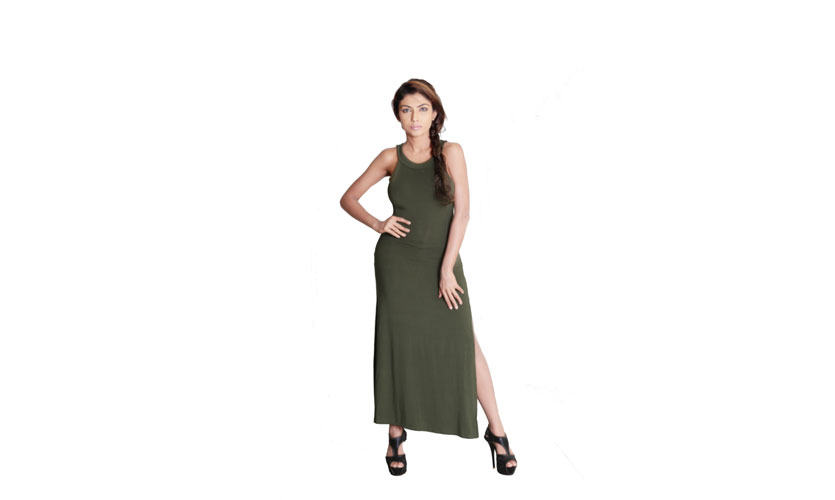 Fashion prediction for next season?
The next collection will be a combination of vintage English rose and Sri Lankan hand made beeralu using pastel colours.