Model, medical student, aspiring pilot, cabin crew and fashion designer, these are just a few of the different roles that Tashiya has embarked on before settling down to be a fashion designer. Juggling her role as a stewardess and as a designer, Tashiya launched her label, 'Chattalé', which provides designer wear for women who love to stand out.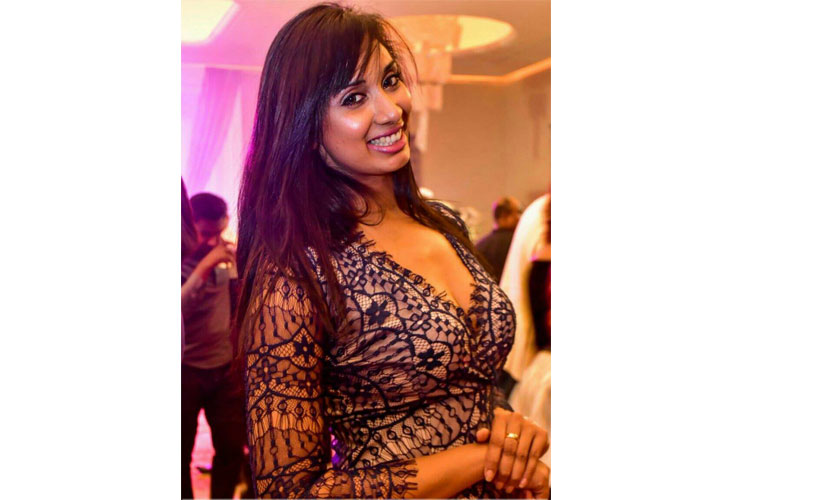 Tashiya
What made you embark on a career in fashion?
My mother and her late sister. They use to make clothes from beeralu to batiks and their timeless sense of fashion up to now and the way they use to dress me up influenced me.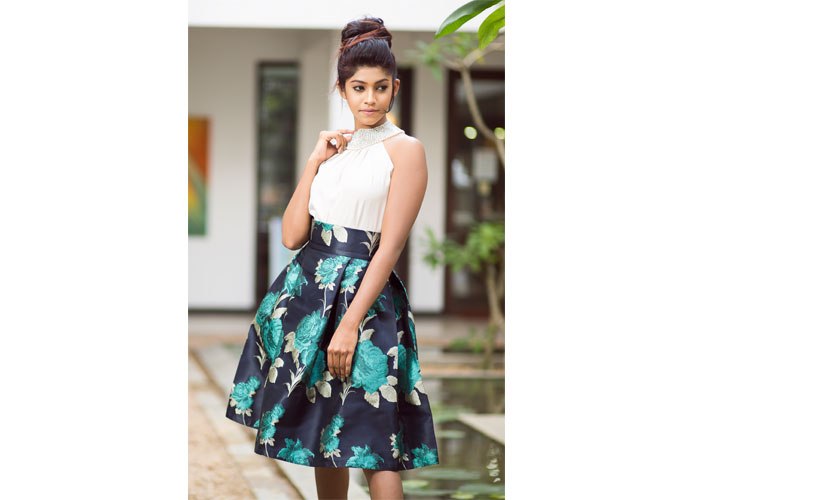 Name of your label?
The name of my label is "Chattalé". It's an exclusive designer wear label for women who love to stand out, currently focused on casuals to evening wear. All these pieces including the materials are specially crafted by us for chattalé and handmade with love. I admit the fact that most of these pieces shows off my personality, my obsession for flowers and handwork. And I love seeing my customers wearing them.
Describe the new collection?
Ever since I launched chattalé the idea was to have 2 couture collections a year. I also want to do a general collection to include family t-shirts and some casual clothing.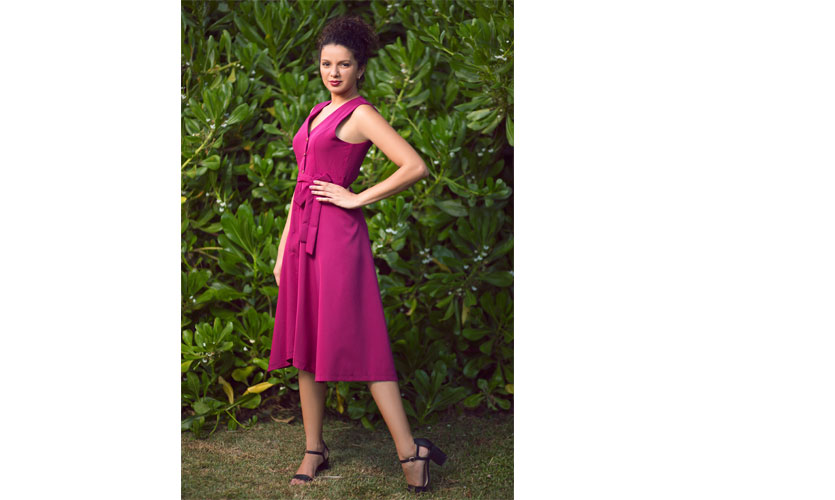 What are the challenging aspects of running a fashion business in Sri Lanka?
Certainly there are lots of ups and downs but in short the most challenging aspect for me is the start. Building up the brand, creating things with unique elements to engage with the competition. I'm honestly not trying to be a part of the commercial industry where you will see our product everywhere in town. With all the designer labels coming up brands have to be different. You could even see from our first collection "Grace" all our materials were different to what is usually seen.
Where do you retail your stuff?
Chattalé is currently retailed at RAMP Liberty Plaza. We started online through Facebook. We will indeed have a flagship store soon. However we will continue to have it online in future too. We are planning to have a few pop-up stalls.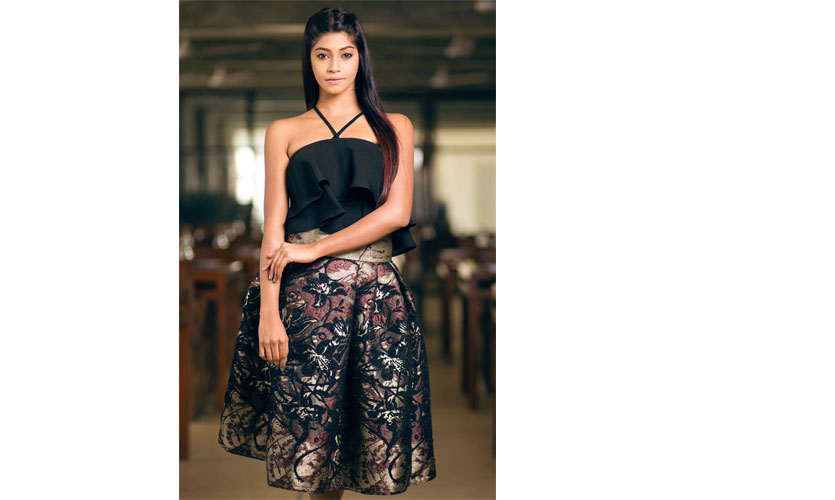 Your top fashion tip?
"DRESS IMPECCABLY AND THEY WILL REMEMBER YOU FOR THE REST OF THER LIFE"
Where do you like to shop in Sri Lanka?
As a person who travels pretty much the whole month I have hardly had the opportunity to pick a wardrobe from here. I think I love what I've got from Barefoot and Arienti.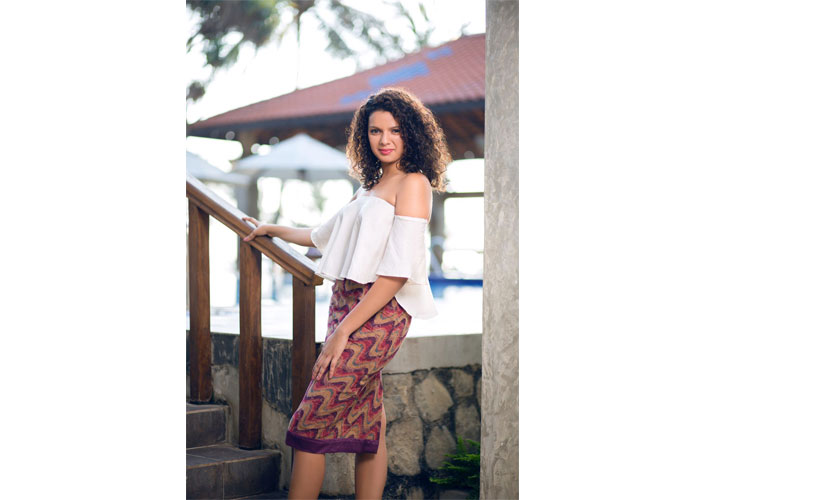 What next?
My next step will be to carry out more simple things. I will use lots of nude colours - simple, comfortable but elegant.