This young designer began her career by painting a saree; buoyed up by the feedback she received, Lasanthi embarked on making customised clutch bags. Soon after, she founded her label 'Out of the Box'. Each clutch that she creates is made from upcycled fabric by a co-operative of women from a rural village in the North West of Sri Lanka. Her clutches are one of a kind and are definite arm candy for those who seek to carry something quirky and personal.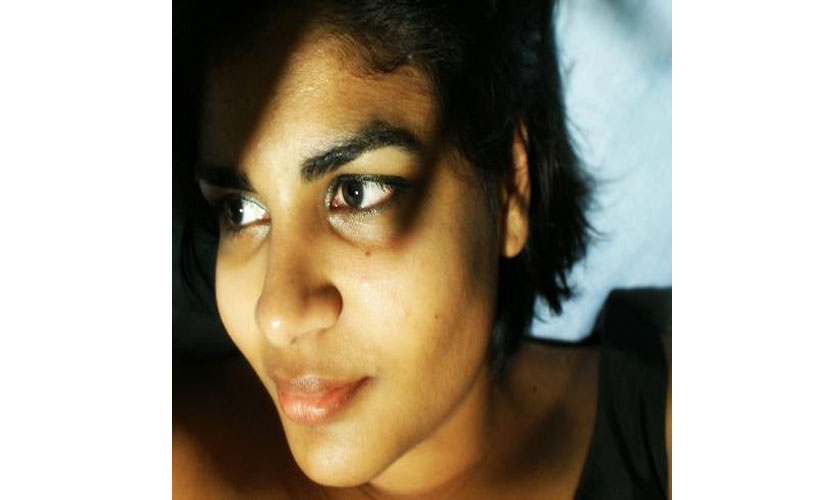 What made you embark on a career in fashion, especially bags?
'Out of the Box' has a variety of fashion related items, including hand-painted scarves, designer sarees, tie-dye, beach wear, clutches and totes, but it's not restricted to fashion. Our collections include glass and wood-burned décor: the concept is an all-inclusive store in arts and creative design. All my items have a strong focus on art, and the fashion items are designed to be pieces of Wearable Art. They are limited and made to stand out: statement pieces. I do this part time. It started off as a hobby that flourished into something bigger, but it retained the creative passion and core model of making art.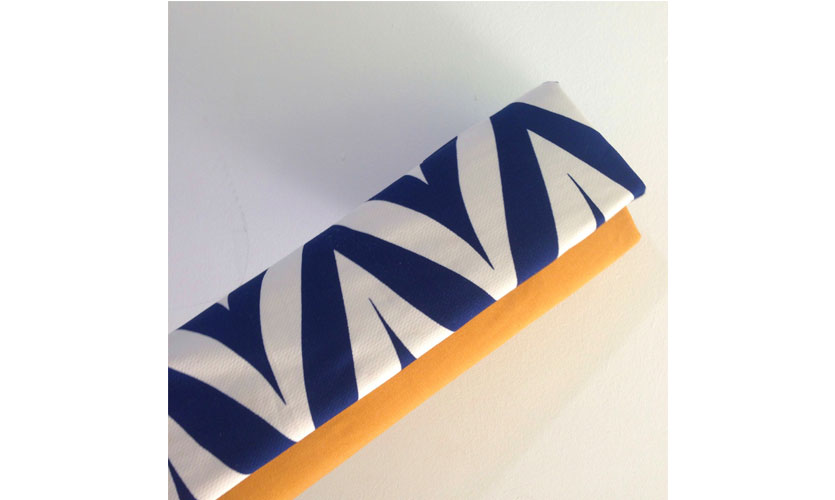 What is your latest collection called?
I'm currently working on a new collection of artisanal clutches for the holiday season. The new collection itself doesn't have a name, but each individual design is named to reflect its inspiration and appeal.
Describe this new collection?
The clutches are handmade. They are made from upcycled fabrics and each clutch is designed individually with meticulous attention to detail. Therefore, each bag in this collection is unique with its own origin and journey. There's often hand-beading, embroidery, or touches of paintwork incorporated into the bags. The collection consists of diverse styles and moods ranging from the fun and quirky, to chic elegance. There's something in there for each temperament and occasion.
What is the ethical element of your brand?
I incorporate as much upcycling as possible in each of my designs. The clutches featured here are all made from beautiful upcycled fabrics. This makes each design unique to 'Out of the Box'. As an environmentalist, I always take into consideration the impact, on natural resources, of the techniques used. For instance, the tie-dyeing process is specifically devised to reduce and treat resulting waste water. There's a community element to my brand too. So, it's ethically sourced, and ethically made.
How long have you been a designer?
I painted my first custom saree in 2012. It was the overwhelming feedback from this that made me launch 'Out of the Box'. So, I guess 5 years. I did more custom sarees and soon launched my first collection of clutches.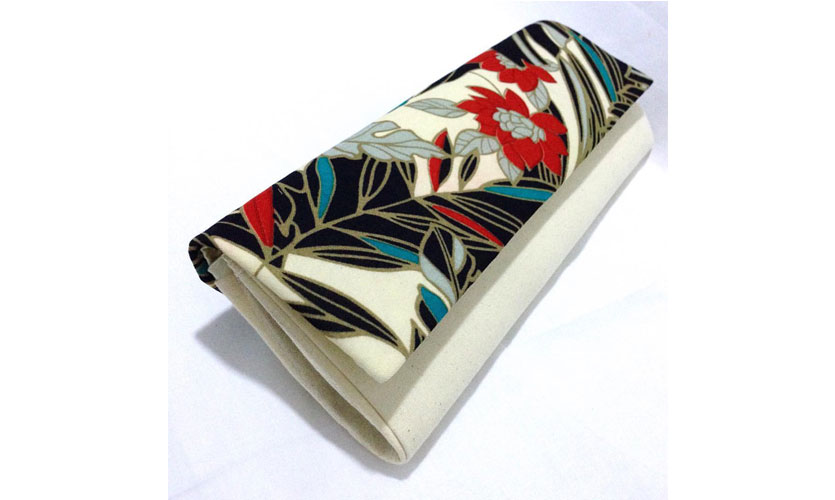 Who makes your clutch bags?
To retain high quality and integrity, the clutches are individually designed and assembled by me. I work alongside a group of women who are trained to construct the initial building blocks for the clutches. They are taught basic skills (e.g. cutting, sewing) and progress gradually, developing proficiency, within the varying products available through 'Out of the Box'. Ultimately, they have the ability to launch their own local small businesses with the skills and revenue acquired while undergoing the training.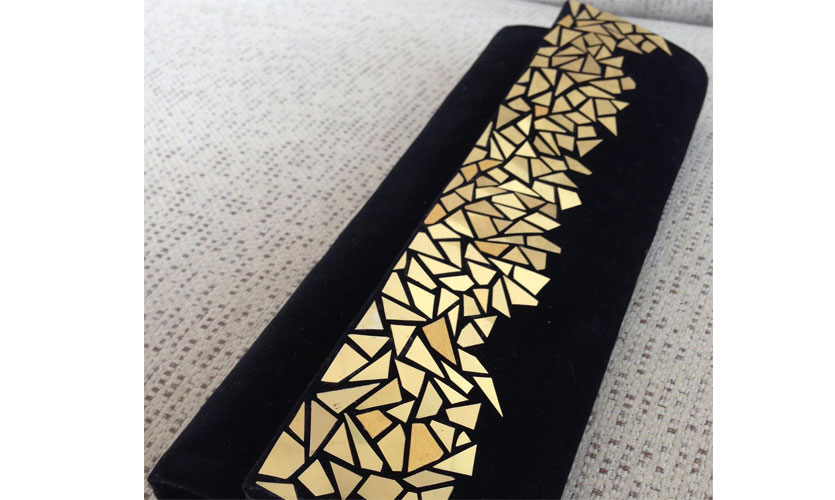 Where did you find this cooperative of women?
I travel a lot, and am often based outside of Colombo for work. This presents me the rare opportunity to work alongside the local community: offering trainings and a source of income to care-givers who are unable to go into conventional employment. I specifically work with, and to empower, women in these communities.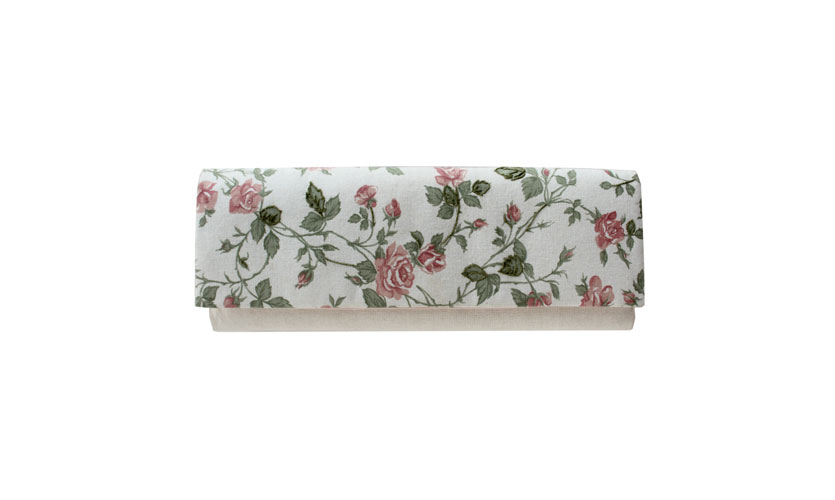 What are the challenging aspects of running a fashion business in Sri Lanka?
Funding. My business and community aspect is entirely self-funded so it's not easy and can be limiting. This is a personal challenge I've faced. I think it's also challenging to create something new and exciting, constantly. It's easy to get comfortable - complacent with where you are creatively and risk losing the passion you have for what you do. This trickles down into what you create. The name of my brand was specifically chosen to remind myself not to get stale: To keep innovating, to always think "Out of the Box".
Where do you retail your stuff?
I retail mainly via my Facebook and Instagram pages (@OutOfTheBox.lk). I also sometimes retail at events and markets, including the Good Market.
What is your top accessory?
The artisanal statement clutches.
Where do you like to shop in Sri Lanka?
I'm a "browser". I like to rummage through small shops and markets for hidden gems. I've found a lot of really nice and unusual pieces from a variety of shops.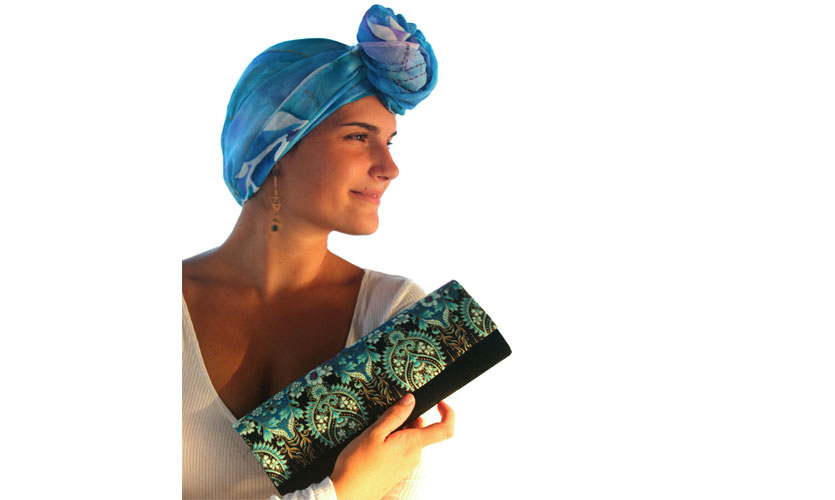 Fashion prediction for the next season?
I think people will start wearing more individual pieces that reflect who they are, rather than going for mass markets, and that's what my statement accessories and fashion items aim for. There's been an influx of small businesses, and lesser known designers doing really well. I think this is a reflection of where fashion in Sri Lanka is headed. People are tired of blending in: they want to shine.
Who would you like to see carrying your bags?
Beyonce and Rihanna! Jokes aside, I design my items for strong women. People with assured personalities, who know who they are and aren't apprehensive to show it. Those who want to stand out and make a bold statement about their identity, whatever it may be. To own it! There's nothing more vogue than "being you", with confidence.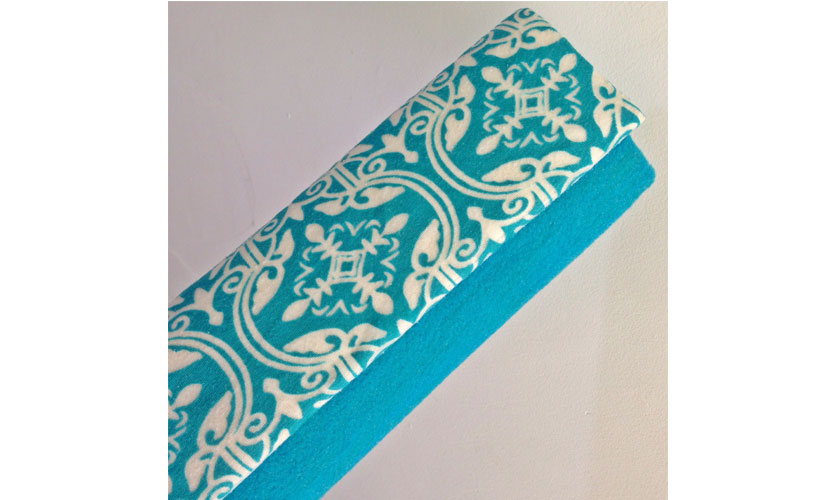 How many styles of bags do you create?
I currently have two models of totes, and my signature clutch. In terms of style though, each item is restricted in quantity. So, for example, when I release 40 clutch designs for the Christmas Season 2017, EACH is a distinct style. Each bag has a different persona, vibe, and history behind it.