Leaving a noble career of teaching in pursuit of her dreams resulted in Chiran launching her own handmade jewellery brand called Quaintrelle. Chiran fashions jewellery using a combination of alloys and tempered glass. Her creations are delicate and dainty and quite popular, especially amongst the younger clientele. She has just launched her latest collection Anemone.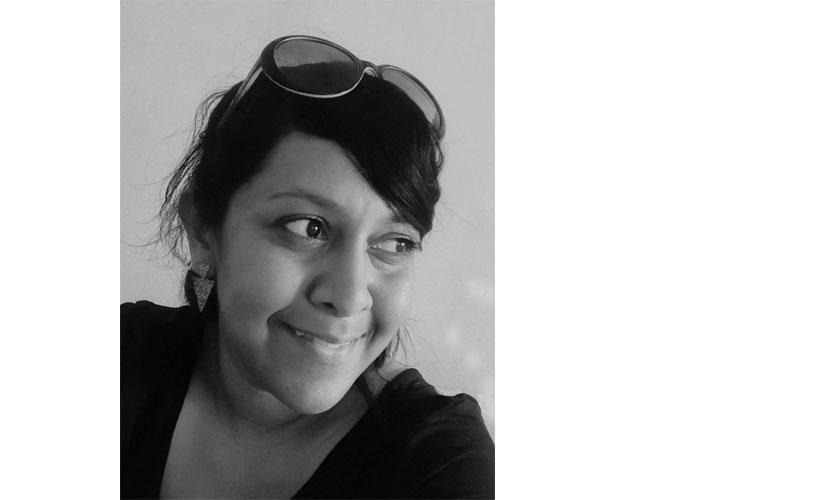 What made you embark on a career in fashion, especially jewellery?
I suppose it was more of an accidental stumble than a graceful embarkation, to be frank. I'm quite a jewellery fanatic and prefer the antique/vintage look. It can be challenging to find perfect jewellery that appeals to me so I explored ways to make my own. It turned out well, and the rest is history.
Secondly, I've always wanted to work for myself and engage in something creative. So I felt this would be the perfect way for me to fuse my passion for lifestyle. Designing and managing work at 'Quaintrelle' has thus far proven to be immensely enjoyable and in sync with my soul.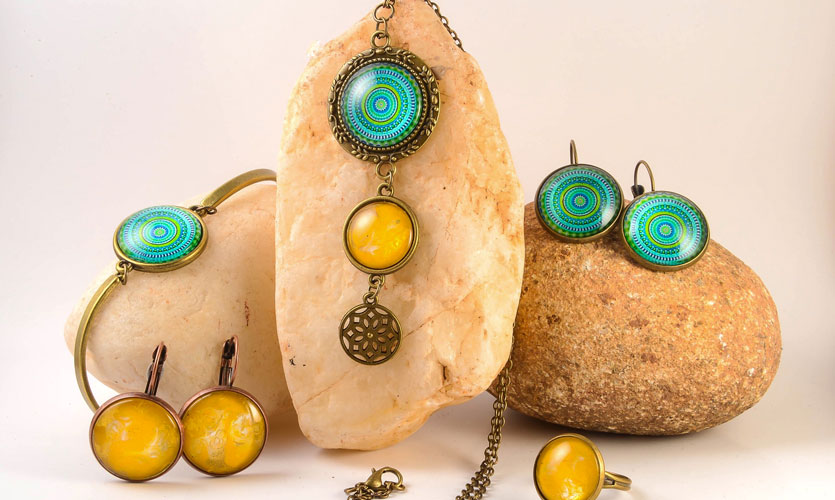 Describe your new collection.
As the name suggests, the designs take inspiration from sea anemones, both in their shapes and the range of hues. The designs incorporate a bit of whimsicality and lively colours, making them suitable for both formal and informal wear.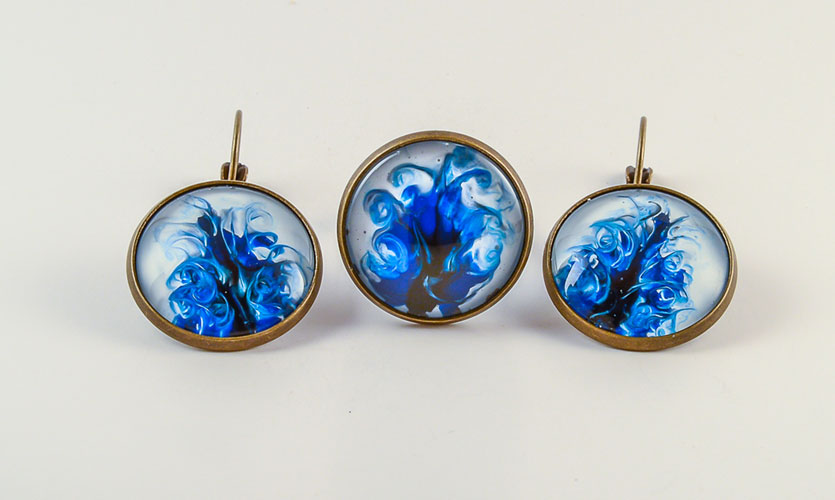 What is the ethical element of your brand?
Selecting a brand name that represents the values and aura of the brand was important to me. A quaintrelle is a woman who lives by her passions. It takes an empowered woman to be confident and adventurous. I am hopeful that this brand will provide a tiny motivation for girls to be confident and be comfortable in their own skin. The 'I'm too dark for this colour' and 'my face is too small for this design' are the social misconstructions that this brand will strive to combat.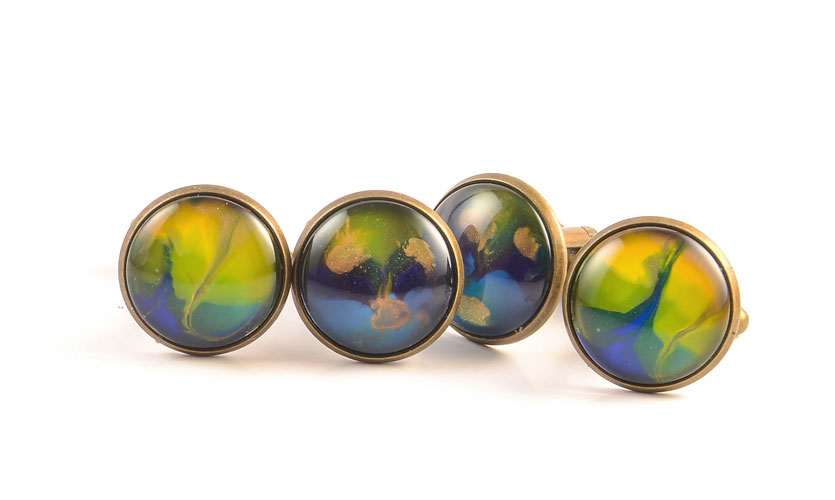 Apart from that, we work at keeping the brand as waste-free as possible through smart choices, especially regarding packaging, where polythene and non-degradable material, even in small quantities, are avoided. We are not 'environment-friendly' to sell, but environment-friendly as practically possible, by choice and habit.
How long have you been a designer?
I've been engaged in creative work for as long as I can remember because that is what keeps me going. Although I hesitate to be referred to as a designer, I have been designing and creating this jewellery for about 10 months.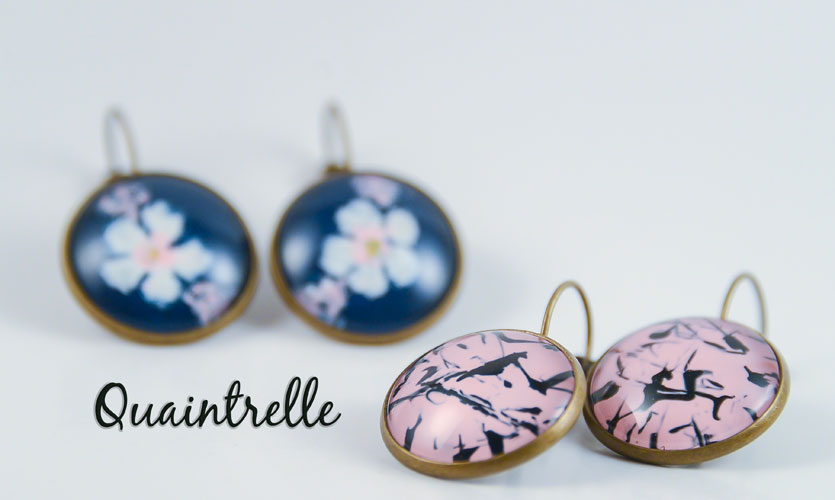 Who makes your jewellery?
I make all the jewellery. It's a one-person operation so far. Especially pieces from the hand-painted range are individually designed and painted.
What are the challenging aspects of running a fashion business in Sri Lanka?
Identifying the target group is a bit challenging at the beginning, as was the balancing act when it came to pricing. Although there is competition, I believe that the fashion industry in Sri Lanka is still in its infancy, with plenty of room to accommodate more designers and entrepreneurs, especially for the ones who identify niches. Consumer patterns too can be quite difficult to analyse in the fashion industry, especially in accessories I presume as it is based largely on impulse buying.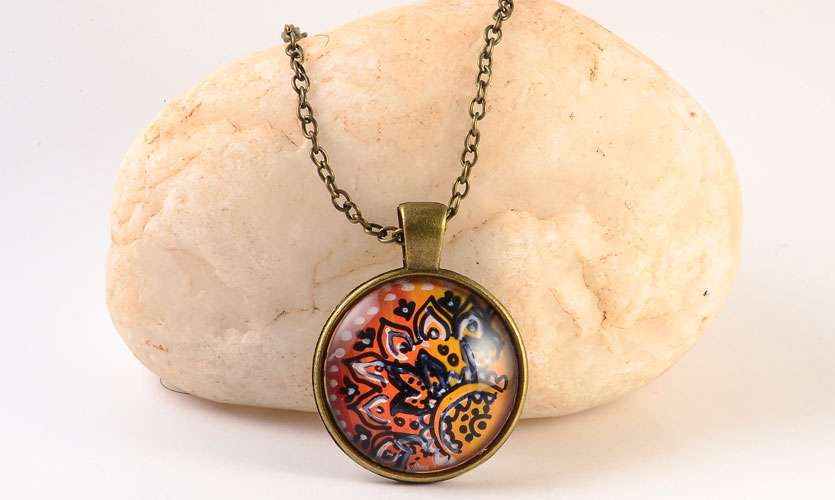 Where do you retail?
Quaintrelle operates mainly as an online store (via the Facebook page and to a lesser extent Instagram), with an exclusive hand-painted range on display in parallel, at Barefoot, Colombo. Products can also be purchased at regular pop-up stores at regular events like 'Hippie Market' and 'Art and Jazz on the Street.'
What is your top accessory tip?
Wear it with flair! All it takes to look good in your accessories is confidence. A lot of us have been conditioned to be wary of certain colours or styles.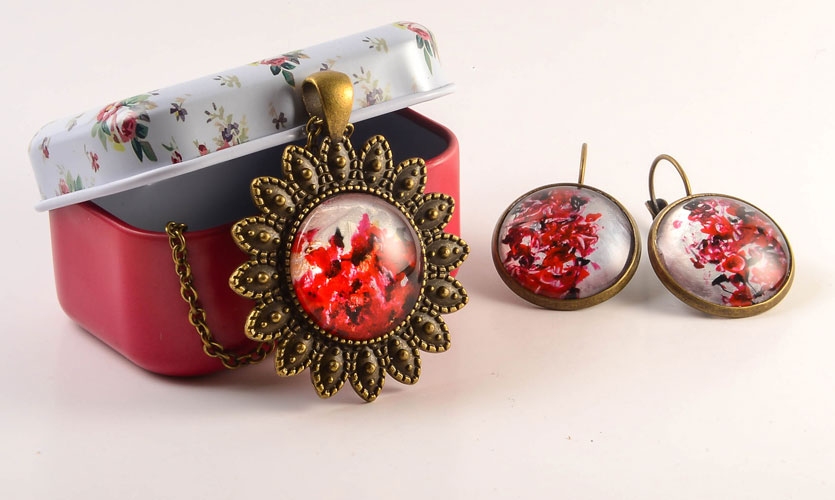 Who would you like to see wearing your jewellery?
Everyone! It is the most amazing feeling in the world to see someone wear what I've created. I try to create designs that would appeal to a wide spectrum of people.