Fashion designer Himanthi Amarasinghe is the owner behind the label Himilicious. She studied fashion at the Lanka Institute of Fashion Technology (LIFT). During her three years as a student her mentors helped her learn and develop skills relating to the industry and gave her ample opportunity to broaden and expand her creativity. Fashion has always captivated Himanthi and it has been a dream to to be a fashion designer for as long as she can remember. Starting from making clothes for her Barbie Dolls, Himanthi is now living her dream of making real clothes for real people. Since graduating in 2005, Himanthi has focused her energy on building her own brand.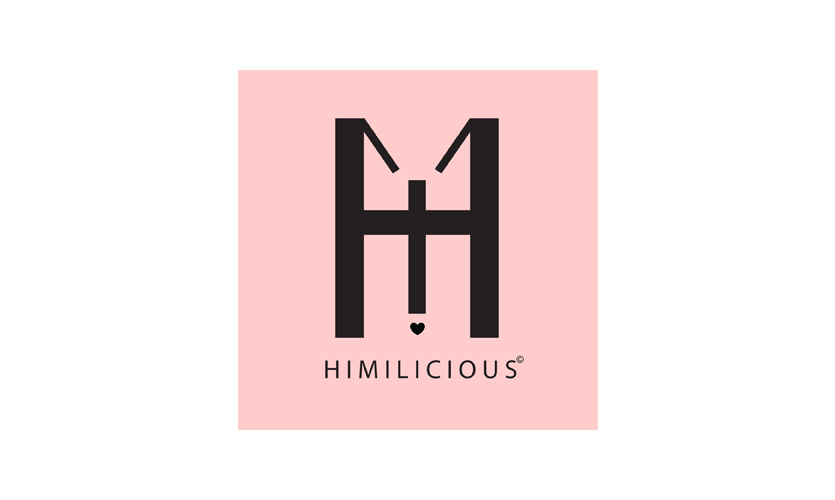 What made you embark on a career in fashion?
My main influence was my mother and her sense of fashion or dressing to be more precise. But other than that it has been my liking from very small days, in fact the name of my label is something I had in mind since I was in middle school. Everyone that knows me well knows this is something I've been wanting to do, it's simply something in me. Being a designer was my ultimate goal, definitely not something I came up with overnight but all the hard work is worth it.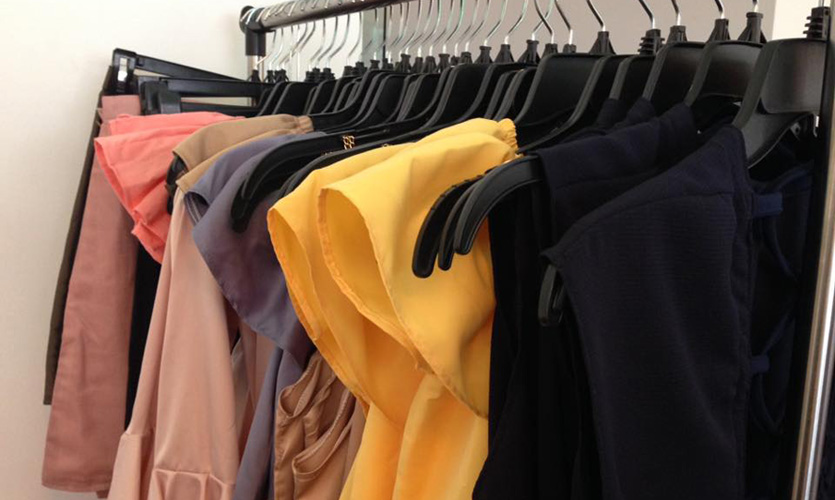 Name of label
The name of my label is H I M I L I C I O U S. It is an exclusive designer wear label catering to the young women that like to stand out while fitting in. Our range of clothing varies from casual, to exquisite evening wear. Each piece is carefully hand crafted at my home studio into tasteful designs. Each piece that is manufactured shows a little reflection of my personality. We are most famous for our Custom Made garments as we get the chance to truly bond and build a relationship with our customers. Starting with the initial discussion to measurement taking, my goal is to give them a total experience rather than a basic purchase routine.
I admit, the greatest joy in my work is the time of reveal, those jaw dropping moments when the customer sees themselves in front of the mirror. This gives me joy each time and the encouragement needed to go ahead, I am blessed as I am able to experience this feeling over and over again.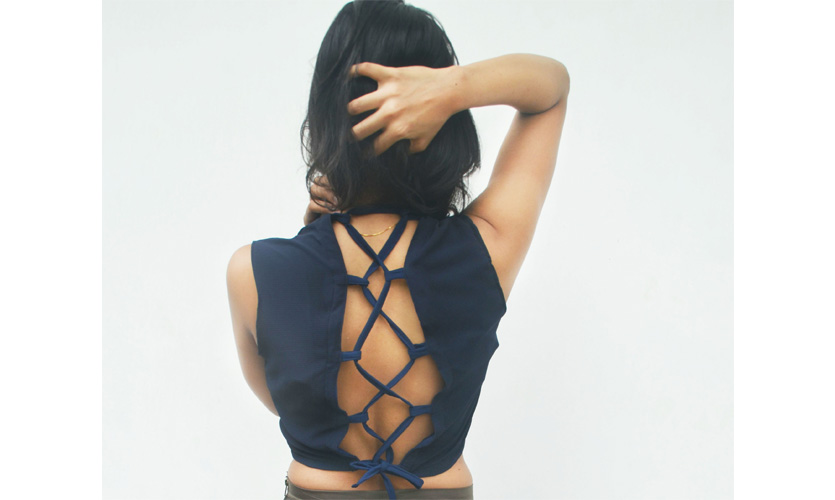 What is your latest collection called
My latest collection is called Urban Chic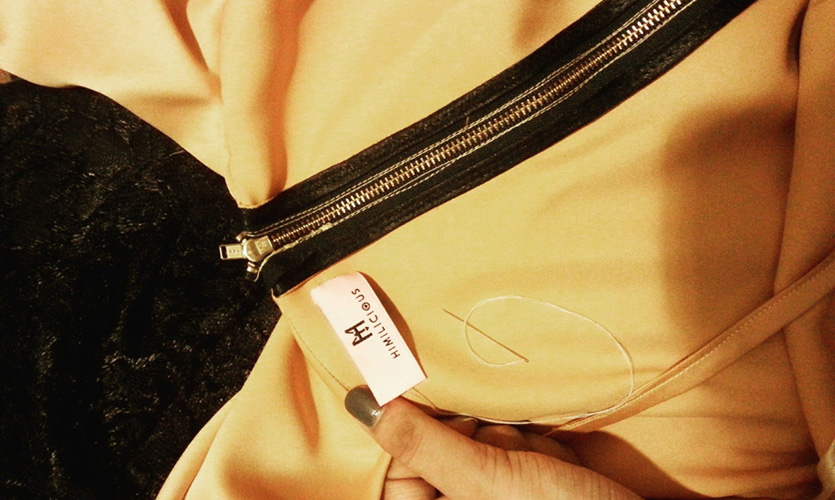 How would you describe your latest collection?
Urban Chic is one that captures the transition of the youthful woman's work to night life. The collection includes youthful and stylish silhouettes which represent the balance between two elements that are work and night. Urban chic was inspired by pop culture and everyday instances I notice, it is a bit hard to explain exactly what they are as it's a very broad spectrum.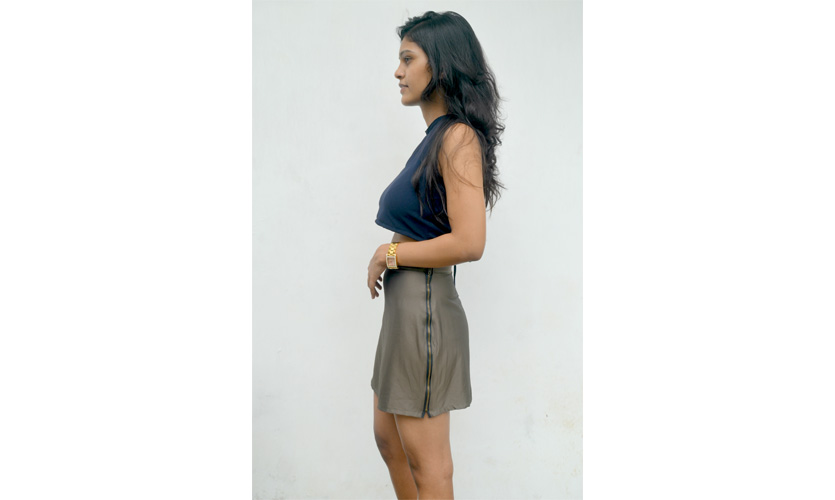 What are the challenging aspects of running a fashion business in Sri Lanka?
Truth be told, I am not looking to become a commercial brand where anyone can purchase anywhere, as I mentioned my specialty is the whole experience and in my opinion with mass production it kills the engagement or personal connection I am able to build with the customer. The most challenging aspect is the start. Building up the brand to suit the market and creating a unique element to stand out from the competition. With many designer labels opening up, the brand has to have a very strong point that makes it different from the rest.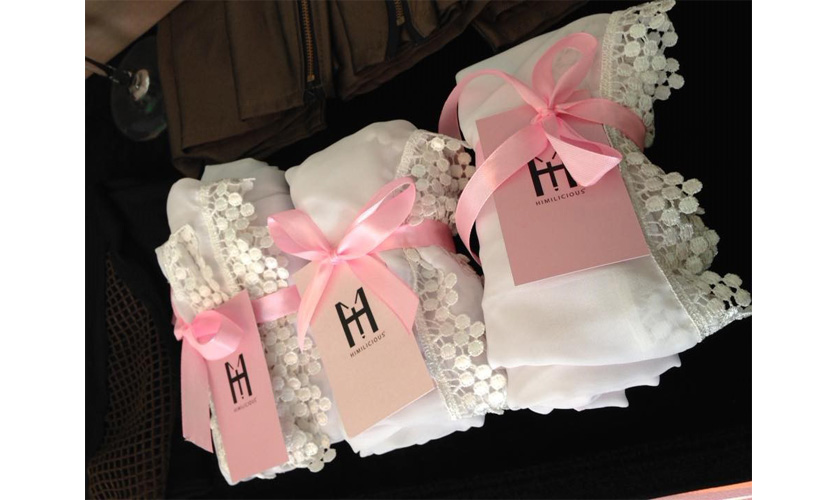 Where do you retail your stuff?
H I M I L I C I O U S is currently retailed at RAMP at Liberty Plaza and almost 75% online through Facebook and Instagram. Although these are the two main outlets we also started participating in pop-up-stalls selected at random. And we always notify our fans well in advance. My top fashion tip is "always dress to impress because that is how you leave your mark, everywhere you go."

What is your latest project?
One of our most recent projects has been the launch of our collaborated sub brand BLUSH AND GUSH. It is a bridal attire brand in partnership with KAY DEAN one of the household names in bridal accessories. Together in collaboration we have planned and put together a tasteful experience where we provide our beautiful Sri Lankan brides with elegant, extravagant dresses for the day of their dreams.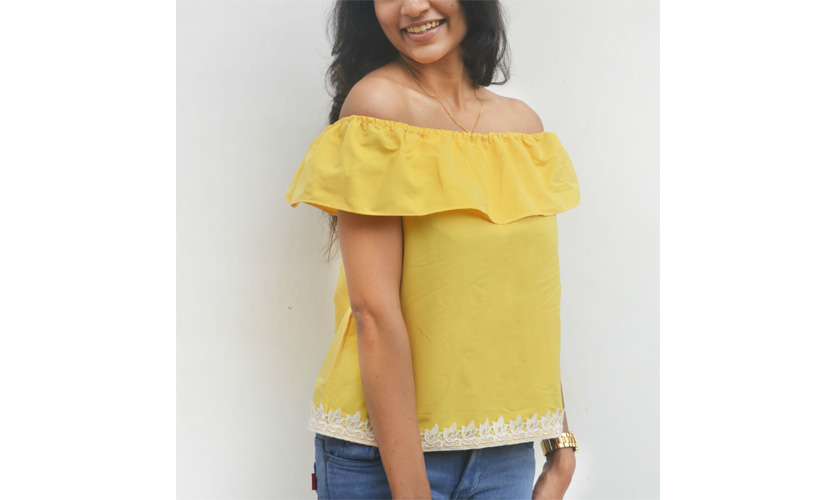 What's next for Himiliscious?
We are looking at delivering confidence but with subtle feminine elements which is the identity of the brand. For example, more dramatic and voluminous silhouettes that is bold and powerful but at the same time, in order to suit our clientele we will look at soft hues and intricate details to bring out the feminine identity.