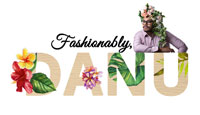 This week I break into a pool of colour with Gitano Shirts, made by this sun loving man called Gayashan Wijayasinghe. He says "Danu, everyone needs a loud shirt!", so they kept it very island loving. Although this is inspired by Sri Lanka, this brand has already touched the international market. It is a Dubai based collection of men's shirts inspired by adventure, waves and jungle fever!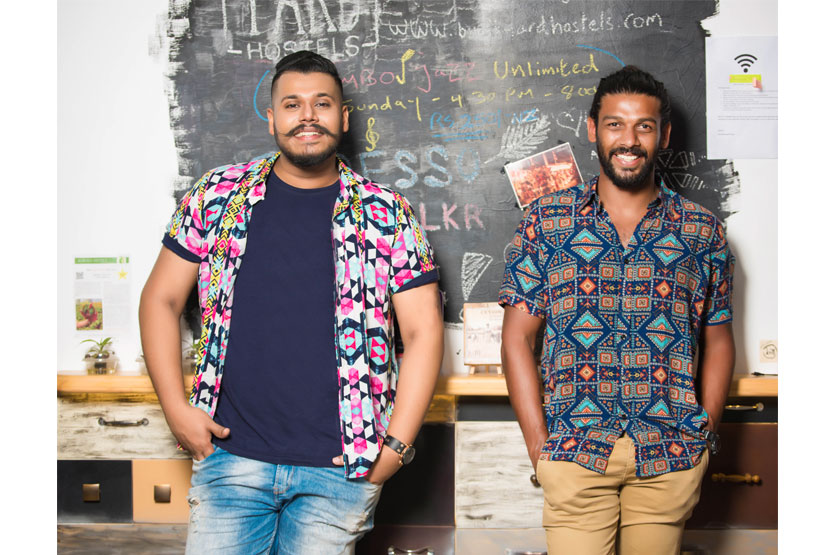 These shirts come in a range of loud and unique designs - perfect for any beach day, party and BBQ and on the day you decide to quit your day job, wear it to work and kiss your boss goodbye. It's a fun brand and its perfect for our little island, and we had a great time shooting this collection at Bunkyard Hostels.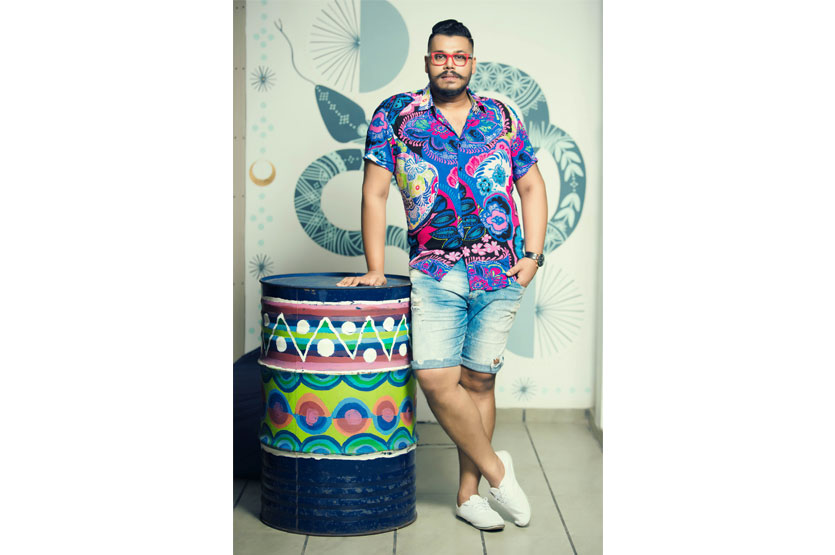 What's unique about this range of shirts?
Gitano Shirts are of a loose fit and are lightweight. They are made in eye-catching, stylish designs and the materials that we use are carefully chosen to create a smooth and comfortable feel. Ideal for warm days and nights, with your toes in the sand and a drink in your hand. Our shirts are worn and loved by both men and women, and everyone enjoys the relaxed feel of a Gitano Shirt!
What are you inspired by when you design a collection?
Our shirts are inspired by adventure, waves and jungle fever. We name each shirt design after our favourite spots that we have travelled to around the world - for example, Zicatela, Bells Beach, Arugam Bay.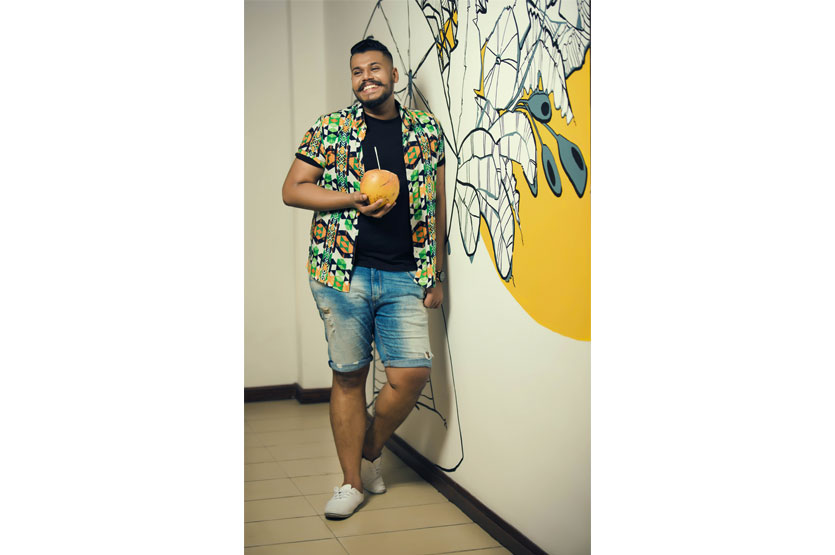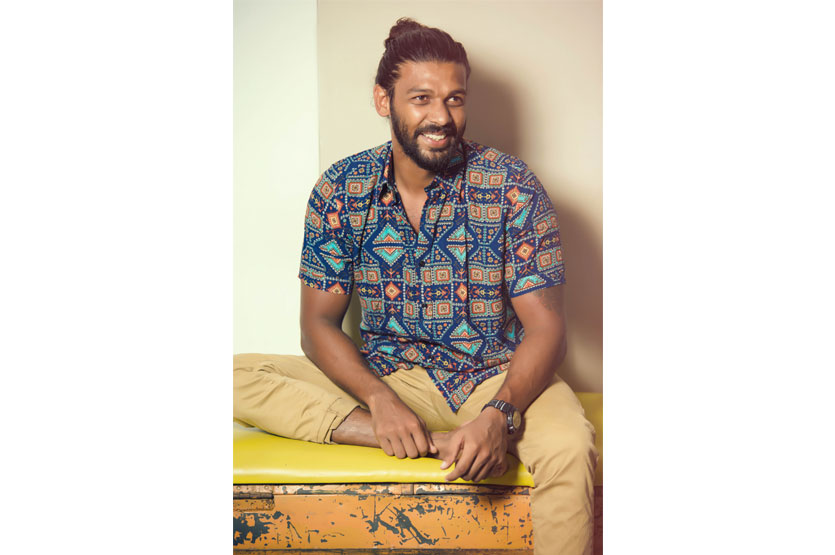 What do you want the wearer to feel when they are in your designs?
Our shirts provide the wearer with a sense of confidence and comfort. We have a limited number of shirts made in each design, giving our customers a 'one of a kind' feel to our products.
You have this brand retailing in a few countries. What has the customer feedback been like - overseas and in Sri Lanka?
Our shirts have been distributed in Australia, the UK, Dubai (UAE) and now we are launching our range here in Sri Lanka. The response to Gitano everywhere has been overwhelming! We often hear comments back from our happy customers abroad, telling us that their purchase is the "most comfortable shirt" that they have ever owned.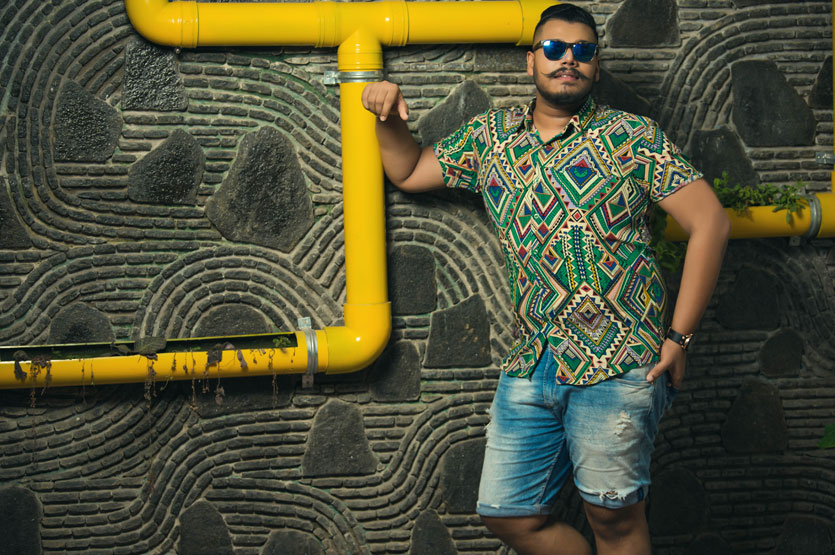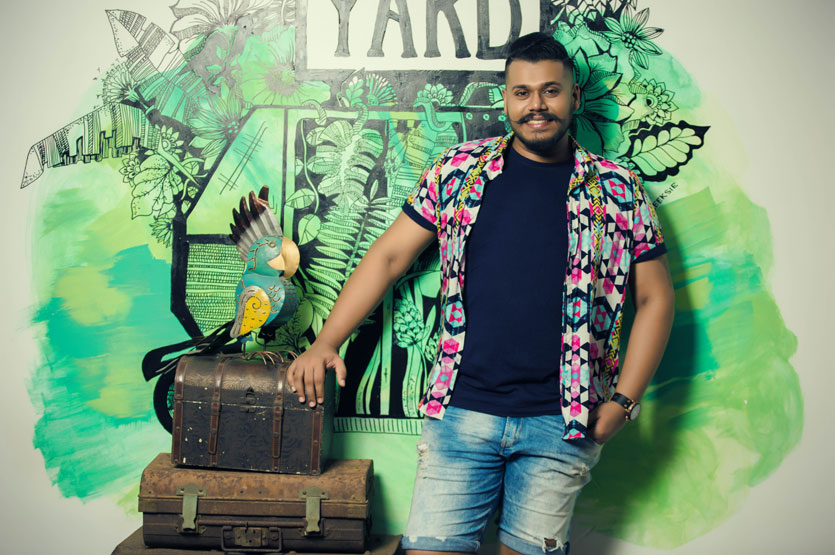 Tell me about the brand name.
The name Gitano means 'gypsy' in Spanish. The idea came to us while travelling in Mexico and trying to speak the lingo last year before starting the brand.
Where do you see yourself in the future?
Starting an online store to ship worldwide and handle the larger orders. We also plan on opening a small boutique clothing shop for Gitano here on the island.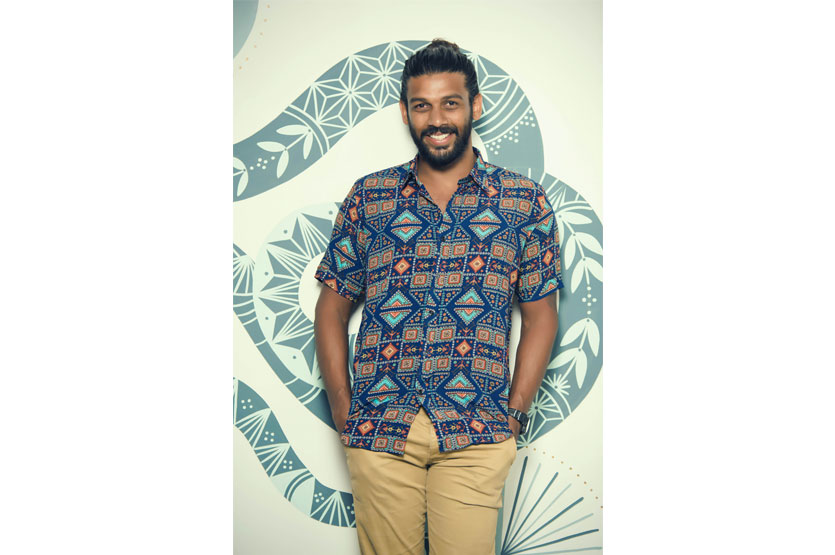 Would you guys be trying out new things with the brand, apart from the shirts?
The dream would be starting on custom designed board shorts and singlets.
In which part of the world is the brand most popular in?
The majority of our orders currently come from Australia and the UK. Once our online store opens up there will be worldwide distribution of Gitano Shirts.
Where can one buy it in Sri Lanka?
A range of our shirts can be found at the fresh new Bunkyard Hostels, on Guildford Crescent, Colombo 7! For all our current designs check out our pages on Instagram and Facebook. For any inquiries please contact us at gitanoshirts@gmail.com.
Speaking to the man with the creative eye, Arantha, who is now a proud owner of this shirt too...
What do you think about this summer collection?
The Gitano summer collection looks very vibrant. I must make note of the material they have used for the shirts as they are so tropicalized. It's a great buy if you're a person who wants to wear something hip to go to the beach or spend some time outdoors.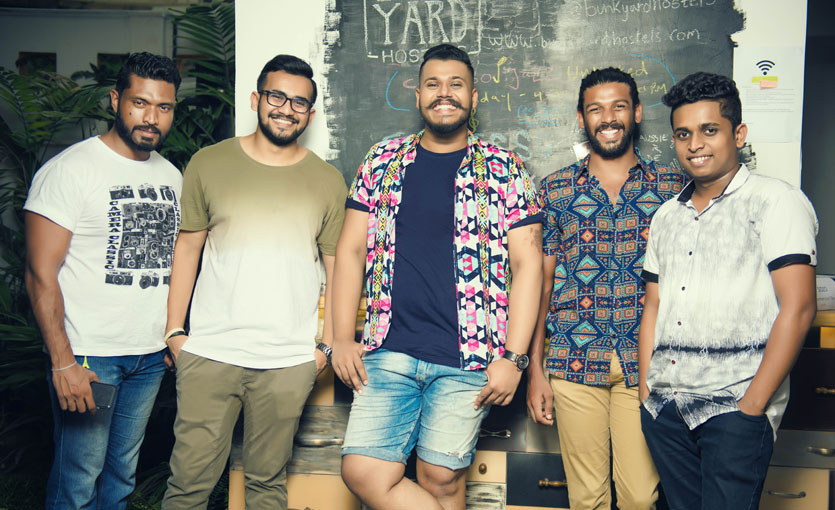 Do you feel that Sri Lankans would like to be seen in them?
Sri Lankans should definitely wear them as they are so comfortable.
What are your thoughts on resortwear in Sri Lanka for men?
There are a very few brands which do resortwear for men in Sri lanka. I guess Sri Lankan designers should concentrate on that more.
Designer: Gitano Shirts
Photographer: Arantha Sirimanne (ARANTHA PHOTOGRAPHY)
Video: X IRIS (Nuwan and Menaka)