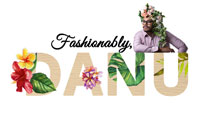 Today on the fashion feature, I speak about a trendsetting brand, which touches our island lifestyle from their collection of shirts which are made to suit any event and time of day. For this episode, I worked with Arun Tiwari, Head Of Design and Product Development at Emerald International PVT LTD. Arun is known for the experimental approach to design and high level of quality and perfection and graduated with an award winning collection, Earthen Canvas in 2007, a tribute to Indian farmers.
And today using many patterns in a one look kind of work, we experimented a few easy looks for us to follow.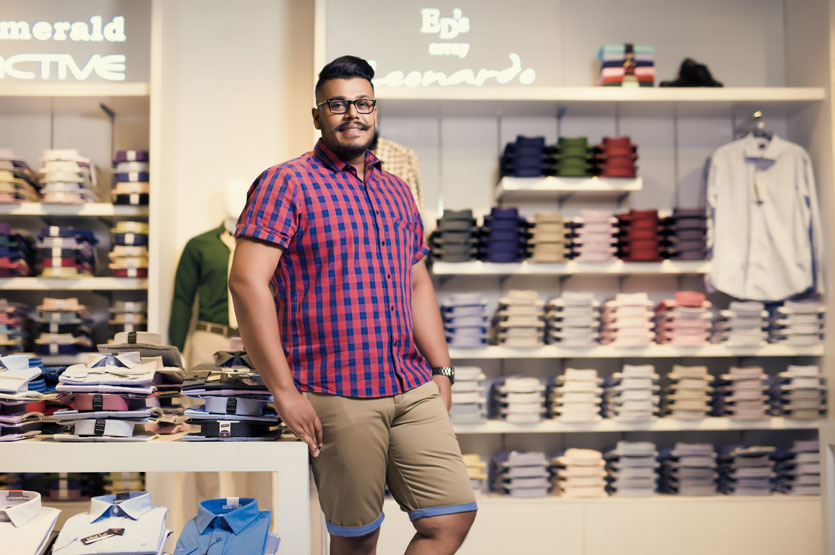 What's unique about this range of shirts?
The fabric, feel and the fit. The perfect sophistication for a gentleman!
What is the inspiration when you pick your collection?
Exclusivity and simplicity.
What do you feel about the fashion market in Sri Lanka?
Possibilities! Social media plays a decisive role in making this market aware, and interaction of new trends which is bringing acceptance by educating people about fashion and being fashionable.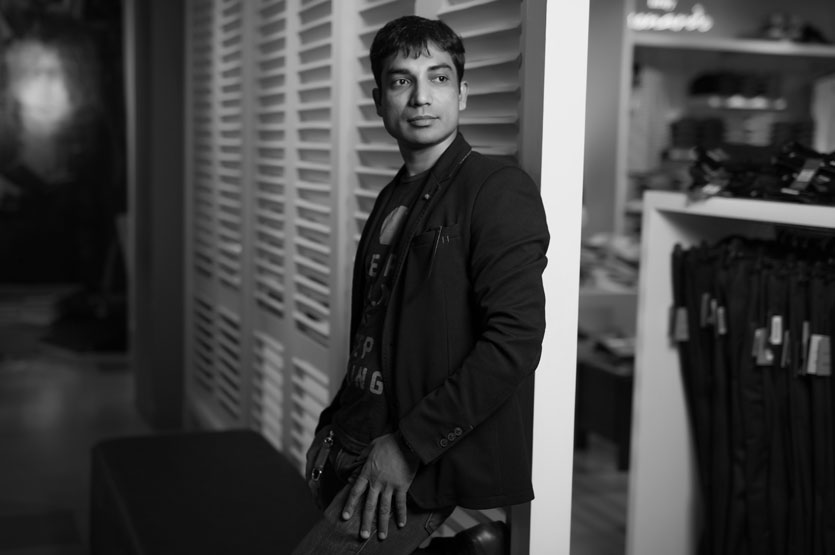 Do you feel that your customers like to take risks in choosing shirts, and move from the safe blues, grays and blacks?
Yes! The customers are becoming more trend cautious and ready for colour quotients.
What are the looks you featured in this shoot?
Relaxed formals, fashion formals, classy evening and smart casuals.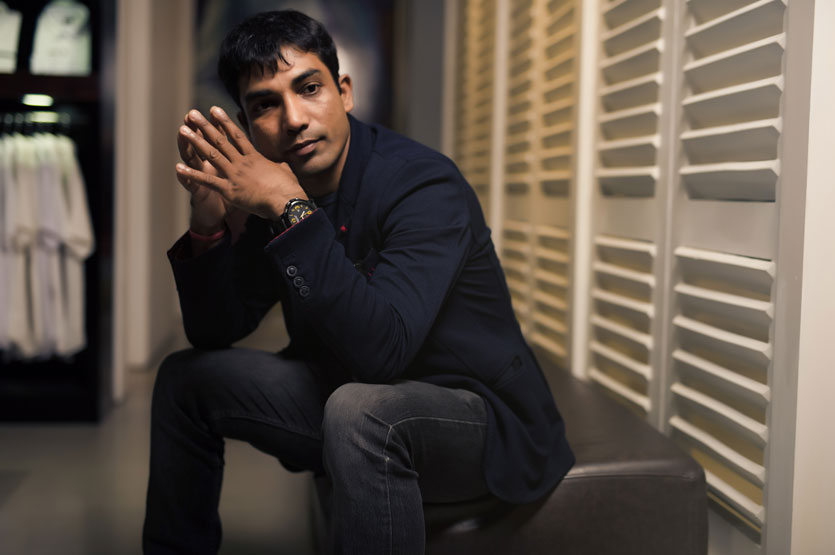 What look is in fashion now? And how can a Sri Lankan man make it work in this hot country?
The 1950s style. A pair of chinos / Bermuda shorts and refined lightweight shirting fabrics (prints and washed casuals) as well as premium hand-feel fabrics in saturated colours gives the look and feel in a Sri Lankan context.
How do you match your body and buy a good fitted shirt - what would you say is the simple way to do it?
Stay fit!
What new collection does Leonardo have for the new year?
A refined and premium range of structural Dobby / solid designs curated in absolute sophisticated styles and trendy colours.
What should one look out for in choosing a shirt for office / evening?
First, the fit and then comfort.
What advice would you say is the latest trend for a summer country like us?
Carefree smart casual silhouettes in streetwear styling.
---
Speaking to Arantha, who has been the man with the lens, about this ready to wear brand, and his experience shooting this collection, this is what he had to say!
What were your thoughts on the collection at Leonardo?
The men's shirt collection at Leonardo was good. The fit is the main factor when it comes to shirts. I guess they do it well in that area.
As it's a BIG lineup of designs, what are your thoughts on the choices?
My personal choice would be more comfy material shirt designs by them. They should consider doing more linen collections to suit the Sri Lankan market.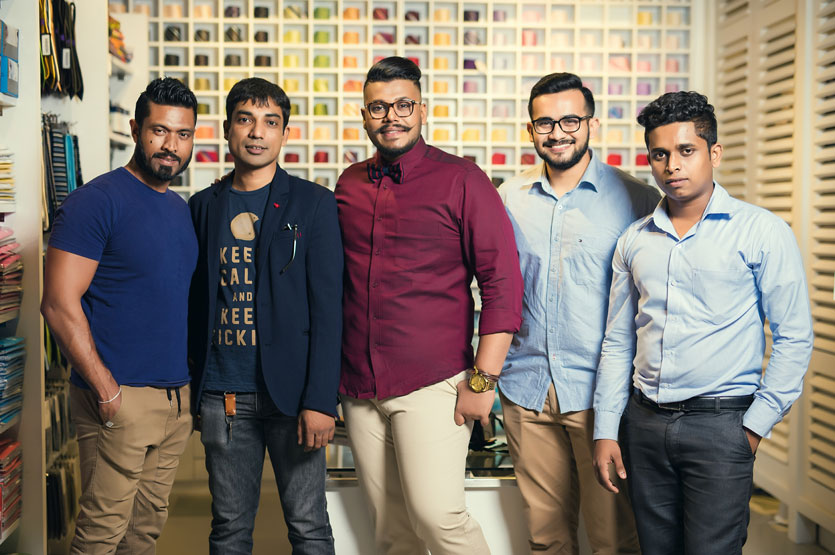 What would you say is trending now for a good look for a man?
Well, when it comes to shirts, I would say more slim fit shirts are always in style as well as Chinese collar shirts, which are very much in style.
Designer: Leonardo
Photographer: Arantha Sirimanne (ARANTHA PHOTOGRAPHY)
Video: X IRIS (Nuwan and Menaka)