An amazing collection of Ladies' Office and Casual wear by local designers
Launched amidst celebrities at the Fashion Bug store in Wellawatte
Colombo, 5th August 2017:
Four trendy fashionable collections for ladies were launched by Fashion Bug at their latest outlet in Wellawatte recently. The brands which were showcased were; Nellrose, Aya, Amani and Miss-Me, by talented local designers who are making their mark in the fashion industry.
The launch was attended by local celebrities Sachini Ayendra and Shehani Kahandawala, both who have set their own trends in fashion, along with many other celebrities, key Fashion Bug clientele, media and well-wishers.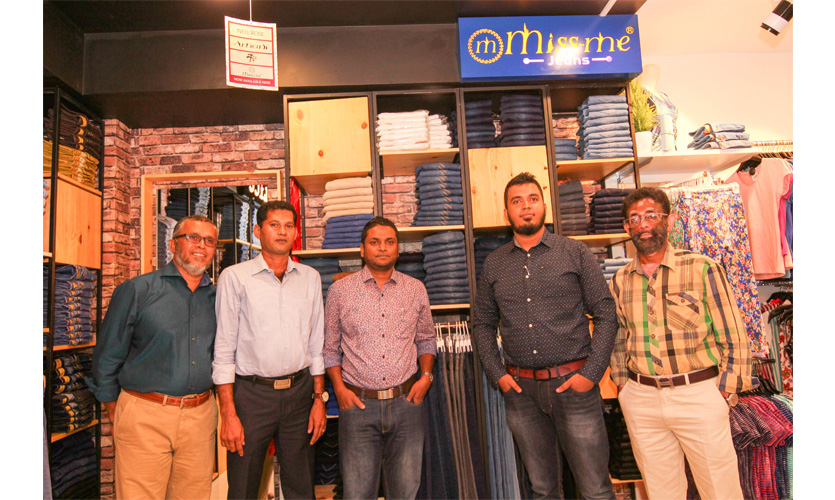 Commenting on the exciting venture, Director of Fashion Bug, Shabier Subian stated,
"Fashion Bug has always insisted on uplifting the local fashion industry, and it is this objective that drives us towards such endeavours. We proudly boast of a fine collection of ladies' office and casual wear for the modern woman who is on the lookout for the latest and unique designs. The new collections that are launched today will cater to the diverse fashion tastes across cultures, which is another important factor for us as a corporate brand."

"Throughout our journey of changing lifestyles, Fashion Bug has worked with many local designers and suppliers, some who have started with us from scratch and grown to become key players in the industry. Today we see the beginning of four more such labels. We are proud of the designs we see as well as grateful to the designers and brands for coming on board with us,"
he added further.
The Wellawatte branch is Fashion Bug's newest entrant. Conveniently located in the hub of Colombo 6, the outlet comprises of 4 floors of inspirational fashion for ladies, gents and children, for formal and casual occasions. It is home to all new collections and exclusive designs both local and international. The outlet also hosts a range of fashion accessories including handbags and jewellery to provide a complete outlook to the fashion conscious. It also extends its offering to lifestyle products with home ware; household linen, interior deco and much more.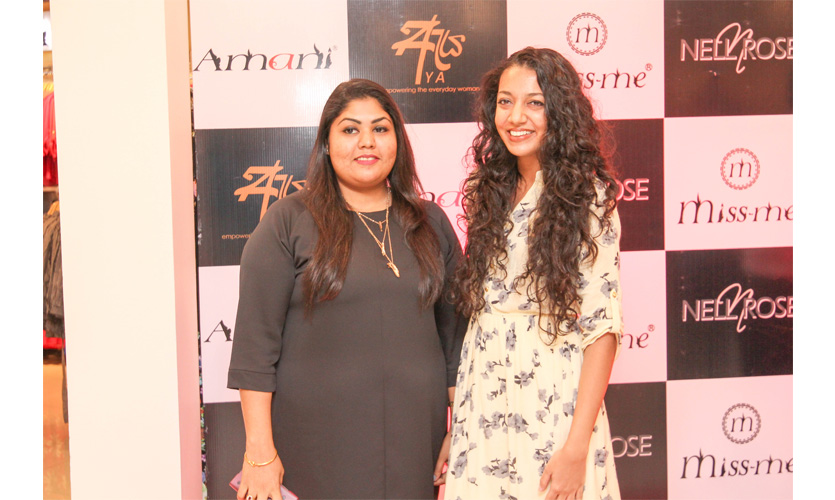 The debut brand Nellrose offers unique designs to fashionable ladies. Inspired by stylish ladies being comfortable and confident in Nellrose clothes, only a limited number of pieces are manufactured from each design because ladies desire to be exceptional.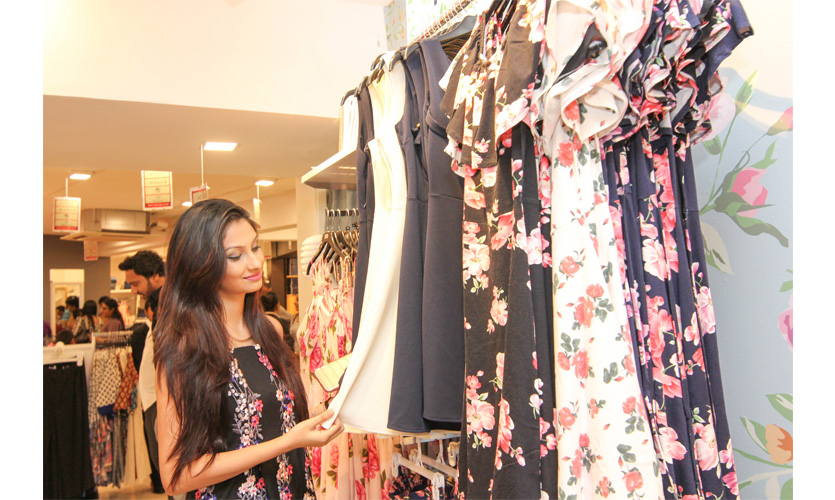 The brand Aya represents the woman by its name itself, and encompasses modern, casual, trendy, hip and work wear. The pieces are cut to perfection and made with the highest quality of fabric to dress women and help them meet their daily needs while expressing themselves through their own fashion statements.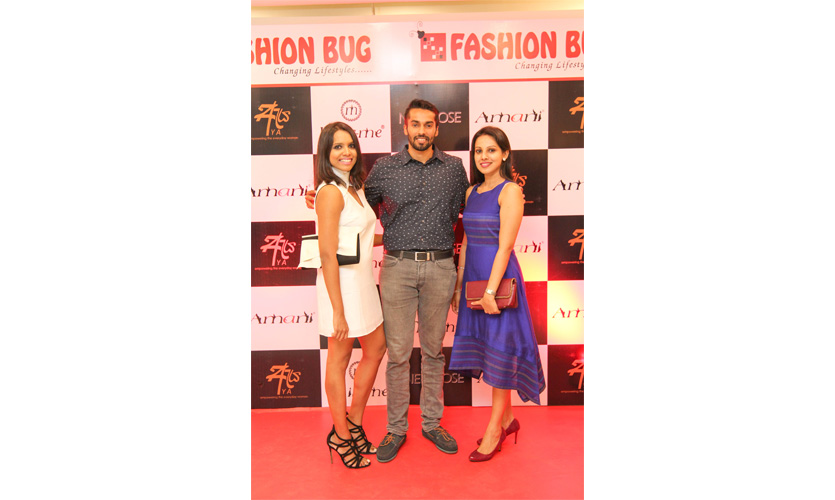 Amani is a brand synonymous with Fashion Bug and one of the most valued brands by its customers. The colourful designs are made to suit customer needs taking to account the latest trends and seasonality. The range also caters to the plus size woman, who generally has a limited range to choose from, thus making the customer feel that she has everything she needs in her wardrobe.
Miss-Me carries a stunning array of ladies' jeans, offering style, comfort and a perfect fit. The collection is made of jeans featuring various varieties of washes and shades to match the ever growing demands of women.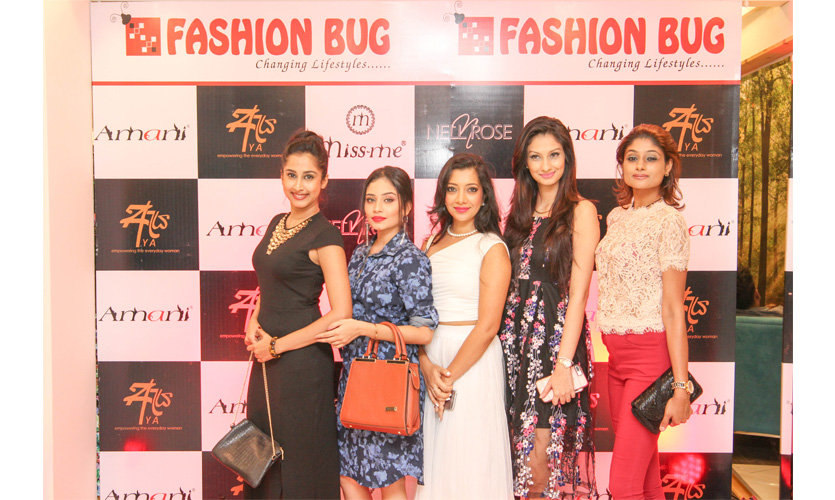 Aya clothing will be available exclusively at the Wellawatte showroom, while customers can purchase Nellrose designs at the Fashion Bug outlets in Wellawatte, Katubedda, Maharagama and Wattala. Amani and Miss-me are available at all Fashion Bug stores.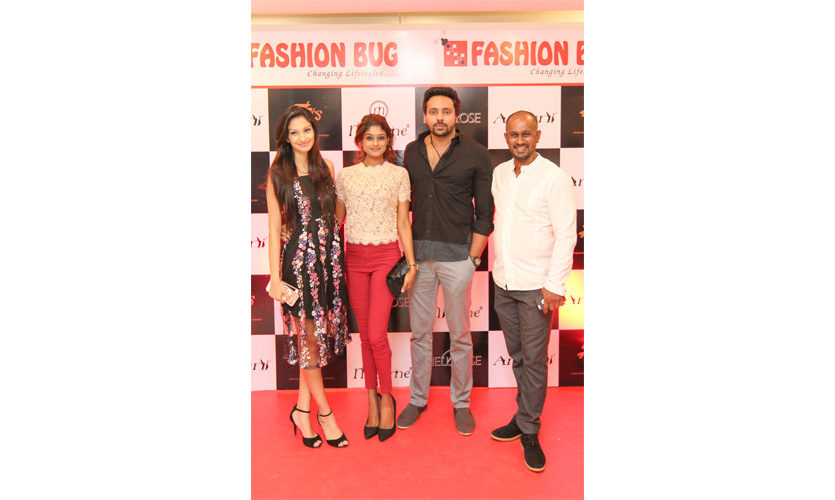 About Fashion Bug
Fashion Bug was founded in 1994 in Bandarawela with a 7 member team, the first shop being a mere 500 square feet in Bandarawela town. Today it has evolved into a household brand that boasts of 16 outlets island wide. Fashion Bug currently numbers over 1250 Sri Lankans amongst its staff, who hail from diverse backgrounds and ethnicities; hence they constitute a truly Sri Lankan corporate entity. Very high on the Company's list of priorities is the preservation of racial and ethnic harmony and unity which is evidenced by the fact that all communities and religions work side by side at Fashion Bug's outlets and factories.
All outlets currently stock ladies, gents and children's clothing, as well as household linen. Both Eastern as well as Western wear is on sale, while a range of designer saris, kurthis and shalwars, together with accessories, handbags, shoes, etc. in a range of designs and colours to suit all tastes are available.
In addition to the array of its own brands such as Givo, Amazing Lanka, Hush, Jobbs, Bigg Boss, Amy and Bug Junior, Fashion Bug also features international brands such as Disney, Crocodile, Triumph, Puma and USPA to name a few.