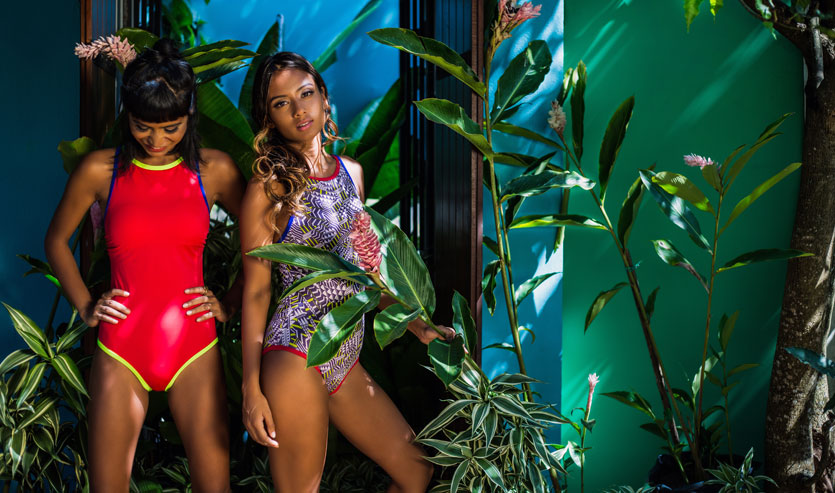 Leading the way in creating customised swimwear online, Rum Punch recently launched their first ever Rum Punch Fuze Experience Centre at one of Colombo's leading fashion houses, Zudhora in the heart of Colombo.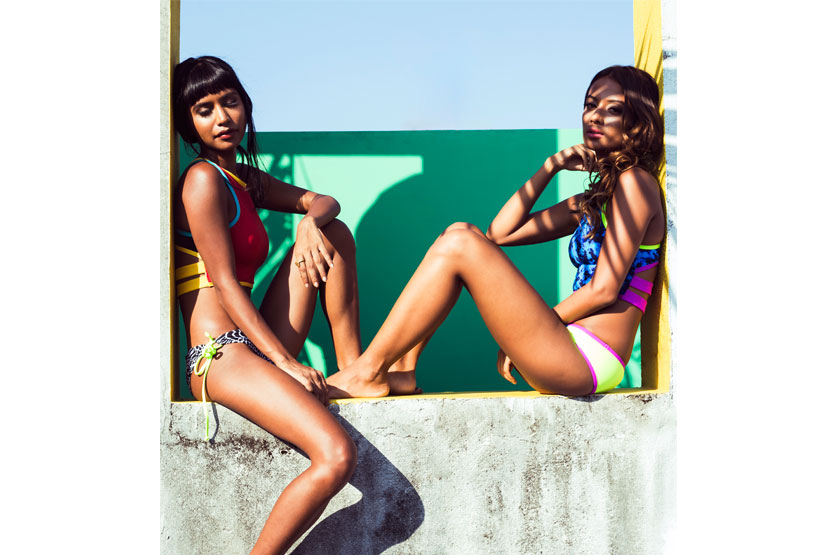 Leading swimwear designer Rukshi Fernando-Seneviratne the co-founder of Rum Punch is making waves in the Sri Lankan swimwear industry with her funky swimwear designs. Ever mindful of customers' needs to be original and authentic, Rukshi launched Fuze which gives customers the opportunity to go online and order their swimwear which comes in 15 styles but can be customised with 50,000 plus combinations where you can select the colour of trim, prints etc giving the customer a chance to create a totally unique swimsuit for themselves.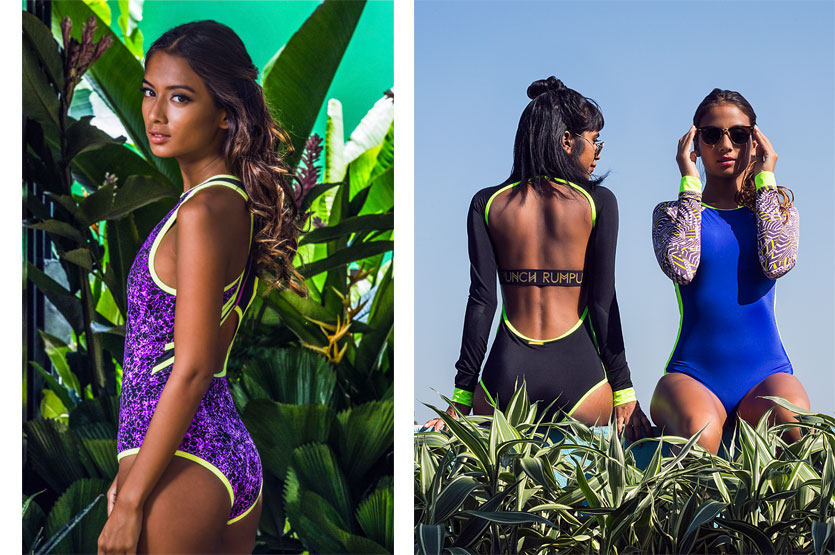 Collaborating with Zudhora which is a popular fashion boutique keen on harnessing and promoting local talent, Rum Punch's Fuze Experience Centre at Zudhora gives clients the chance to see the fifteen swimwear designs on the rack and then go online at the store itself and order their own unique customized swimsuit. The production time is 14 days and customers can either have their new swimsuit delivered to their address or for convenience sake have it delivered to Zudhora where they could pick it up at a convenient time.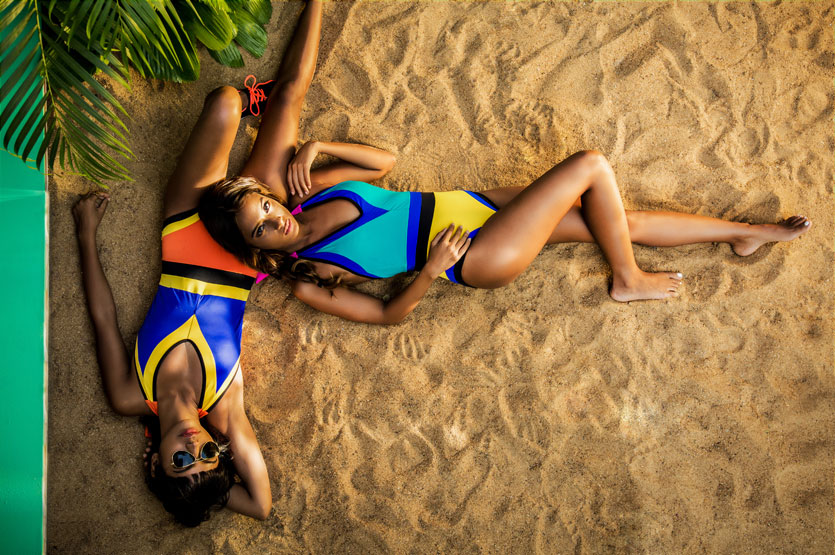 Speaking at the launch of the Rum Punch Fuze Centre at Zudhora, the founders of Zudhora, Charini Suriyage and Ramona Oshini said "We always want to associate ourselves with new concepts and having Rum Punch's Fuze Experience Centre located at Zudhora is a great collaboration for us. It is also very rewarding to work with brands like Rum Punch which is a friendly and vibrant brand. Added to that, we believe in giving our customers access to a variety of young savvy designers and having Rum Punch on board with us will give our customers a great shopping experience."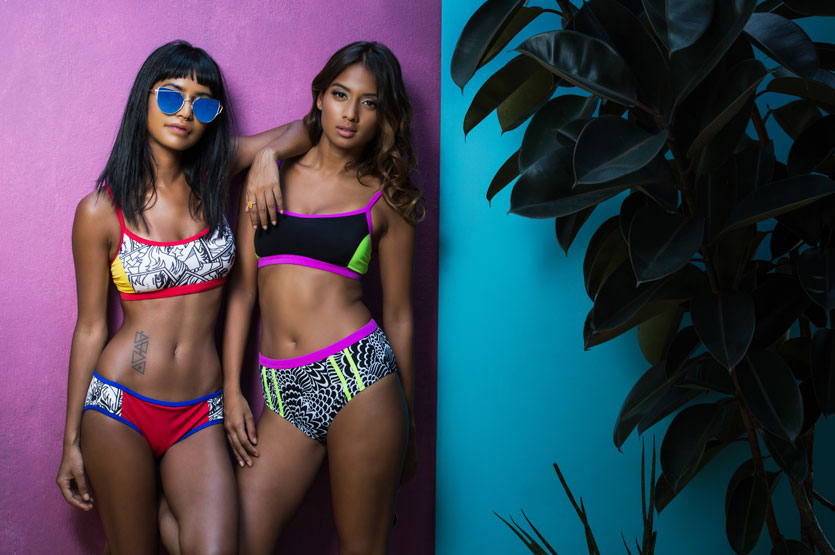 Binara Seneviratne, the co-founder of Rum Punch spoke about the easy and convenient three step ordering process of creating customised swimwear from the Rum Punch Fuze Centre in addition to the multitude of combinations on offer. Rum Punch Swimwear is not only popular as swimwear, but he noted that some innovative fashionistas even coupled the swim crop tops with jeans, shorts or skirts to give their outfit a trendy look which made the wear very fashionable. He also added that it feels like home to be located at Zudhora which is a popular home to so many local designers.