Sri Lankan born rap artist, Melissa Stephen, has a unique sense of fashion that's all her.
"My signature style is shorts and sneakers actually,"
she confides,
"You can always see me around Colombo in this outfit. In fact, people recognise me for that outfit!"

This week, Melissa takes us through some of her favourite outfits embodying her style ethos.
LOOK 1: Casual Day
I'm a huge fan of the comfy Zara shirts and I've paired it with my go-to pair of shorts. It's an outfit that pairs well and it equips me for a busy day.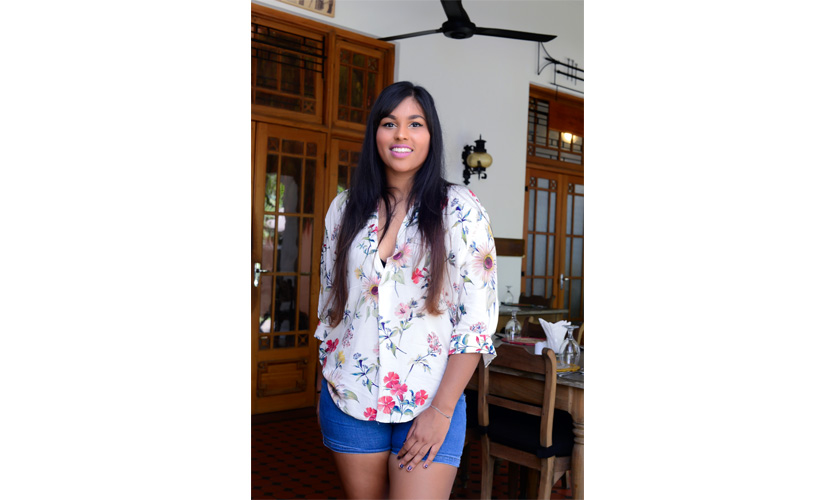 LOOK 2: Formal
This is a formal dress I got from the online shopping platform 'boohoo'. I do love my online shopping! I wore it with my favourite shoes; sneakers. Over the dress I've worn a throw over for extra sass and I've accessorised it with a necklace.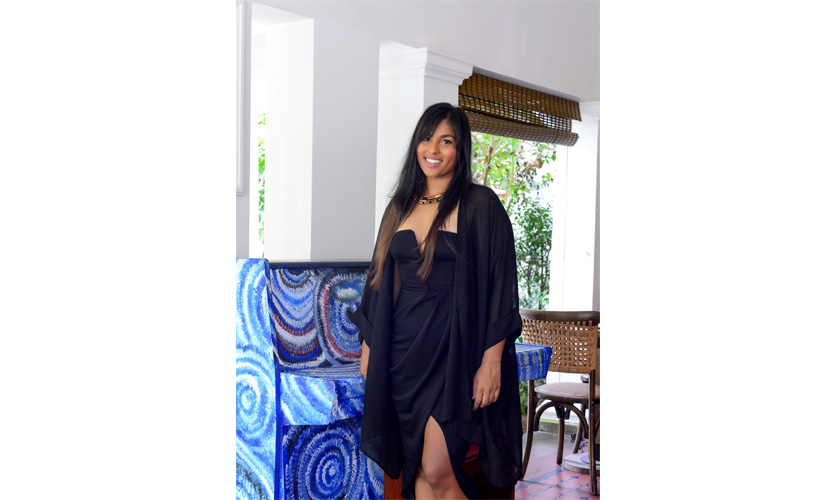 LOOK 3: Performance
This is a little black dress I've paired with an oversized denim shirt by Forever 21. I'm a huge fan of denim! I've accessorised it with a custom made bandana, a Tally Weijl choker, a Zodiac gold chain and an oversized ring from the street market.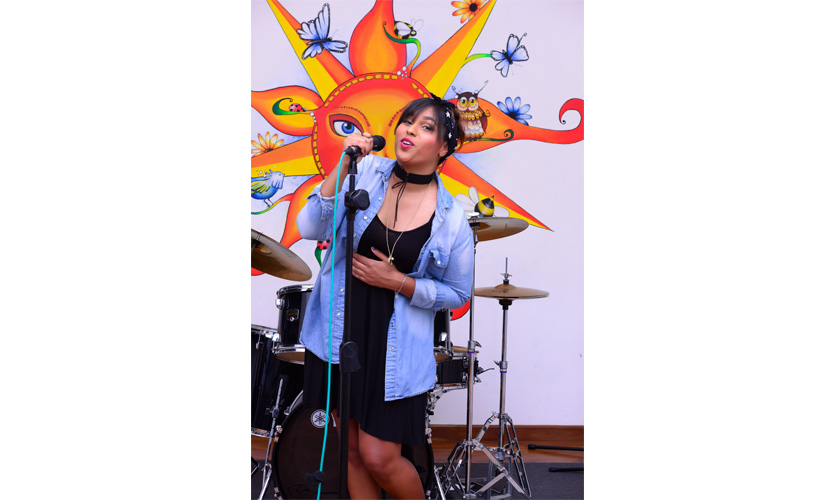 Style Role Model?
I don't' really have anyone specific that I would call a style role model per se but I do admire certain artists such as Rihanna, Beyonce and many urban artistes.
Favourite Colours to Pair?
I love bold, vibrant solid colours! I'm a big fan of colours like pink, orange and purple.
Go To Outfit?
Shorts and a top!
Style Must Haves?
Black shorts. It goes with everything
Style Tip?
Can't go wrong as long as you have a black dress
Style Nos?
I don't really have any style Nos. I believe that everyone should dress the way they want to.
Makeup Tips?
Just keep it fun and keep it simple.

Photographs by Kanishke Ganewatta