Collaborating on an interesting venture, school friends Shahili Gomes and Binu Wickremesinghe founded The Design Collective, a place to share their love for fashion, design, art and travel. Shahili, found inspiration for The Design Collective whilst shopping in New York and London. Co-founder Binu, whose background of working in fashion in Delhi and London helped to bring the project to life in the newly refurbished wing of Gandhara. The Design Collective aims to promote emerging designers from Sri Lanka and elsewhere in South East Asia by providing a unique retail space in which to showcase their designs.
By way of introducing the new space, The Design Collective presented Work In Progress, which featured photography, paintings, living sculptures and mixed media by SAND, Tincept, You're My Favorite and Shaanea. Work in Progress was curated by Dima Sham, Jonathan Wijayaratne and Ryan Wijayaratne.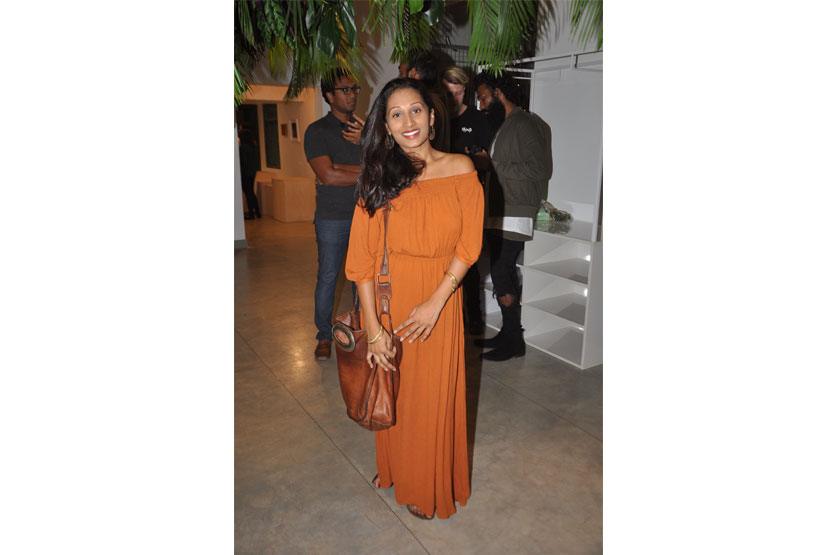 Presenting an interesting body of work, Di Sham's love for florals grew after moving to Sri Lanka from Switzerland. She joined a local florist's team as a wedding designer and now works as a freelancer. Dima enjoys creating installations using various foliage found in the wild whilst hunting for uncommon flowers.
Shaanea Mendis is a Sri Lankan born artist currently based in Mumbai, India. She creates original pen and ink, watercolour and unique mixed media work that includes the use of rust stains.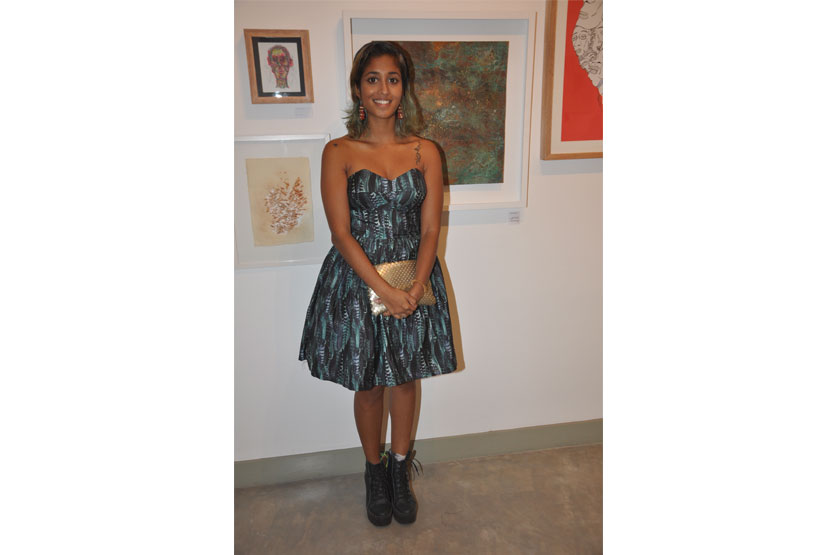 Tamarra Jayasundera at Tincept, works with copper and brass materials to create art accessories, graphic prints and product designs which incorporate an ethos of creating an attitude of imperfection that brings about beauty.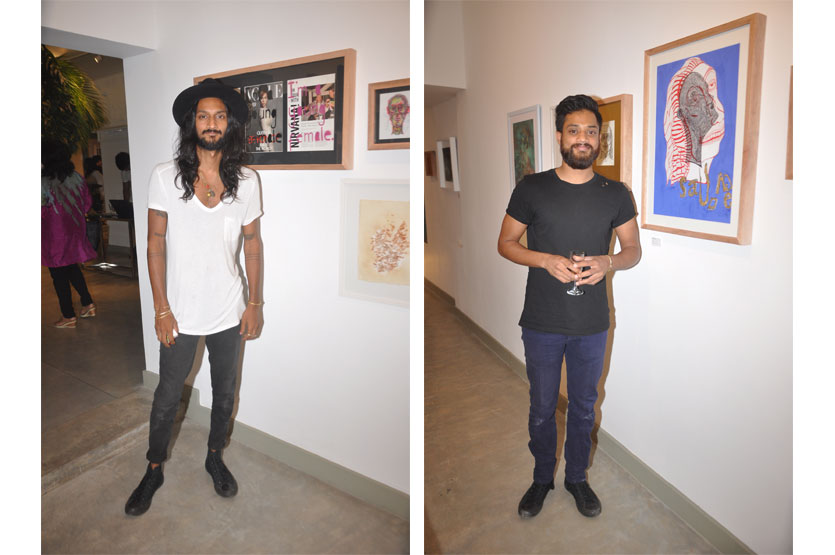 Siblings Jonathan and Ryan Wijayaratne are the duo being You're My Favorite whose talents lay in showcasing their photography, art and film. Their paintings presented a fresh perspective to their personalities.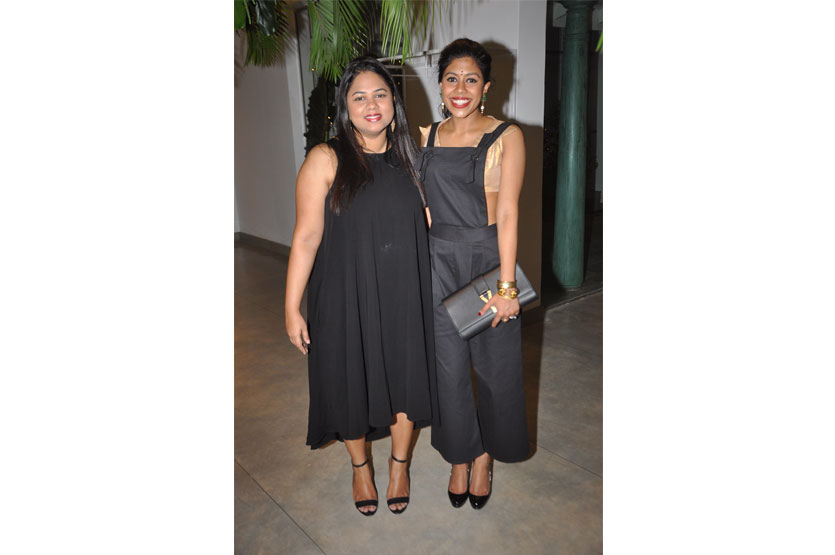 Explaining her vision for the Design Collective, Shahili Gomes said "The Design Collective is an evolving space, and for the next two weeks this is an art gallery showcasing amazing local talent. It has been a great experience to work with these artists. This space will change again and we are excited to showcase what is next."
Co-founder Binu added, "The Design Collective is a platform for designers and artists to collaborate and express themselves in an open plan space where creative talent across the board is welcomed. The Design Collective will encourage group collaborations and female leadership in fashion. The retail space boasts an interactive shared work area, in which designers and customers can engage and exchange ideas. The Design Collective will not only be a place to buy and sell but also to learn and create."