Weather greeted the grand opening on Friday 16th March 2018 at the high expansion of the Rich Look Shopping Mall at Maharagama. Rich Look Fashion (PVT) Ltd, clothing outlet has now become one of the biggest outstanding shopping malls which is providing almost every single lifestyle needs for every single customer who visits the clothing store.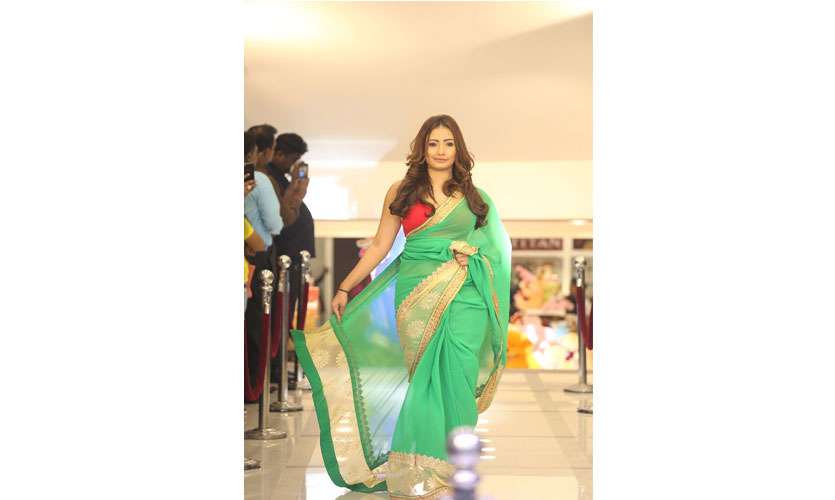 The grand opening of the much-anticipated shopping mall was held at 10.15am, auspicious time and there were loyal customers and guests surrounding the venue to witness the grandness. The high expansion includes additional floors with a versatile selection, cafeteria, and parking spaces, fireplaces and etc.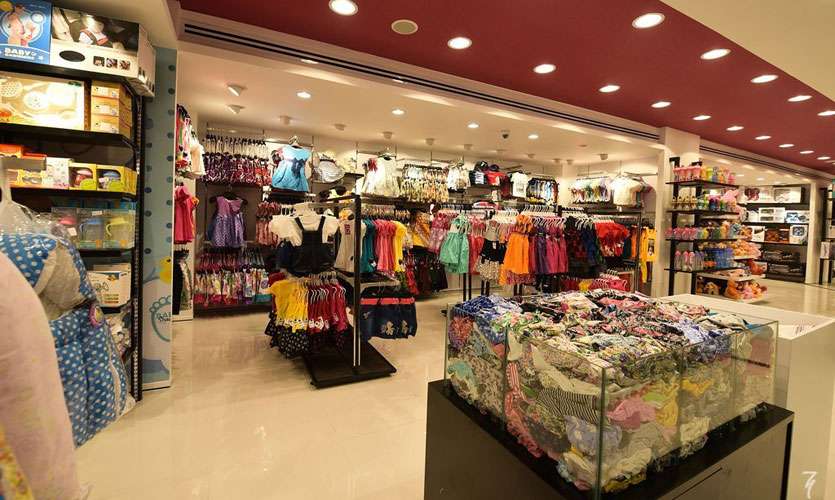 On this special day, because of his presence the entire event was glamorous and filled with expectations and he was no other than our former president Mr. Mahinda Rajapaksha. He enjoyed the visit to various sections, observing the designs and styles of clothing.

Mr. H.T. Ariyawansa - the Managing Director and Mr. H.T. Lahiru Chamikra -Co-Managing Director of Rich Look Clothing Store proudly said that this is one good achievement that they were always dreaming about. Also, he also pointed out that he was very happy to notice the "oh, wow" moments of people coming through this expansion.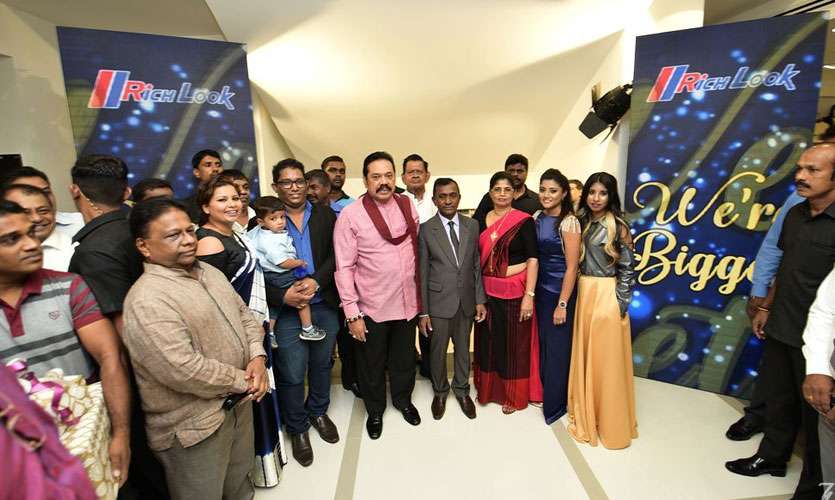 Going back to footprints, it was started 08 years back in Maharagama with a 2 story shopping outlet. The journey of garment manufacturing has made them think and dream big. The store contains multiple selections for men, women, and kids relating to different and even niche occasions.
As they always believe that the customer is king, they continue on improving and enhancing the service by experiencing from the customers. They will be thrilled with the end results and at the same time, they will never stop innovating.