Rodgers and Hammerstein's 'Cinderella' will light up The Wendt this July, bringing in a musical treat to all stage play lovers. Directed by Anushka Senanayake of Theatre Junction, Cinderella will mark the fifth anniversary of this venture. Initiated with an aim to provide opportunities for emerging artistes; create contemporary theatre work and foster a culture of collaboration in theatre and performance making, the Theatre Junction has pulled off a series of successful theatre productions since 2012.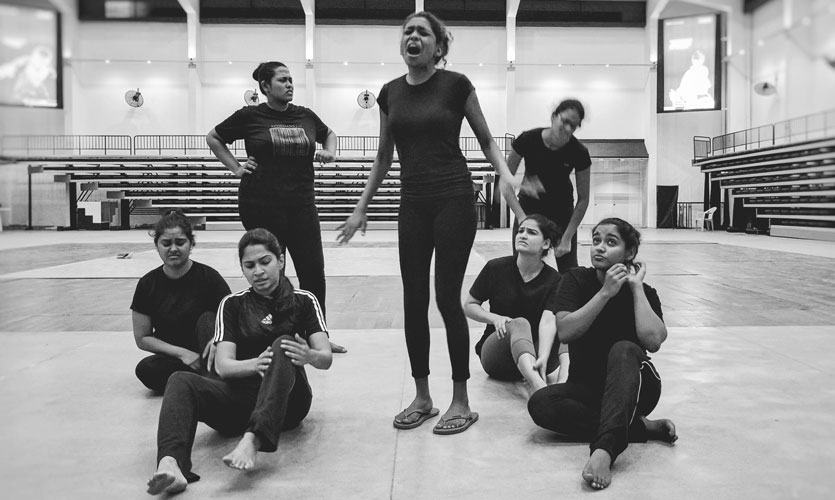 Under the direction of Anushka herself, the Founder and Artistic Director of the company, Theatre Junction has presented award-winning Broadway Musicals such as Next to Normal and The Last Five Years.
"It's hard to believe that we are celebrating Theatre Junction's 5th anniversary this year," says Anushka, preparing her cast for the grand spectacle.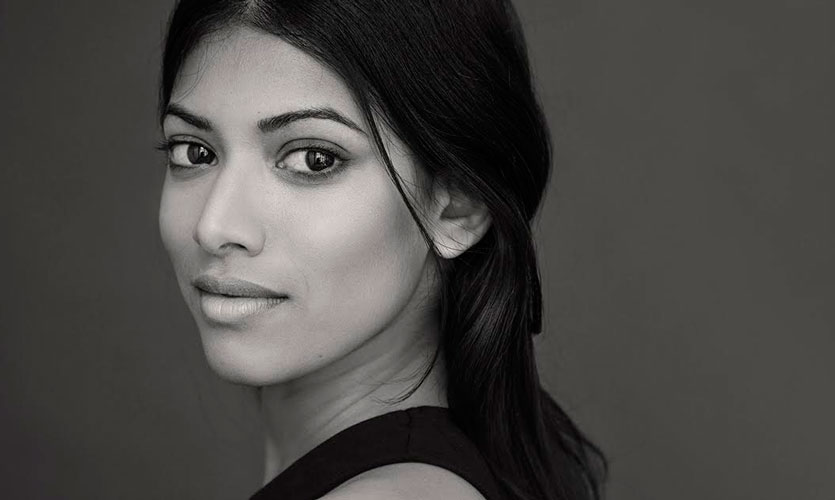 Anushka Senanayake
"When I think back to how it all started, it's wonderful to see the ways in which our company, which had very humble beginnings, has grown to become a company that has its own distinctive voice within the spectrum of arts offerings in Colombo. Theatre Junction actually started in response to the theatre that was being presented in Colombo and was essentially an experimental lab of sorts. My vision for this company was to focus on contemporary theatre and approaches and our company culture is very much rooted in that area of focus. Over the years I believe that we, as a company, have grown in size, strength and talent and what started as a small ensemble of excited theatre makers in 2011 has now developed into a vibrant community of artistes from a variety of disciplines. We've become bolder in our choice of plays, in the themes and subject matter we've chosen to grapple with and with every production, we are humbled by the ever growing community supporting our work and our ideas and giving the opportunity to create art for them."
When asked why she chose Cinderella out of all musicals, Anushka says that she wanted to make sure that the production they chose was accessible and would appeal to any audience member regardless of age.
"2017 has proven to be quite a trying year for nations across the globe and as a global community I feel that most nations have been, and are currently, wrestling with their sense of identity and what they stand for and with topics such as discrimination, nationalism, and courage. As always, I felt that it was important to respond to that through theatre. When you hear the title CINDERELLA, you immediately imagine the soft fairy tale where all problems disappear on the premise of wishes and magic and while our production is packed with magic, it deals with subject matter that I feel is crucial to our present time. Of course, this is all done with the lightness of comedy and in a manner that can be appreciated by all ages."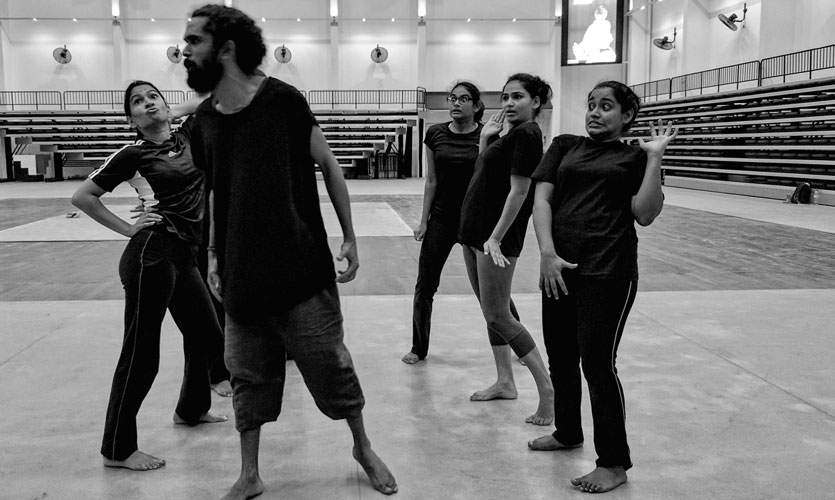 She further said that it's also important to mention that this production does not present a story line where its title character is a damsel in distress awaiting the sure rescue by her prince charming but rather one that has much more depth where both Ella and Prince Topher are learning how to find their own voice and how to use it effectively.
Joining her in this adventure is Natasha Senanayake and Umeshi Rajeendra as the musical director and choreographer respectively.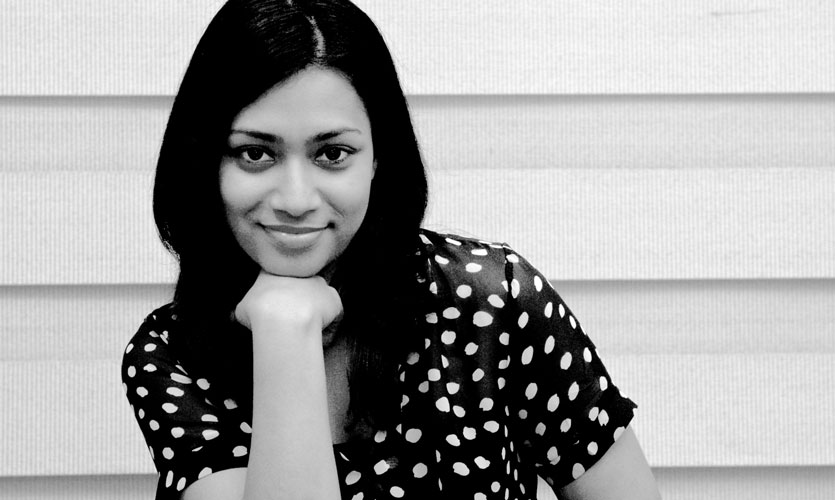 Natasha Senanayake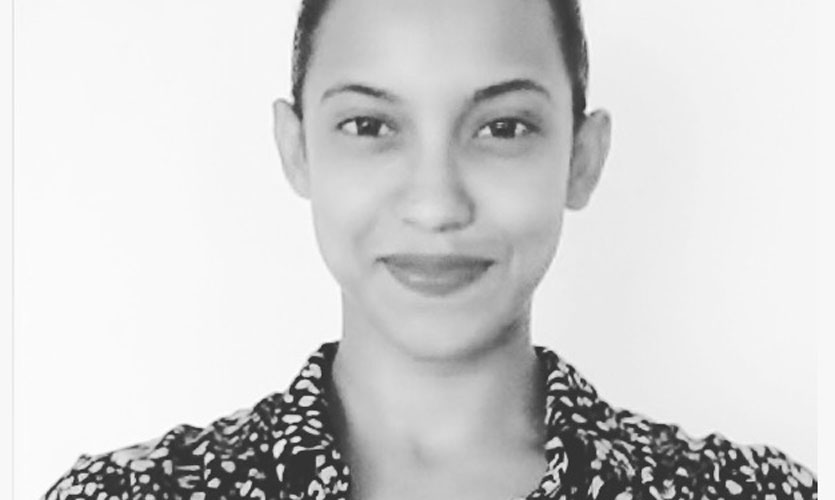 Umeshi Rajeendra
"As we have done in the past with all the musical productions we have presented, we will be presenting this play with a live instrumental ensemble providing the accompaniment for the actors on stage. Natasha Senanayake, our music director, will conduct this ensemble at every performance and I am grateful to her and Johann Peiris, our assistant music director, who have worked hard to put together an ensemble of brilliant musicians and prepare them for the performance. We're also thrilled to have Umeshi Rajeendra join our creative team as our choreographer and are excited to share the amazing choreography she has created for this production. Marlon Jesudason (our set and lighting designer), Vishan Gunawardena (our costume designer) and I have had many discussions about how to create magic on stage and I think our audience can expect some surprising transformations. This play is packed with humour, heart and magic and we really look forward to sharing our work!"
'Cinderella' will be staged from July 28 - August 1 at the Lionel Wendt Theatre from 7.30pm onwards.