Less fortunate people have always been given a special place in society and amongst them are those diagnosed with cancer. While the Maharagama Cancer hospital is the only place of hope for these patients, many contributions have been made in order to improve facilities and make living conditions better for the patients.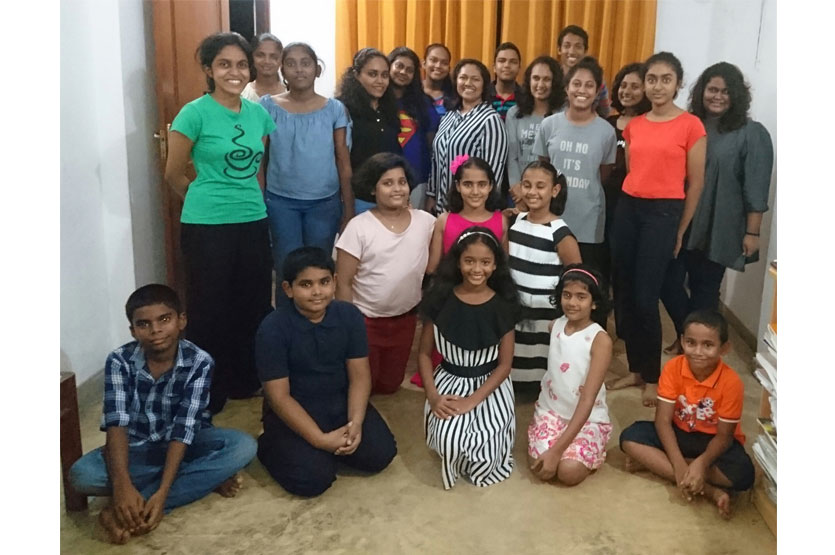 'Sound of Music - A Musical Extravaganza' is a concert which has been organized for the past four years, by Symphony Pvt. Ltd - a group of music lovers. Symphony Pvt. Ltd., currently headed by Dushyantha Abeyegunawardene, is a company that specializes in importing and selling music books, which commenced operations 34 years ago.
Speaking to Life Online, Dushyantha said that this concert began four years ago when they started a small classical concert in Galle. "We collected close to Rs. 100,000 and donated it to the cancer hospital in Galle before shifting to the hospital in Maharagama. Later on, we were able to raise more funds and last year we raised close to Rs. 125,000. This time around we will be donating money for the paediatric ward which is under the purview of Dr. Thushari Hapuarachchi, Consultant of the ward."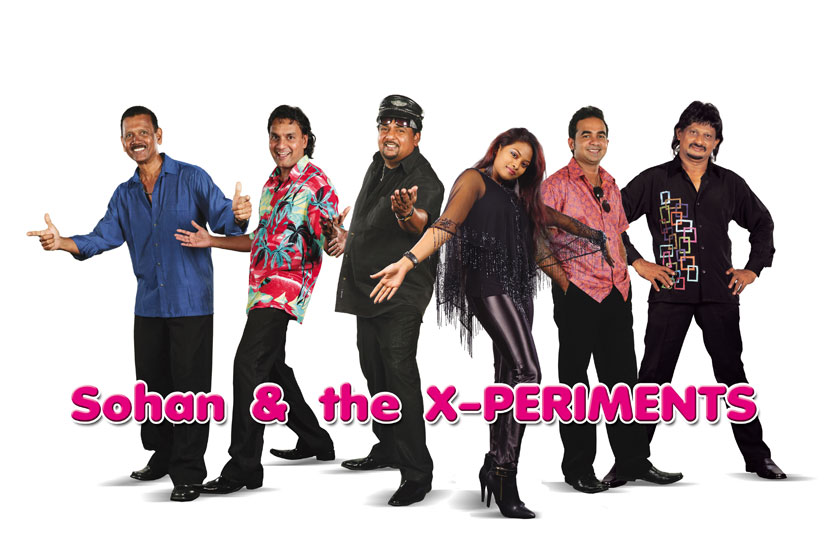 The concert features Sohan and The X-periments with Trishell along with guest stars Judy and the JJ Twins where both Sinhala and Western memories will be recalled. Also, Subashini Talwatte's choir who has supported this cause for years, will be singing songs from the movie The Sound of Music.
'Sound of Music' will be held on July 29, 2017 at the BMICH from 7:00PM onwards. For tickets and other information, contact Dushyantha on 0777789226.