Theatre Junction brought the timeless magic of Rodgers and Hammerstein's Cinderella to the Lionel Wendt last week. The classic tale was staged from 28th July to the 1st of August by the company, which has made a name for itself in Sri Lanka's English theatre space.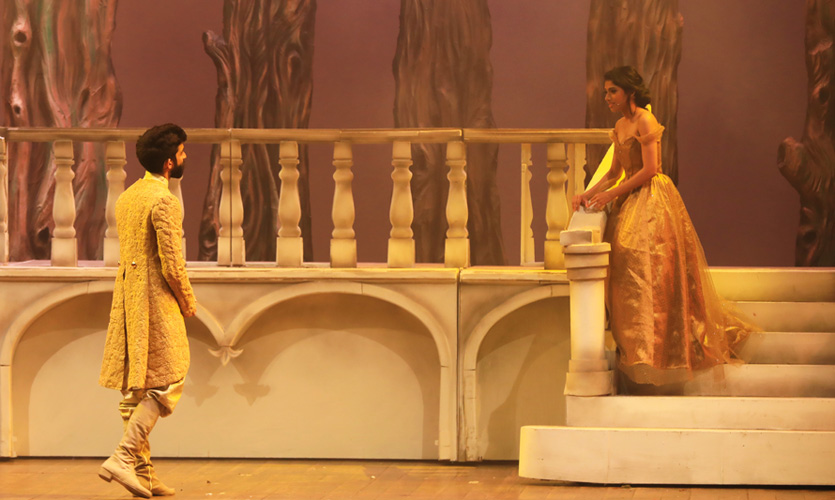 The shows brought in a full house on almost every performing night and on the 29th of July - when we visited - the theatre was packed with an anticipatory audience waiting to watch the fairy tale to come to life. With original music by Richard Rodgers and book and Lyric by Oscar Hammerstein II, this production is best described as 'Cinderella with a twist' - but the twist is not at the end as you'd expect. Instead, the play cleverly subverts well known characters by giving them a few traits that are not always complementary - for example the Prince could hardly be described as the sharpest tool in the shed, and Cinderella is the sort of idealistic young woman we all like in theory, but avoid at parties (or balls, in this case!). The plotline was very familiar, but paced differently, which made for a nice change.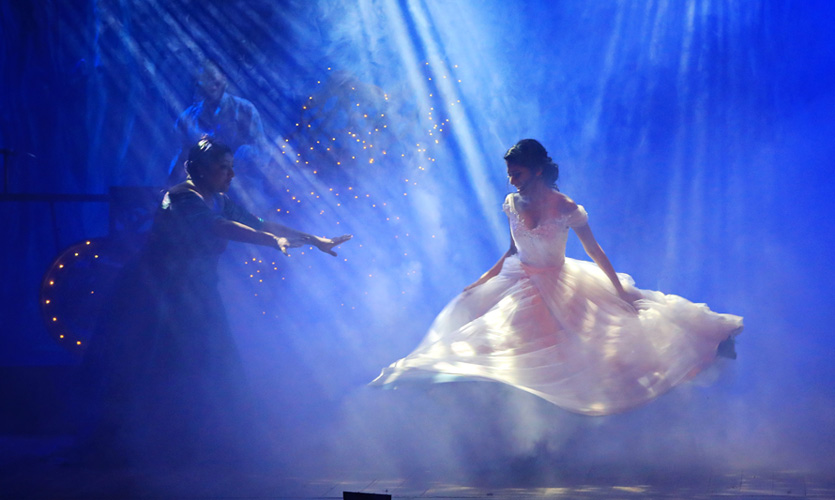 After the success of their previous production 'Next to Normal', Theatre Junction continued to live up to their reputation for well-crafted productions with their performance of Cinderella. While there were alternating actors playing the main characters during the run, we caught the show with Devashrie De Silva as Cinderella and Damien Fernando as Prince Topher. Devashrie and Damien gave an absolute stellar performance but for us it was Madame (Melanie Bibile) and Crazy Marie (Kumudini Perera-David) that caught our eye in terms of delivering their character with equal amounts of dramatic flair and hilarity.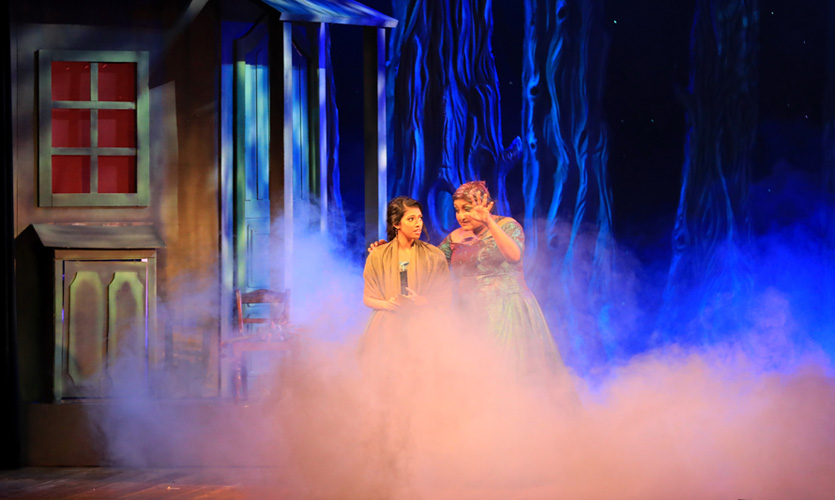 The director Anushka Senanayake played with illusions throughout the play, most notably with the costumes. Several times during the play the characters transformed into different outfits on-stage and in seconds thanks to a very clever costume designer. Set designer, Marlon Jesudason and costume designer Vishan Gunawardena have truly outdone themselves here. We also really like Umeshi Rajendra's choreography, which kept a toe-tapping pace throughout the play. The production was backed by a fantastically rousing live orchestra conducted by Natasha Senanayake.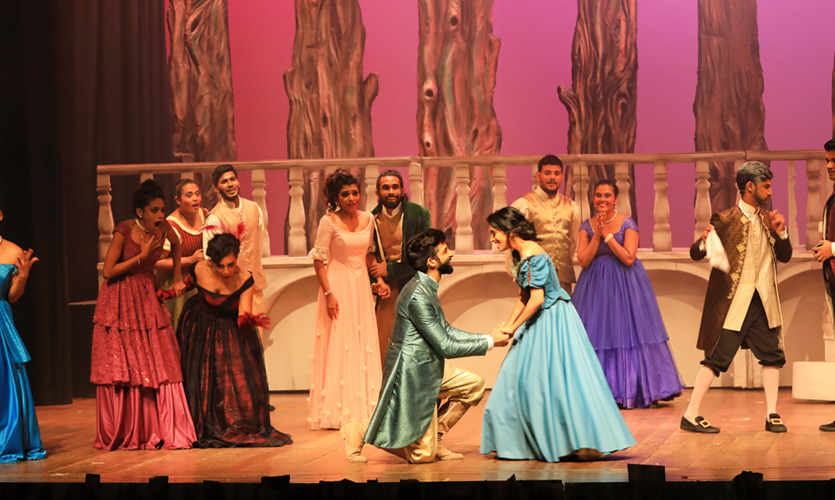 * Pictures by Chitral Jayatilake

We also spoke to some of the audience members for their comments;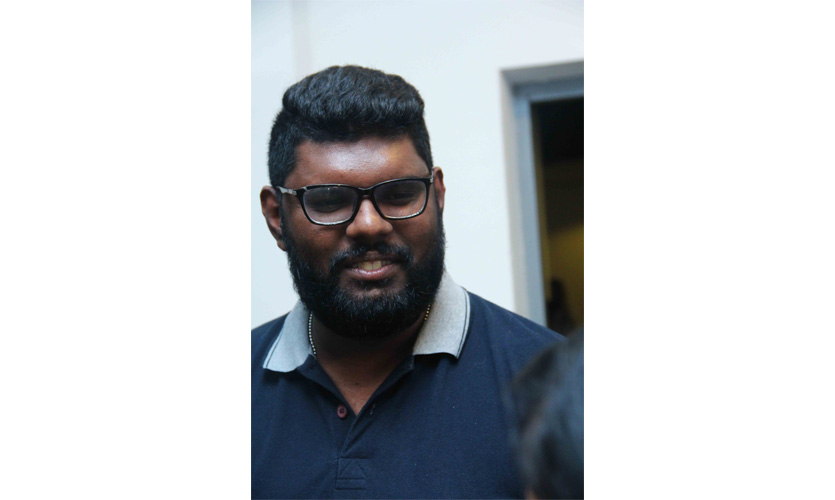 "On the whole I thought it was a really good production. It was great to see the cast having a ball onstage! Kumu, Adam, Melanie and the evil sister were hilariously brilliant. Devashrie was on point as always. Backstage could have been a bit slicker and unseen. The sets were fantastic and the cast maintained a really good pace for what could have been a really long show" – Reihan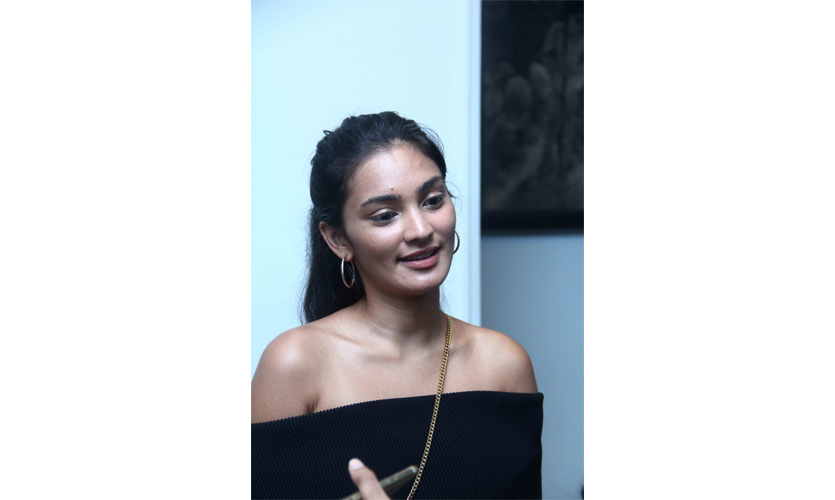 "Fantastic! Production was really good" – Anika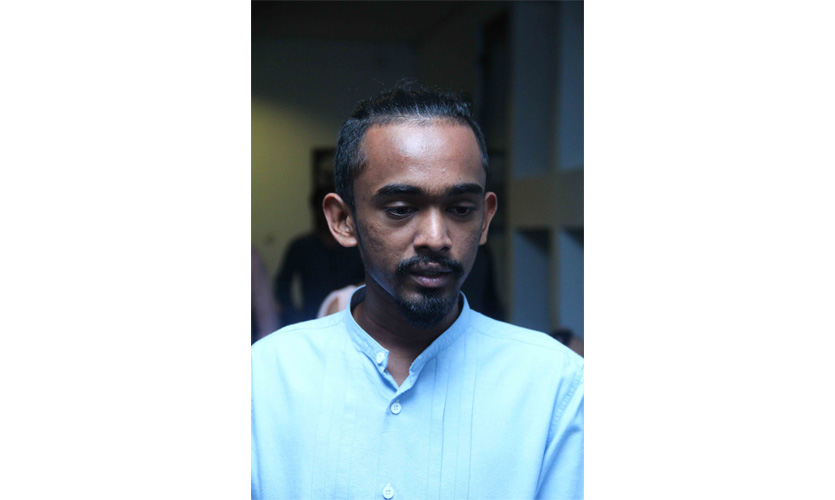 "It was really good. Nice play and nice choreography" – Jason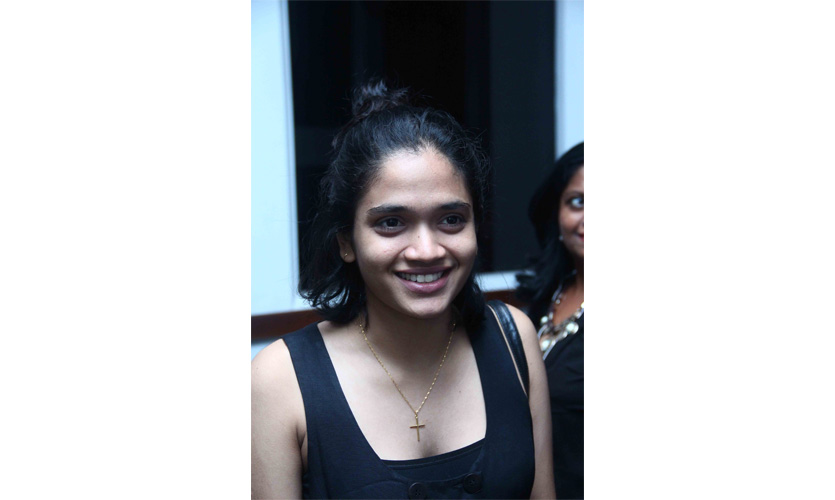 "Absolutely amazing! Goosebumps really! The cast was amazing and the music was fantastic" –Shanell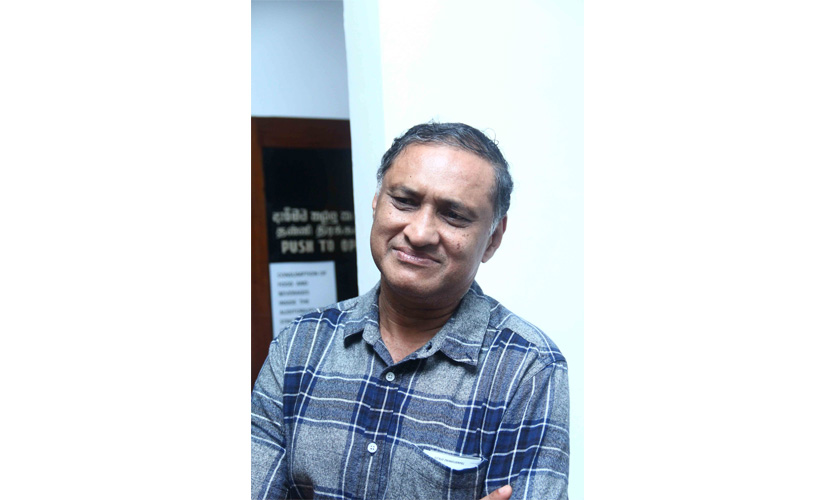 "Very interesting." – Alex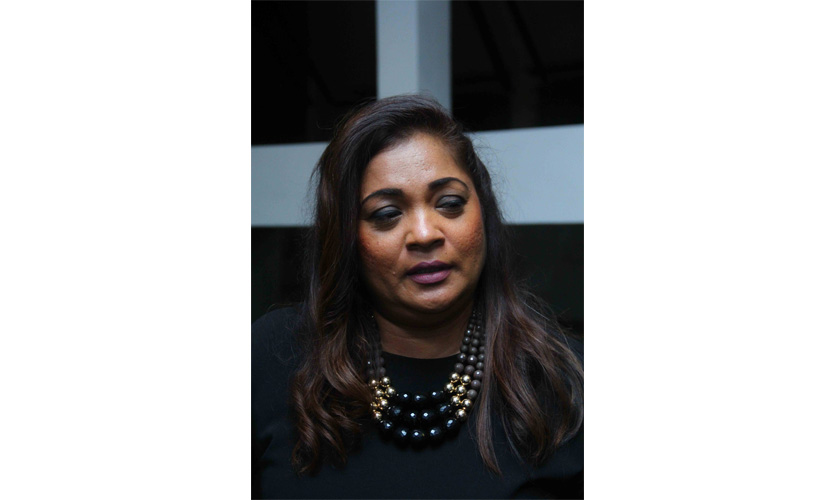 "I thought it was excellent. The entire team has done an excellent job. The singing was of a very high level and the costumes as well as the dialogue – everything seems so magical watching Cinderella" – Dilu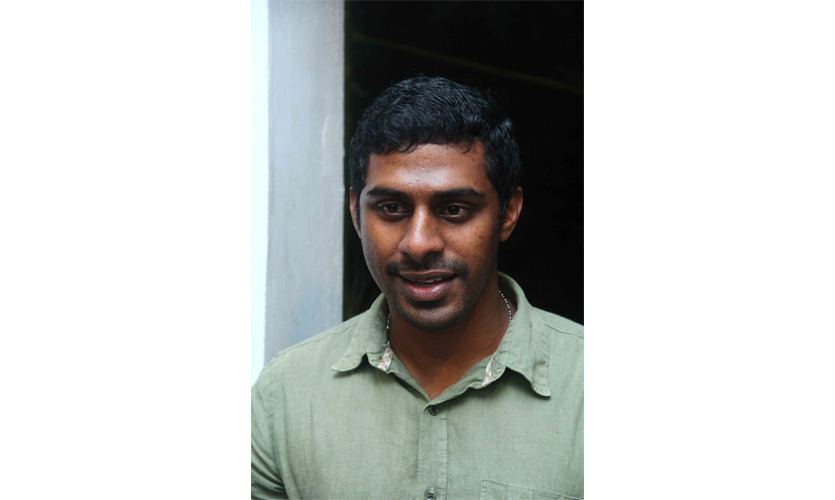 "The set changes were really smooth and everything looks really crisp. Lots of energy. Looks really good" - Eshan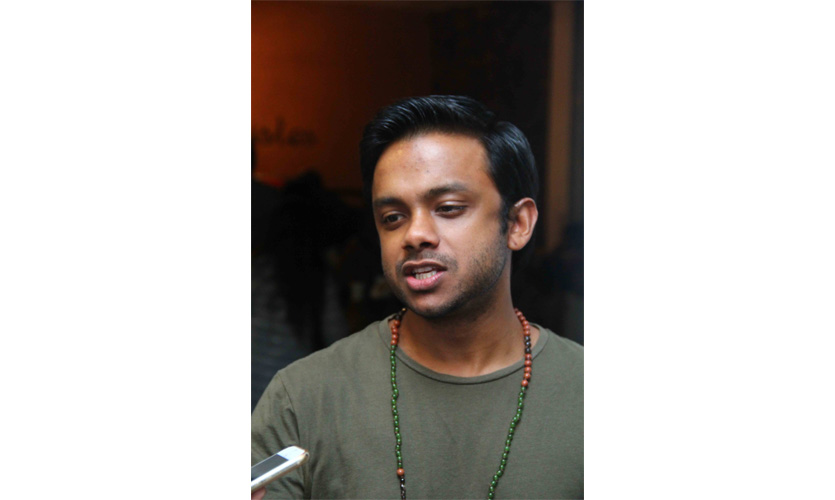 "Overall they picked up the game. It's nice to see" – Bimal
"It was really great" – Dineshka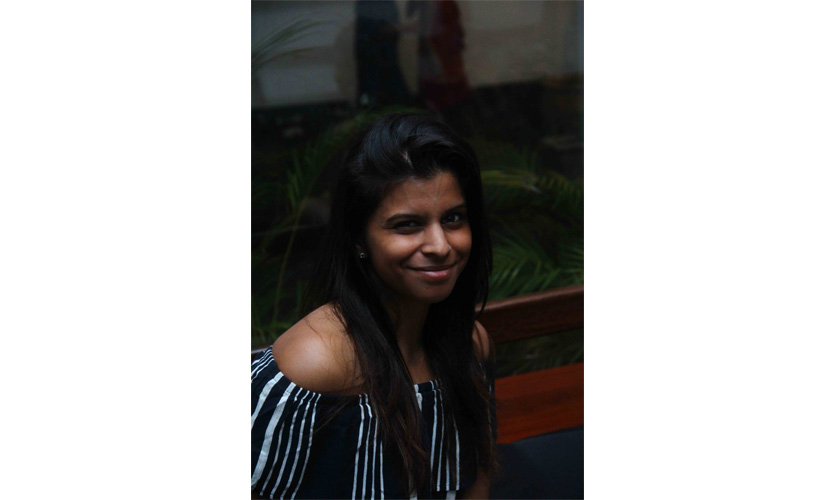 "I thought it was amazing" – Maldini
Comments pictures by Damith Wickramasinghe