Taking the advice of her friend who told her to start selling the clothes she used to make for herself turned out to be the best decision ever, as that propelled designer Thilini to a career in fashion. The proud owner of a label called All About IV, Thilini has just launched her latest collection called All Checked Out which is a Christmas inspired tropical collection.
What made you embark on a career in fashion?
I've always enjoyed making my own clothes but never thought anyone else would be interested in what I made. One day, a friend suggested I should just try it out and I thought I'd make 30 pieces and test the market out. It sold out in a couple of days and now I'm here!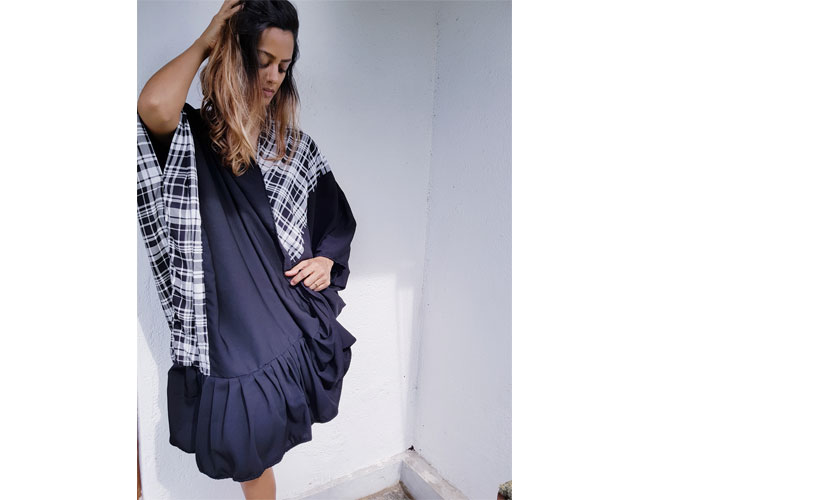 Name of label?
All About IV

What is your latest collection called?
All Checked Out
Describe this new collection?
It's a Christmas/winter-inspired tropical collection with different varieties of plaid and check patterns

What inspired this collection?
I love plaid but find that it's always hard to wear in Sri-Lanka as it's too warm for the weather. I wanted to make some outfits that are versatile in our tropical climate. They are all free-flowing and can either be dressed down or up.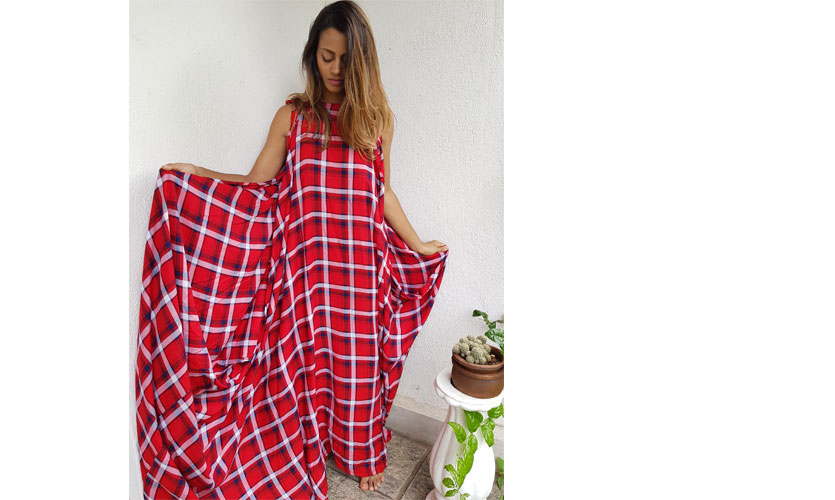 What are the challenging aspects of running a fashion business in Sri Lanka?
The limited supply of home-grown fabrics.
Where do you retail your stuff?
The Design Collective and Zudhora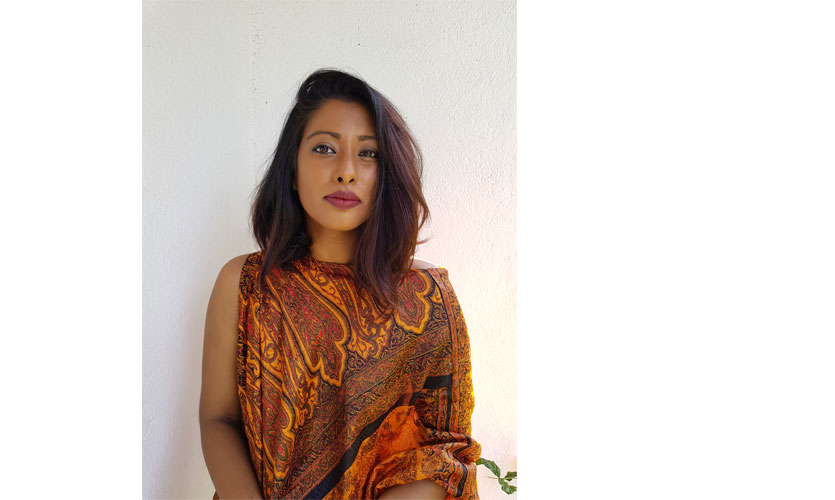 What is your top fashion tip?
Always add an element of surprise – it could be an accessory or statement shoes. A touch of contrast makes a good outfit great!
Where do you like to shop in Sri Lanka?
The Design Collective
Who is your muse?
My sister, Mel.
Fashion prediction for next season?
A fun twist to 90's clothing, sport-luxe and fringes.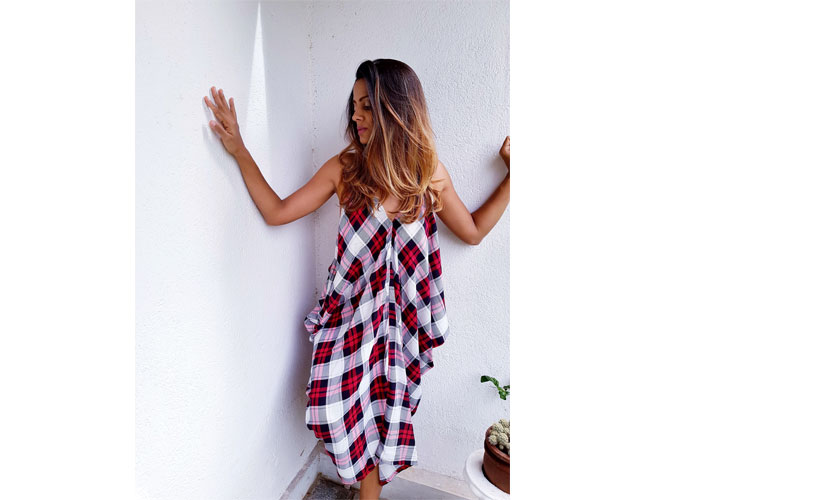 What is fashion no-no?
Logo-palooza - wearing designer logos from head-to-toe.

Who would you like seeing dressed in your creations?
Rachel Zoe, Nicole Richie

Which designers/brands are you influenced by?
Camilla, Roberto Cavalli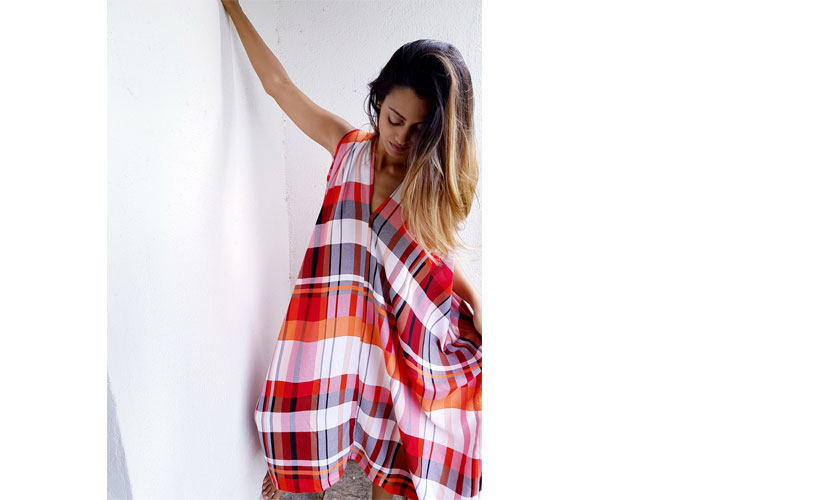 What's the best way to accessorise your clothes?
A solid belt and black open-toe heels would be plenty for this collection.