Get ready to experience Country Swing at its finest when the incomparable fiddler Harald Yendis takes the stage at this year's 30th anniversary Country Roads concert for children, to be held on Saturday, October 20, from 6.30 p.m. onward.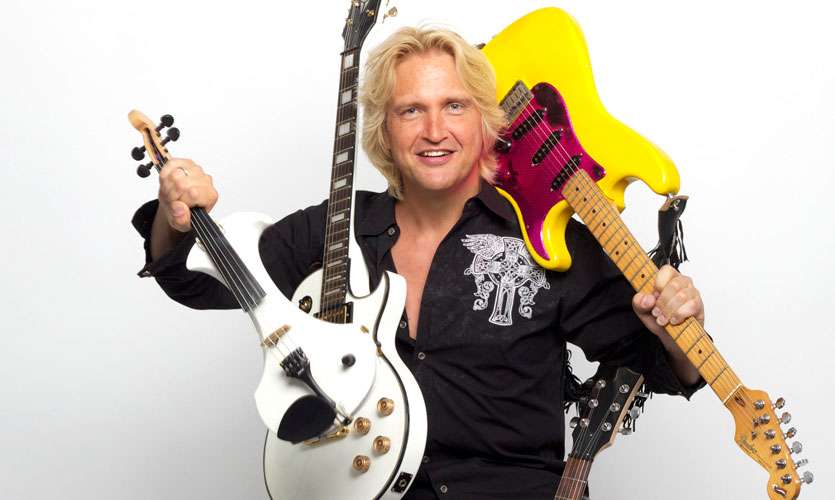 Sure to wow the audience with his fiddle solos and as part of the already raucous Mavericks ensemble, Harald Yendis is without a doubt a spectacle to behold, as well as being an exciting addition to the concert's 2018 line-up. This year's show is headlined by the Mavericks from Germany and UK's Astrid Brook while featuring hometown heroes Anno Domini, Country Revival Band with Feizal and Jury, and Cosmic Rays, adding a local flavor.
"We are excited by the presence of a fiddle player in the Mavericks band. Harald is also said to be a top quality fiddle player and guitarist in Germany,"
said Feizal Samath, the President of the Country Music Foundation, the organizer of this long-running concert series.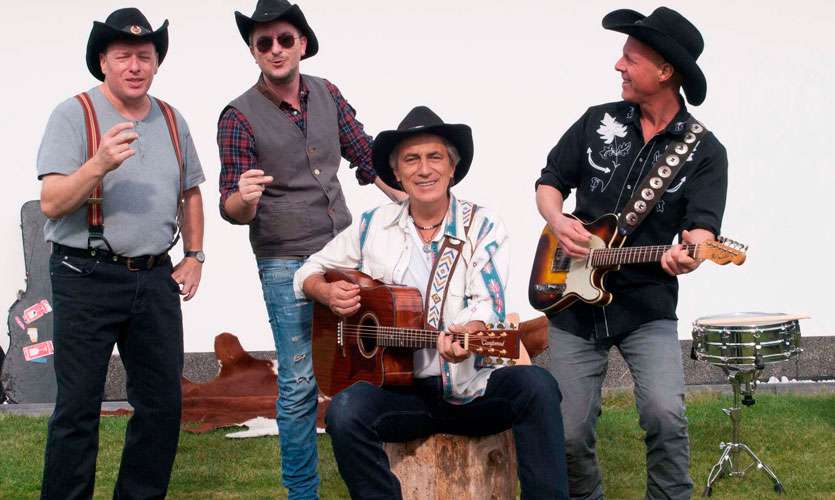 Main Sponsor Dialog, as well as Dilmah, Cargills, HNB, LOLC, CPR, Firefly and Host Hotel Mount Lavinia Hotel are supporting the 30th-anniversary concert.
Tickets are already available online via Ticketing Partner 444 powered by Dialog.
Additionally, tickets are available at the host hotel and Cargills Food City outlets in Kohuwela, Rajagiriya (Parliament Road), Kirulapone, Staple Street, Majestic City, Mount Lavinia and Katubedde (Big City).
An entirely charitable undertaking, staffed fully by volunteers, the Country Roads concert series or children always has and continues to, donate 100% of its proceeds to children's charities in Sri Lanka. Over the past 30 years, this has resulted in several million rupees in funding, all of which has directly aided only the most pressing causes that help children, a common practice since the concert's first performers took the stage in 1988. In fact, in 2017 alone, donations amounting to Rs. 1.27 million were contributed to eight child-related charitable causes.