Daily drives to work stuck in bumper to bumper traffic is everyone's worst nightmare. But over many years of patience and tolerance, we have grown accustomed to this with multiple contributing factors. Topping our list would definitely be good radio! Whether you're into more chatter or tunes, local morning radio shows got it covered to let you head off to work on a positive note.
As difficult as it is to find a pair of hosts with natural chemistry on air it's even more difficult to make them stay in the same radio network! (you know what I mean).
So here's our attempt to let everyone know who's hosting what, where.
Yes FM- Morning FIX with D & A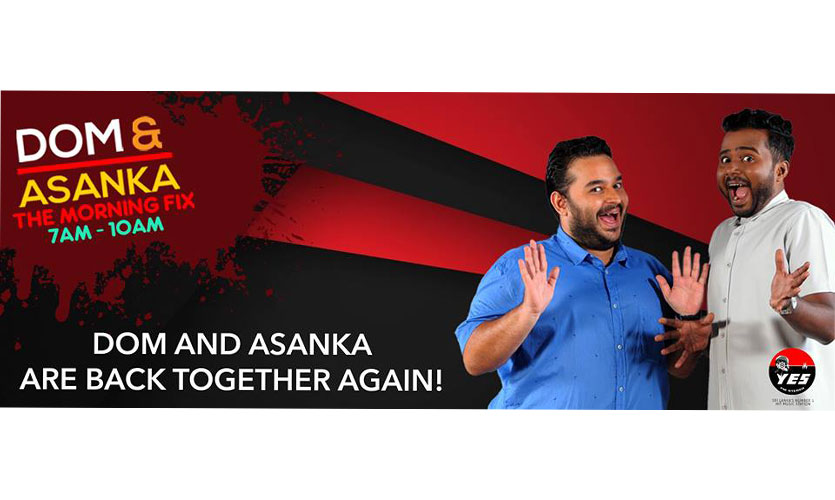 Yes FM morning show has had quite a few transitions, but we feel like these two are here to stay. Hosted by Dominic Keller and Asanka Sahabandu every weekday from 7-10 am, their dynamic funny selves will keep you company, educate you on a range of current social topics and let you listen to some very interesting song choices too! (catch them after a protest rally, the best!) The show is an 'instant mood fix' according to regular listeners.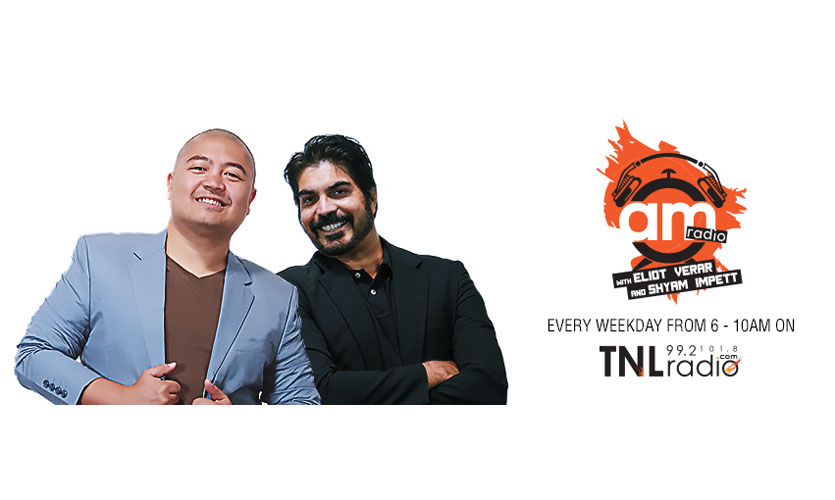 Hosted by Eliot Verar and Shyam Impett every weekday from 6-10 am. We feel the show involves less chatter and more music just like most shows on the station. The two hosts will have you covered from pop culture to the world of sport while obviously playing your favourite music.
Sun FM
Bringing 'Sunrise' every week day from 7-10 am catch RJ and Steven Blaze talk you through traffic updates, latest in the music scene, to anything that you need to start off your day.
Kiss mornings with Mark and Gem, be it Breakfast in bed or breakfast on the run they'll keep you entertained airing the latest of music, news, events, gossip to much more, every weekday from 6:00am to 10:00 am.
Lite FM- Lite Café with Danu and Sam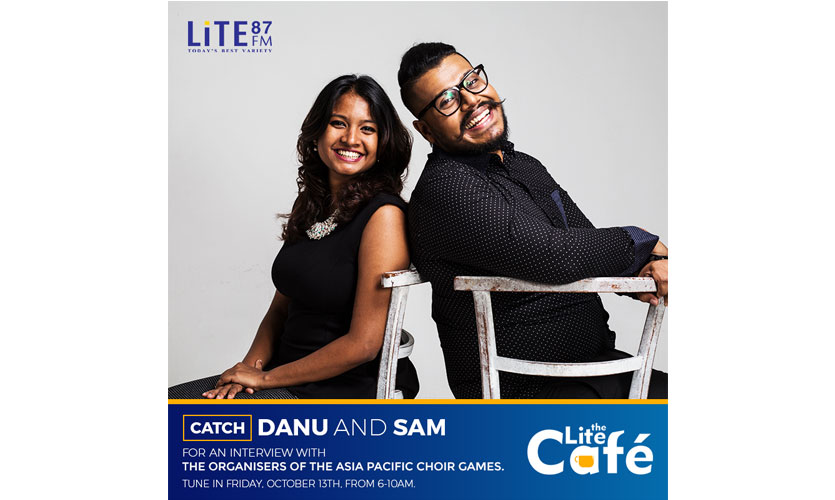 Hosted by Danu and Sam who seem to have found just the right balance of drama, facts, music and trending topics you need, keeping everyone up and awake every morning. The wildly growing listener base has much to say about the show. The two hosts' unique personality is definitely why most people tune in every day. They also feature very interesting guests, have awesome competitions and giveaways too!
Legends-The Morning Buzz.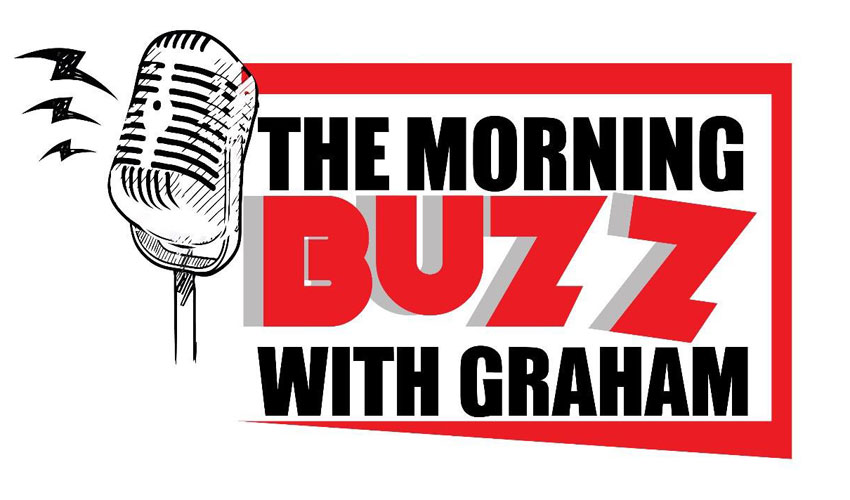 Catch Graham every weekday 7-10 am to listen to all your favourite Retro tunes from the 60's to the 90's (if you hate Hipop and RnB with a passion, this is so your station). Graham will take you through music trivia to current topics with the exception of politics!
Gold FM-Gold Morning Drive brought to you by Nathan and Jimmy Deen.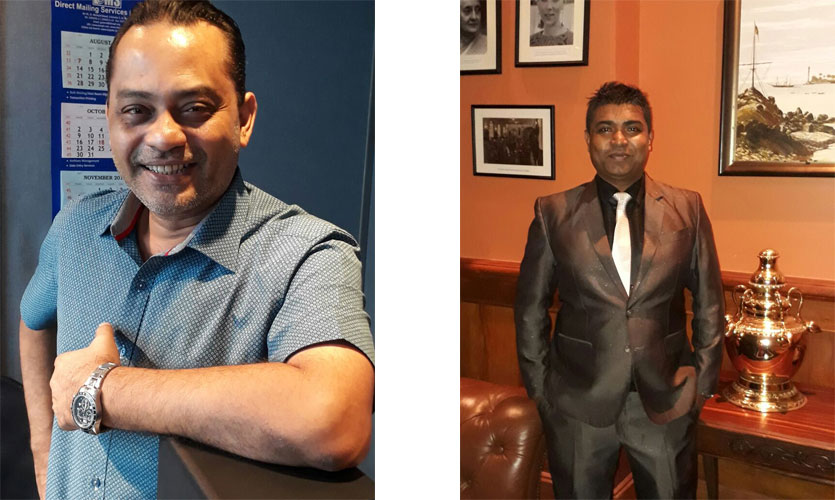 A show that is sure to give you all the humour you need to start the day, with of course the station's signature music, the best of the 60's,70's and 80's airing every week day from 6-10 am. Tune in the early hours to know as they tell you the significance of each day with a roundup of sports news too.
E FM- 'Morning show gram with Dinasha, Thosh and Anu'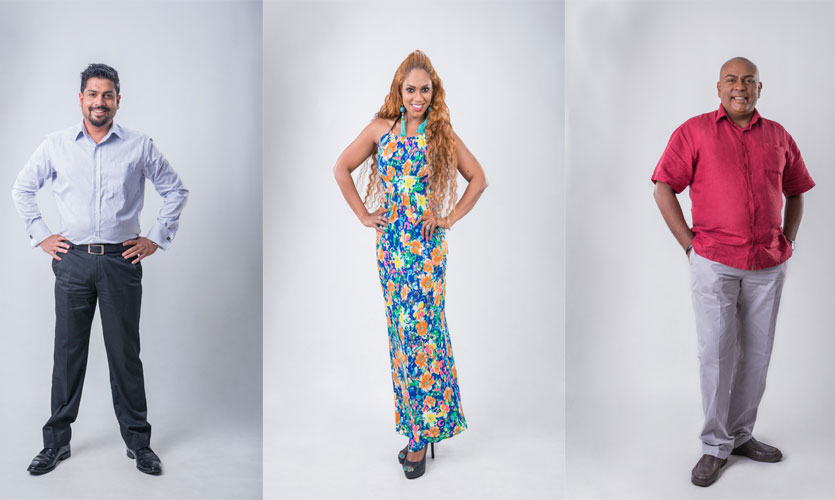 Airing every week day from 7-10 am, the trio gives the show a very local twist. I mean who else plays Baila beats on your way to work! What attracts the most amount of listeners is the 'Whizquiz' they play towards the end of the first hour. "It's all about fun" says Dinasha when asked for a short description of the show. They also have a lot of kids listening to them on their way to school as they share fun facts etc.
Red 107.8- 'Red Mornings' by Shaq and Kevin.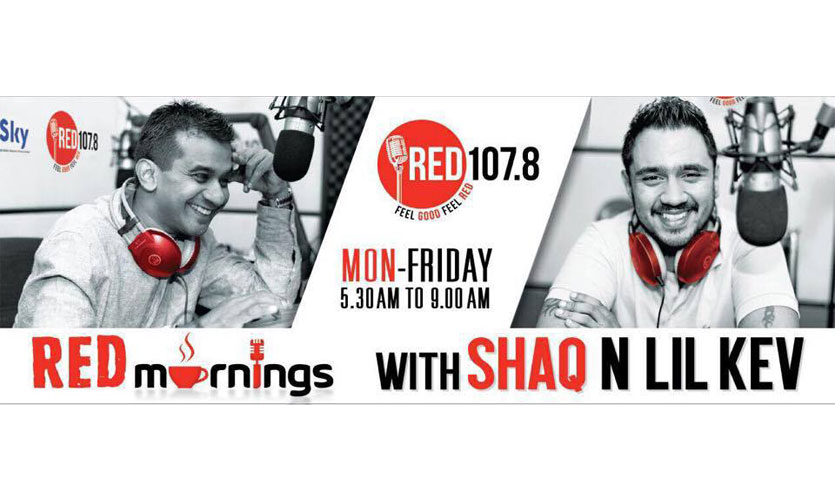 A station that's new to the scene and known for playing the best of the 80's and 90's. Catch them every weekday from 5:30 am -9 am, as Shaq and Lil Kev brings "Red Mornings. A show that's bound to make your process of waking up each day fun and interactive.