The Galle Face Hotel, together with Cyaniq.social recently hosted an Iftar Dining Event at its premises for a gathering of more than 70 invitees from the community, industries and the media. Guests were treated to Iftar staples such as dates, chicken congee, short eats (vegetable samosa and chicken rolls), as well as a delectable buffet spread. The dining event launched a curated iftar menu for corporate entities that will be made available at a special rate during the month of Ramadan.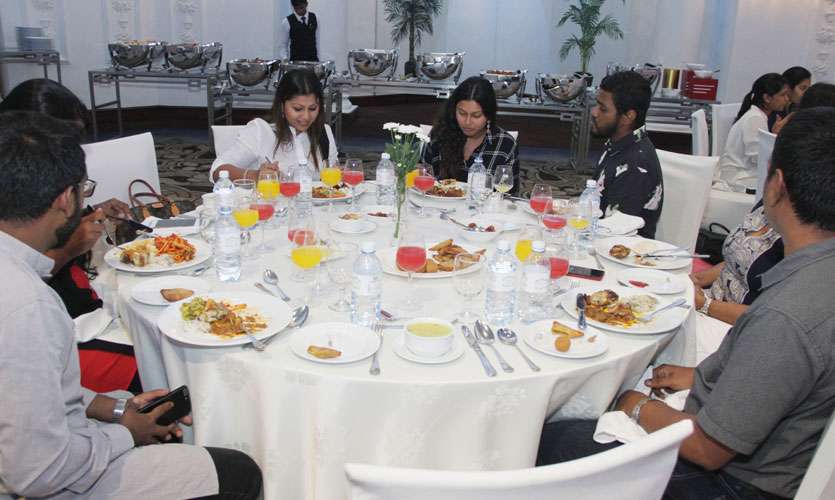 The iftar menu options available at the Galle Face Hotel for the month are twofold - one comprises an "Iftar Buffet Menu" which is their primary option, as well as a curated "Iftar Biryani Menu". We were treated to the the Iftar Buffet which included favourites such as Chickpea Hummus, Baba Ganoush, Pita Bread, Mutton Korma, Roast Chicken, Thyme Baked Fish, Biryani, Chicken Korma, Fried and Cooked Eggplant, Cucumber Raitha, Malay Pickle, Mint and Coriander Chutney and other condiments, followed by desserts including Watalappan and Date Pudding.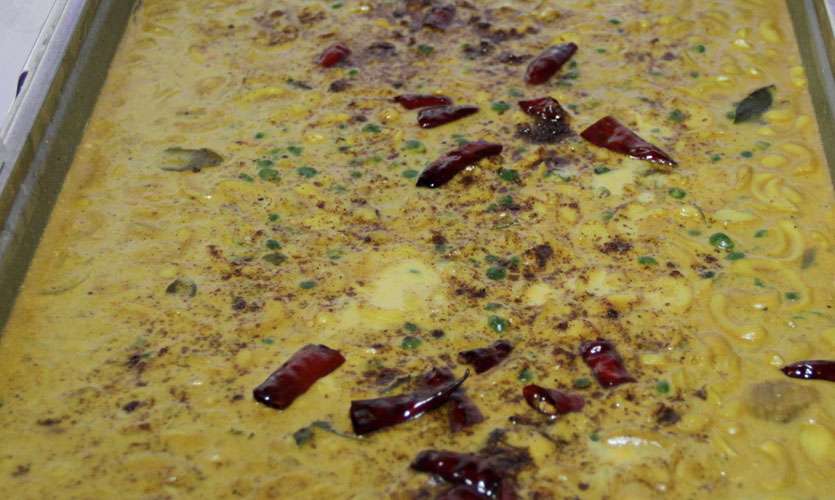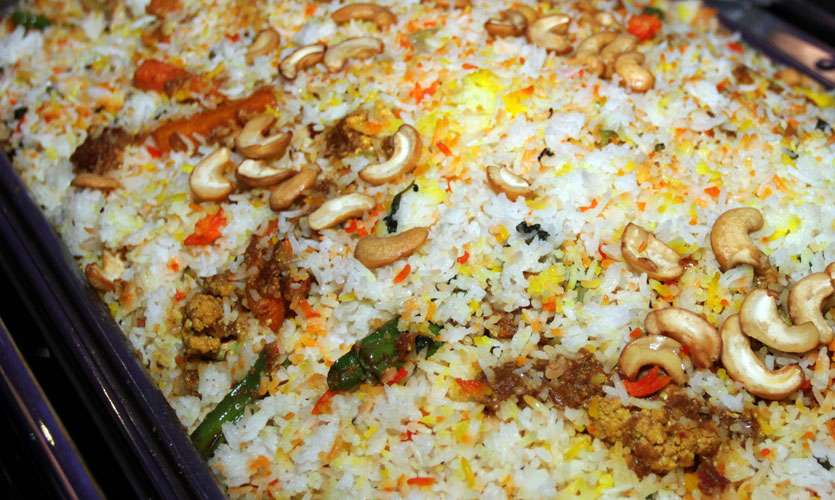 The spread wowed us particularly in terms of taste. The Indian food especially was flavourful, the meats cooked to perfection. The biryani, for instance, was fantastic as was a mixed vegetable dish that was rich and extremely yummy. The western-based dishes, while not on par with the Indian, certainly lived up to it. The roast chicken could have been a little more succulent, but tastewise, it hit the mark. Another dish we quite liked was the Penne Arabiata which had the right amount of zing to it was also very tasty. The dessert section was also satisfactory.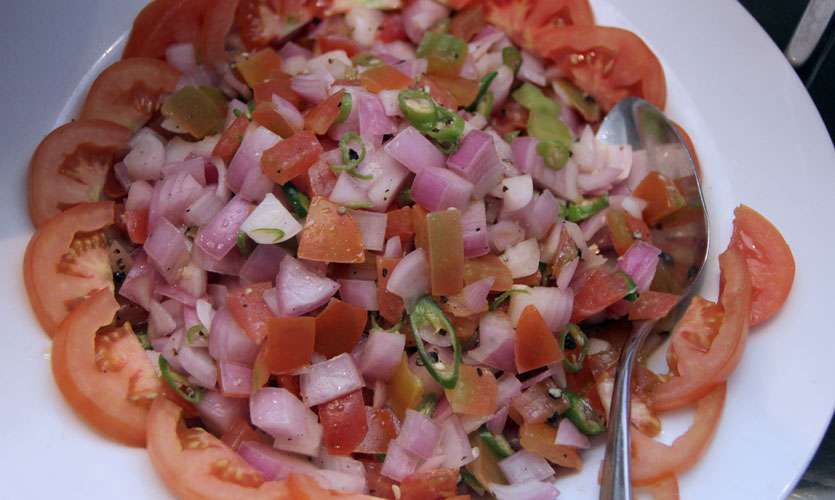 The extensive spread is expected to attract corporate interest and position the Galle Face Hotel as the dining option of choice as it is an easy access to all employed in and around Colombo during the holy month.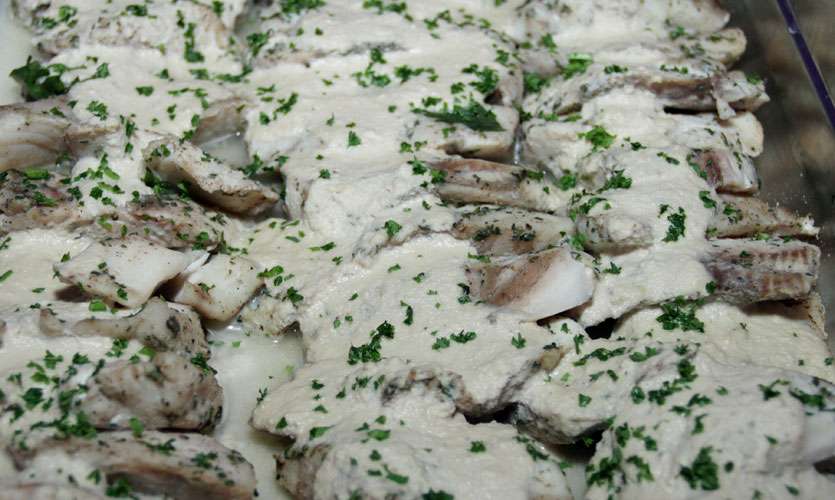 Mr. Mubarak Gaffoor, Group Director of Sales and Marketing had this to say about the initiative,
"It is an absolute pleasure to have an opportunity to celebrate iftar with our partners and friends of the hotel. This celebration gives us an opportunity to appreciate what we have and also enjoy time spent with our loved ones. We encourage organisations to strengthen their relationships with their employees by offering this delectable Iftar menu. With a venue that offers timeless grandeur, it will make every moment that much memorable".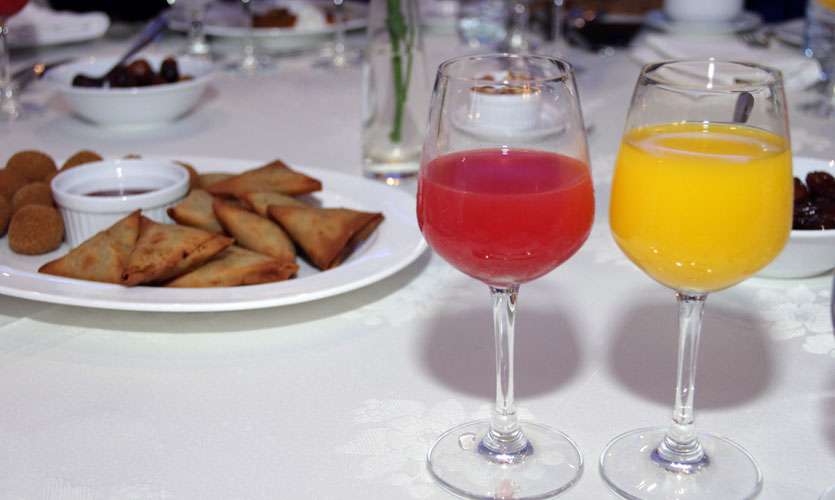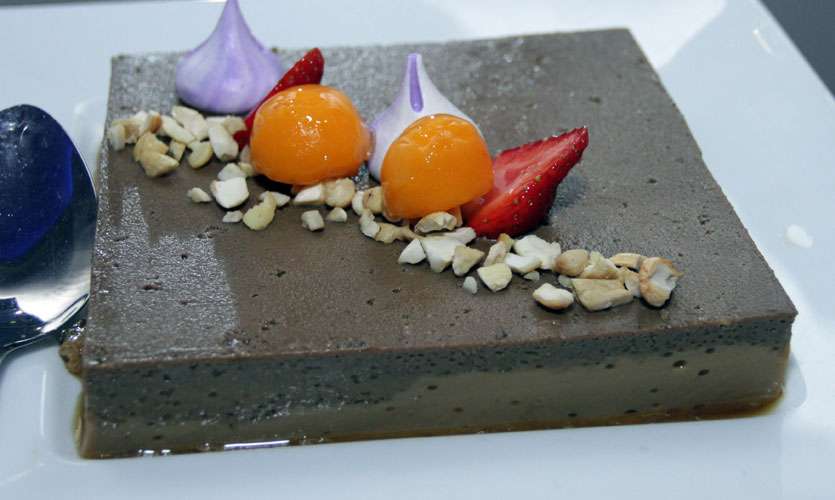 For more information on the Iftar menu and to make a banquet booking, please contact
0112541010 or 0770602680. Email: samadi.athukorala@gallefacehotel.net
Pics Pradeep Dilrukshana