Sri Lankan-born Canadian poet, fiction writer, essayist, novelist, editor and filmmaker Michael Ondaatje has made it to The Golden Man Booker Prize shortlist!
The 'Golden Five' selected by the prize's five judges to showcase the winning books from Man Booker history that have best stood the test of time, are: In a Free State by V. S. Naipaul; Moon Tiger by Penelope Lively; The English Patient by Michael Ondaatje; Wolf Hall by Hilary Mantel; and Lincoln in the Bardo by George Saunders.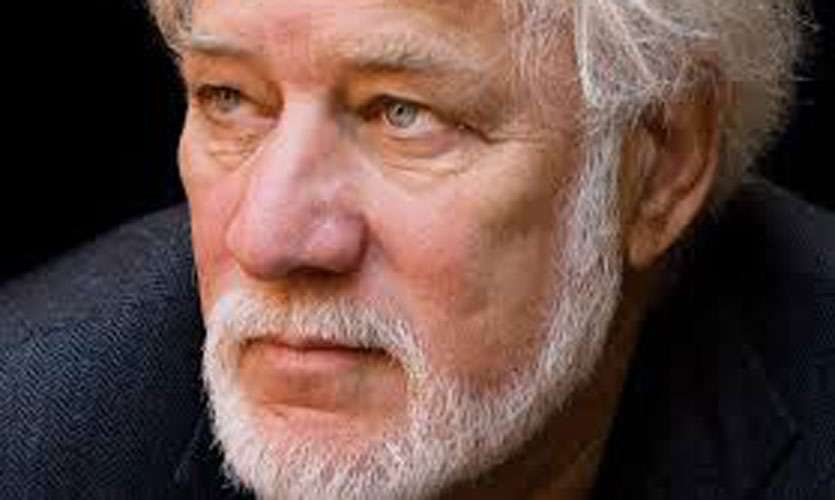 The winner will be announced on 8th July 2018 from the Man Booker 50 Festival at the Southbank Centre, London.

You can vote for the shortlisted book of your choice to win the Golden Man Booker Prize on this link :
http://themanbookerprize.com/vote

*Voting is open from 6.30pm Saturday 26th May until midnight 25th June.
*One vote per person.
*Ts & Cs apply.