Could you give us a little introduction to yourself?
My name is Darni Alweera, I am 30 years old and I currently live in Australia. I'm completing a Bachelor's Degree in Business full-time majoring in Marketing while working on blogging and social media full-time as well. My blog name is www.darni.net. I also do modelling, acting, promotional and hospitality work part-time. On top of that, I do boxing and weight training 3 to 4 times a week as it's is one of my huge priorities, not only to keep fit and healthy but also it helps immensely to battle stress, which I struggle with due to juggling a busy lifestyle.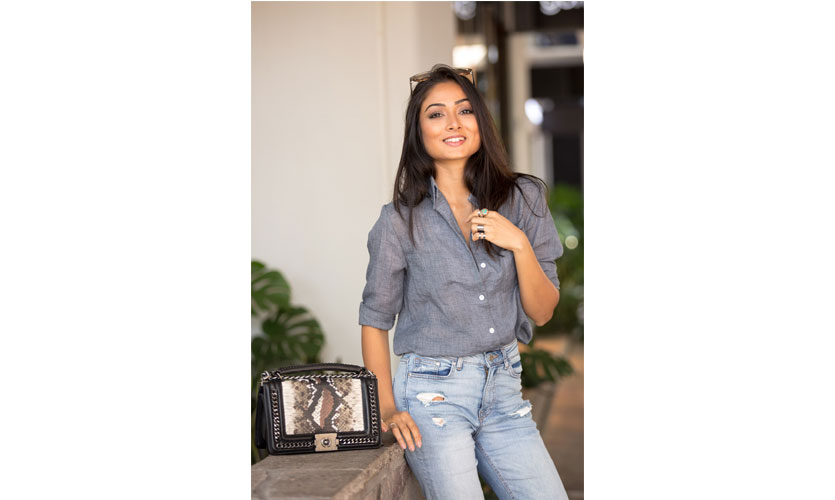 2) Where did you interest in style develop and how would you describe your style?
I have always been into fashion but I think I got more adventurous once I reached my early twenties. I think older I got, less I cared about what people thought. Fortunately, a lot of people actually fancy my style haha! I like to think my fashion is ageless and what I wear purely depends on my mood. My style is very personal and broad, and I don't think I can class it in any way. I find anything from what my mum used to wear to what Bella Hadid wears fascinating. Some items in my wardrobe have been in there for years.
I also hate fast fashion and how mass textile waste is impacting the environment. You will see on my blog that I reuse old clothing from my wardrobe with new stuff and create brand new looks often. How I value my clothes is not on the price tag but how it makes me look and feel. My favourite pair of pants is a pair of high waisted denim flare pants I got from H&M and they cost me $5. Every single time I wear them at least one person pays me a compliment. I'm not sure who said this but I love the quote 'Don't change to fit the fashion. Change the fashion to fit you'. It resonates with me every day when I create my looks.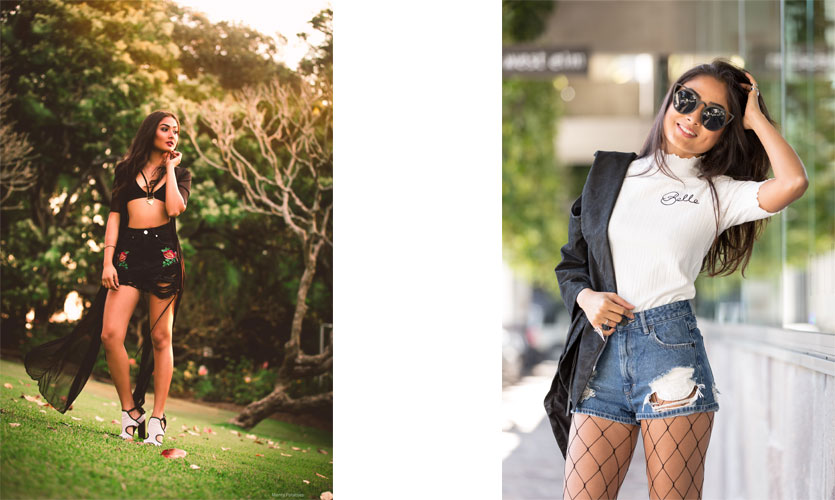 3) What has been the highlight of your work life?
I guess one of the proudest moments in my work life would be joining Emirates as an air hostess.
Being an air hostess was my dream job. As a little girl, I was infatuated with how amazing air hostesses looked, their lifestyle and the idea of travelling so much. When I was only 20 Emirates came to Colombo to recruit cabin crew. They had ceased recruiting in Sri Lanka for many years due to the war. A person has to be at least 21 to be employed in the UAE (where Emirates Airlines is based) and the chances of me getting in were super slim. On the open day, there were about a thousand people there. Most were already cabin crew with Sri Lankan airlines with years of experience. I wasn't even old enough and had no experience, a few people were like 'what are you even doing here? They would not even consider you' But I got through. I got my hair and nails done, did my resume, did so much of research on airlines, how to answer the one on one questions and I felt as ready as I could be, and got through!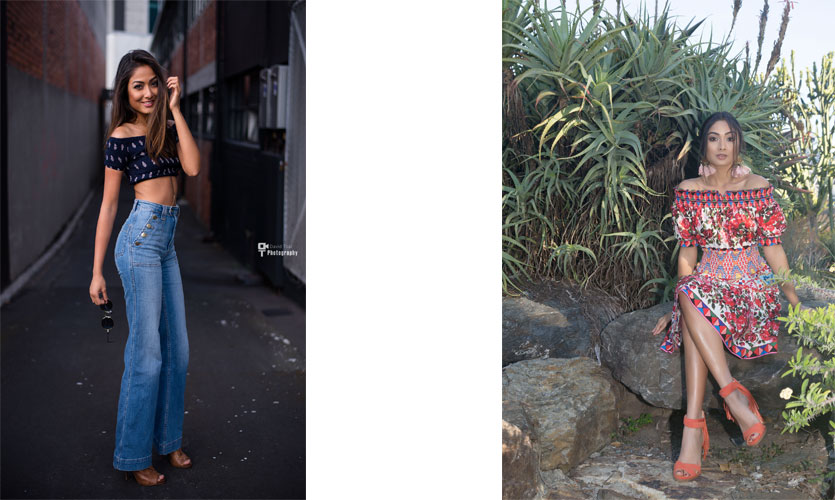 4) What are your dreams for the future?
My dreams evolve and change as I grow. But I guess I have a few things I want to achieve within the next 10 years. I would love to create my own brand. I'm still searching within me on what really resonates with me but I can see a clothing brand of my own. At the same time if I could create jobs in Sri Lanka in the process that would be amazing. There is so much talent in Sri Lanka that is in need of a little helping hand to succeed and thrive. The end goal would be to have a passive income so I am able to enjoy life to the fullest with my loved ones.
For the full interview please visit http://www.theliyareina.com
By: Gayanthi Hapuarachchi