What is your style identity? That's a million dollar question for those of us who are struggling to decipher our fashion persona. While others are dressed with seeming ease in clothes that reflect their individual personalities, others try any trend that is going and ends up looking like fashion victims. How does one avoid committing a fashion faux pas?
The idea of understanding your body and mind when the dressing is explored here discussing how style is an essential expression of who you are. This should help women see style as an extension of themselves, rather than what is trending or an outfit in their favourite colour. Fashionmarket.lk recently launched their Women's day campaign 'Wear your Super Power' (#wearyoursuperpower) for all women who believe that they are not ordinary. It's for the woman who is adventurous, inspirational and who is also kind enough to make things better for someone else. It's for the Bold and the courageous kind who has what it takes to be a superheroine We spoke to some designers from Fashionmarket.lk on expressing their identity with style.
Designer Sajeewani Mendes Seneviratne whose label SPUNK n' ROSES recently launched her Festive Night collection explains that it's very important to look at the kind of lifestyle when figuring out your fashion personality. It tells a story of who you are. What you wear, how you carry yourself in the workplace and your social events is the story that people read about you. Whether you are a person who appreciates heritage crafts, bold prints, minimal tailoring, this is your story and what you wear should inspire other people.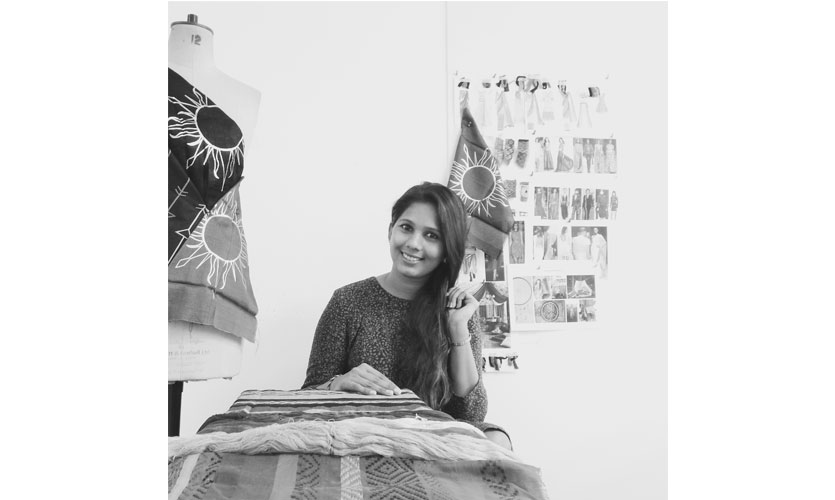 The most important step is to first define your style. Once you have crossed this hurdle then you can shop for clothes knowing what you will feel most comfortable in and what truly suits your personality. Image, identity and clarity are the keywords that will help you in this process. Your image is what you put out there, your identity is who you are inside and when image and identity are in sync there is clarity in how you present the real you.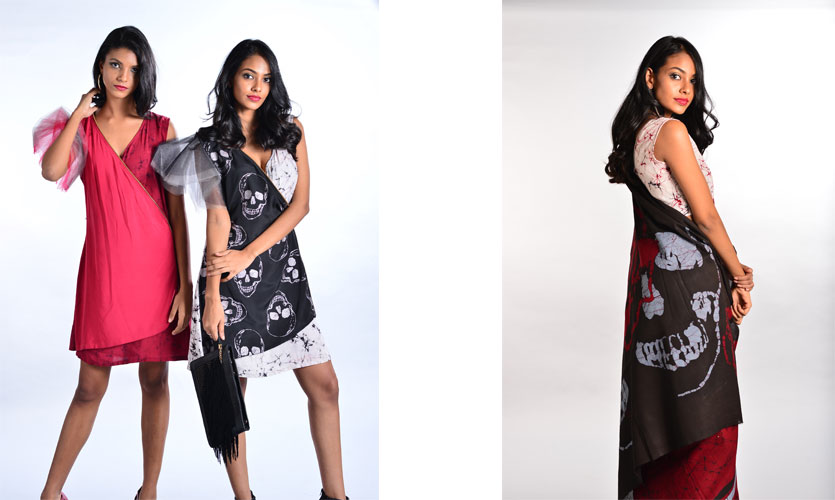 Designer Ann Mendis who launched her Eclectic Traveller Collection is of the view that when it comes to experimenting with new fashion trends you need to ask yourself,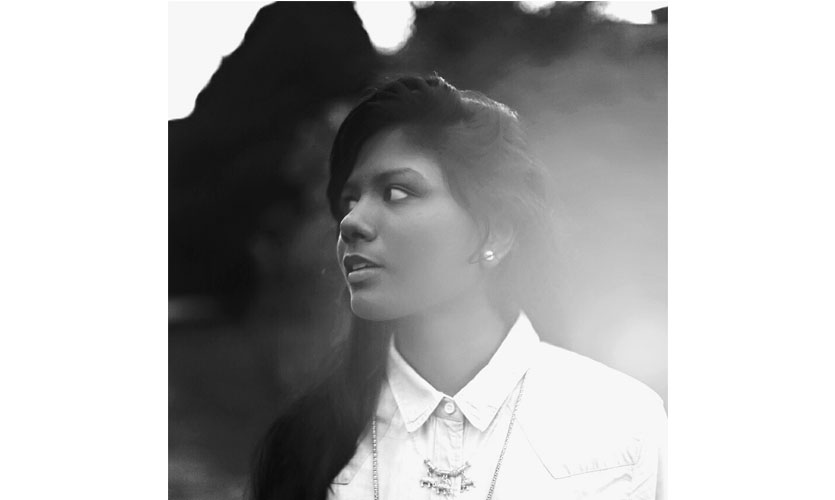 "will this be an extension of my persona that others would feel is me –and endorse?Additionally, you need to be bold and willing to take charge of your extension of creativity and be willing to stand firmly behind it. And beyond that, I would question the wearability, the comfort factor and how each individual outfit would complement you and how it would impact your personality."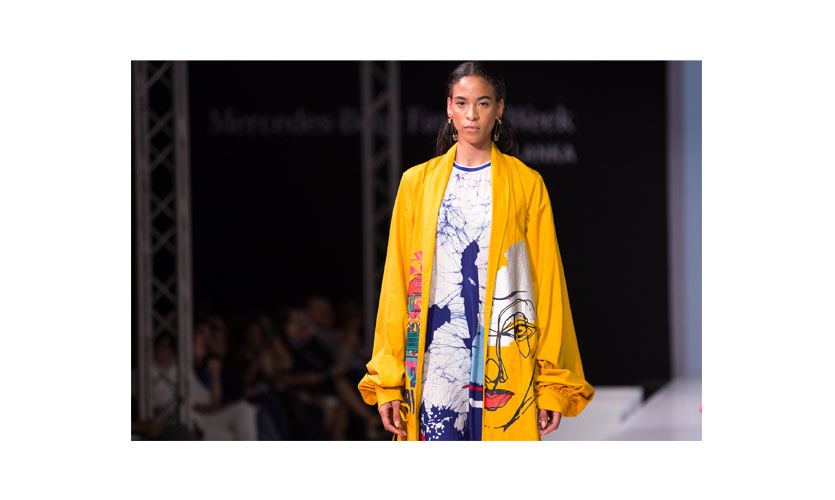 Designer Ann Marie advises people on this score by saying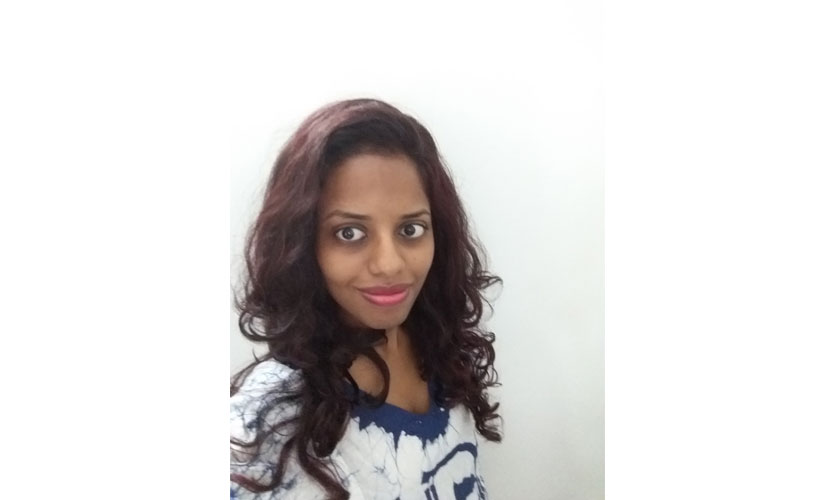 "Just be yourself and follow your own style"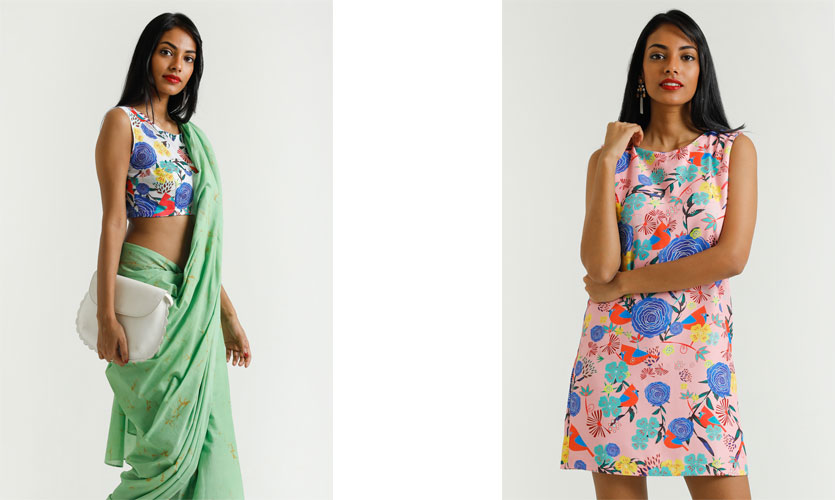 You also need to find the right balance between your personality and the latest fashion trends. Although there are a wide variety of styles in the market, it is important that you find one that highlights your personality and complements your body shape too. Far too often people tend to go with a trend without considering the all-important question of "does it suit me?"
Imparting her opinion on what people should do to avoid committing a fashion faux pas, Sajeewani states
"simply avoid wearing anything that makes you feel uncomfortable. Be conscious of what will really look great with your shape, colour, experience and occasion. Be tasteful and discipline yourself to avoid selecting anything that makes you look awkward. Whatever that you chose to wear must wear with confidence."
The key to identifying your fashion superpower to is to experiment and be honest with yourself. If you are not comfortable wearing it then do not buy it. After all your clothes have to be an extension of your personality and not the other way around.