A Delightful Musical Evening in aid of Peter Weerasekera Children's Home
Do you want to be that change you want to see? Do you want to make a difference in your life by having the satisfaction that you have made a difference in the life of another? Do you want to see a smile in a face where a tear would otherwise be and do you want to be the reason behind that smile?
If your answer to the above questions is 'yes', then you would love to support the Peter Weerasekera Foundation. Situated in a salubrious surrounding in the lovely locality of Buthpitiya, Peter Weerasekera Children's Home is a haven for destitute orphan children. Housing over 80 girls at the moment, the vision of the Home is to make sure that every girl who leaves its wings is an independent employable educated young lady.
And here is your opportunity to be a part of this worthy cause. Come to Nelum Pokuna at 7 p.m. on the 7th of September, enjoy the melodies by Keerthi Pasqual and Annesley Malewana, be thrilled by Mirage and Cosmic Rays and make sure that you have a nice time and make a nice life to a deserving girl at the same time.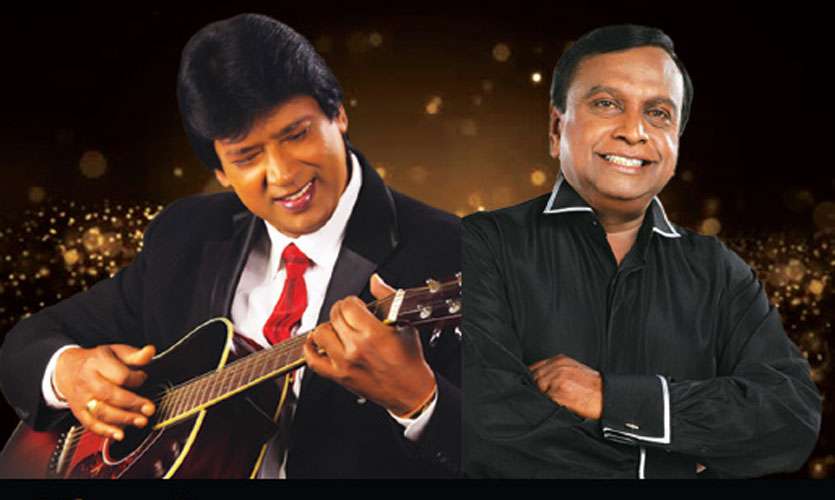 Yes, you can donate in terms of tickets. Tickets can be reserved online and delivered home through mytickets.lk. Cash on delivery service is at your disposal too.
Come. Make that difference you always wanted to make. Make a child smile tomorrow. Because it may be because of you that she walks out of Peter Weerasekera Children's Home as a confident employable educated young lady.
By purchasing a Rs.5000/= Ticket - You Donate the cost of a child for 14 days (2 weeks )
By purchasing a Rs.3000/= Ticket - You Donate the cost of a child for 10 days
By purchasing a Rs.2000/= Ticket - You Donate the cost of a child for 7 days (1 week )
By purchasing a Rs.1000/= Ticket - You Donate the cost of a child for 3 days