Introducing Turkish cuisine to Colombo
Adding flavour and colour to Colombo's culinary offering the first Turkish restaurant was launched with much pomp and pageantry very recently. Located on Milagiriya Avenue in Colombo 4, diners will discover a mixture and refinement of traditional fare that draws its inspiration from Central Asian, Middle Eastern and Balkan cuisines. It is impossible to fit Turkish cuisine into a short list, but an expansively trained team of highly trained chefs have drawn together a menu that will delight and surprise the guests.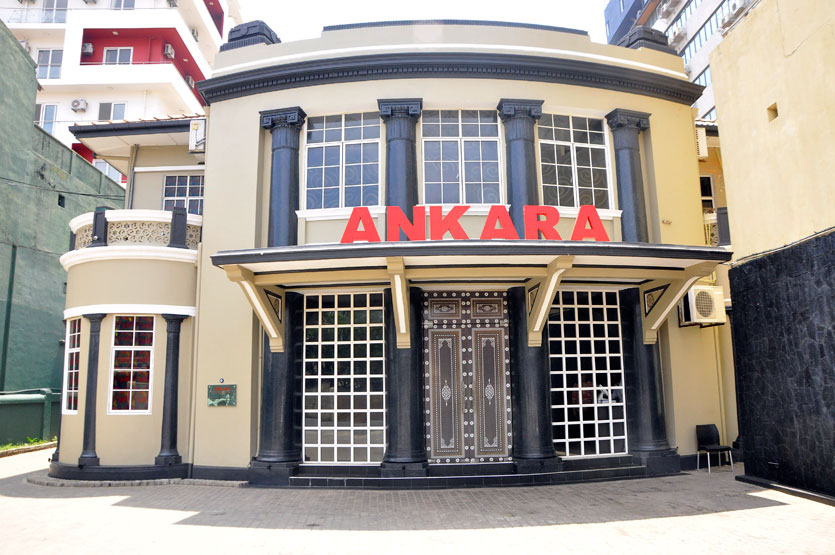 Ambience
With a unique interior design, the 8,000sq ft heritage house that Ankara occupies allows it to provide eight dining experiences from the Royal Service restaurant which seats 40 people, a café with 35 seat capacity, and banquet facility for up to 100 seat capacity. Ankara also boasts of three different fully equipped private dining rooms with audio visual facilities for up to 35 seat capacity each, designed for private, personal, or business functions.
They also offer an upscale, yet casual dining experience that celebrates the rich diversity of Turkish food and culture through a blend of classic and contemporary menu.
Food
Bread is served to every table to accompany whatever you order and it's complimentary.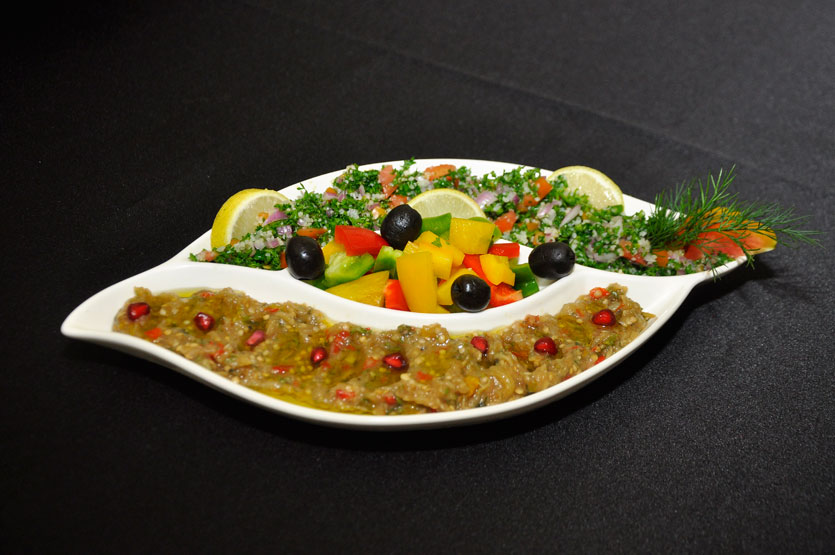 We started off by trying out some of cold starters which were recommended by them. The Humus and Mutable was delicious with the latter having a smokey after taste.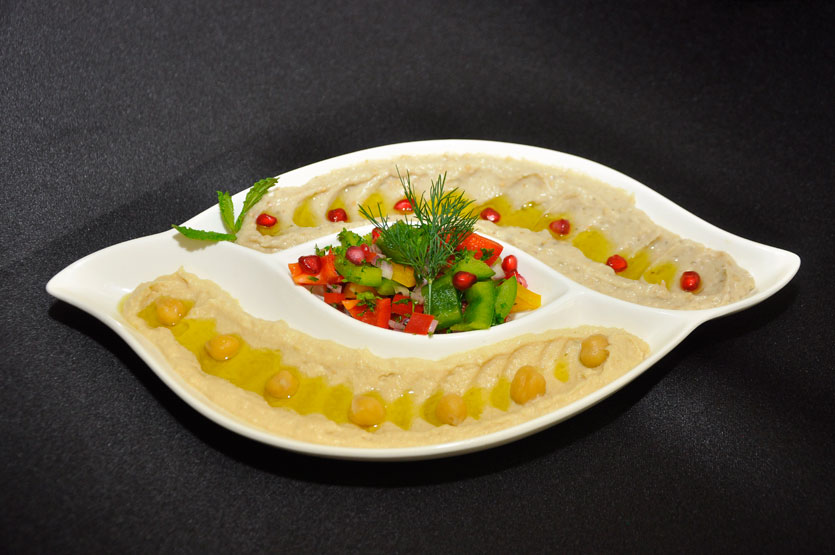 The vegetarian options were the Babaganaushi which was made with eggplant and the Tabouleh which was more like a green salad with cubed tomato and a quite a lot of lemon juice. What I noticed was that a lot of well ripened pomegranate was used for all their dishes. All these items are priced at Rs. 395+ for a portion which is 150g.
Then we moved on to the soups. We tried out the Lentil Soup made with red lentil and vegetable stock.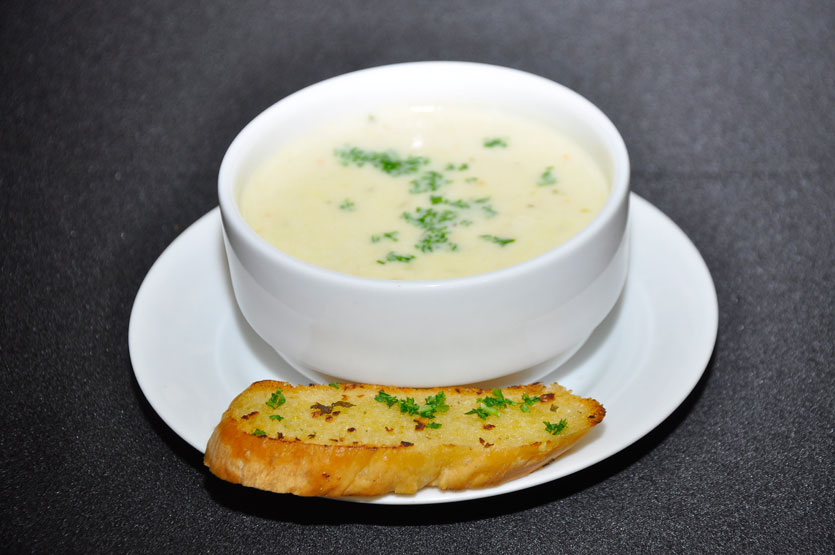 The Cream of Chicken Soup which was my favourite was made with fresh chicken stock and had a very rich flavour.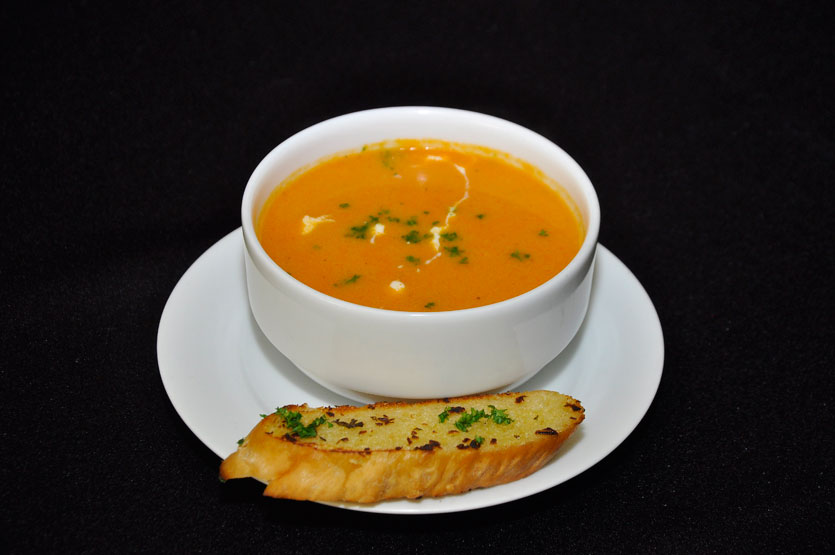 The Tomato Soup was also tangy to the right amount and the consistency was perfect.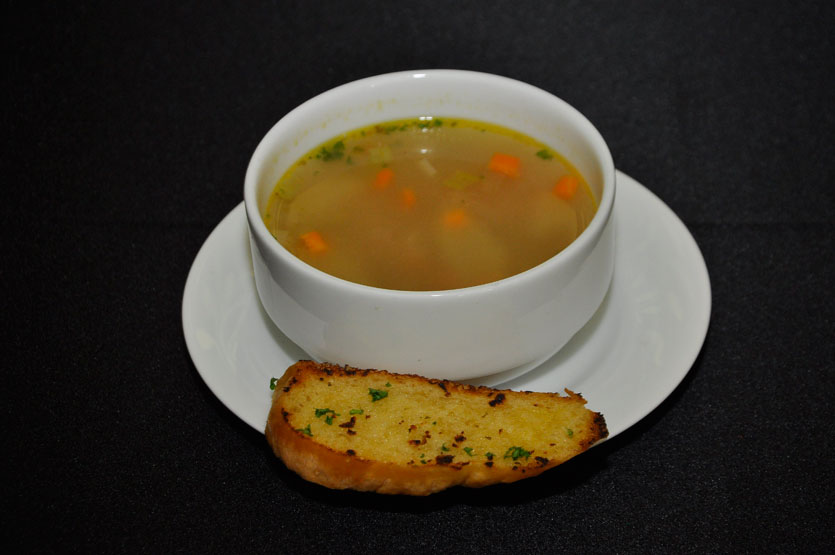 Only the Vegetable broth soup we tried out was nothing much to talk about. Other than that none the soups were excellent. All soups are served in portions of 200ml and priced at Rs. 395+.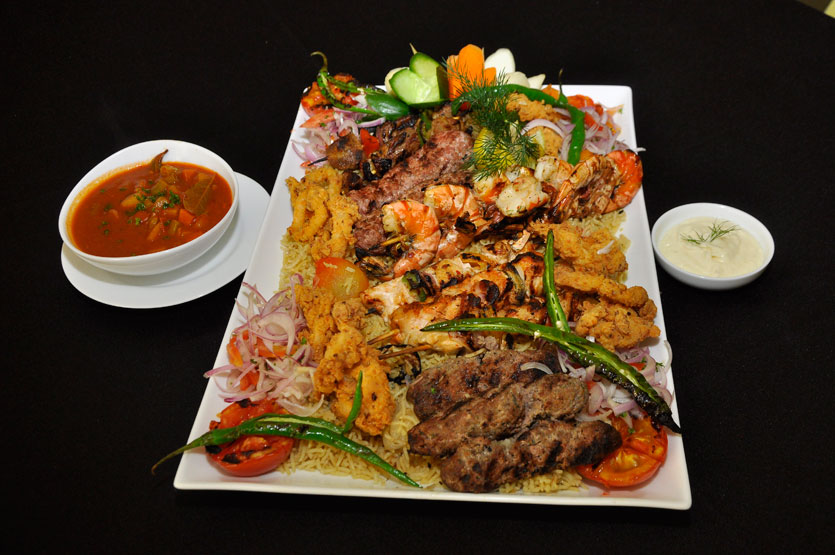 The main meal which was the Mix Kebab Platter (Rs. 4900+) was truly a treat for the eyes as well as the palate. This delectable dish had a variety of kebabs laid out on a bed of rice. It included jumbo prawns, beef, mutton, chicken, calamari, and vegetables. The kebabs were all well marinated and each one brought out its own distinct flavour. The rice was cooked in the meat stock so it was very tasty even by itself. Four people could easily devour this dish. For the kebabs there was this garlic dip which was made to a special recipe of the Turkish Executive Chef. It was out of this world. Then there was a vegetable side dish that comes with this huge platter of kebabs to give it a balance of nutrition. The mix vegetables are cooked in a tomato gravy to a secret recipe and it was super. I just loved it. It was a myriad of flavours blended into one dish.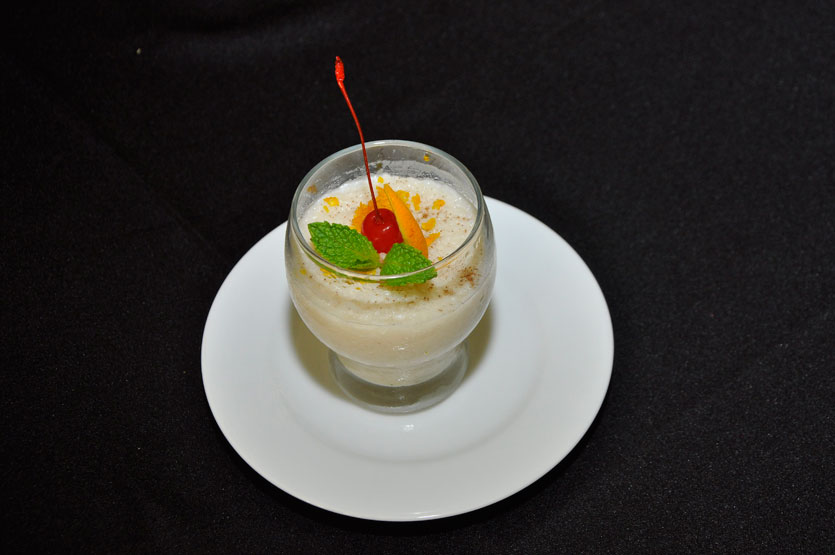 For dessert we wanted to try something light so we asked for the Mahalabia. This is rice based and has a soft sweetness to it. It's just the right dessert after a hearty meal as it's not at all heavy.
Overall
It's a place you really must check out. The food we tasted was awesome and the service was great.
Note: 10% SC will be added to each dish.
Address: No. 25, Milagiriya Avenue, Colombo 04
Tel: 011 2 504 540
Facebook: www.facebook.com/ankaraturkish
Website: www.ankara.lk
---
PHOTOGRAPHS by Waruna Wanniarachchi