The Design Collective is the brainchild of Shahili Gomes and Binu Wickramasinghe. With the goal of promoting designers from Sri Lanka and South East Asia, The Design Collective provides for a conceptually unique space in which designers can showcase their designs and interact with their clientele.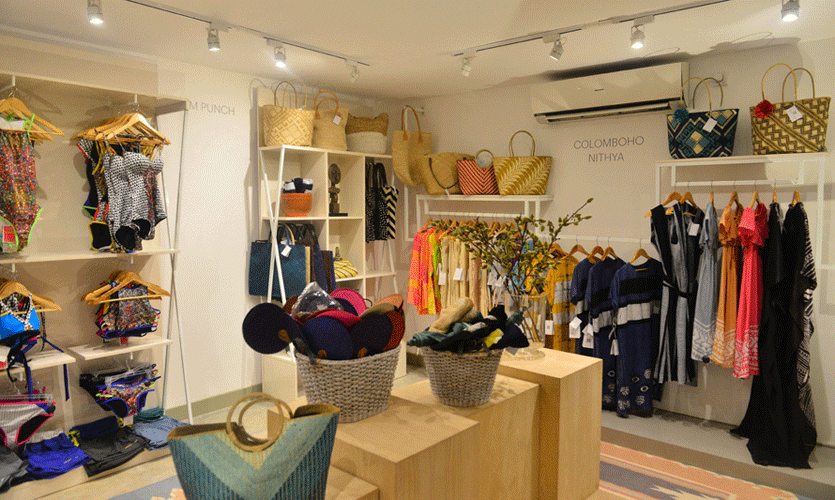 Female leadership and collaboration are the fuel for The Design Collective's engine. The Design Collective is a place not just to buy and sell, but to learn and create.
We spoke to Shahili Gomes about her stylish venture, The Design Collective. Here is what she had to say.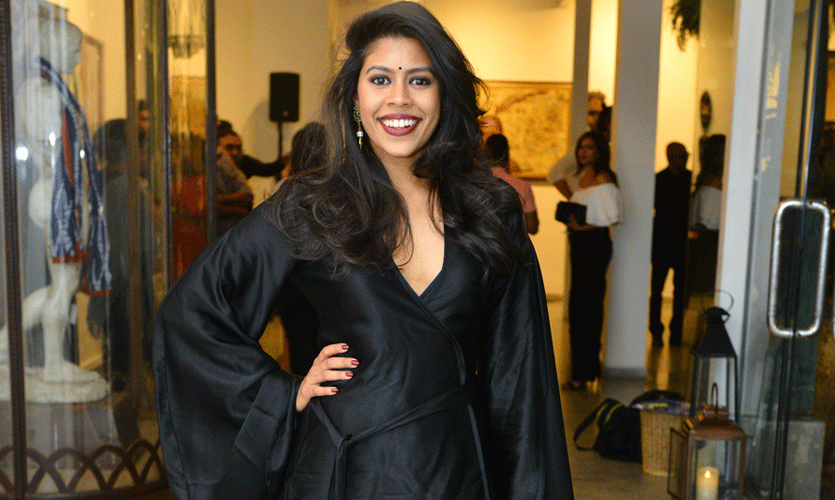 1. Where did you bag the idea and inspiration for The Design Collective?
I was inspired to create the TDC concept store as a platform for Sri Lankan and South Asian designers. My aim is to provide a unique retail space in which these designers can showcase their designs. At TDC we want to encourage group collaboration and female leadership in fashion.
2. How was the Launch event?
It was totally crazy! We had 400+ people here! It was wonderful and humbling to see that kind of support for our fledgling business. It was a fun evening, full of positive energy and excitement. We are grateful to everyone who came.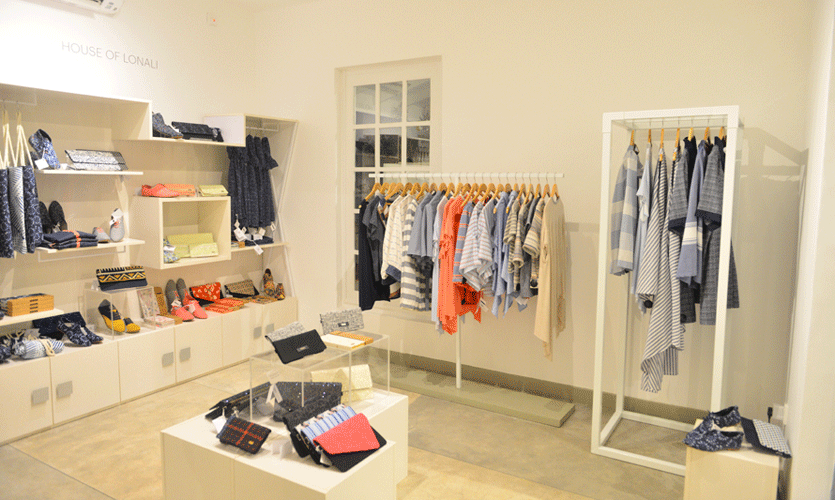 3. Tell us a bit about the designers in The Design Collective team?
We have a strong team of 23 designers from both Sri Lanka and South East Asia. Our selection process was straightforward; we identified a long list of our favourites designers and between us reduced it to a shortlist. We then approached the designers with our idea and took it from there. We were careful to identify designers that would be complimentary to each other and the ethos of the store, whilst at the same time offering our clients a range of products at a range of prices. We believe that beautiful fashion should be accessible to all women – whatever their age, size and financial means.
4. Where do you see The Design Collective in five years time and what are your plans for it in the upcoming years?
We have some amazing new collaborations that we are super excited about. Colombo will have a chance to experience this first hand in the next 6 to 12 months. We are hoping to change the fashion and retail landscape here in Sri Lanka and encourages group collaboration and female leadership in the industry. We are currently looking at ways to mentor and promote the next generation of designers. It's an exciting time and we are all brimming with ideas and positive energy.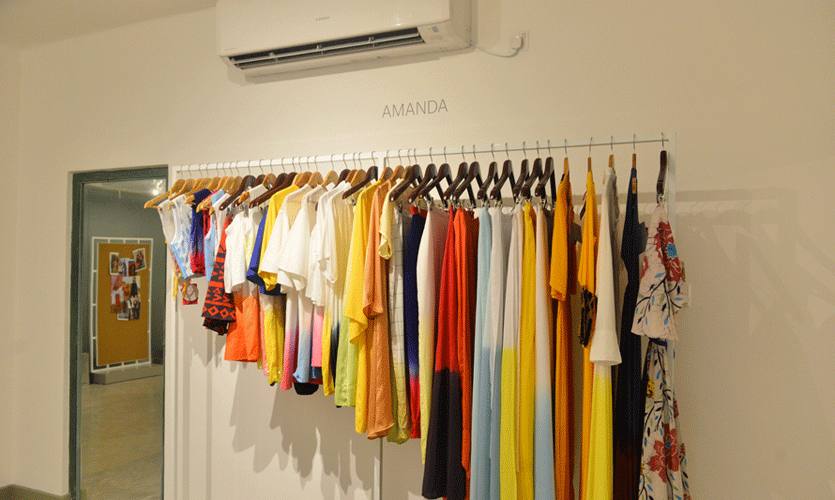 5. Do you have anything to say to our aspiring designers and growing brands?
There is so much talent here in Sri Lanka and we are hoping we can become a platform for Sri Lankan brands to demonstrate their amazing capabilities.We want to help these brands to think globally and inspire others to do the same. We are hoping that Sri Lanka becomes known for being a design hub.
Await comments from the designers next week…