By Kamanthi Wickramasinghe
A dream home is a life goal for anyone today. Although it is not an easy task to get about setting up your own house, there are enough opportunities to make it happen. Once you have a home of your own there are many more tasks to complete. One of them is in placing those important pieces of furniture.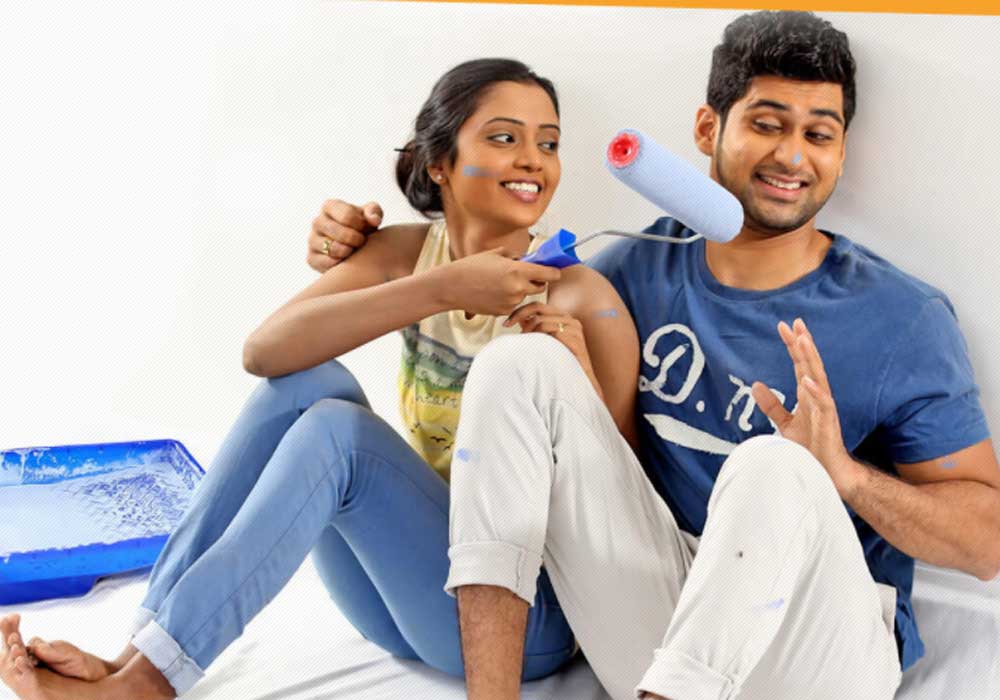 Depending on the size of your house you can decide which furniture would fit in well. Be it a chair, a dining table, a bed, cupboard or other pieces, furniture plays an important role in any house. If you are a nature lover you could add in more greenery to your interiors with potted plants and vibrant flowers. With the New Year around the corner, you may want to complete your house or refurbish the existing home, to give it a fresh look altogether.
Be it a new pantry cupboard or a bathtub to your bathroom, these services are now at your fingertips.
This Christmas, all these plans could be achieved if you are entitled to a HNB Personal Loan. .HNB Personal Loans have made it as easy as it can be to transcend from dreaming to sharing. And what is more exciting and fulfilling than sharing a dream with someone you love?! It could be a trip abroad with your mother, or sending your child to university, or maybe to finance your perfect wedding. Whatever it may be, always remember, the best things in life were meant to be shared.