Women @ Work in conversation with the forces behind BOX-UP, which offers a unique retail experience
Launching an innovative retail experience, Poorni and Vanessa have set their sights on making BOX-UP the number one shopping portal for Sri Lankans. Offering a service of ordering goods online from Australia and having them shipped to Sri Lanka is what BOX-UP is all about. Combining their qualifications in Hospitality and Tourism Management, Marketing and Communications and Chartered Accountancy this duo are determined to make their business idea a resounding success.
What is your Box-Up business about?
BOX-UP is a personal shopping service connecting Sri-Lankans to the Australian market for groceries and products that you love that might be hard to find or expensive in Sri-Lanka.
Why did you start a business of this nature?
We started BOX-UP to offer families in Sri-Lanka the opportunity to shop from Australia where there is a range of brands and products for great prices. We built this company because we grew up in Sri-Lanka and remember family members visiting us from overseas, bringing chocolates and products that were hardly seen in shops back at home at that time. When we began living in Australia we had a number of our family and friends request for products from here or for us to bring it when travelling back home on holiday. Even premium quality vitamins have been a growing necessity for Sri Lankans and it is available in Australia for a fraction of local costs.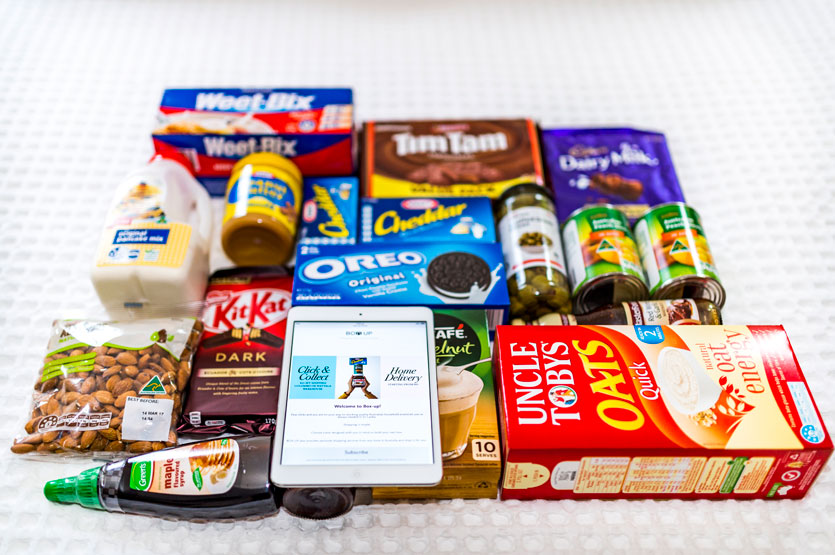 How do you balance entrepreneurship with raising a young child?
Poorni: I wouldn't be able to do any of this without the support and love from my family. My husband Jeremy is my rock. My son, Ty puts a smile on my face everyday and gives me a reason to work smart. My sisters Shimy and Kaushi cheer me on and my mother Angela and stepfather Eraj are always there for ideas and support. Plus I am lucky to have a strong and determined business partner.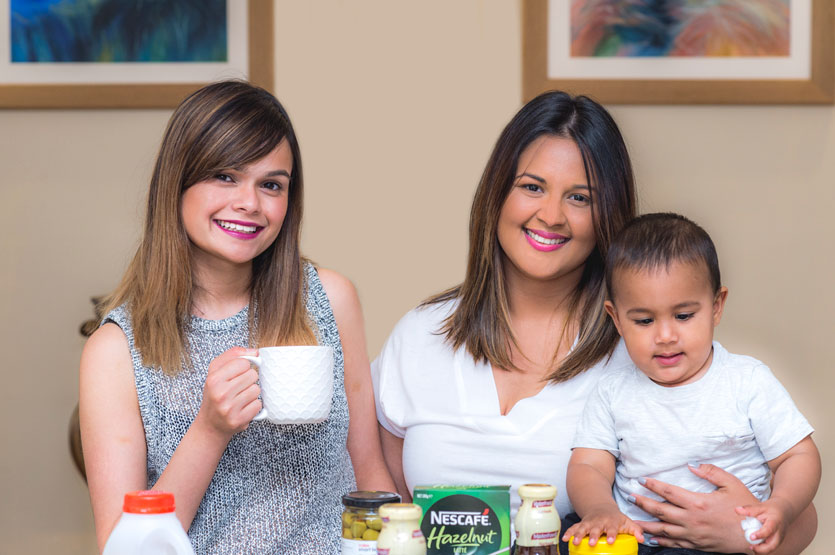 What are your strengths and how do you pull together to make this work?
Poorni: My strengths are in my creative skills and 'wild' ideas that are great and sometimes over the top. Having been in the hospitality industry, customer service is engraved in me, which is great for us because we know and want to provide a more personal service to our customers. Vanessa and I both don't like making mistakes so we could call ourselves borderline perfectionists.
Vanessa: I am a detail-oriented, a self-starter with passion and drive. My focus and down to earth approach to business helps me constantly improve processes and challenge the status quo.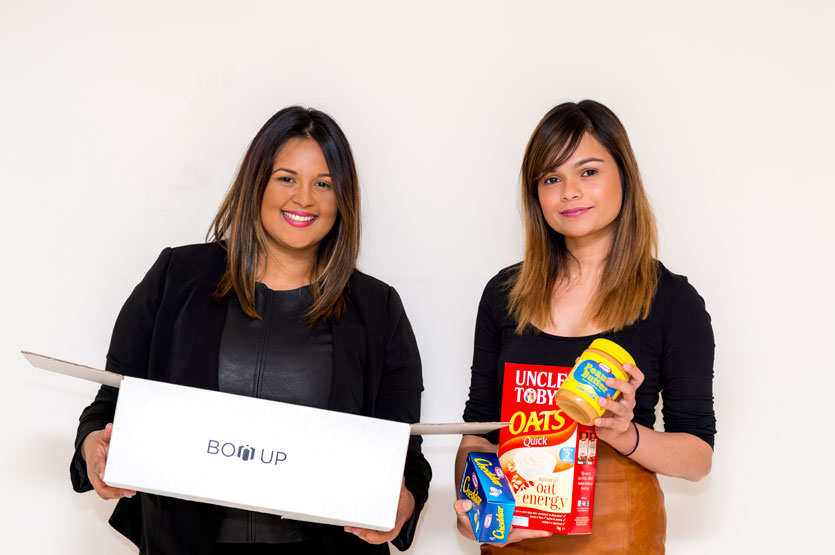 What have been the highs of this journey so far?
The highs of this journey were firstly going live with our project we worked on for months. We were so well received by the public. It was a tremendous feeling to see all those emails and messages come through to tell us how great the idea was and how people have been waiting for something like BOX-UP to come along. The second biggest high was waking up the next morning after going live to find we had already received our first BOX-UP order. We love it when people take the time to tell us what products they want to see and want us to find and also how we can improve our business. So there are constant highs when we make things happen for our customers.
How does Box-Up work?
BOX-UP is an online store. Navigation is through the site www.boxup.lk to view products. Once you see something you like, click the item and add to cart, then check out with your address and delivery method. It's that simple. BOX-UP provides the option to Click and Collect from warehouses in Colombo or Wattala and home delivery too.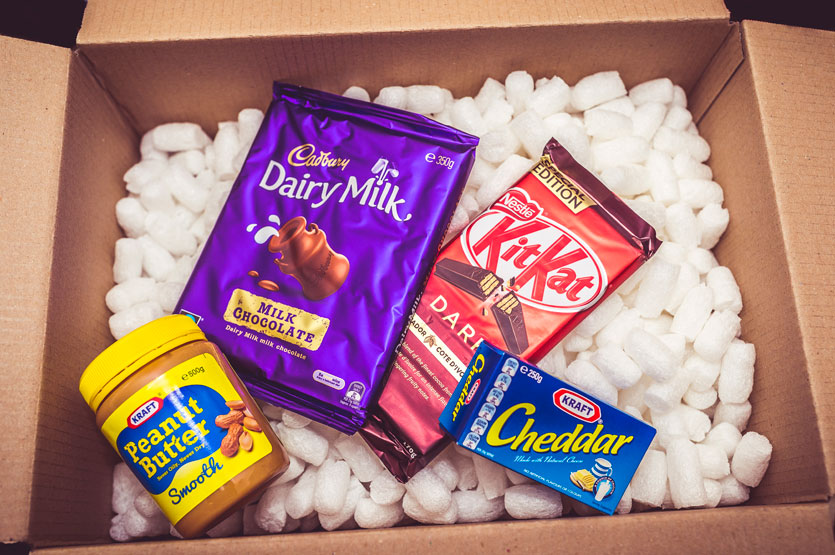 What can people order?
People can order a range of products from food, vitamins, beauty products, baby goods, festive food, Christmas décor and more. Our most popular items so far are Kraft cheese, Cadbury chocolate, juices and cereals. We also provide personal shopping for those that want products from Melbourne that are hard to find and have no way of receiving because some brands don't offer postage to Sri-Lanka; so BOX-UP can shop for you, pack and post these items via our shipping methods or express air freight. We have had customers request us to BOX-UP clothes that they purchased from a popular store in Melbourne and send it through with other items from our online store, so we have options for our customers to shop from any site/store and send to our PO BOX. We then collect and add to the shopping from our store. Recently we have also had requests to shop and ship fishing gear and Christmas trees too. We are flexible with our services and support our customers through their BOX-UP experience.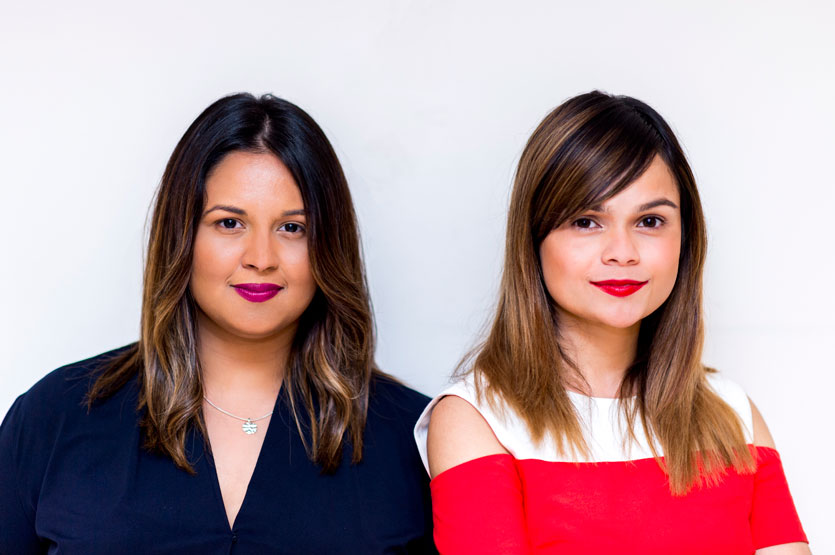 What are the rewarding factors of running your own business?
It is the most rewarding feeling to see your idea grow and change the lives of people. We believe that BOX-UP will inevitably pave the way for new shopping experiences for Sri-Lankans to shop globally with convenience and ease in the future. Running our own businesses also gives us a sense of pride and accomplishment because we created a portal with limitless possibilities.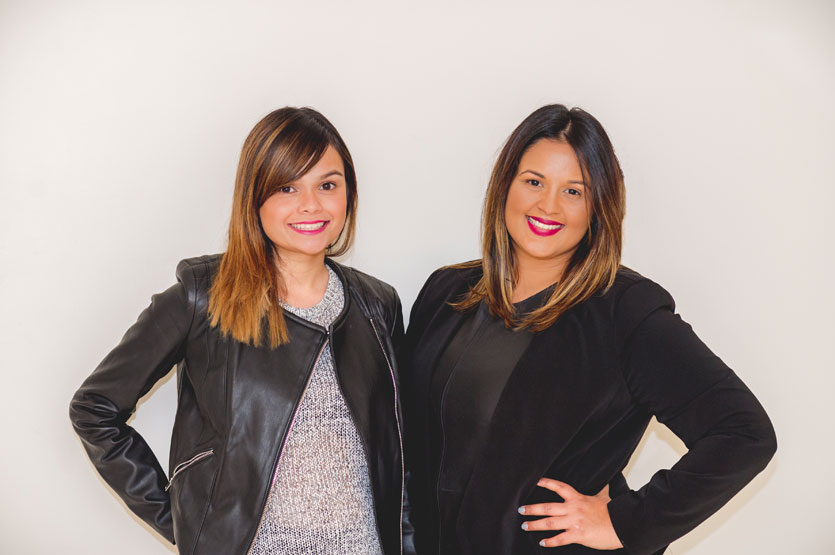 Why should Sri Lankans try Box-Up?
BOX-UP offers great quality products at low prices. We also provide exceptional levels of customer and delivery service and friendly personalized assistance for individual needs. BOX-UP carefully sources and packs your products to ensure its safe arrival in Sri-Lanka so you can ultimately enjoy your goods.