Women's Entrepreneurship Day Ambassador Shazna Muzammil
Empowering women through good business practices
Embracing her appointment as the Women's Entrepreneurship Day Ambassador with unbridled enthusiasm, Shazna Muzammil has made it her mission to help uplift the conditions for women entrepreneurs especially those at grass root levels. Having worked previously with various women's groups during her tenure at the Mayor's Office, Shazna who wears her heart on her sleeve is very compassionate towards uplifting women especially those who want to improve themselves through whatever businesses they are engaged in. With her passion and drive to succeed in all that she does, Shazna is sure to succeed in her mission to empower and celebrate women entrepreneurs.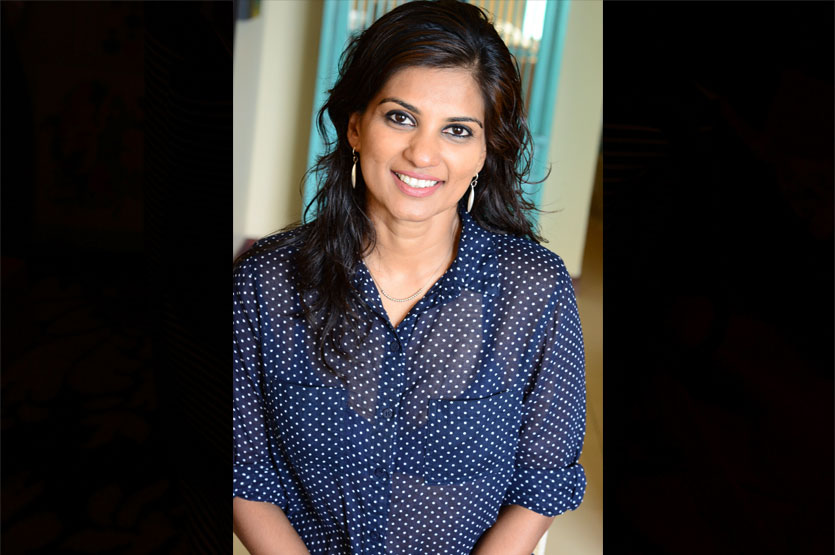 What is Women's Entrepreneurship Day?
Women's Entrepreneurship Day (WED) is the world's largest entrepreneurial and financial empowerment initiative dedicated to celebrating, supporting and empowering women worldwide. WED encourages four billion women worldwide to pursue their entrepreneurial dreams, with the goal of bringing hope &alleviating poverty. WED is also is the founder of Choose Women Wednesday (#ChooseWOMEN), a social media movement aimed at inspiring women and men globally to pledge their support to a women-owned business or cause.
Women's Entrepreneurship Day (WED) is working to generate a movement that carries throughout the year in support of women in business globally. WED ignites women leaders, innovators, and entrepreneurs to initiate startups, drive economic expansion, and advance communities worldwide.
What is Choose Women Wednesday?
Choose Women Wednesday will be a global initiative, encouraging people worldwide to show their support to women-owned businesses. It is similar to Small Business Saturday and Giving Tuesday in the United States.
A social media campaign will simultaneously begin, inspiring people to post on social media with the hashtag #ChooseWOMEN and make a pledge to donate "time," "talent" or "treasure." At the UN event, WED will also announce a new e-commerce directory that will allow consumers to shop online with retailers that have come together to support women-owned businesses . A percentage of sales will fund the organization's goal of distributing 100,000 microloans to women to start their own businesses across the world in impoverished areas.
In 2015, WED achieved record-breaking participation with over 35,000 participants worldwide. This year, the organization hopes to increase participation and create a global think tank of women leaders who will advocate for WED's mission year round.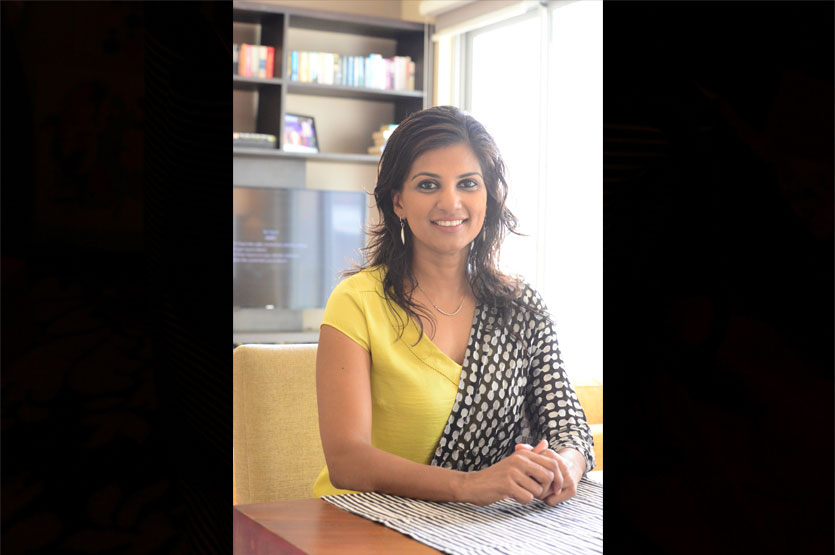 What is your role within this organization in Sri Lanka?
I have been selected as the Women's Entrepreneurship Day Ambassador for 2016 representing Sri Lanka. In my capacity as Ambassador, I will be upholding WED's agenda to promote, empower, support and celebrate women in business in Sri Lanka.
What do you propose to do through WED to make a real difference to the women entrepreneurs?
Women entrepreneurs and businesswomen not only run more profitable businesses, but they're also a vital part of reducing the poverty cycle. As women become empowered, they raise up their whole community - and yet this impact is often unacknowledged. Until now.
Empowering women and investing in their futures helps to drive and promote economic vitality and security locally and globally. Twenty-first century leadership skills, such as cooperation, communication, and sharing are more commonly associated with women. We want to promote the unwavering positives that women entrepreneurs bring to the global economy as well as inspire and support future generations of women entrepreneurs.
In Sri Lanka, our objective is to celebrate and empower the women entrepreneurs hailing from the grass roots of the country as well as knowledge sharing.
I will be launching a series of initiatives and campaigns in support of entrepreneurial development and support for women in Sri Lanka. As WED Ambassadors, we collate to bring together a host of experience and opportunities for innovation and development for women entrepreneurs.
In addition, a think tank of inspiring women leaders can be reached out to,who can amplify our message of expanding businesses with social-good initiatives in communities around the world. This will also mean easy access to global platforms for our local female entrepreneurs.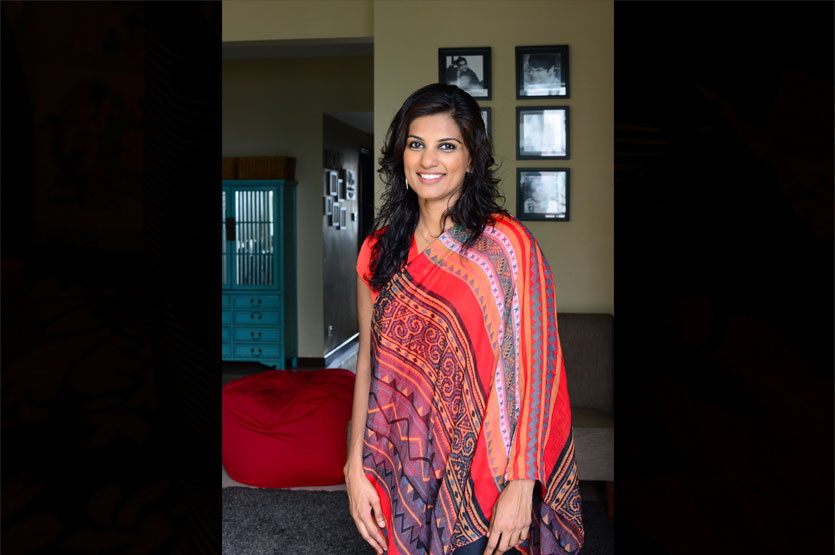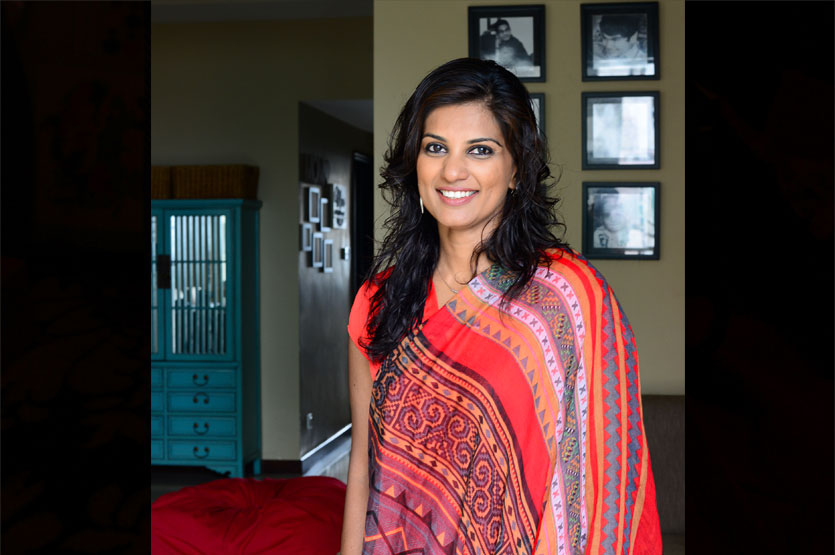 What are some of the issues faced by grass root women entrepreneurs in Sri Lanka?
Limited access to funding
For many women, the dream ends abruptly when they're faced withthe average income for self-employed women. As for grass root entrepreneurs financing gets even more harder hence their skills development and entrepreneurial potential comes to an abrupt halt or simply stay stagnant.
Balancing business and family life
Work-life balance is a goal of many entrepreneurs regardless of their gender, but mothers who start businesses have to simultaneously run their families and their companies. And in this area, traditional gender expectations often still prevail.
The perception is that you could be more effective running your business if you didn't have to deal with children. "Mompreneurs" have dual responsibilities to their businesses and to their families, and finding ways to devote time to both is key to truly achieving that elusive work-life balance.
- Lack of knowledge with regard to management and book keeping
- Mobility
- A market to sell their wares
How will WED be able to assist in resolving these issues?
We will focus on creating entrepreneurial potential through crafting eco systems to grow grassroot businesses. We have already got the Regional Development Bank, Sri Lanka on board and they are very supportive in helping out with microfinancing for the entrepreneurs.
For the woman business owner who is seeking capital, WED's global reach is designed to connect the business owner with potential investors. Entering global markets also became a possibility through the vast network WED has globally.
We have reached out to the University of Moratuwa, and they explained to us the many courses the university offers which female entrepreneurs can join to further advance their knowledge.
We can also connect them to mentors or open avenues for consulting with outside sources to help grow their businesses. Gaining new perspectives from outside sources on business management and growth issues is an important ingredient in expanding a business.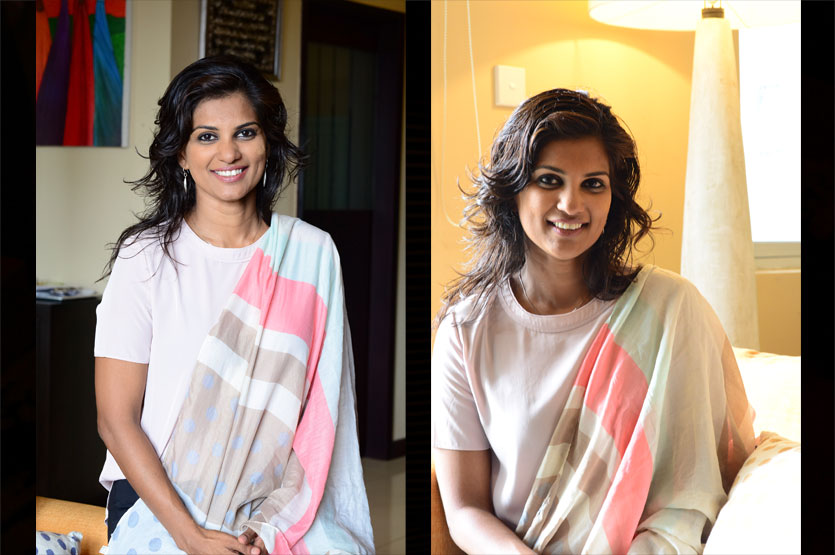 How important is it for women to support each other especially in the entrepreneurial world?
Very. We need to show each other this through kindness, support, camaraderie and always be able to lift each other up. It is also important to emphasizethat women need to believe in her own capabilities and skills.
Women supporting each other instead of competing with each other will bring about great strength and unity while also creating healthy competition in the industry.
Photographs by Kanishke Ganewatte