Today I'm happy to feature some young talent, hungry to bring something new to you in Colombo. It started as a dream and today they have brought down the most efficient machinery to make some high quality T-Shirts. Today we are highlighting the Halloween collection, which only took a matter of minutes to come off the print straight for the shoot.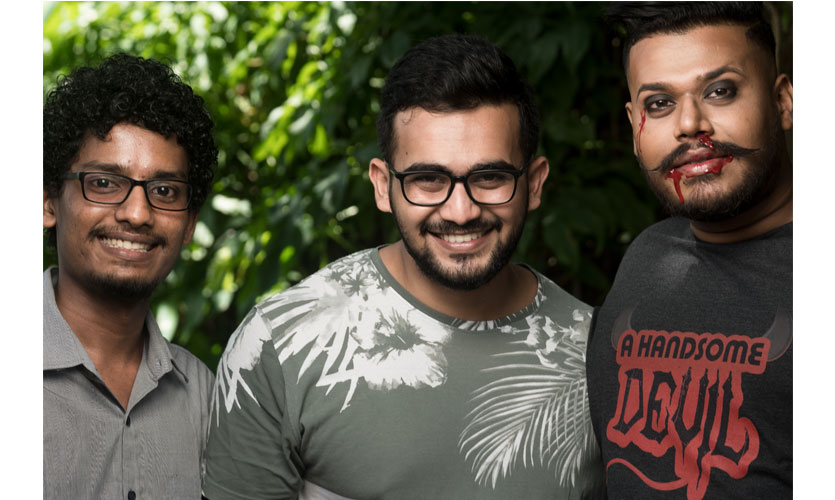 The founder speaks about, how anything and everything can be personalised and I took some Halloween effects to make it special.
What's the thinking behind the name AkiY?
AkiY is all about Creating your Identity. A small initiative which began in 2015 in a small area has now expanded to three stores located in Bambalapitiya.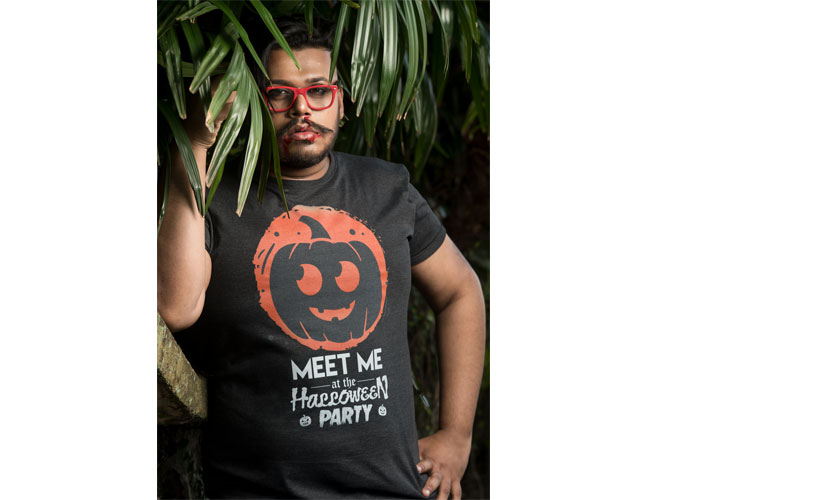 Tell me about the process in designing a t-shirt? And how long does it take?
Our marketing team will do a research on new concepts and current trends, then our designing team will come up with fascinating designs. If the customers are comfortable with the design then our production team will print within 20 minutes with no compromises in quality.
Tell me about your branch in Jaffna? And how is business there?
AkiY was initiated first in Jaffna. Jaffna is the city with many corporate, government and non-government sectors. Akiy in Jaffna covers all the corporates, schools, government sectors, clubs, shops etc. We mainly focus on the manufacture of the best corporate T-shirts in Jaffna. This was initiated 2 years ago and is still running successfully.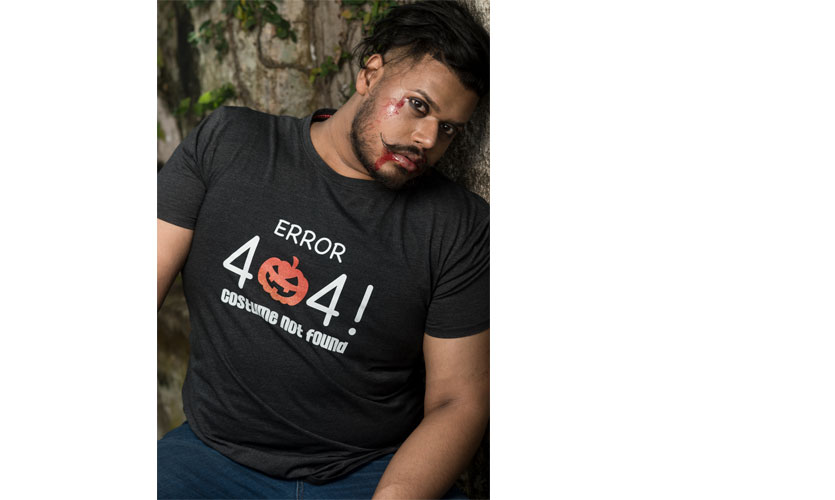 In what country does this style of prints do well?
United States of America is the best in printing t-shirts. They have a mass production of t-shirts with best quality around the world.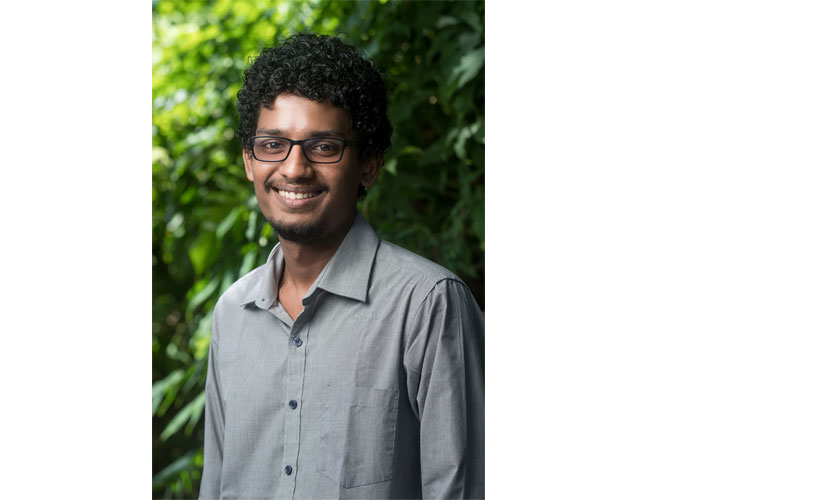 As a brand, how many designs do you introduce in a collection? How many for this Halloween?
We introduce at least 10 t-shirts in a collection, For the Halloween we designed different choices based on current trends.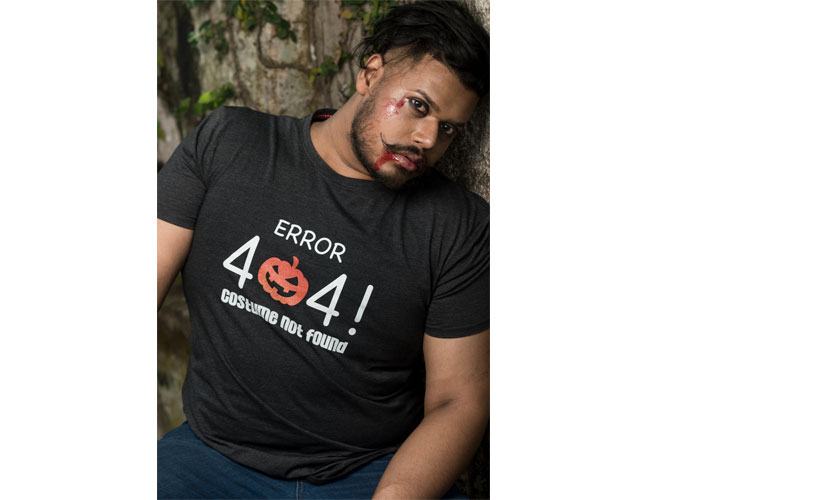 Can you also customise designs on request?
Yes, We can do any design at any time !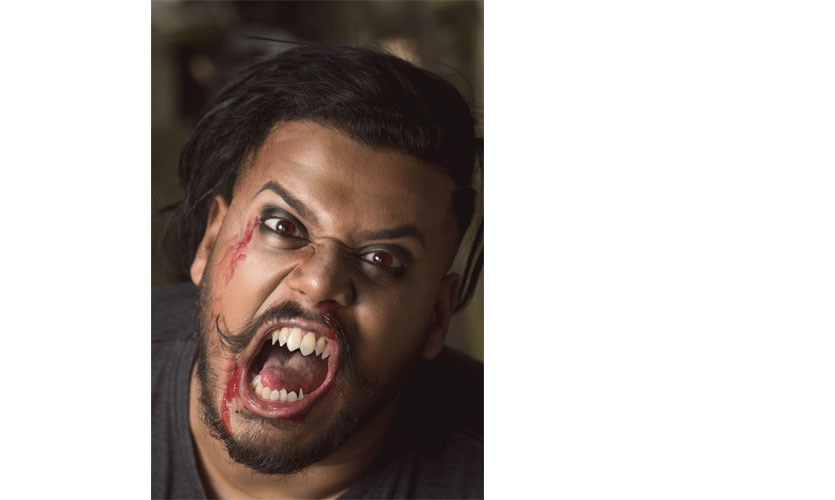 Is there an online platform to make an order?
Yes, We are in the process of launching a new site where you can design your own Tshirt, you can place the order and get it printed.
What is the process of creating and marketing your design? You design inspiration.
Customer satisfaction is our inspiration and we are branding our Tees with best price and best quality on time.
What would you say are the biggest selling designs?
Inspirational quotes, sarcasm, peace bro, Mersal and jimiki kammal are the most selling designs.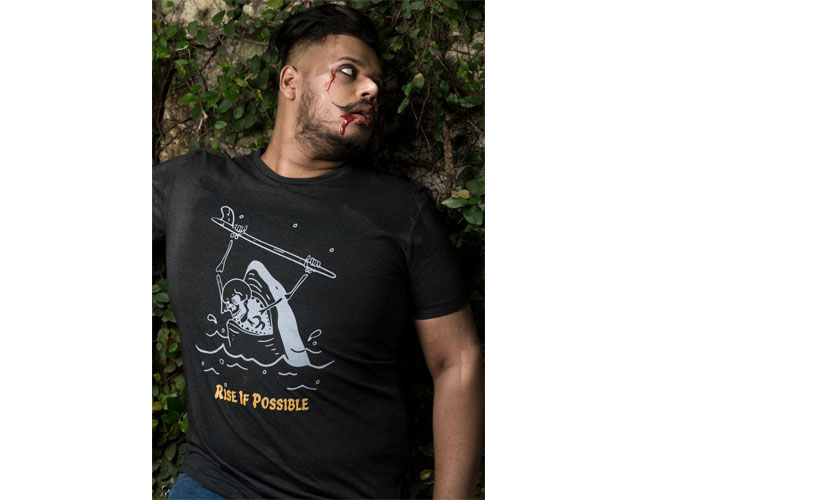 What's the cost for a piece? And what's next for the brand?
Prices are starting from Rs 990 onwards. It depends on the design and material. More over customers can customise their designs with the cost which starts from Rs 850.
We are managing to tie up the costs with other outlets.
Designer – T.Akarsan
Photographer – Nuwan Thanranga
Video - X IRIS (Nuwan and Menaka)