Today I feature one of my favourite thing of all fashion items, Shoes! although people think men do not have to fuss about shoes, those days are gone. now its important to pick the shoes which goes well with your look and outfit and in Sri Lanka, is too hard to find a god fit and for tall people, it's hard to find shoes which fit and if you get those sorted, we cant keep up with trends. but now on takas.lk an exclusive collection called Ally's is answering your cry. I loved the fit and the finish. Today I caught up this partnership Maalik and Lahiru.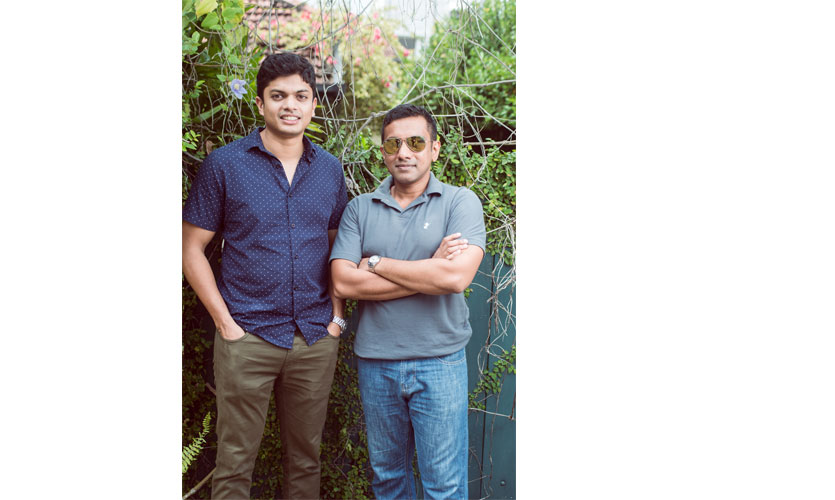 Maalik & Lahiru
What's with the name Ally's ?
Ally Weerasinghe is the founder of Almar Group, of which SSL (Service Shoes Lanka - the factory that produces these shoes) is a subsidiary. Ally Weerasinghe always enjoyed the finer things in life. Impeccably dressed and always in stylish shoes, "Ally's" was the natural choice for the name of the brand - an ode to a stylish man and his legacy.
Tell me about the collection you have featured in this shoot?
This is a collection of traditional and contemporary footwear. Providing the Sri Lankan consumer with a wider range of options from brogues to boots, loafers to sneakers and formal to less formal, Ally's caters to the quintessential gentleman. Considering the limitations imposed by the footwear available in the local market, our aim was to balance modern design and impeccable craftsmanship while providing our customers with access to shoes they would otherwise have to travel overseas to purchase.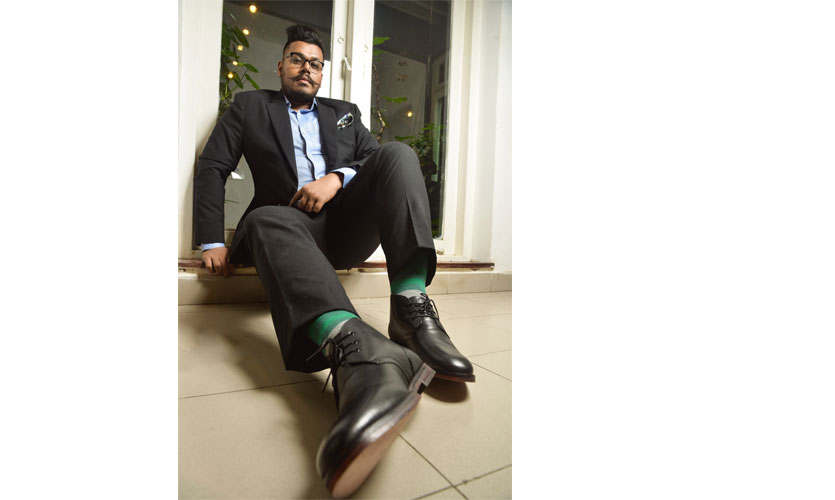 What would you say is missing in men's fashion in Sri Lanka ?
Stylish footwear! Everyone I meet shares their frustration and their compulsion to by shoes overseas. Local consumers are limited to a variety of low quality sandals, elongated and outdated formal shoes and a few other imported low quality shoes.
As a brand, how many pieces do you introduce in a collection? Do you produce custom made shoes?
Each collection aims to increase the variety available to local consumers. We like to share a few classics, a few contemporary designs using innovative material and also a few shoes that serve a dual role such as formal loafers that would easily move from a workplace to a night out and even extend to the weekend. Custom made shoes isn't something we're focussing on right now but perhaps a consideration in the future.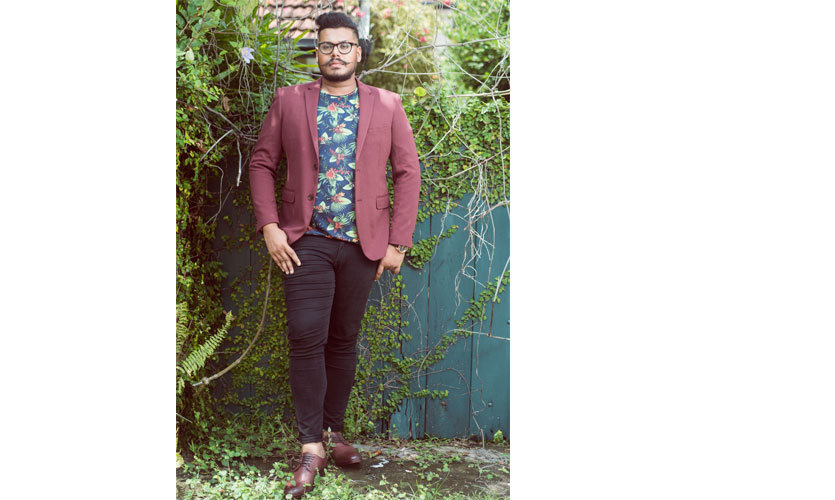 Tell me the story, what prompted you to start this?
This is a long answer - to keep it brief, the lack of well crafted stylish shoes in the local market was definitely a catalyst.
I know you are online now, and it is a difficult platform to market a product in. therefore, would you be moving into a retail platform?
While online might be thought of as difficult, many younger consumers prefer to buy online for a number of reasons. Therefore, given the audience we're catering to, I am confident that an online platform is a good place to start. Also, for those less inclined to shop online, the products are available through a few select retail platforms such as Hameedia's and Odel.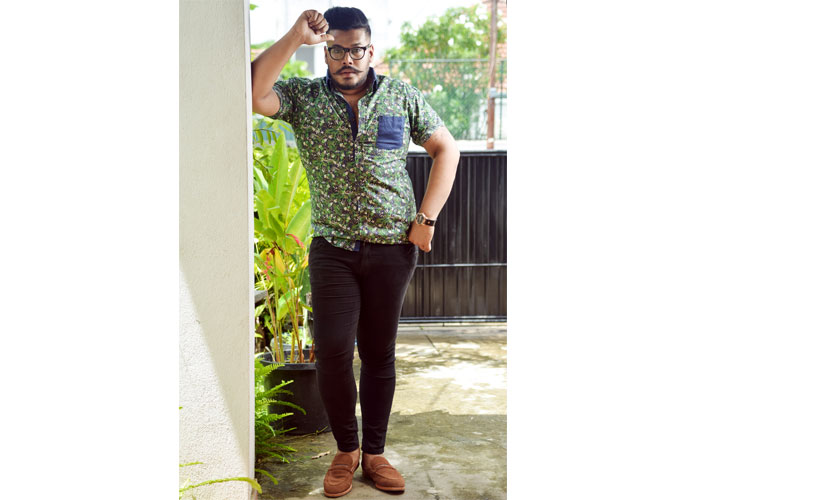 Why do you think it is hard to find Stylish men's footwear in Sri Lanka and why aren't they available in a wide variety of sizes?
At Ally's we would like to show the local market that elongated shoes in one particular design is not what is trending in the international market and allow the consumer to choose from a range of shoes that is on par with stylish shoes found anywhere in the world. We use the very best leathers, and continue to innovate with the finest soles using leather and other materials that aren't common in the local market. As for sizing, because many of the shoes are imported from low quality suppliers who focus on volume, they cater to one particular market segment alone.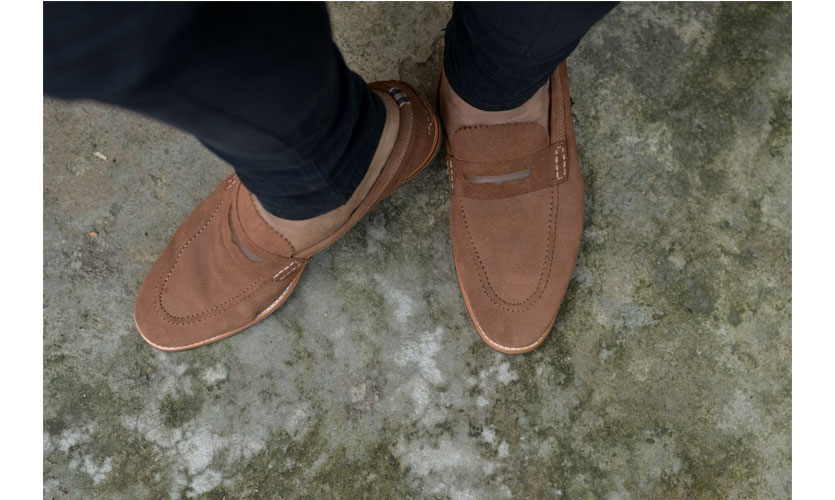 What is the process of creating and marketing your design? You design inspiration ?
Each shoe has been influenced by a number of sources of inspiration, capturing an array of unique finishes and techniques along the way. Because our designers have extensive knowledge and experience in the footwear industry we are constantly experimenting with techniques, treatments and the quality of leathers. We strive to innovate, surprise and push boundaries in footwear design.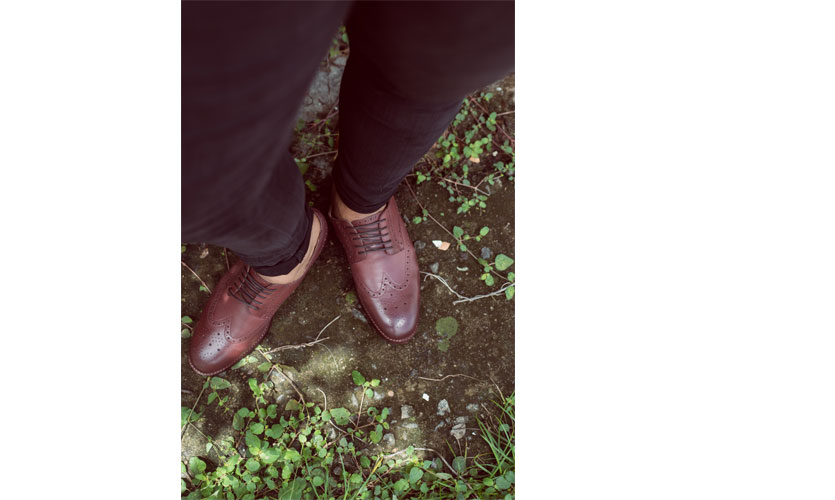 What would you say is the trend for 2017 ?
Definitely sneakers and formal shoes with less formal soles.
I also spoke to the frontman of Takas.lk about Ally's
What made Takas.lk tie up with Ally's?
Takas currently has a stellar relationship with great brands! Ally's is one such amazing brand coming up with an incredible product. It's very hard to find a quality gents shoe in Sri Lanka which is value for money. We jumped on the chance of being an outlet to Ally's to sell the product to our consumers across the island.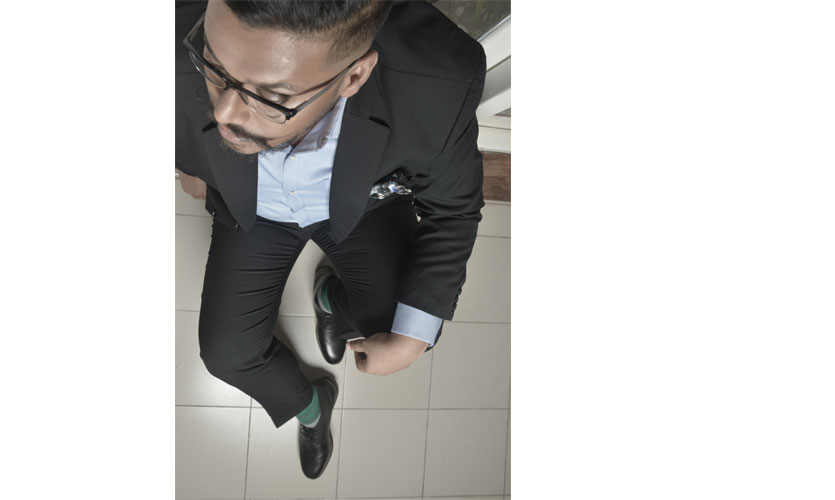 As it's new on your online space, how has the feedback been?
Things have been flying off the shelf at takas so far. This is with essentially no marketing at all. The quality of the shoe essentially speaks for itself, and we have had a great run so far.
Are consumers okay with buying online without trying them on?
There is a challenge with sizes, but we do free returns if the size is not just right. We also take a lot of the guesswork out by putting a size chart. Ally's is made to international standards so the size chart is very accurate. I buy my Ally's online.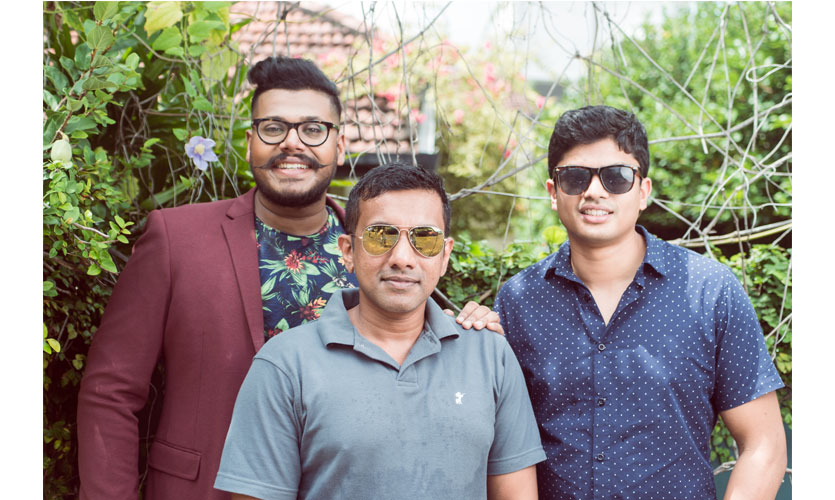 Designer – Maalik Aziz
Photographer – Nuwan Thanranga
Video - X IRIS (Nuwan and Menaka)