What - Shop Till U Drop
Where - Taj Samudra Colombo
When - 21.10.2017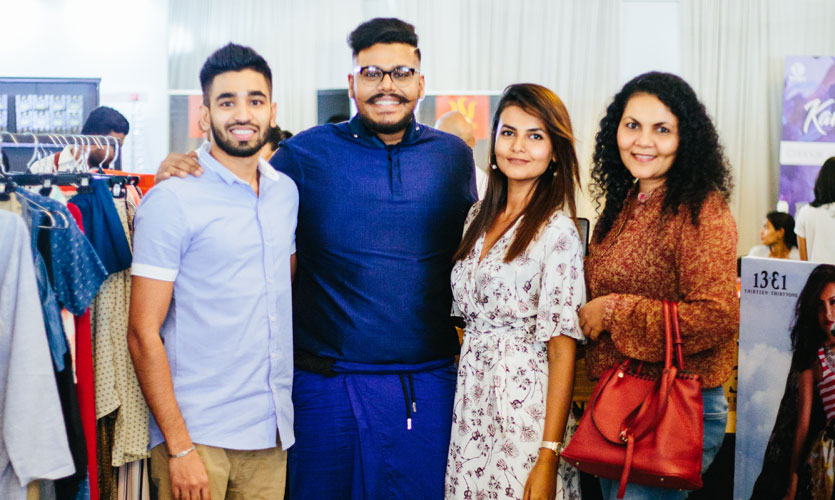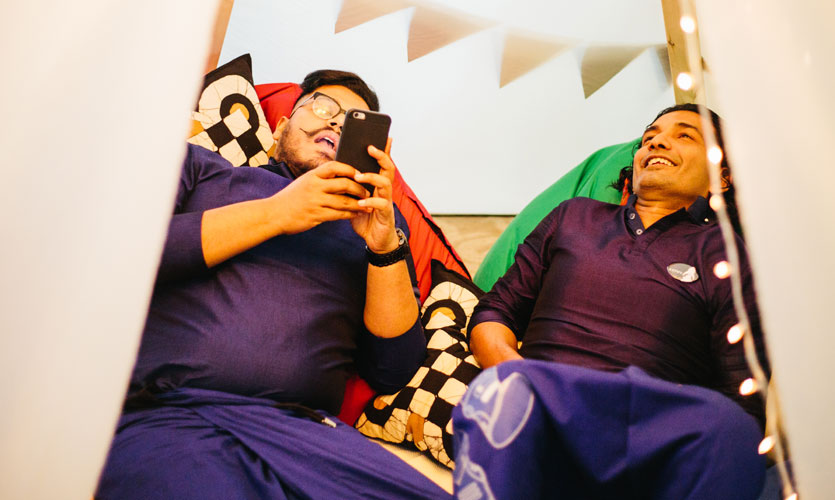 Last Saturday I got myself jazzed up in a LOVI, their new collection inspired by reaching for the stars "space prints" all put together by Asanka and Team for Colombo VIP Night's Shop Til U Drop 2017. This one day shopping extravaganza was held at the Taj Samudra Hotel - Grand Marquee. The event had more than 40 of Sri Lanka's premier vendors under one roof, most of the brands who I have worked with.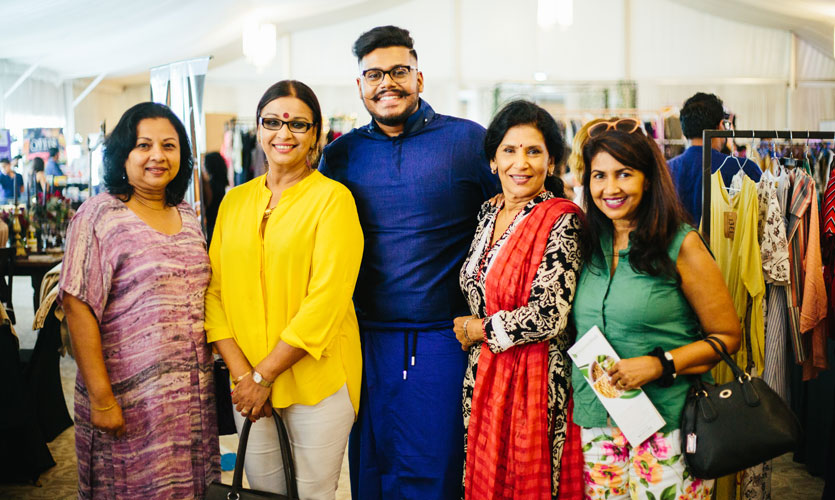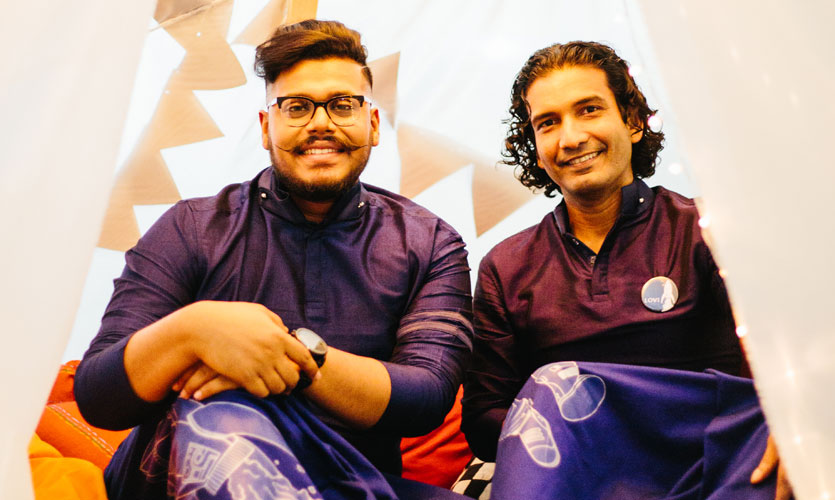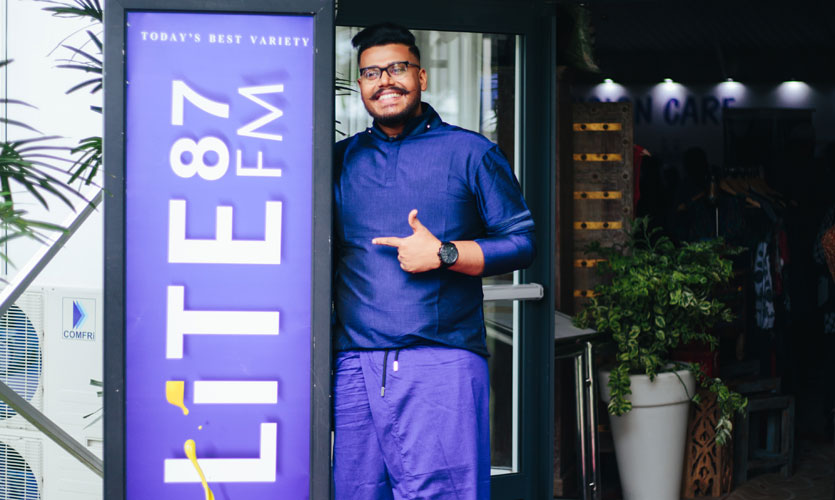 There were some great local talent, from Amberry, Fusion 14, Thirteen Thirty One, LOVI Ceylon, Rum Punch and so much more, Mariza even brought the Christmas feel to it.
A special feature of this 12 hour event was a few colorful dance acts by Imzy's Loft and some fun things we at lite87 ended up doing. We spoke to Latika Alok about the event this year and with so many walking in, it proves its success,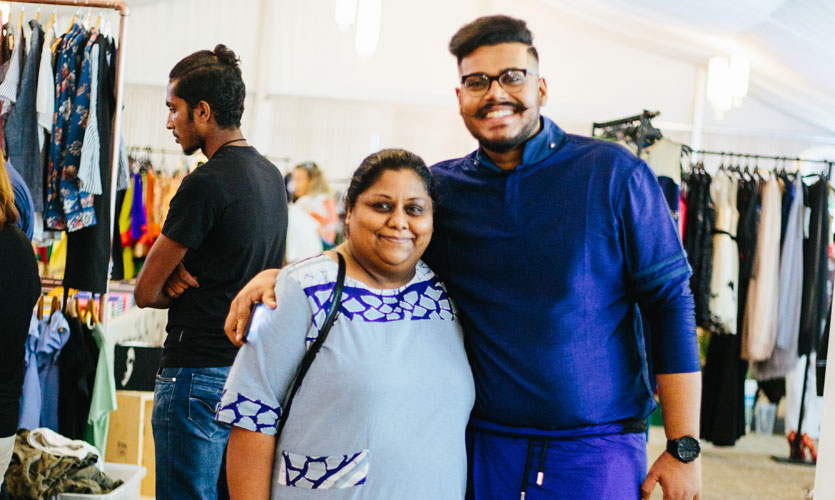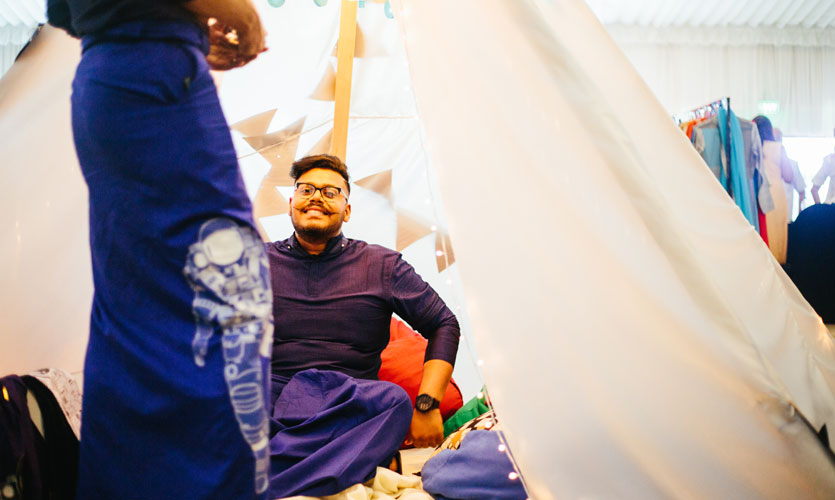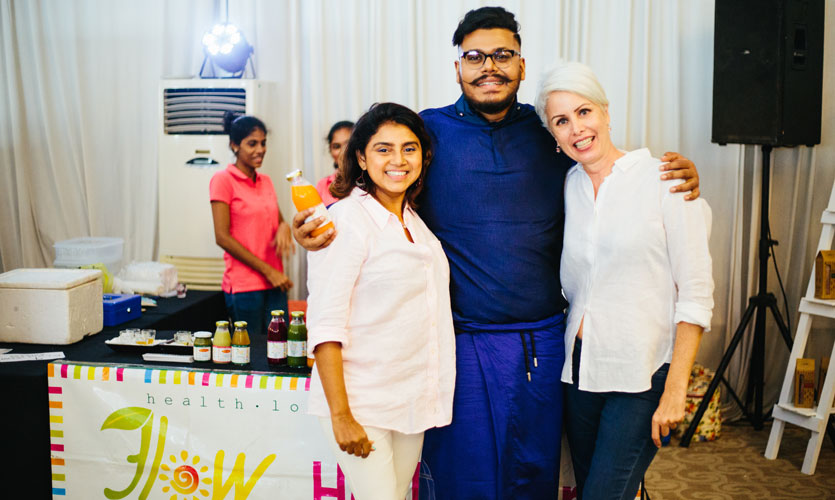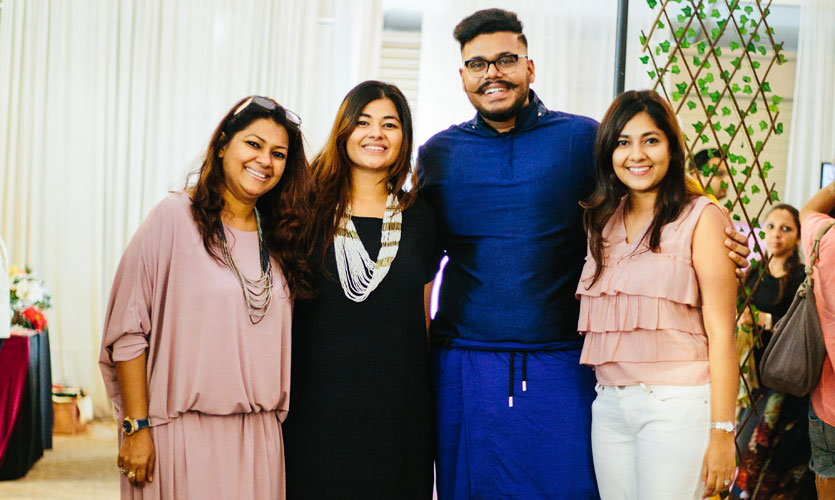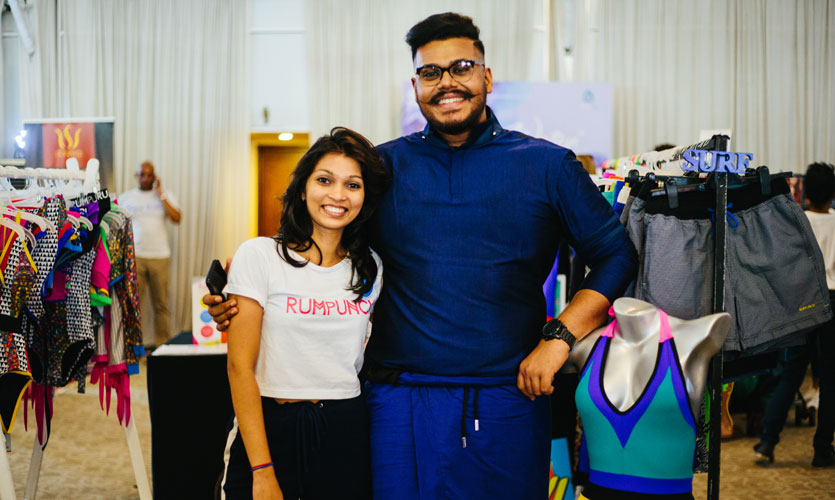 "Colombo VIP Night continues to be a great place to network, connect with old and new friends and have fun in a safe environment. Shop Til U Drop was specially created in response to client demand. We have added a little twist, and introduced fun activities together with demos that promote local premier brands.

It's like shopping in a Mall all in one hall"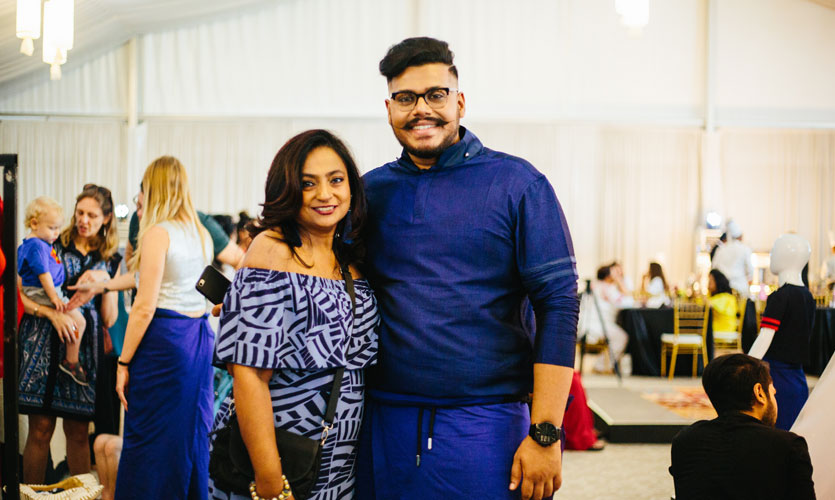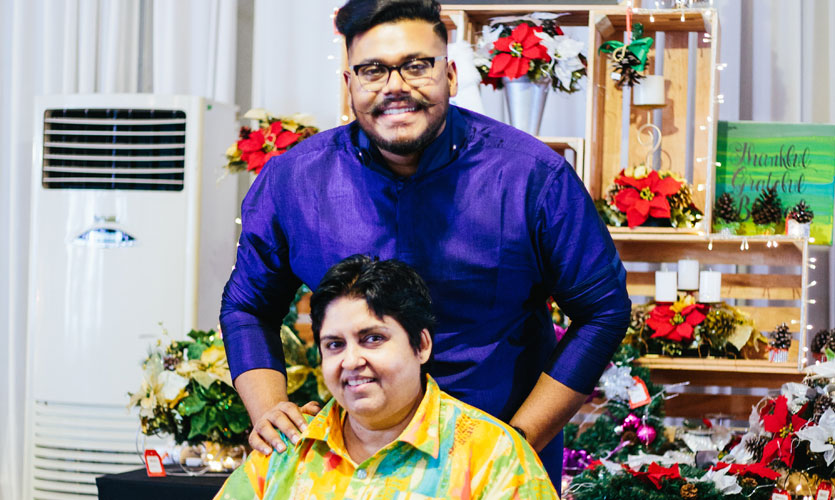 says Latika Alok, Event Producer. We at
WTF, did a walk and did some shopping.
Photographs and video by – you're my favorite
Hair and Make up – Capello Salons
Transport Partner – PickMe