What -​ Design your own swimsuit
Where - www.rumpunchresortwear.com
Who - Rukshi Fernando Seneviratne
Today on WTF, I catch up with a vibrant young lady who believes in BOLD colours to touch our sunny skin, and she is the brainchild behind the colourful brand Rum Punch!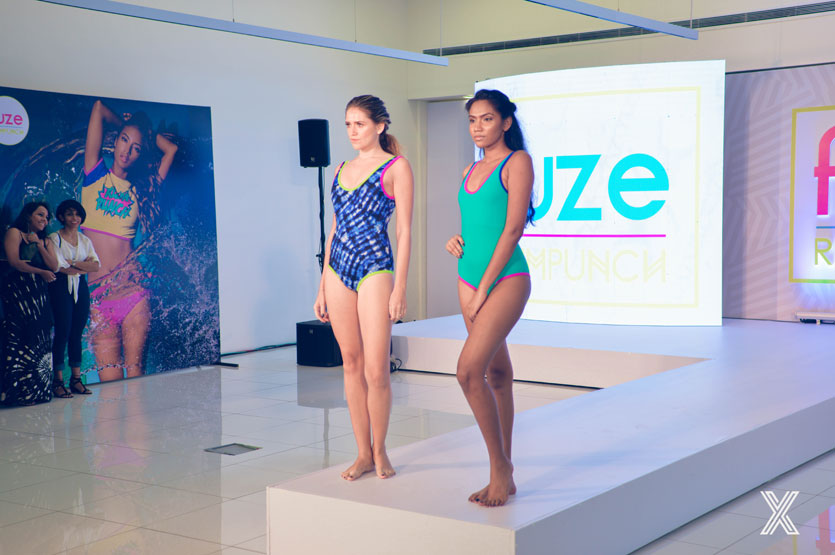 Rum Punch launched FUZE - a design your own swimsuit portal with 50,000 design combinations, probably the first of its kind. Rum Punch is all about celebrating the sunny shores of a paradise isle, and they design vibrant, bold and exotic swim and beachwear for the tropical traveller in you. As they say, it's "Designed in paradise. WE ARE RUM PUNCH!"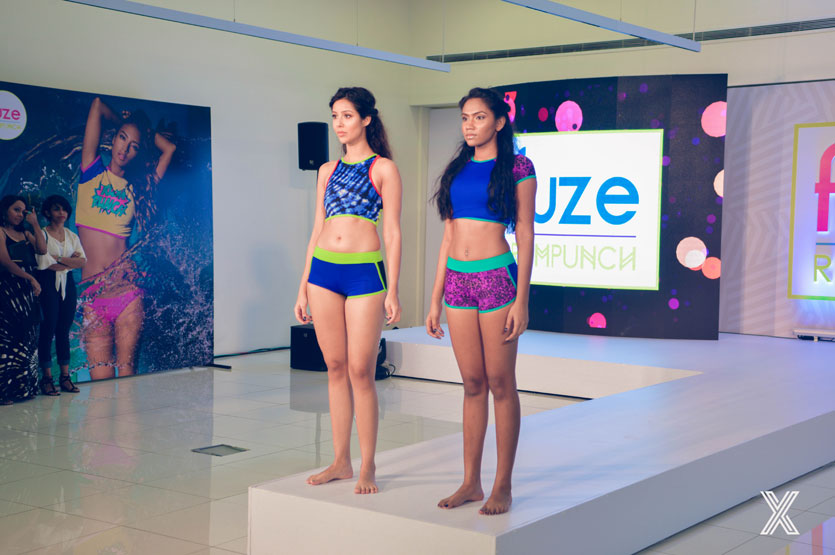 I spoke to Rukshi about this move in her brand.
What made you venture into custom designed swimsuits?
FUZE by RUM PUNCH is a uniquely Sri Lankan online solution that allows our customers to custom design their own swimsuit. Designed and developed in partnership with MAS - Linea Aqua & Affno, FUZE by RUM PUNCH offers over 50,000 unique combinations across 15 styles ranging in size from XS to XL. We love the fact that this solution allows our customers to design their own look and have their order shipped to them locally or internationally. It also helps that you can have a unique look which minimises the change of that fashion disaster on your tropical holiday - someone else with the same swimsuit!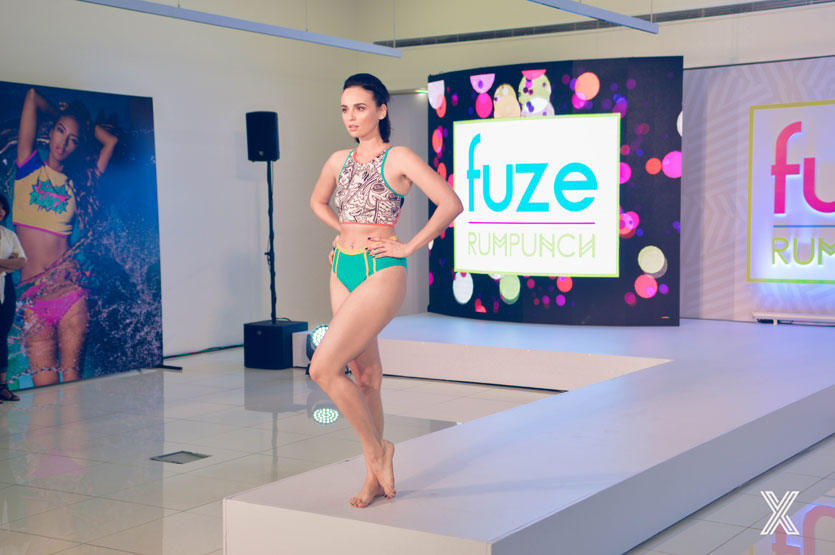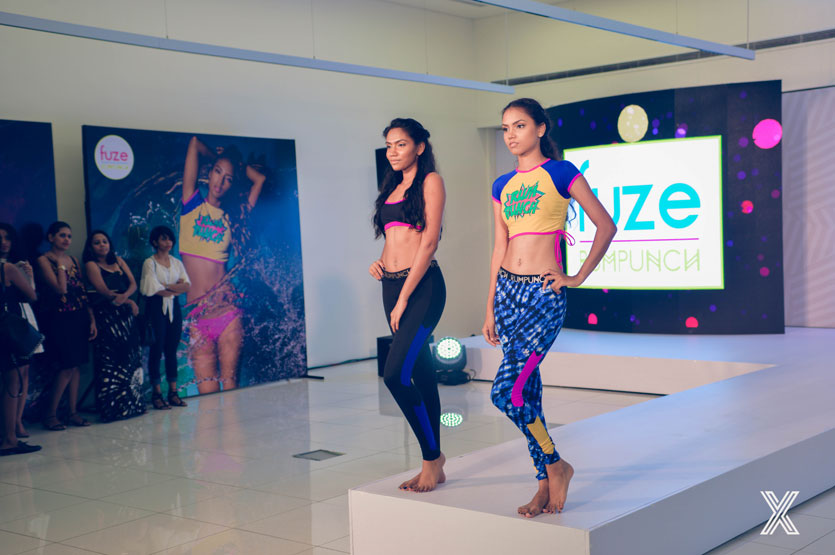 What would you say is the preferred style in the market for Sri Lankan women?
Well, out of all the styles we have done so far, a lot of our customers do like most of them and it's hard for me to choose one but I can say that the below styles are the best selling ones for RP - long sleeve one piece, crop top, high waist, long pants.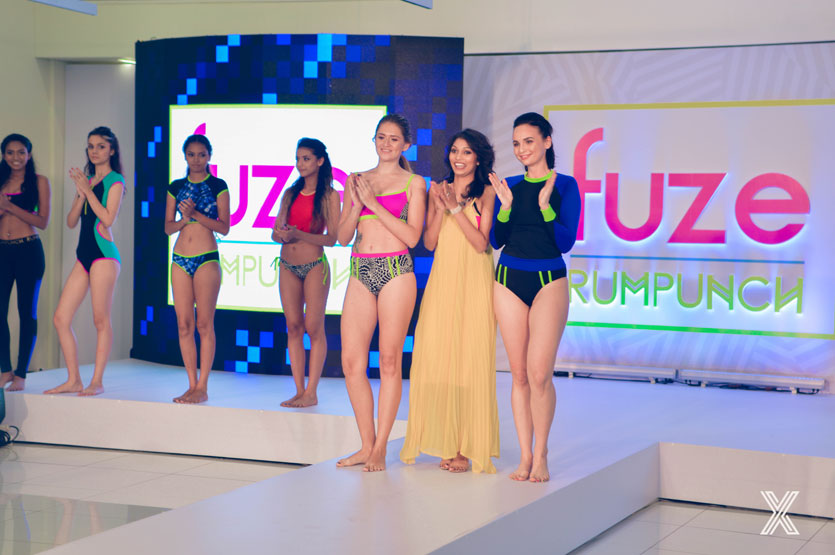 What do you feel makes RUM PUNCH different?
The use of vibrant, bold, contrasting colours and prints. Design concepts that match the brand and our target audience (brand conscious and fun-spirited young women). Swimsuits that are active, functional, trendy and cool.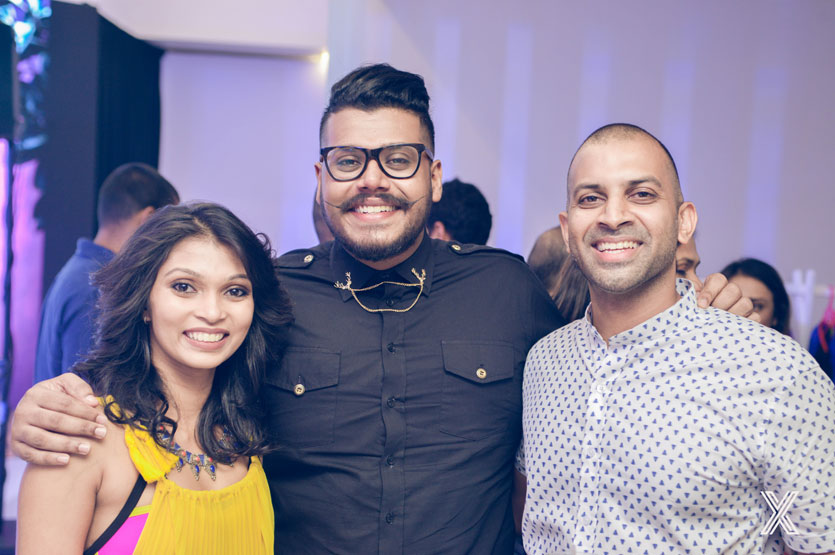 And what's more amazing about this brand is the love the couple Rukshi and Binara Seneviratne share for each other - it's as cute as RUM PUNCH!
Today on WTF
Photographs by X-IRIS
Hair and make-up - Capello Salons
Transport Partner - PickMe