"Providing you with tips and expert advice on helping your child get ready for Big School"
The balancing act
Tips on making your family life and career work
Parenting can be quite a complicated job that every grown adult finds himself/herself doing.
Children can be wonderful, beautiful, giving, kind and cantankerous creatures. They will push you to the verge of a breakdown only to reel you in with a sticky hug and kiss that says that they love you for eternity.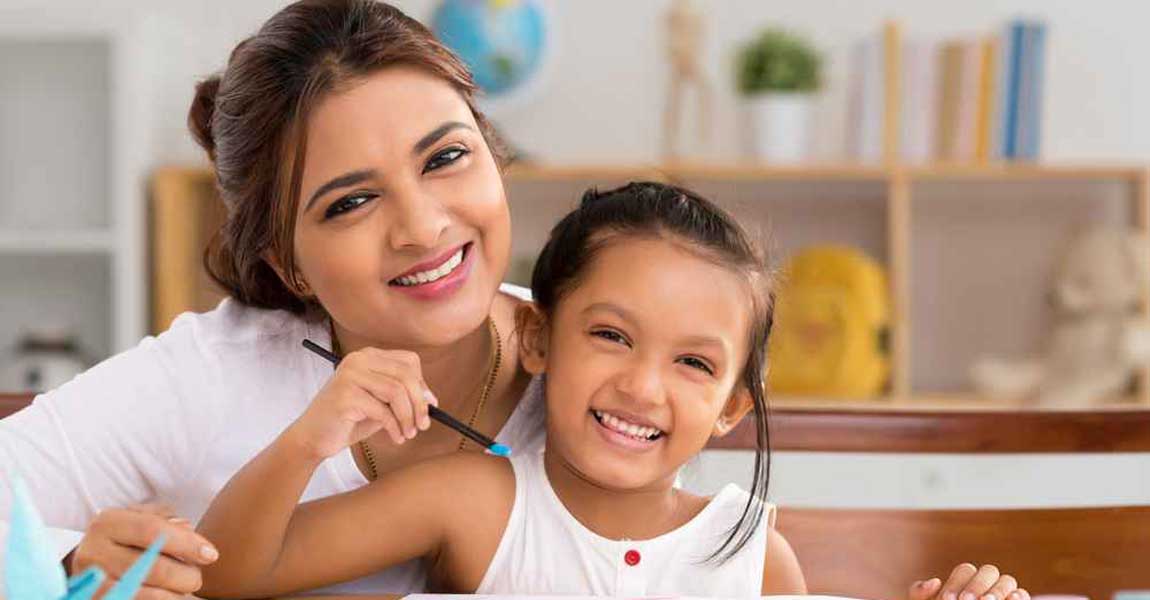 Many of us have to work to provide for our families; giving our children the best opportunities in life falls upon our shoulders. We are talented individuals in our own right and despite our socioeconomic situation, we have careers to pursue and conquer; the trick is to get it right.
One should not sacrifice one for the other. A career pursued should be pursued with furor and determination, whilst also making sure children are raised by the parents rather than substitutes.
---
Here are a few tips on getting the balance right whilst still maintaining your sanity!
If both adults are working, make sure there is good child carer to look after your children whilst you are away. You might have to reel in family members or find a good nanny. For those few hours you are away, you should have the peace of mind to concentrate on your profession, knowing that your children are in safe hands.




Successful careers grow in time and start to demand more of your attention. Carefully coordinate with your partner on the family commitments that each can take on. There might be days where you cannot attend to a child's school function etc.; make arrangements for the other to follow up. Always make holidays your time together so you can commit to your children during the seasonal holidays and establish important family traditions.




Always be organised, however monotonous it might seem. Get the children involved the night before on organizing calendars, meetings, school lunches and so on. Then as a family you are prepared to meet the busy day head on.




However busy you are, make your children understand that they can always approach you with whatever problem they have. Keeping your channels of communication open keeps you closer to your family during the times you physically have to be away.

Sometimes with busy work schedules you might not always be able to eat dinner together as a family. Then make it a point to schedule family dinners over the weekend. The children thrive during these family moments and look forward to them. Also make time to spend with your partner; strengthening your relationship as a couple also helps to build the family bond.
One can indeed have the cake and eat it too, as the saying goes. Life is an adventure and one to be lived to the fullest. Parenting can overwhelm us, but it should not overwhelm us to the point that we are paralysed in its grips. Remember you CAN have a life. If it is to pursue a profession, it can be done, by simply achieving a balance of the two rather than giving up one for the other.

Text by Mayuri Jayasinghe