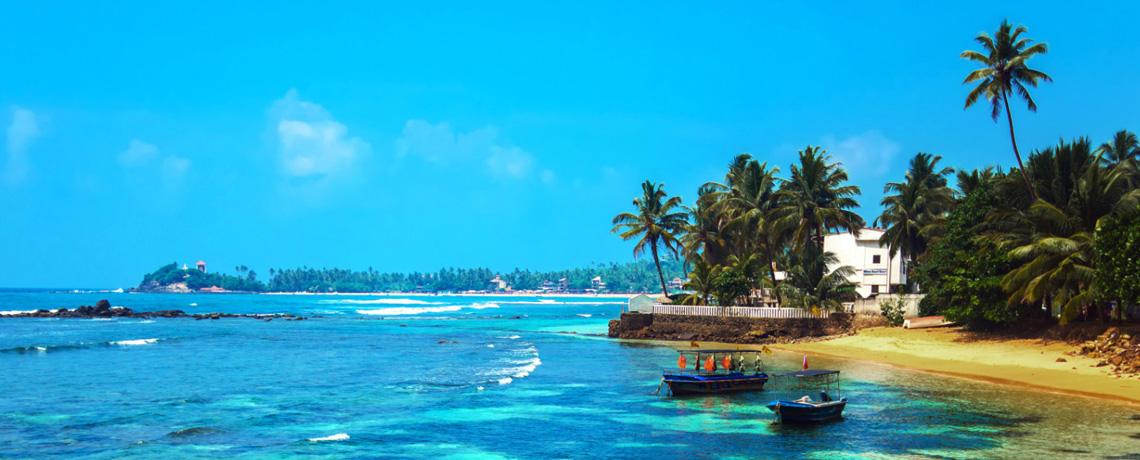 Sri Lanka boasts of many scenic getaways which you can visit with your family, friends or someone special. If you still haven't planned how to spend your Valentine's Day, you could probably take your significant other on an exciting trip. Here are a few destinations recommended for you :
Bentota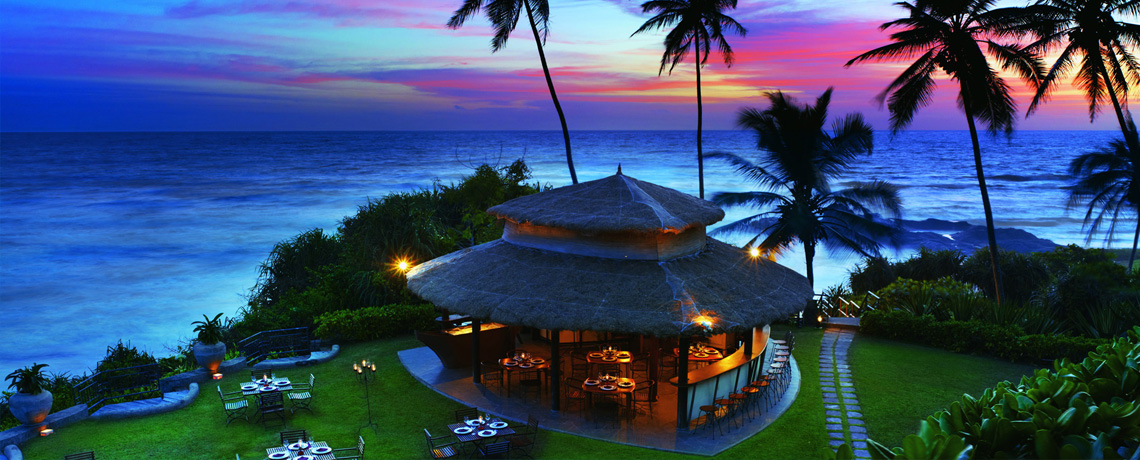 Bentota is a perfect beach destination for lovebirds! This is where the river BentotaRiver and the sea merge into an exotic lagoon, a beautiful union – perfect for an intimate time. Here it is just impossible to resist the breathtakingly beautiful palm fringed beaches and the much needed privacy guarantees a romantic escapade.

Mirissa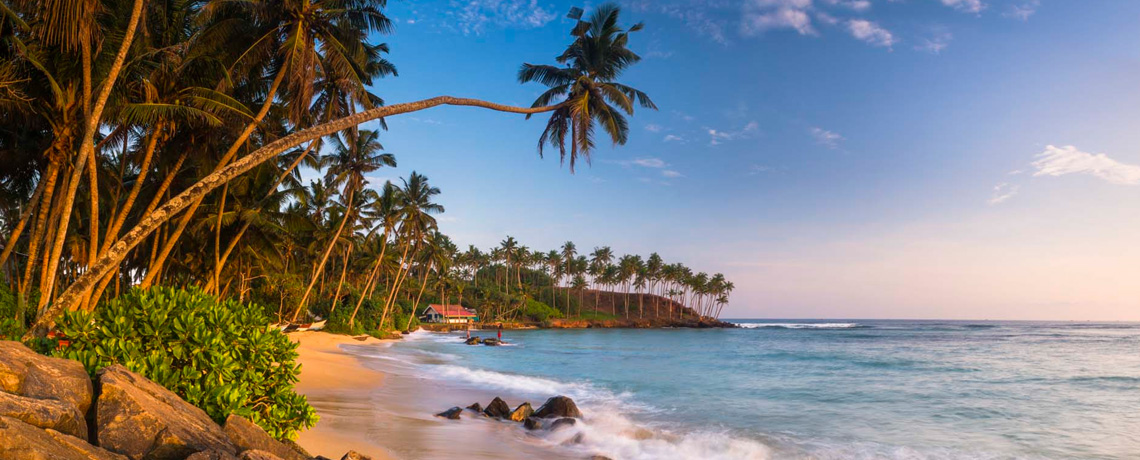 Mirissa has topped lists as one of the most romantic getaways in Sri Lanka. Dubbed as a tropical paradise, this crescent shaped secluded beach affords the tranquility couples often seek. Just sip from a chilled king coconut and gaze out at the spectacular sunrise and sunset from the soft sands of the beach.

Tangalle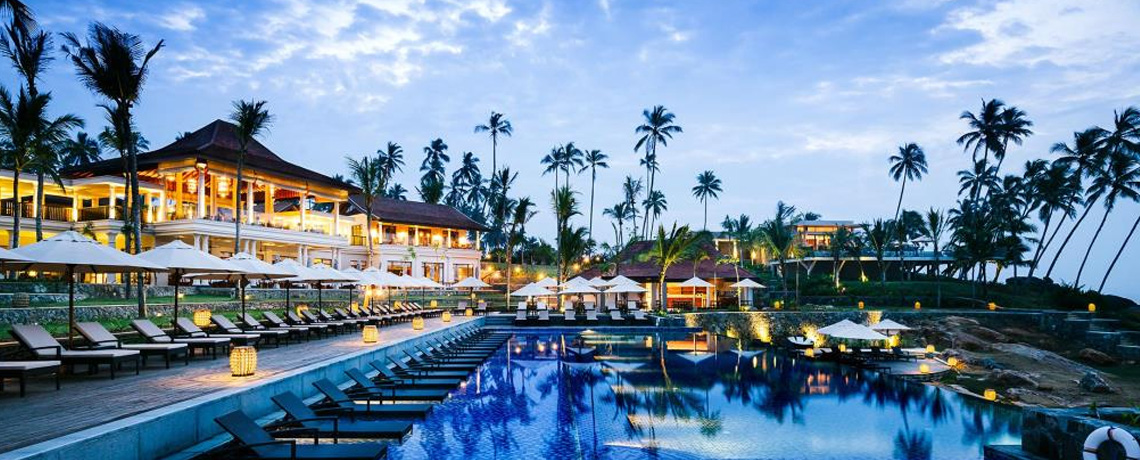 On the fringes of the Yala jungle, Tangalle is a unique proposition for the lovebirds. On the west of Tangalle are exotic hotels and villas, tucked away in idyllic coves and bays. On the east, there are beautiful mangrove lined lagoons and smooth sandy beaches. And, mind you, the blue of the sea is sure to make you feel like proposing to your beloved all over again!

Trincomalee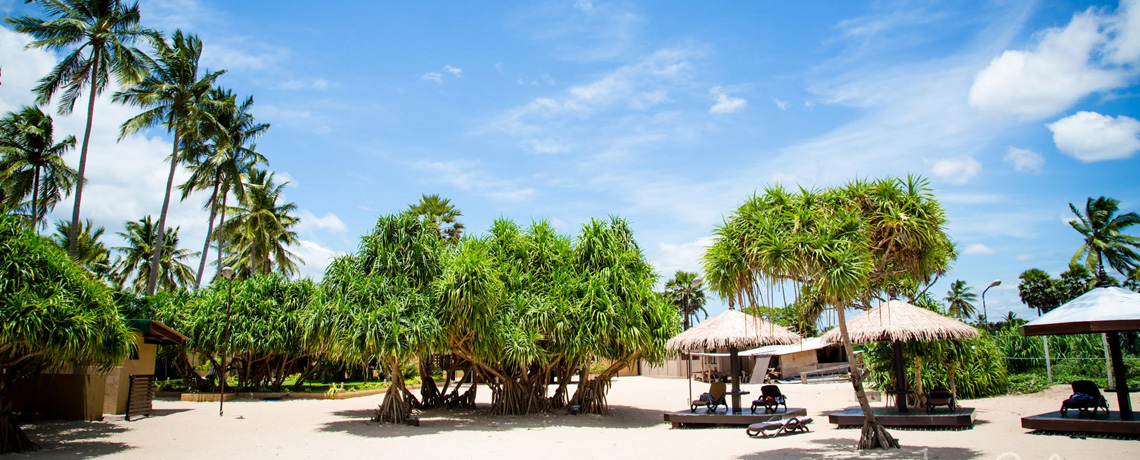 If you are looking for a relatively quieter beach to spend this Valentines, then Trincomalee is the ideal place for you. One of the most striking sights here would be to see deer roaming the streets unmindful of the curious stares of visitors. The beaches (Uppuveli and Nilaveli) are ideal for a quiet hand-in-hand walk along the sea or if you like, just to laze around and sun bathe.
Ella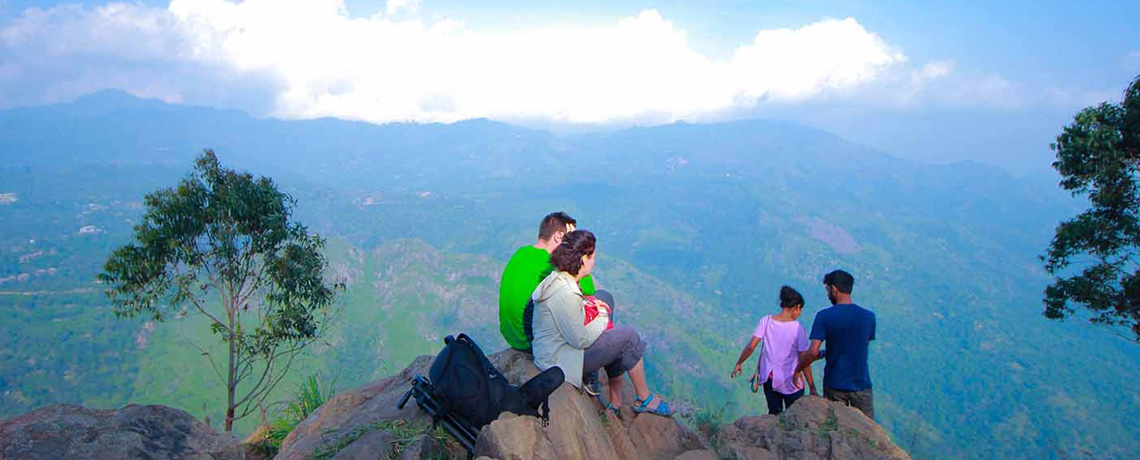 Ella, a lovely Sri Lankan mountain village, is a place where couples can just be. Be sure to travel by train to this pretty place. Around you there are acres of tea plantations, cloud covers and jungle canopies. Nestle yourselves cosily into this pristine settings.

Nuwara Eliya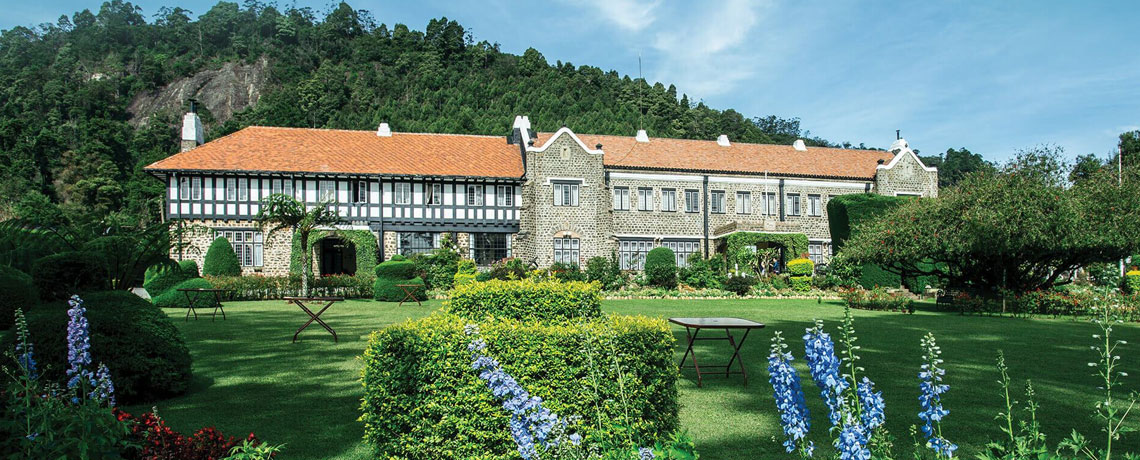 Feel the colonial culture with lush green slopes, red brick houses and country house-like clubs at Sri Lanka's own 'Little England'.With many romantic views to offer, it is amongst the best romantic destinations in Sri Lanka for a romance filled start.

Yala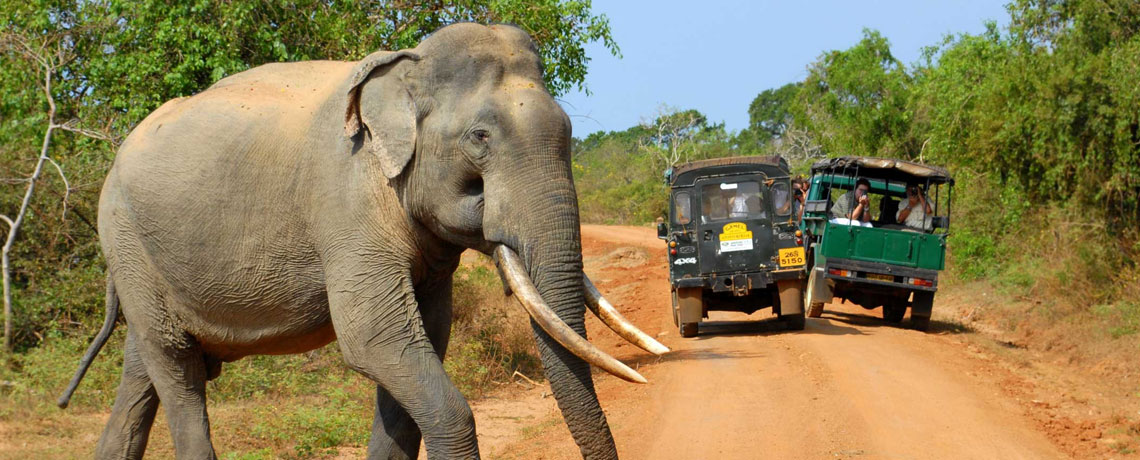 Yala is for all those wildlife enthusiasts who would want to spend some time together, watching those spotted cats in the wild. Yala boasts of the highest leopard density in the world. Literally "spot" them everywhere. For adventurous wild romance, Yala is amongst the most offbeat and best honeymoon places in Sri Lanka.

Habarana

Habarana is a great place for jungle safari and is amongst the perfect places to visit in Sri Lanka.
Sinharaja Forest Reserve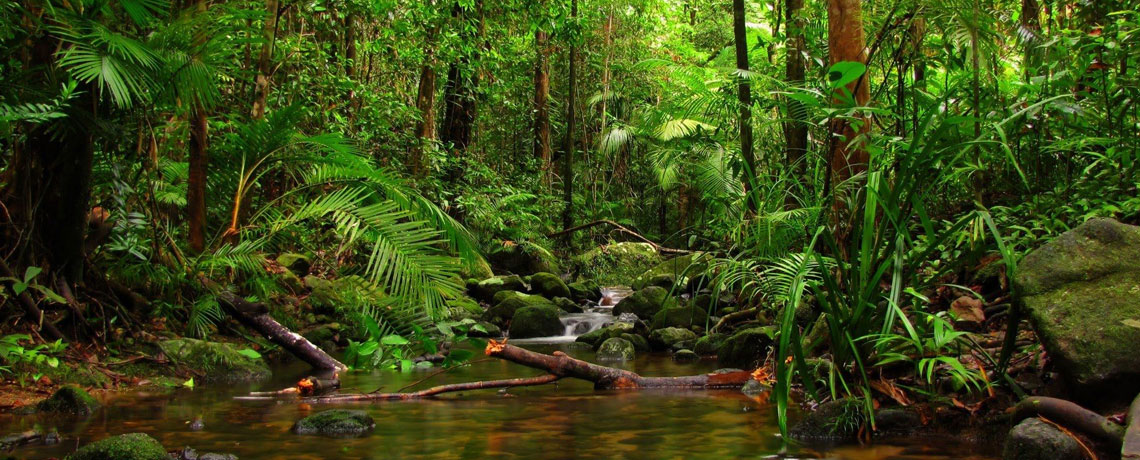 For the ardent nature lover duos, it can't get better than this. Sinharaja Rain Forest, a World Heritage Site for its biodiversity, is one of the best places for couples who are environmentalists at heart.
Horton Plains and the World's End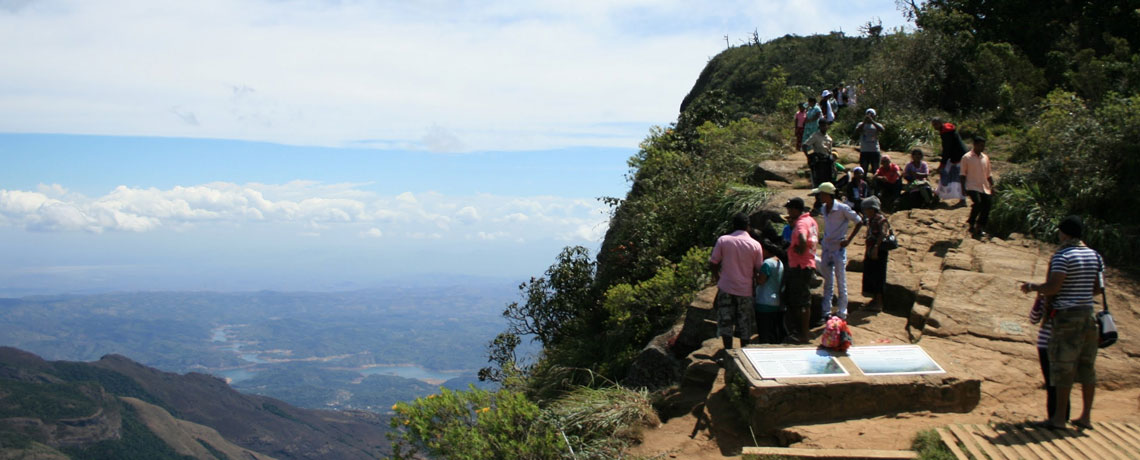 Perched on the Central Highland Plateau are Horton Plains and World's End where a most exhilarating experience awaits you. Peering over the edge of the plateau into a valley and tea estates almost 884m down below is once in a lifetime experience. There are a multitude of streams that traverse the grassland and unique flora and fauna abound – this is an idyllic romantic getaway in the island country.